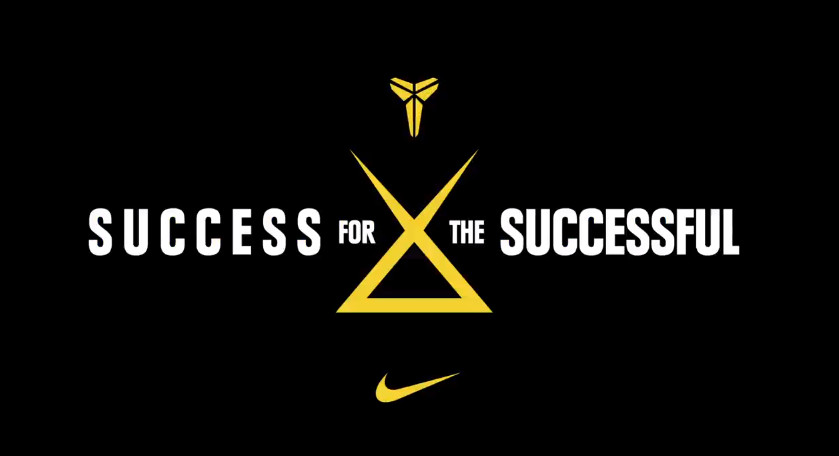 words // Brennan Hiro Williams
Unlimited Power? 48 Laws? The Art of War?
Nope. The #KOBESYSTEM.
Nike introduces a comical new spot featuring the Black Mamba, promoting the modular Nike Kobe VII System Supreme. Kobe's new signature sneaker features interchangeable "Attack Fast" and "Attack Strong" set-ups, allowing for a more custom user experience.
Kobe assures us that his new shoe is for winners -- the successful, the alphas, the best. Lace 'em up, puff out your chest and shout to the heavens, "COME AT ME, BRO."
Check out the video below: