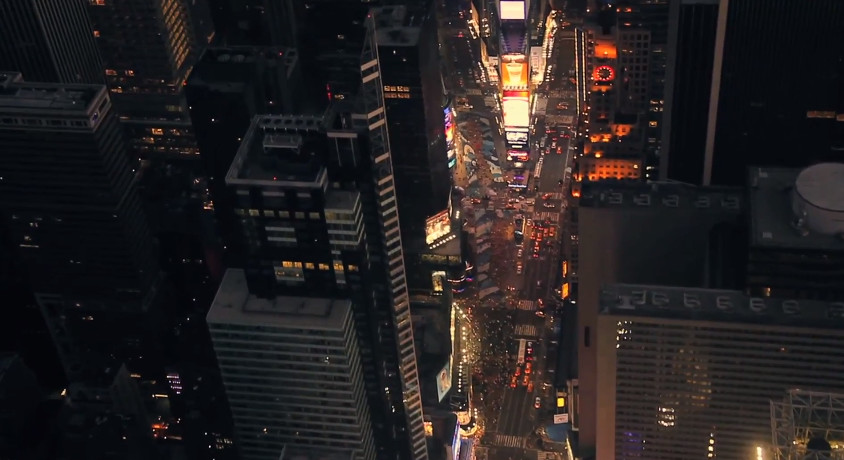 words // Brennan Hiro Williams
With the NBA season ready to commence, Brandon Jennings presents the season finale of his Under Armour off-season web series, "Under The Armour."
Episode 7 begins in New York City, following Brandon, Kemba Walker, Greivis Vasquez and Derrick Williams on the Under Armour "Are You From HERE?" tour. Promoting his new Bloodline signature shoe at the UA Basketball event at Openhouse Gallery, hanging out at producer Ryan Leslie's bachelor pad and an appearance at the Hot 97 studios highlight Brandon's off-court activities on the trip.
The long off-season, which included several charity game appearances and an internship at the Under Armour offices, finally concludes, as Brandon, Legend and the A.I.S. crew get ready for a new campaign. Check out the video below.