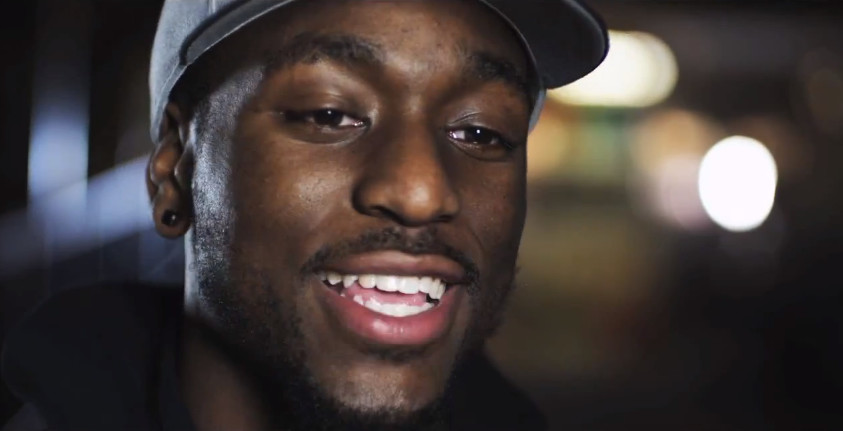 words // Brennan Hiro Williams
"When it's the fourth quarter, and there's five minutes to go, that's your time to shine. The great players always finish the game."
In the fourth installment of Under Armour's "Are You From HERE?" series, Kemba Walker, Derrick Williams and Brandon Jennings all return to discuss aspects of their respective upbringings. From The Bronx to Compton and La Mirada, each player is defined by places and people in their hometowns.
Check out the video below: