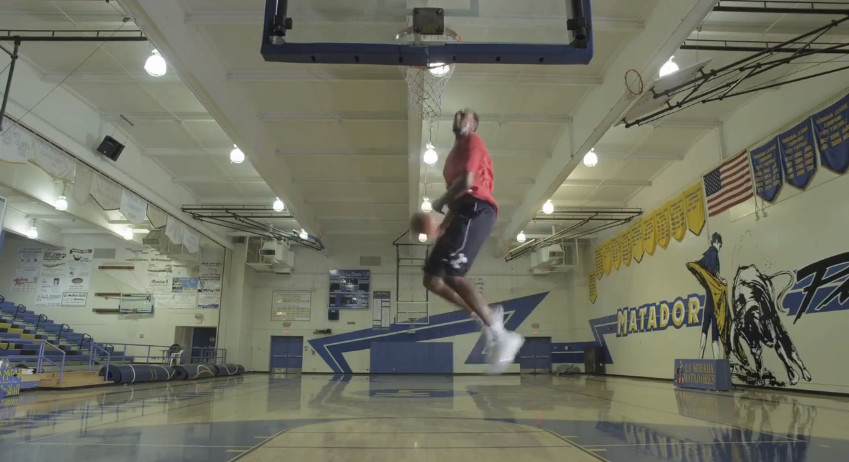 words // Brennan Hiro Williams
"Three years ago, I was a nobody. I wasn't on any rankings or websites. I wasn't on anybody's 'watch list,' but I had no one to blame. Nothing holding me back. No adversity to overcome, and only myself to stare back at in the mirror. Three years ago, I decided that I was going to take where I was from and do something with it."
Under Armour continues its "Are You From HERE?" campaign with another great two-minute video, this time following Minnesota Timberwolves rookie Derrick Williams. Williams returns to his former stomping ground, the La Mirada High School gym, wearing the Under Armour Micro G Supersonic.
The 20-year-old took the Pac-10 by storm two years ago, winning Freshman of the Year honors in 2010 before becoming Pac-10 Player of the Year in 2011. Williams largely flew under the radar on his journey to the University of Arizona, but his hard work, versatile game and jaw-dropping play above the rim elevated him to the second pick of the 2011 NBA draft.
Now he has everybody's attention.