words // Brennan Hiro Williams
Last Saturday, college football teams from the United States Military Academy and the United States Naval Academy faced off for the 112th time, meeting at Landover, Maryland's FedEx Field. The interservice rivalry game is an American tradition, and a send off for many first classmen whose competetive football careers are coming to a close.
Nike commemorated the moment with a selection of products, including a deluxe Destroyer jacket for both teams. Made with melton wool and premium leather sleeves, the jackets also feature academy-specific details such as "THIS WE'LL DEFEND" for Army and "DON'T TREAD ON ME" for Navy.
The Army vs Navy Destroyer pack is available to the public in limited numbers, and is up now on nikestore.com.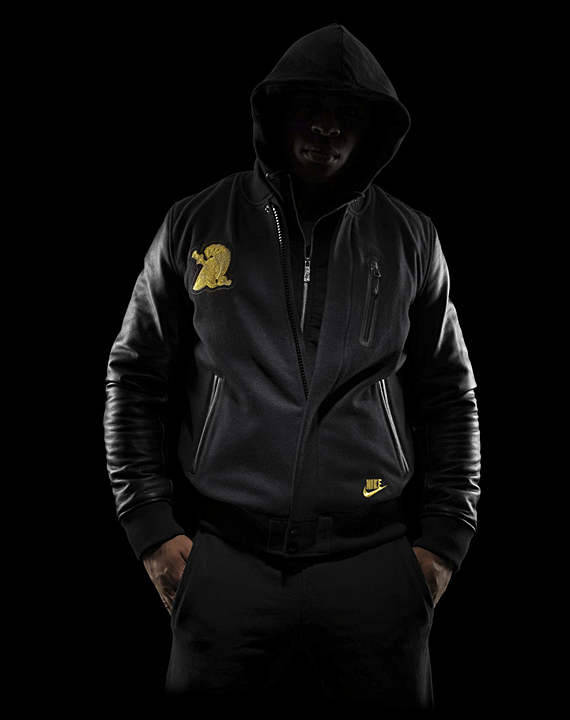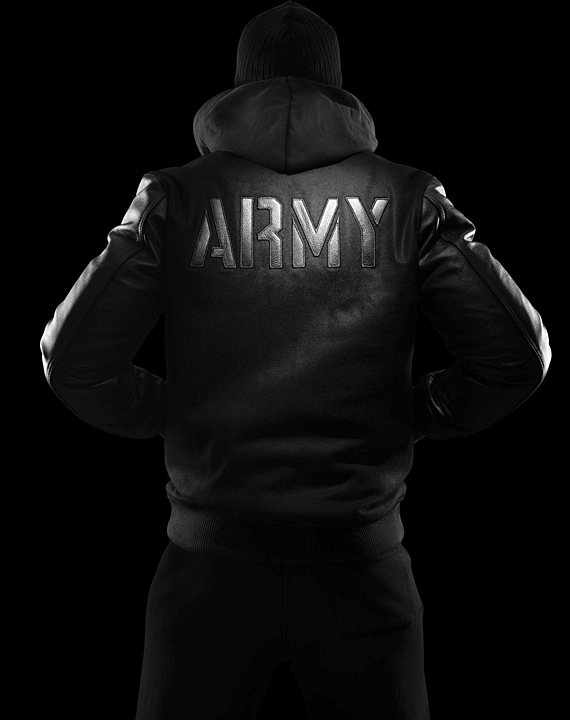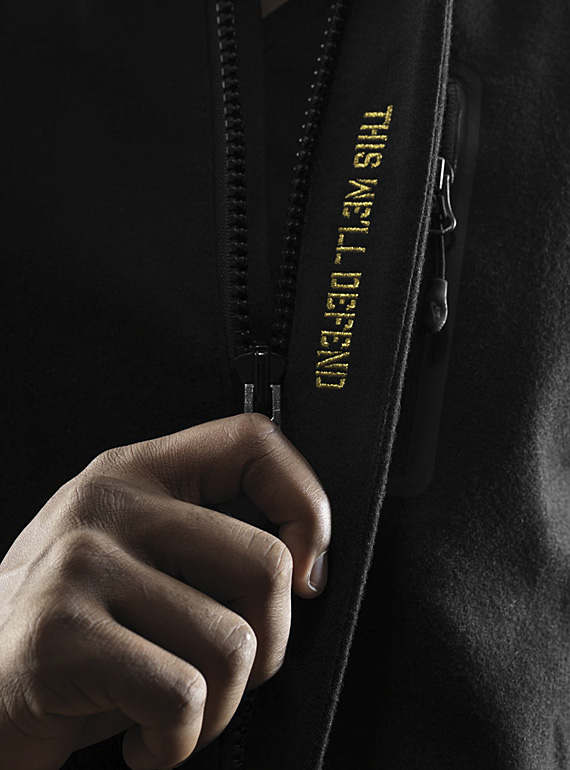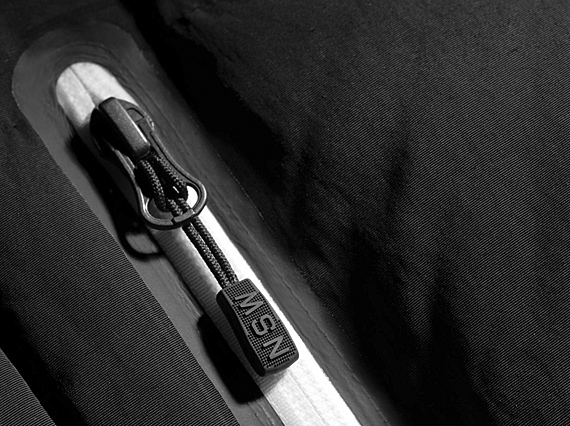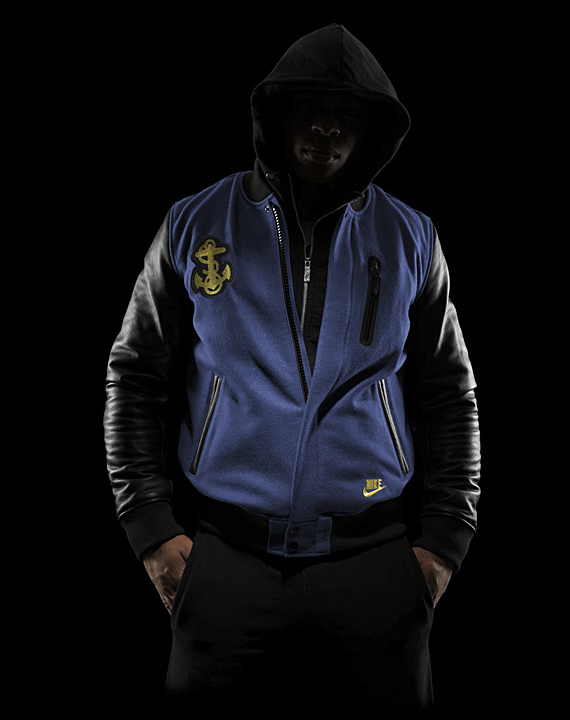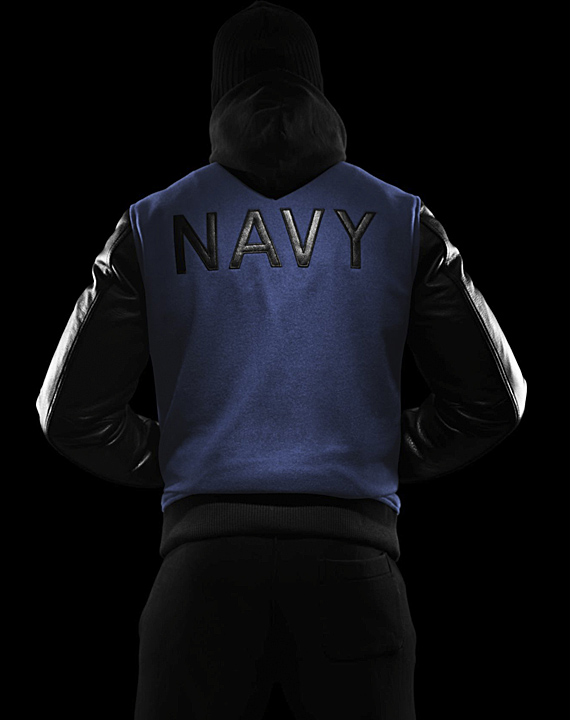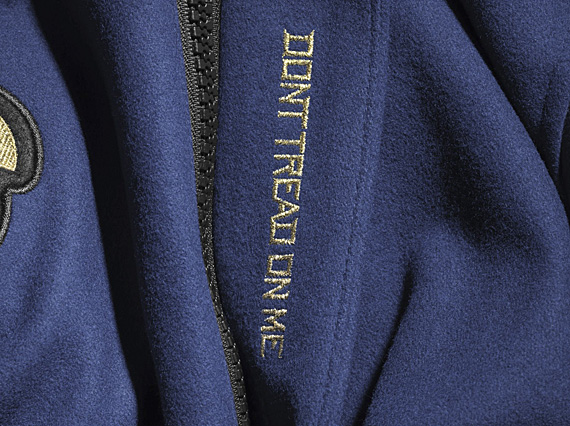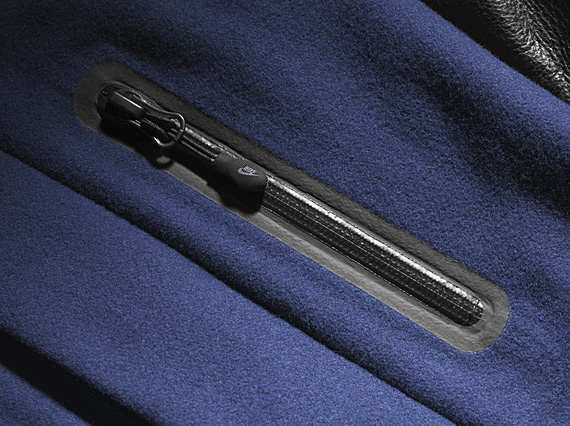 via Freshness