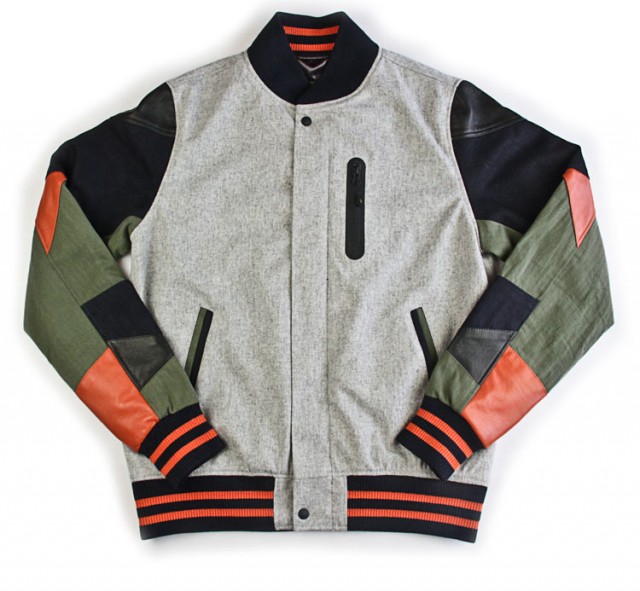 words // Luis Sanchez
Celebrating World Aids Day, the famed Dr. Romanelli and Nike Sportswear have come together for a 1 of 1 Destroyer Jacket. The customized piece was donated on behalf of NSW and Romanelli to the Black Aids Institute, which leads the mission to stop the AIDS pandemic in Black communities.
The Destroyer Jacket features a heather grey body, with premium leathers building the sleeves in black, olive and red.
The Dr. Romanelli x NSW Destroyer Jacket is a 1 of 1 piece donated to the Black Aids Institute and will not be available at retail.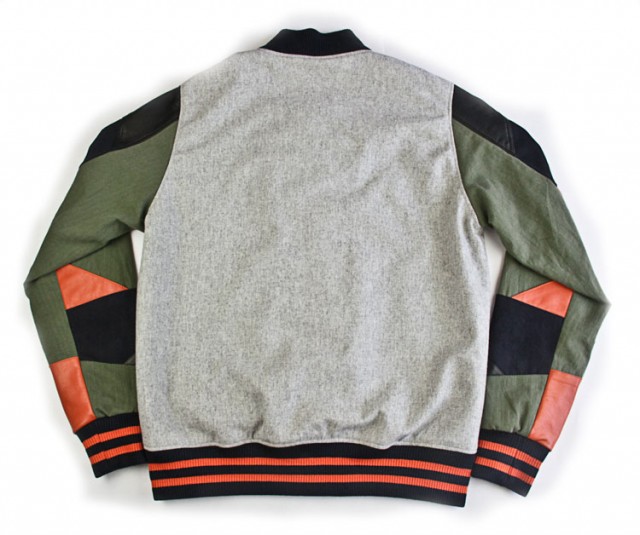 via DRx