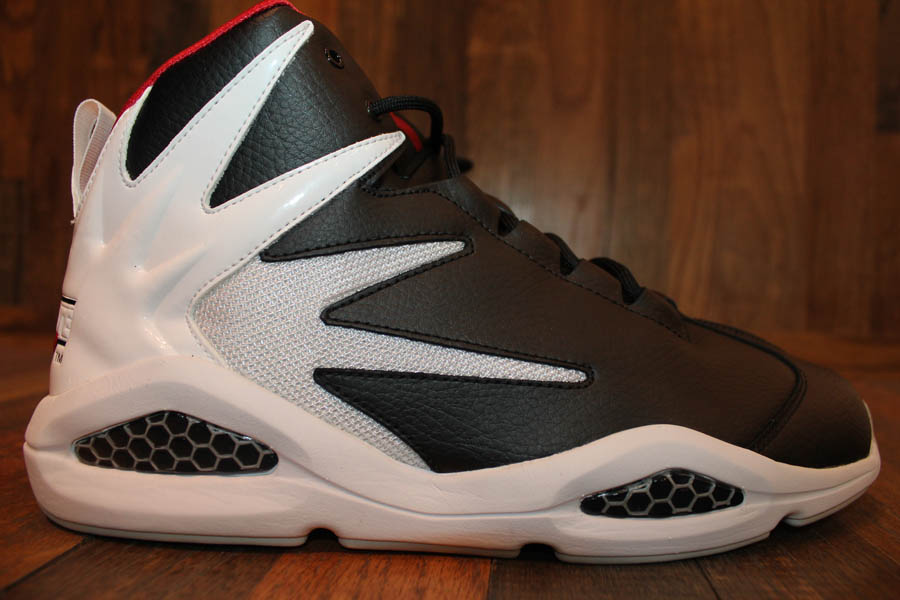 words // Brandon Richard
For the holiday season, Reebok is revamping three older silhouettes with fresh looks that all seem to follow the path laid out by Swizz Beatz's Kamikaze III release earlier this year. Nick Van Exel's Blast is back, featuring a flare graphic on the heel similar to the original, but re-tooled with a new Hexalite-cushioned sole. Also inspired by Reebok's mid-90s basketball lineup is the Sermon, which pulls cues from Shaquille O'Neal's 1996 Preacher Ice sig. The Sermon takes on a jagged lacing system and Preacher-like Hexalite cushioning design that "crawls" up the heel. Lastly, the Classic Freestyle is blended with the Kamikaze III to create the all-new Chi-Kaze for ladies. A double-strap support system, ventilated mesh heel and triple-window Hexalite cushioning element are notable cues for this pair.
Reebok's Holiday 2011 lineup is currently available at retailers like Miami's Mr. R Sports.