words & images // Zack Schlemmer
The oddly named Nike Air Signature Player is one of the more obscure Foamposite releases from Nike basketball. The Signature Player was released in 2001 and has somehow slipped through the cracks of Foam fandom. The shoe has a solid design with full length wavy streamlined Foamposite and a full heel Air Max unit. Here we see Paul Pierce wearing a pair, which I learned are apparently a Player Edition after seeing this entry over at the Celtkicks blog.
Next up I picked out two sightings of the Nike Air Flight Huarache, since the Nike Free Version dropped today. [For more details on those, check out yesterday's Vintage Ad feature.] First is Jon Barry back at Georgia Tech before he was everyone's least favorite NBA television analyst, and also still with a full head of hair. Then we see Sedale Threatt defending Rickey Pierce wearing a pair.
To finish out the week is ever-obscure-sneaker-brand-wearer Clyde Drexler in a pair of Avia basketball shoes after his Roo days and Jay Humphries in the always classic Nike Air Maestro.
Have a favorite this week? Did you pick up the new Nike Free Huaraches? Share your thoughts in the comments below!
Paul Pierce -- Nike Air Signature Player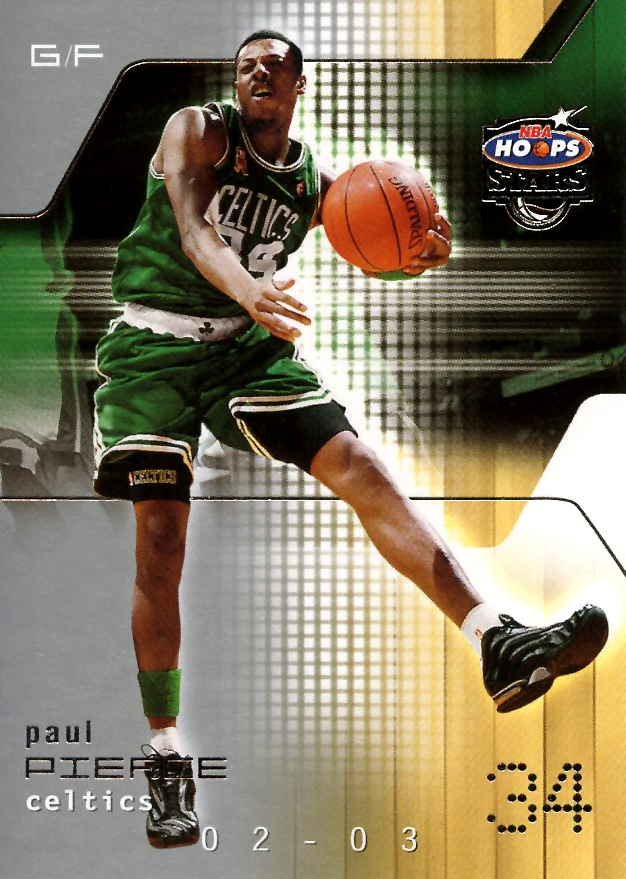 Jon Barry -- Nike Air Flight Huarache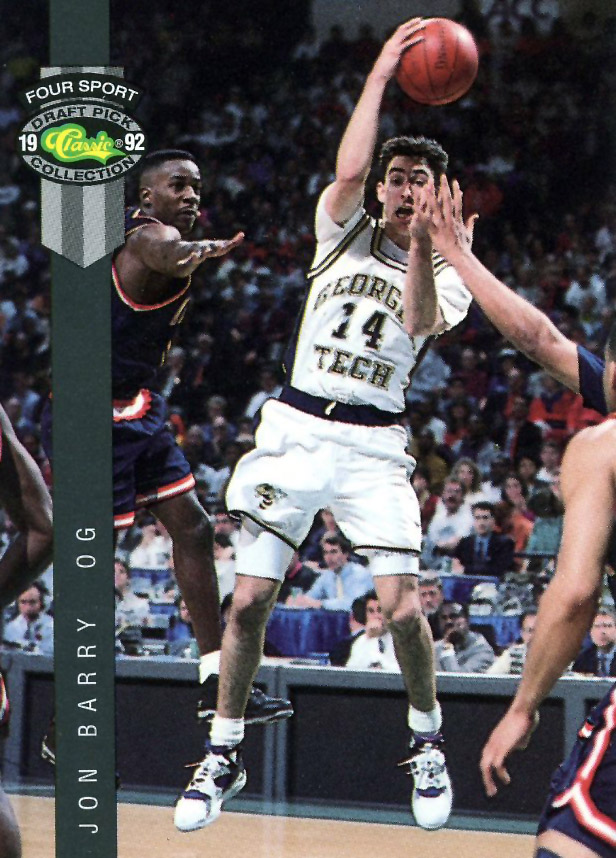 Sedale Threatt -- Nike Air Flight Huarache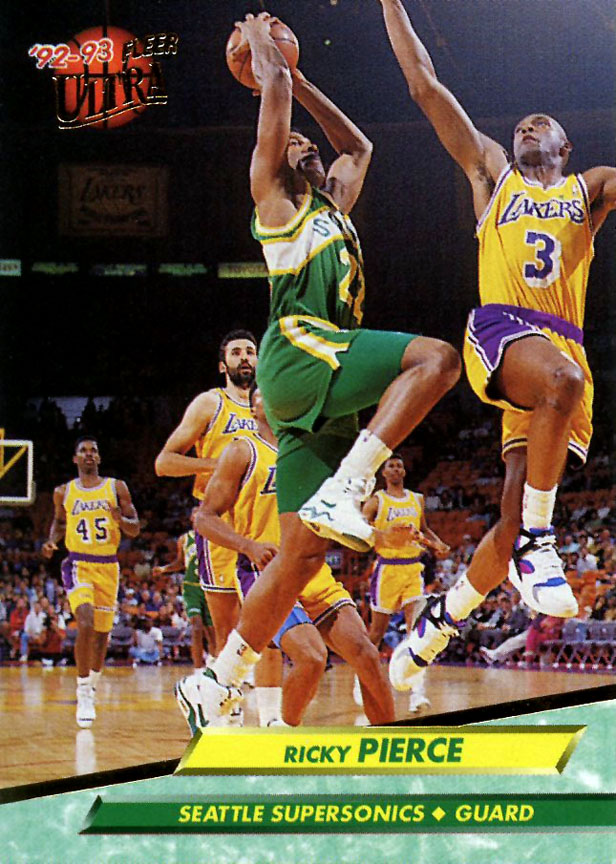 Clyde Drexler -- Avia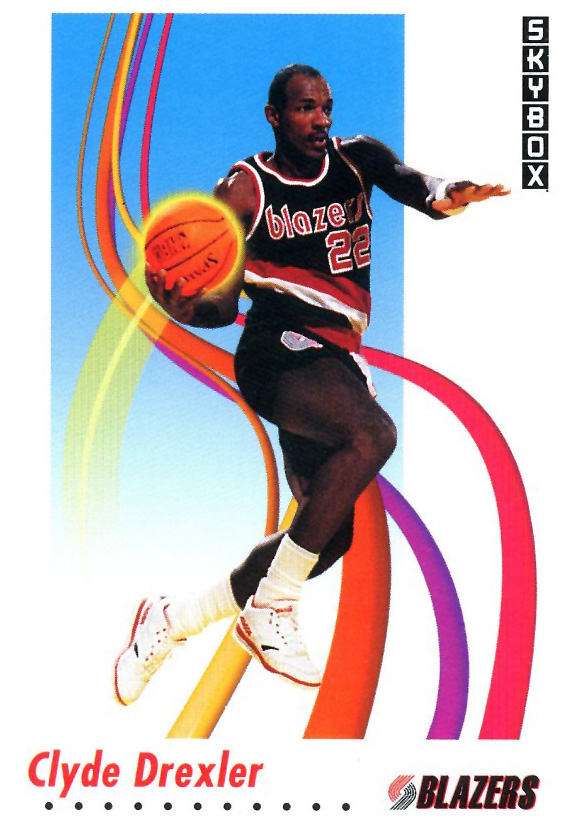 Jay Humphries -- Nike Air Maestro