words & images // Zack Schlemmer
After almost an entire year of anticipation since the confirmation in January of the Air Jordan XI Concord release, the day is finally upon us. By now, if you are going to get a pair, or two, or more, you probably already have them in your hands or ordered online. To cap off the week of posts here on Sole Collector anticipating today's release is this week's Kicks on Cards Weekly Collection, full of nothing but Concord sightings.
You'll of course see the man himself Michael Jordan in the shoe, but also are appearing are stars like Reggie Miller, Allen Iverson at Georgetown, and a young Rashard Lewis. There's even another look at Toni Kukoc, featured Monday in the Card of the Week, this time in a nicely matching Bucks uniform. After all the hype and madness over these shoes, it's nice to see them on the court being utilized for their original purpose: playing basketball!
Michael Jordan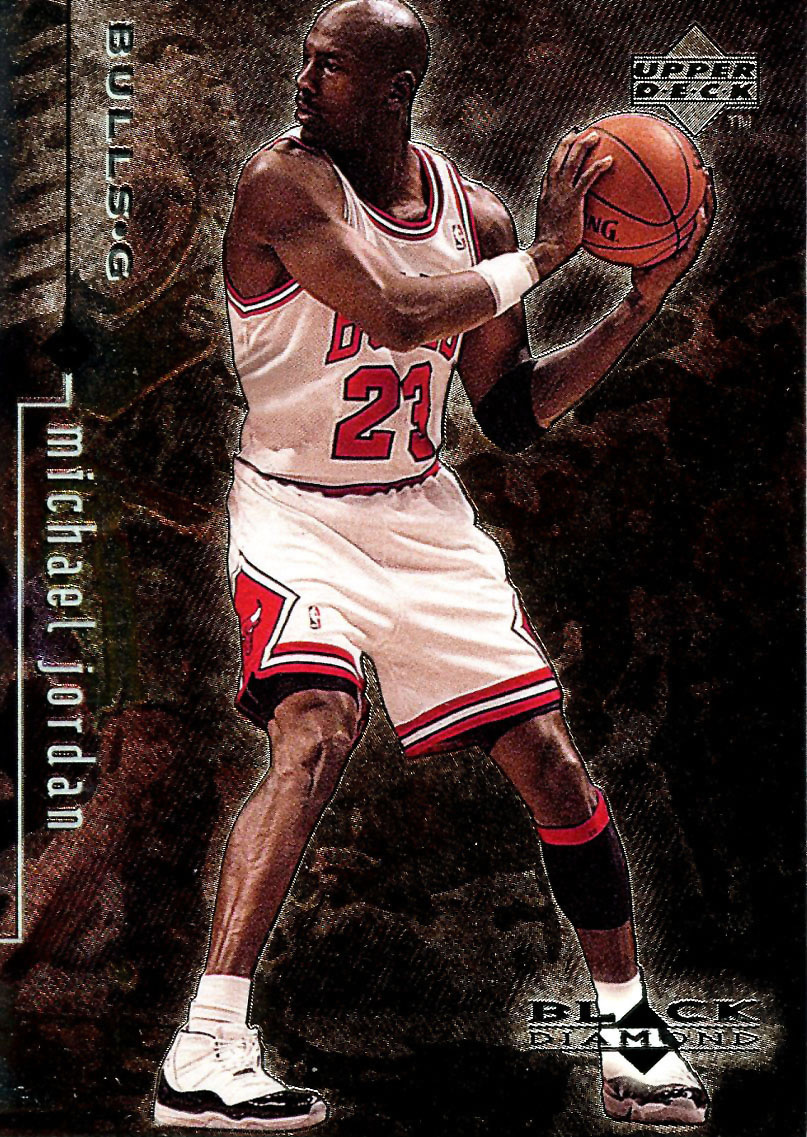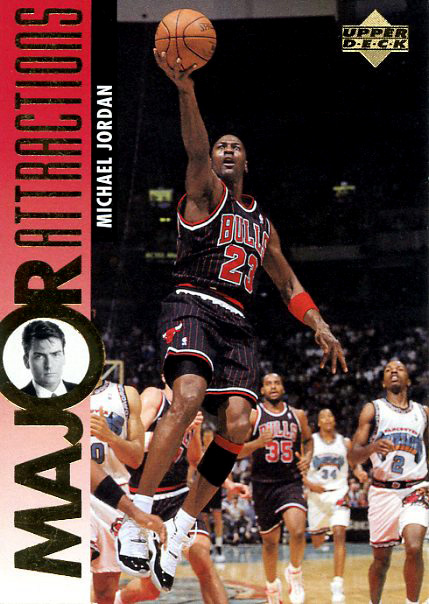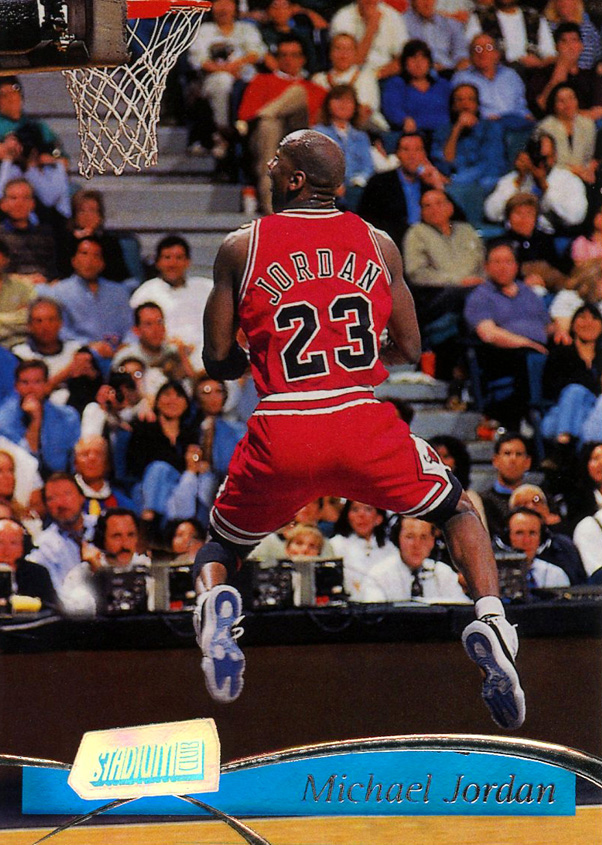 Reggie Miller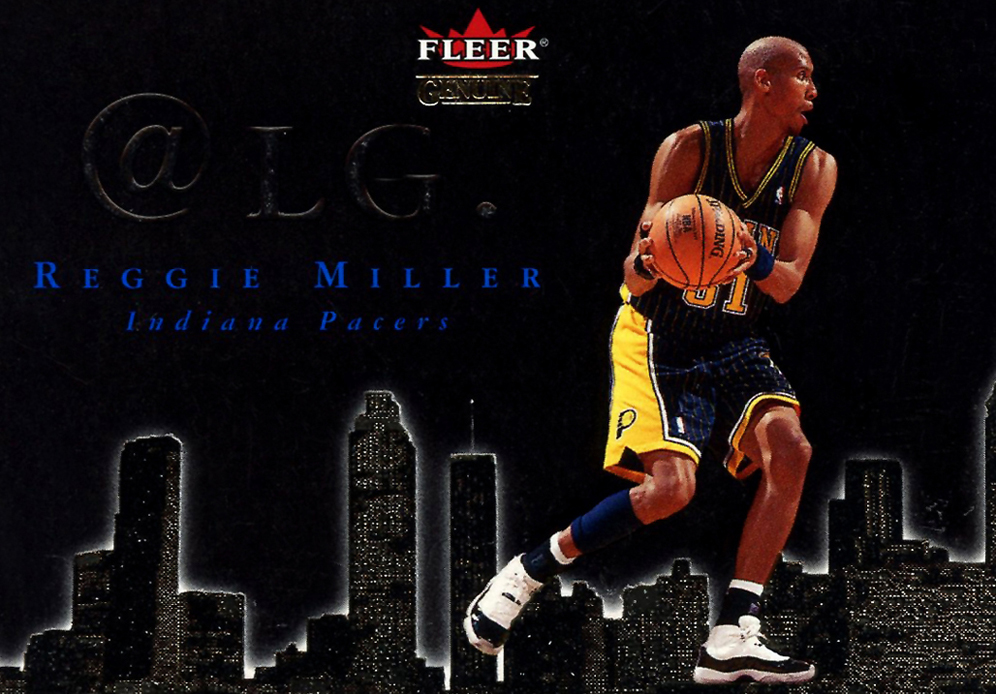 Lawrence Moten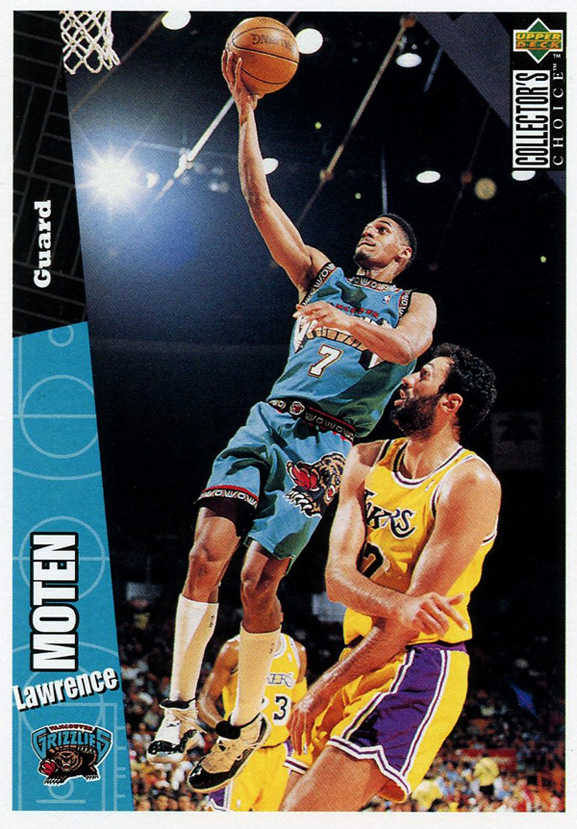 Rashard Lewis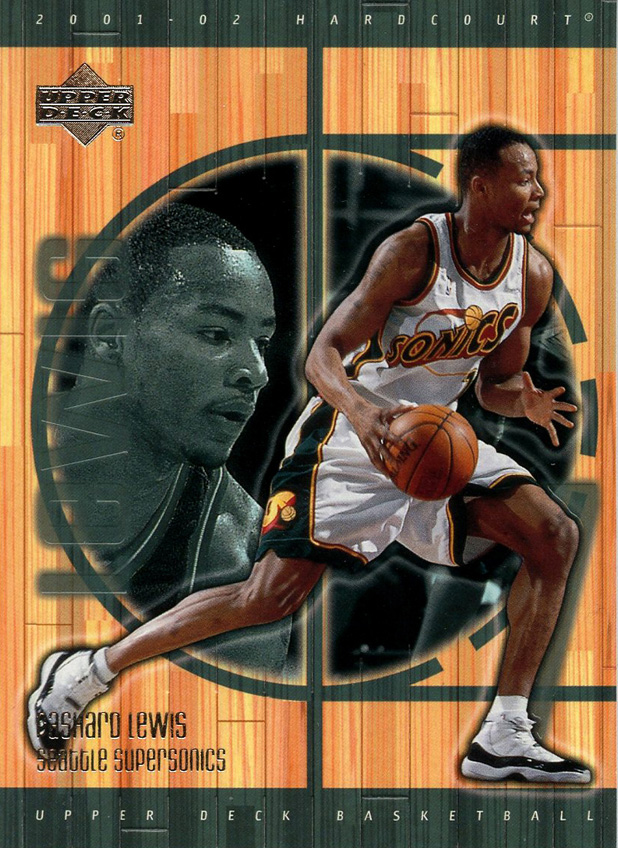 Toni Kukoc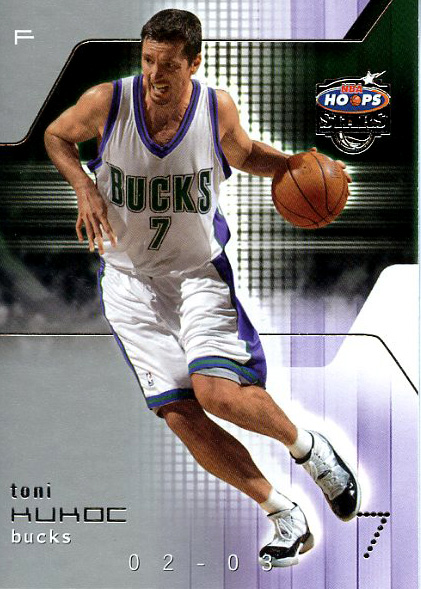 Corey Maggette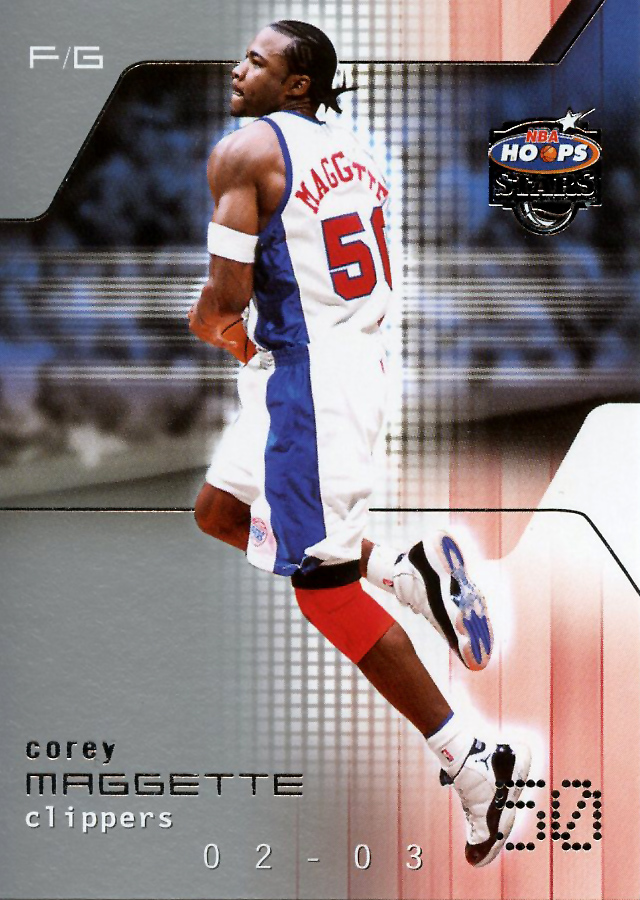 Allen Iverson