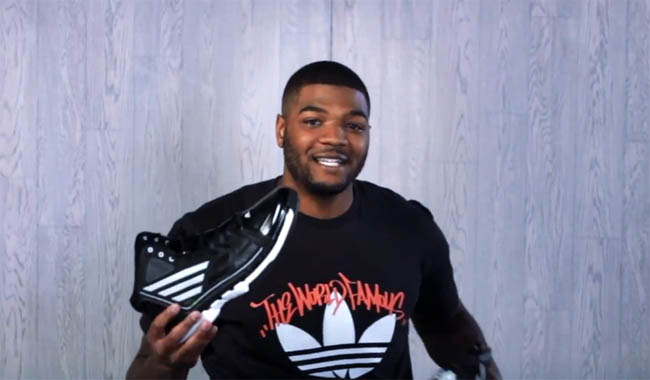 words // Brandon Richard
After a season in which he helped lead the Atlanta Hawks to an upset playoff victory over good friend Dwight Howard and the Orlando Magic, forward Josh Smith will return to the court for the 2011-2012 season as the face behind the brand new adidas adiZero Ghost shoe. With upcoming road trips now in sight, adidas and JSmoove have teamed up to give us a look at what he's keeping in his travel bag. From the right hair brush and sunglasses to his favorite adidas
basketball gear, Josh details everything he needs to stay JSmoove on and off the court.
Click here to see what Chicago Bulls point guard Derrick Rose keeps in his bag.
The adidas adiZero Ghost is available now exclusively at Dick's Sporting Goods.