words // Brennan Hiro Williams
While the NBA lockout is keeping LBJ from earning his multi-million dollar income from the Miami Heat, the superstar is keeping business flowing with his newest venture, UNKNWN. The high-end street clothing store is located in the luxurious Aventura Mall, and officially opens on December 1.
Stay tuned to Sole Collector for more on UNKNWN.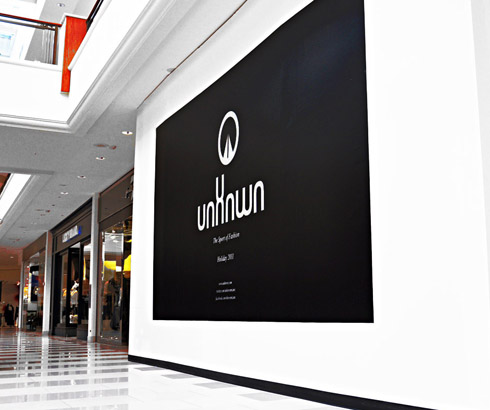 via GQ