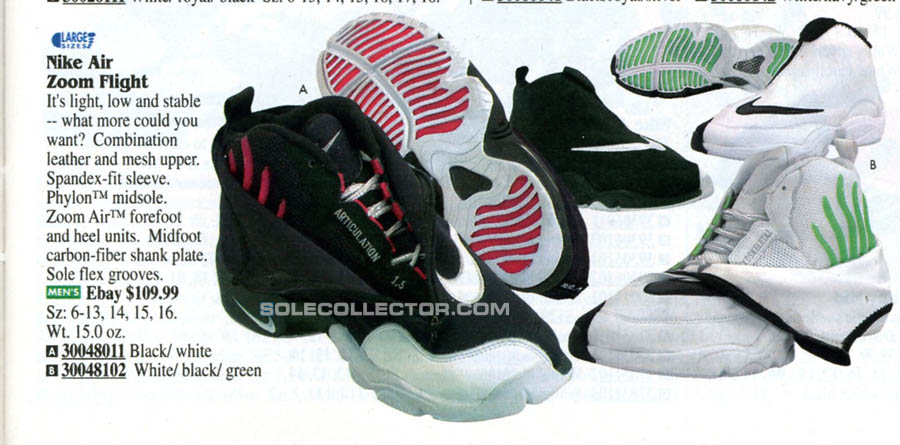 words // Brandon Richard
If you survey a group of sneakerheads and ask them what shoe they'd like to see re-released the most, one of the answers you'll frequently receive is Gary Payton's first official Nike signature shoe, the Air Zoom Flight aka The Glove. For years, things have been mostly quiet on the Gary Payton sig front, but a little noise has just been made courtesy of the man himself.
During a recent meet-and-greet, Youtuber and GP fanatic borsche28 asked Payton what his favorite signature model was and he quickly answered the Glove, despite concerns he had for the durability of the zipper. Then, GP dropped this bombshell on us - he believes the Gloves will be returning in October 2012 to coincide with his likely enshrinement into the Naismith Memorial Basketball Hall of Fame.
While that is certainly a big piece of news, Sole Collector has learned that a re-release of the Gloves is a very real possibility, but the October 2012 date is far from a lock. In fact, if they are produced, you can expect to see them a little further out. However, everything is just speculation at the moment and the ball at least appears to be rolling toward getting these back on shelves.
video courtesy of borsche28