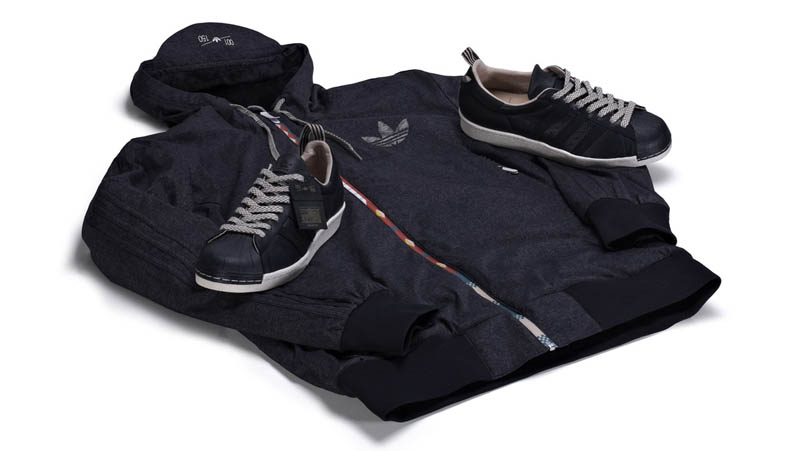 words // Brandon Richard
After paying homage to their 10-Year stay in Berlin back in September, adidas Originals celebrates the same anniversary in Tokyo with an all-new collection of footwear, apparel and accessories.

The "Made for Tokyo" 10th Anniversary Pack consists of the Superstar 80s, Superstar Tech Track Top and a limited edition commemorative bag. Celebrations will kick off on December 7th with a dedicated window in the adidas Originals Harajuku store, along with several other special promotions. On December 10th, there will be a special pre-sale for loyal customers, with the official launch of the pack set for December 19th.

A limited run of 150 packs were produced altogether for global distribution, with 100 of the packs being sold exclusively at adidas Originals Harajuku.

Check out product shots of the "Made for Tokyo" 10th Anniversary Pack below.