words // Steve Jaconetta
Adam Goldston of Athletic Propulsion Labs took to the web today to show off one of his exclusive goodies.
This time, a custom wood alligator box for his personal pair of alligator APL Concours. One of two made, this box was done up by the people at Good Wood. The box comes features an all black outer with "Concours" written on the top in purple. One one side, the APL logo is found while on the opposite site Goldston's name along with the limited 1 of 2 or 2 of 2 numbering is found. The box tag is even done on the box, very nice. Getting to the inner, it is made up of an all purple micro fiber plush. The colors were made to match the co-founder's exclusive Concours colorway which is done up in black and purple.
Enjoy the images below of this uniquely designed and extremely elegant custom box made exclusively for Adam Goldston. What are do you think of the box? Don't forget to check out the kicks as well!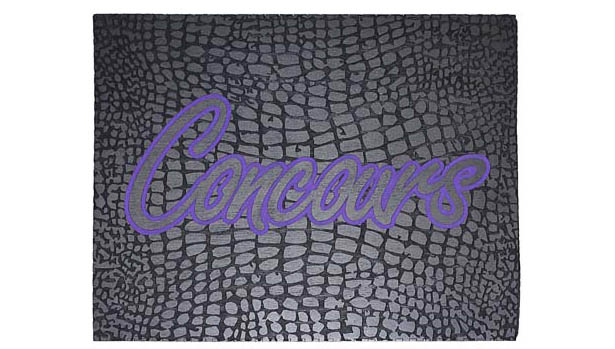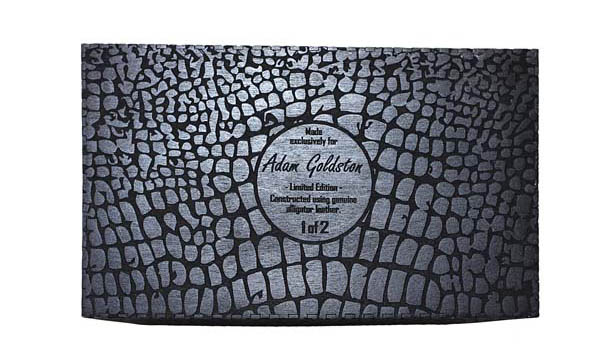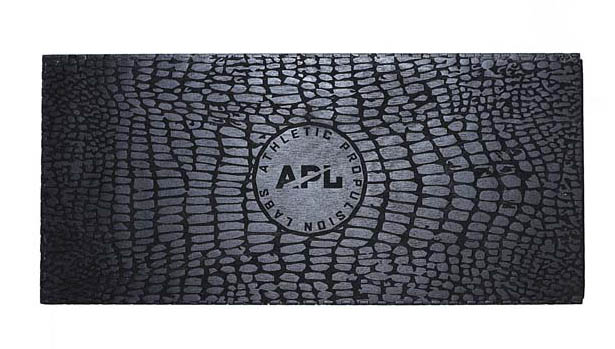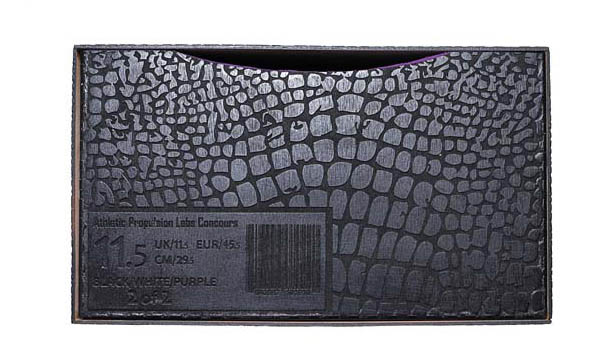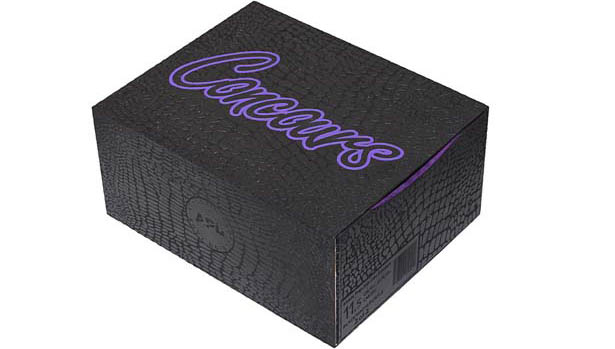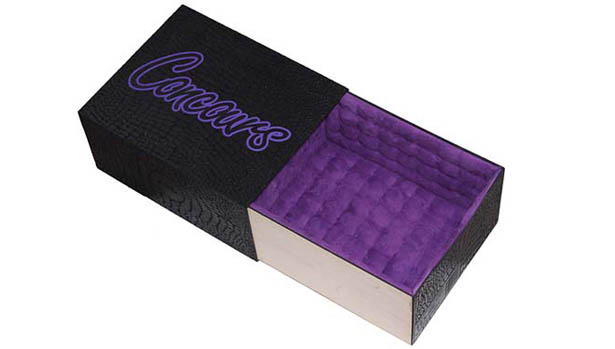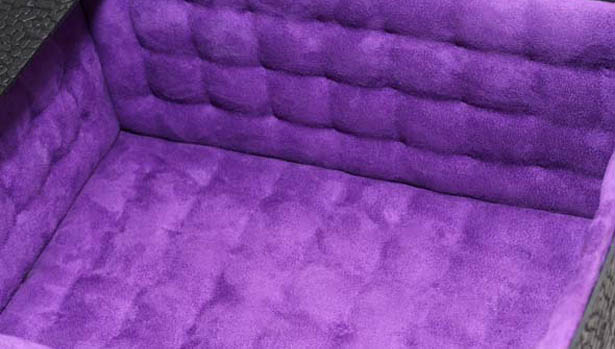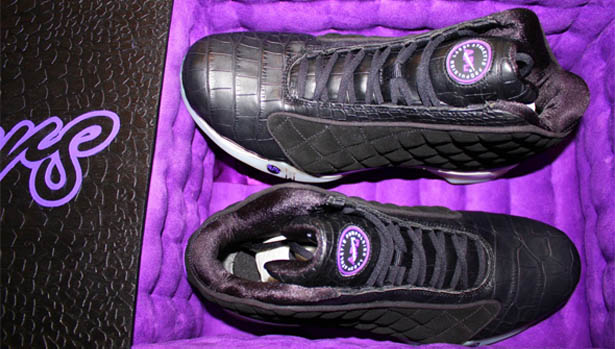 Via: @APLbasketball