words // Brennan Hiro Williams
This Holiday season, Jun Takahashi, the acclaimed designer and creative head of Undercover, joins forces with Nike for the third installment of the Nike x Undercover GYAKUSOU performance running collection.
The Takahashi-designed collection combines Undercover aesthetics with Nike technology, utilizing specifically considered colors and materials that reflect the coexistence of tradition and nature with Japan's state-of-the-art urban environments.
The apparel selection features several standout jackets for the fall, including lightweight, hooded, and convertible varieties. Incorporating breathability and weather-resistant performance, with unique design cues from the Ura-Hara icon, the GYAKUSOU collection is suitable for both exercise and everyday use.
Jun Takahashi recently revealed the collection with a short video, Running Monks, featuring his running group, GIRA (GYAKUSOU International Running Association), traversing the historic streets and temples of Kyoto, Japan. The Nike x Undercover GYAKUSOU Holiday collection is available on Saturday, October 15, at Nike Stadium stores along with select Nike accounts, including online at

Firmament

.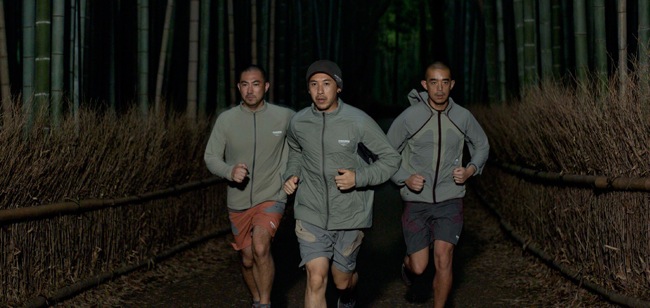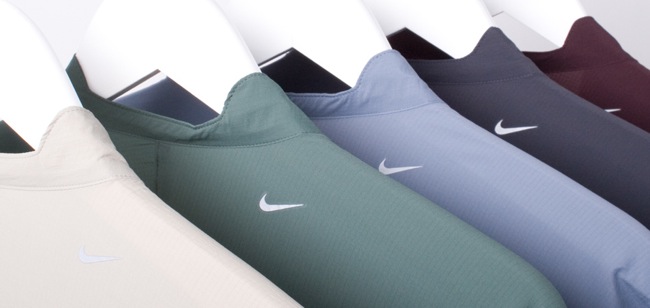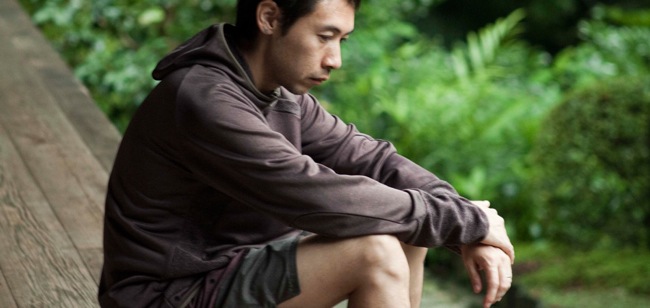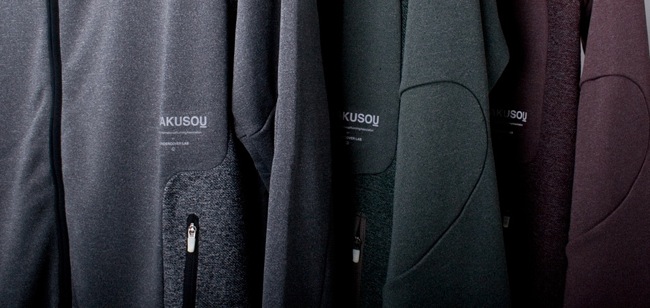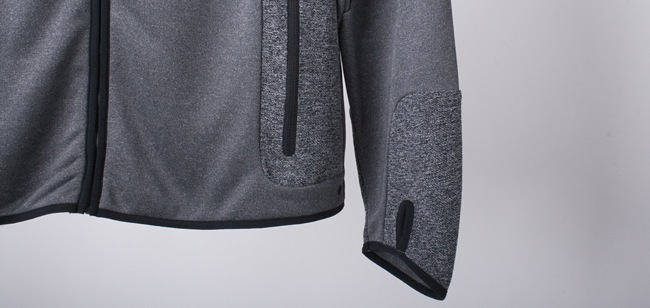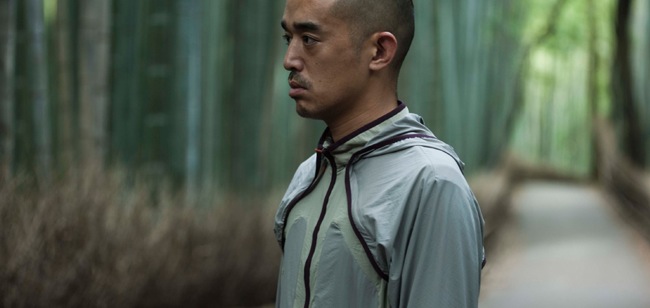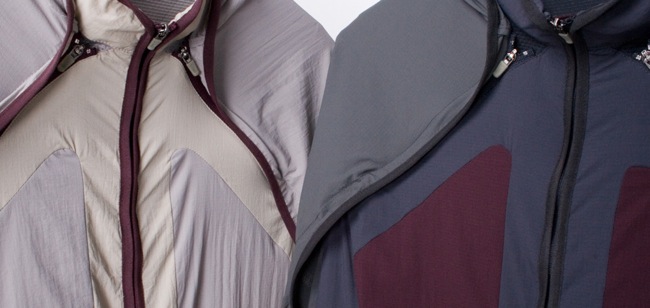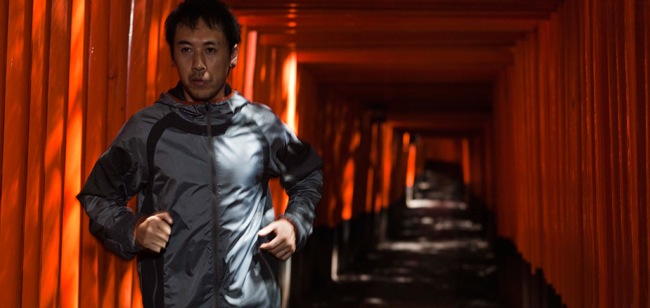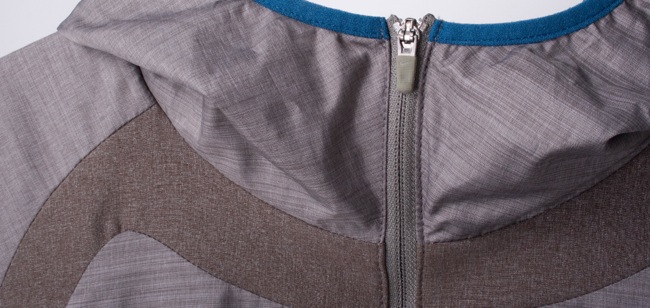 via Beinghunted