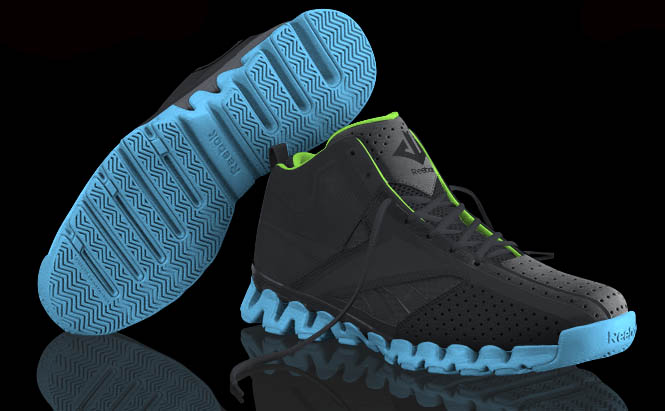 words // Brandon Richard
After a few weeks of online availability, John Wall's Reebok Zig Encore will officially be released in stores this weekend. However, for those interested in a more customized experience, you can now create your own Zig Encores using the YourReebok design program.
Designers have the option of customizing essentially every element of the shoe with a variety of colors, materials and textures. Prices, ranging from $144 to $165, vary based on what options you select. Sizes run from a men's 6.5 to 18.
Stop by YourReebok to customize the Reebok Zig Encore today.