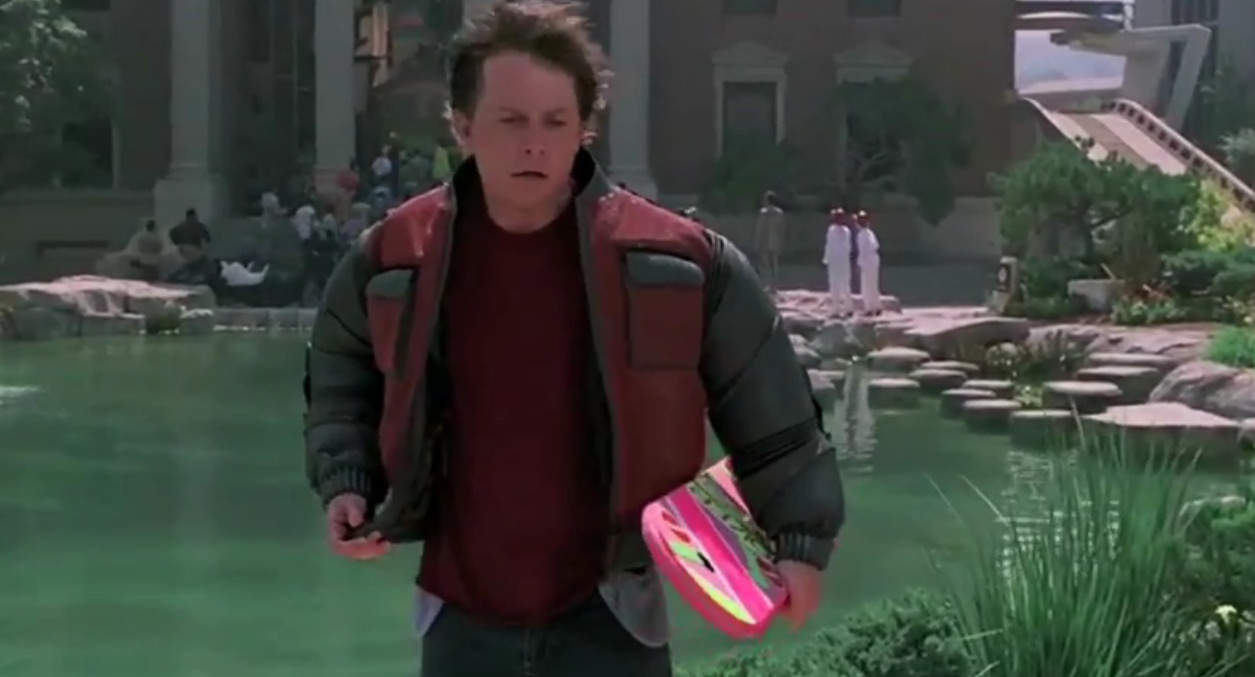 words // Luis Sanchez
Aside from the Nike Mag that's currently raising millions of dollars for Parkinson's research, another one of the innovative products created by Nike for Back II The Future is Marty's Auto-Dry Jacket. Brought to life by non other than Nike's VP of Design & Innovation Tinker Hatfield, Marty's Auto-Dry Jacket was built for the future with a size-adjusting system and also auto-dryed when detecting moisture. According to Tinker there's only about two jackets in existence, making them one of the most sought-after pieces of Back To The Future memorabilia.
Enjoy a detailed look as Tinker explains the creative proccess behind Marty's innovative Auto-Dry Jacket.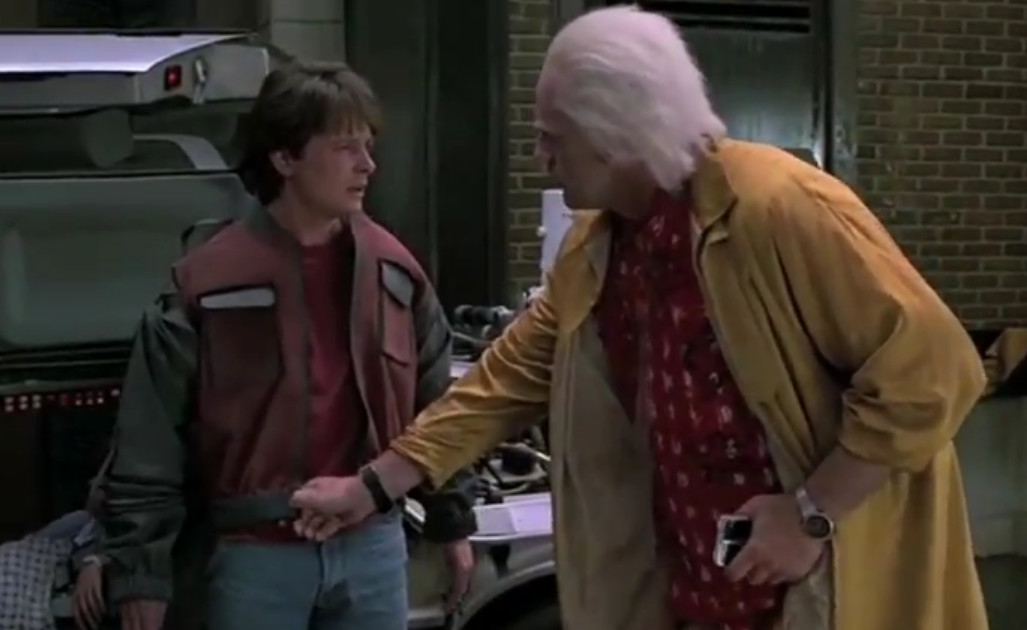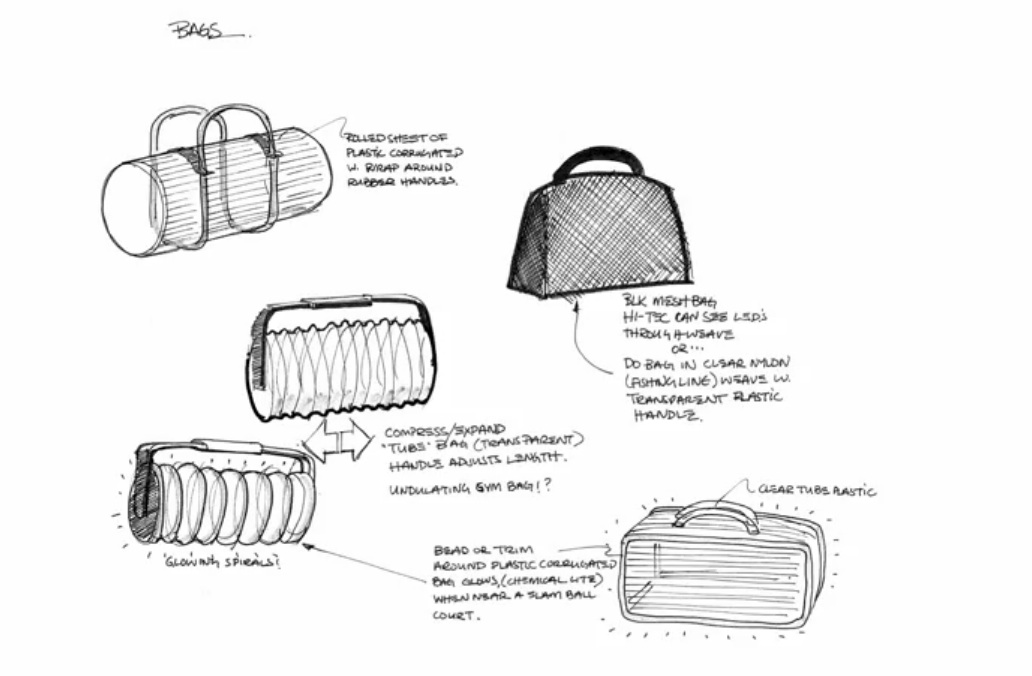 via NIKEB4TF