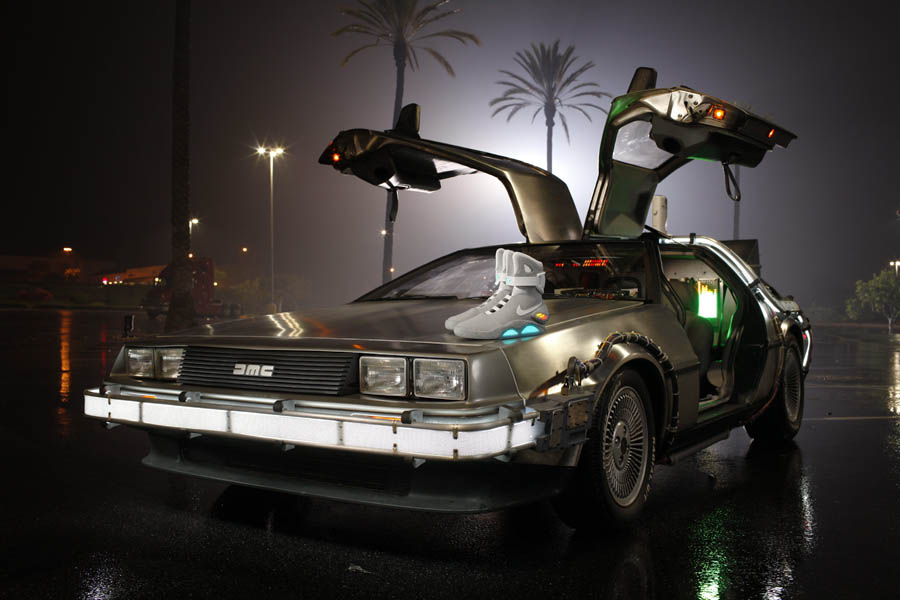 words // Brandon Richard
You've seen the video - now check out some photos of the set, cast and crew. In association with the charitable 2011 Nike MAG shoe release for the Michael J. Fox foundation, Back to the Future producer Frank Marshall linked up with the Wieden + Kennedy advertising agency for Back for the Future, a short film that introduces wacky scientist Emmett "Doc" Brown (played by Christopher Lloyd) to 2011. The star-studded clip also features cameos from legendary designer Tinker Hatfield, NBA scoring champion Kevin Durant, Saturday Night Live's Bill Hader and BTTF original Donald Fullilove.
Check out the "Back for the Future" video here and read on for detailed photos from the set.
via Back4theFuture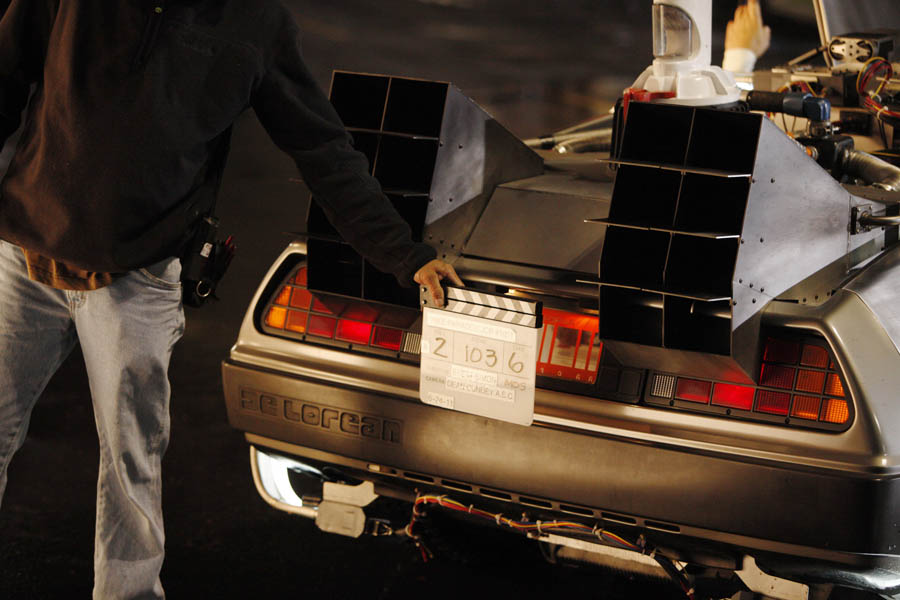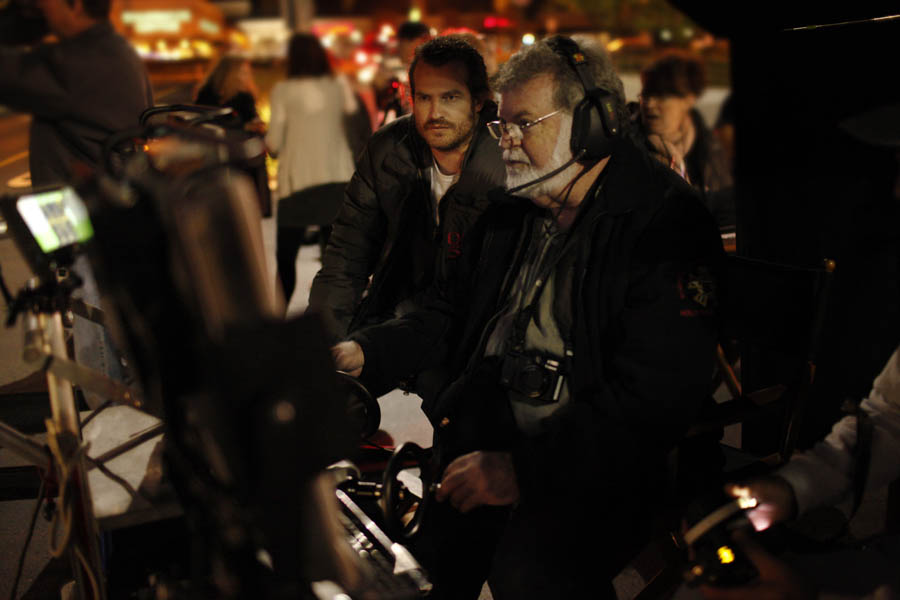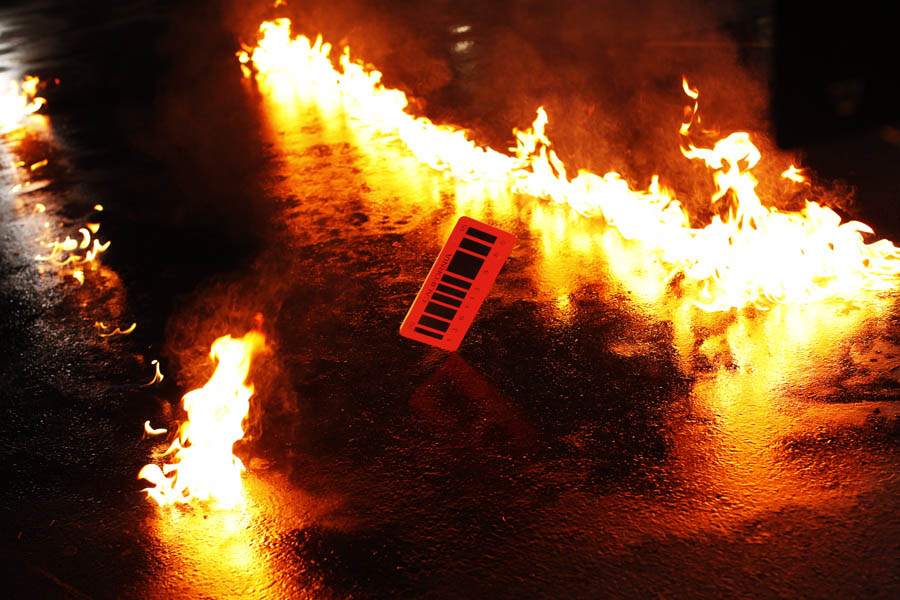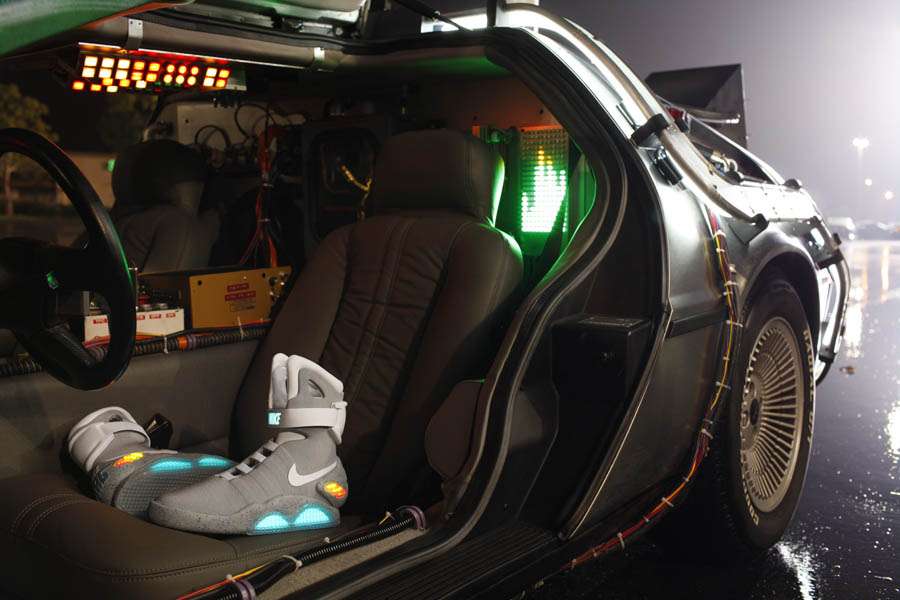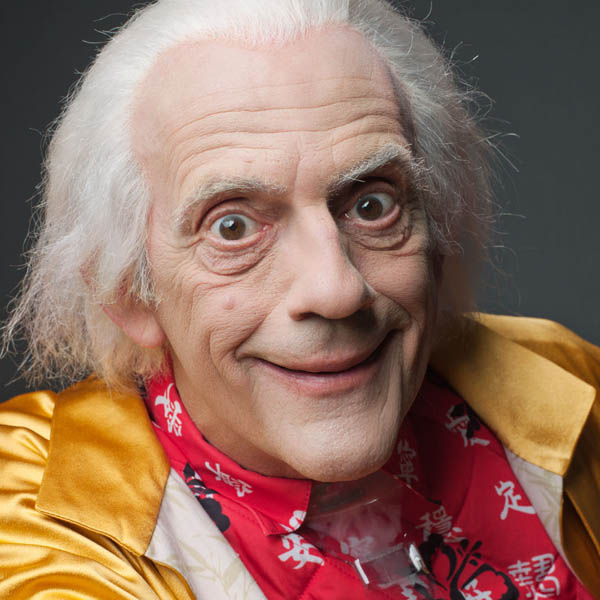 Christopher Lloyd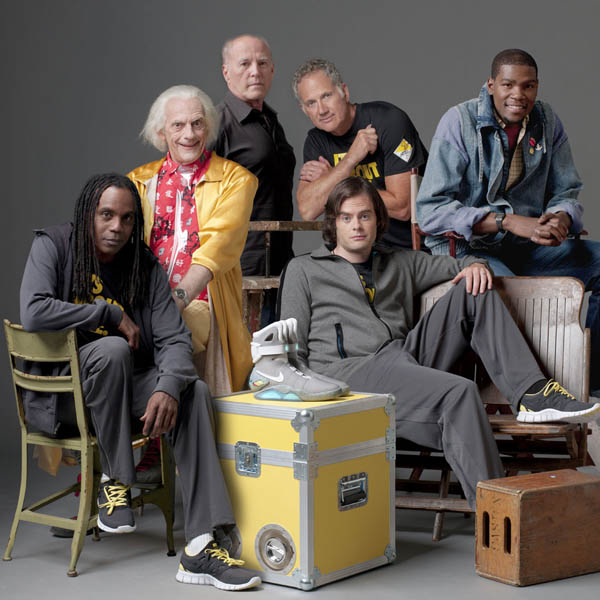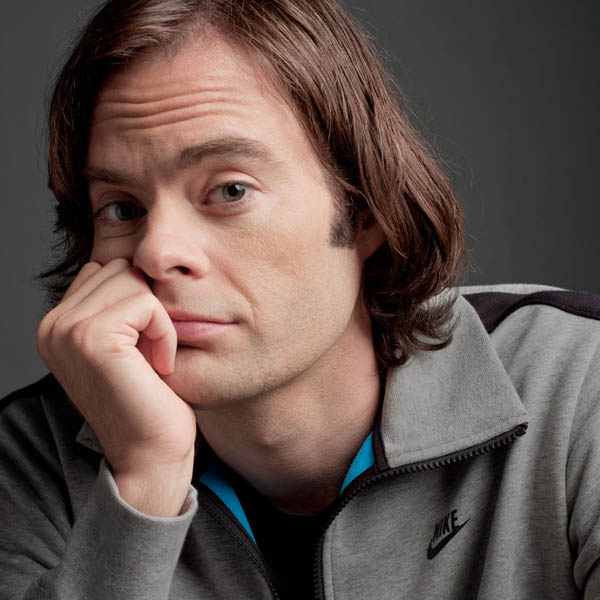 Bill Hader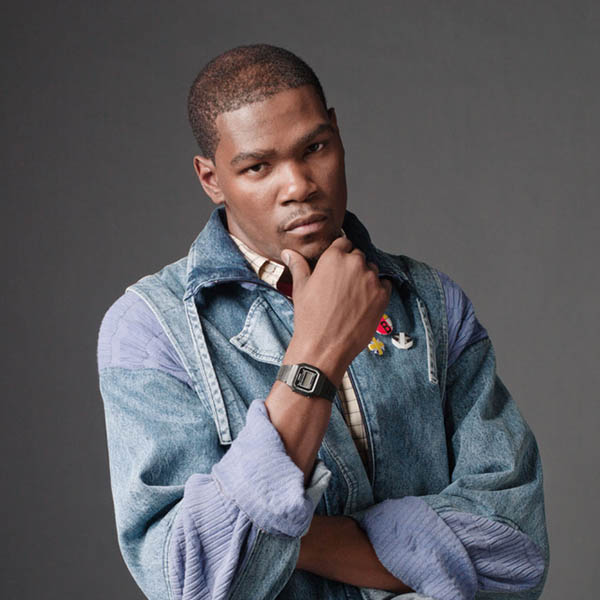 Kevin Durant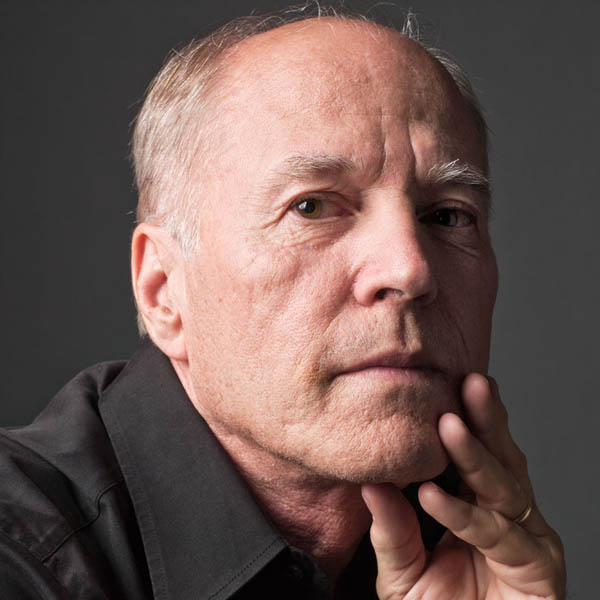 Frank Marshall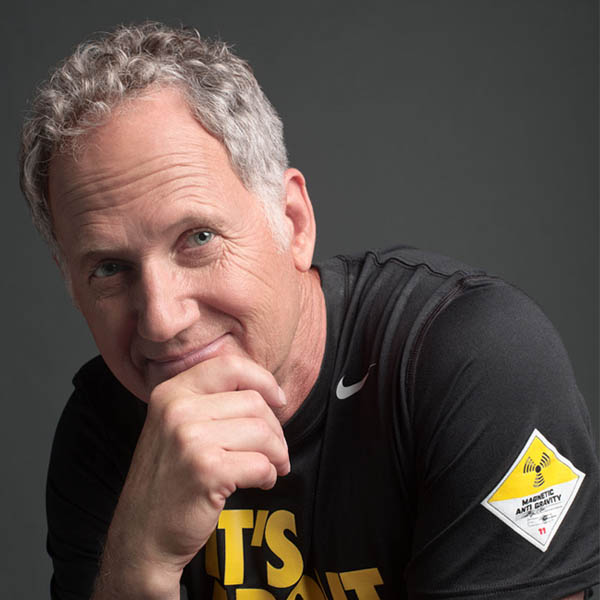 Tinker Hatfield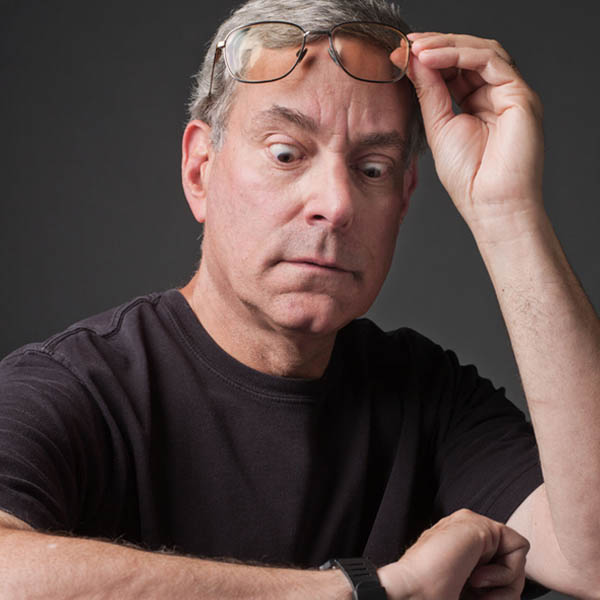 Bob Gale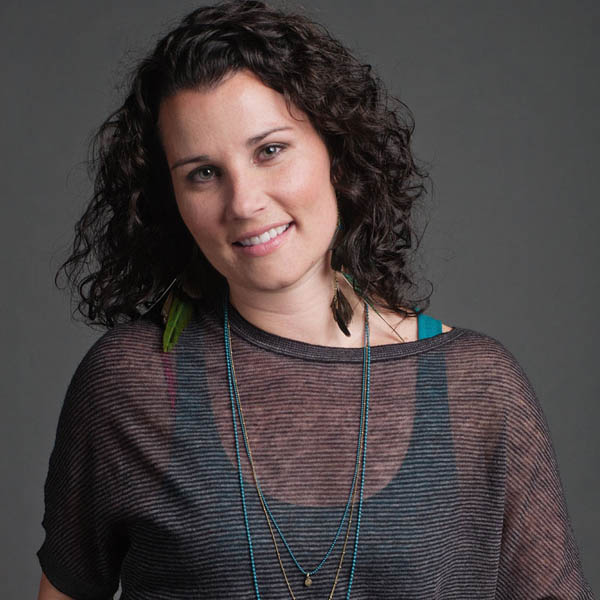 Tiffany Beers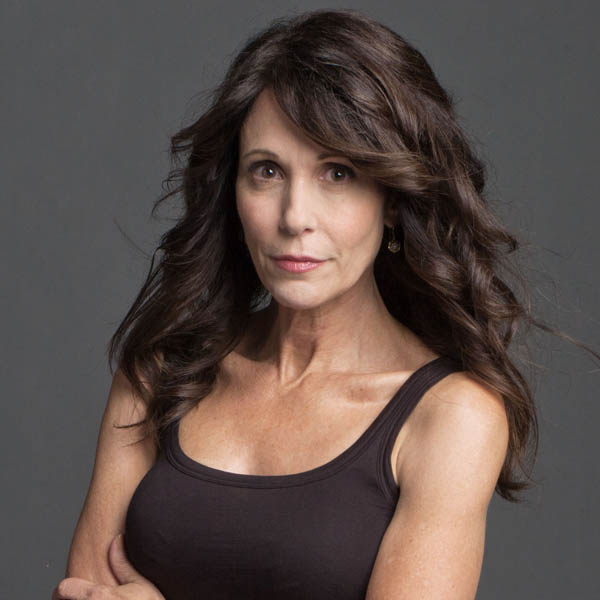 Pam McConnell