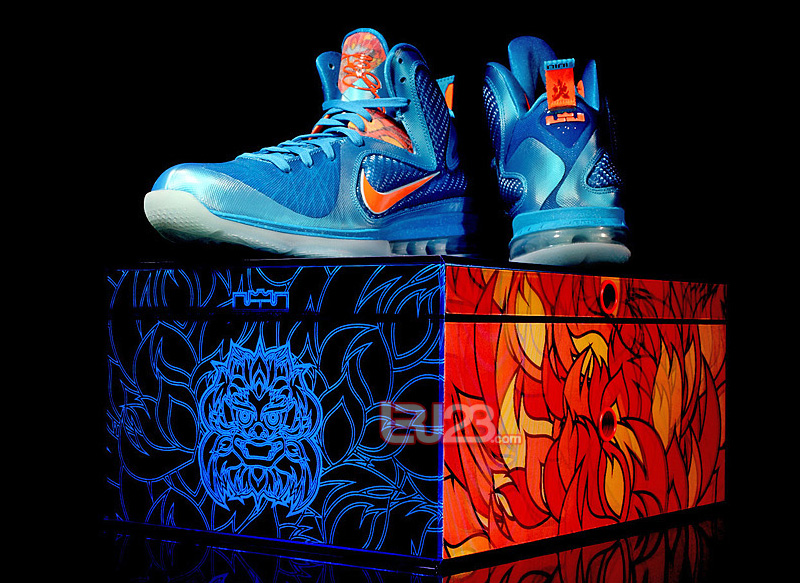 words // Luis Sanchez
When images first leaked of the "China" edition of the LeBron 9, fans were immediately sent into a frenzy over the vibrant design. Making things even better, a limited run of the "China" Nike Lebron 9 will release at retail with some very special packaging.
Set to house a limited amount of pairs, the special China packaging features a dragon inspired design with blue and red flame covering the entire box. The Kicks will arrive in a special pull-out box, which also includes a limited edition LeBron James T-shirt to match.
The Nike LeBron 9 special packaging is rumored to be extremely limited, with as little as nine pairs releasing in select cities in China. A stateside release with the special packaging has yet to be confirmed, however the "China" LeBron 9 will release stateside next month in limited numbers.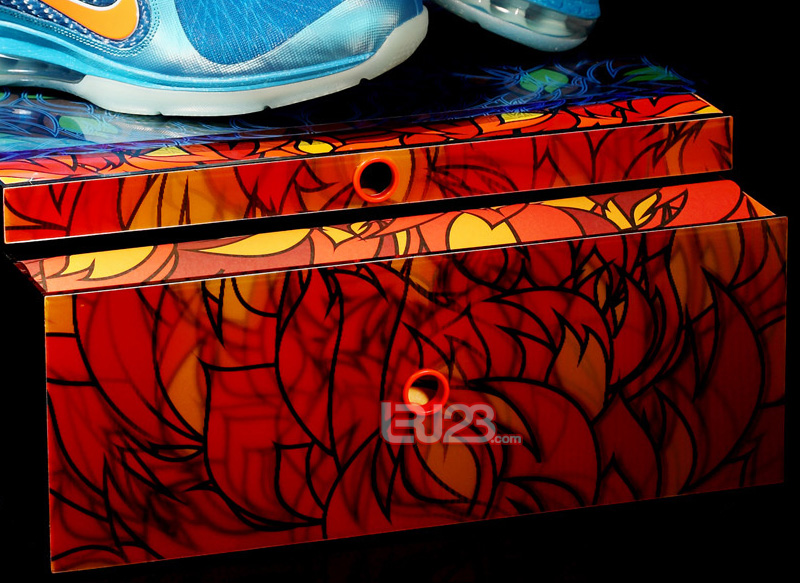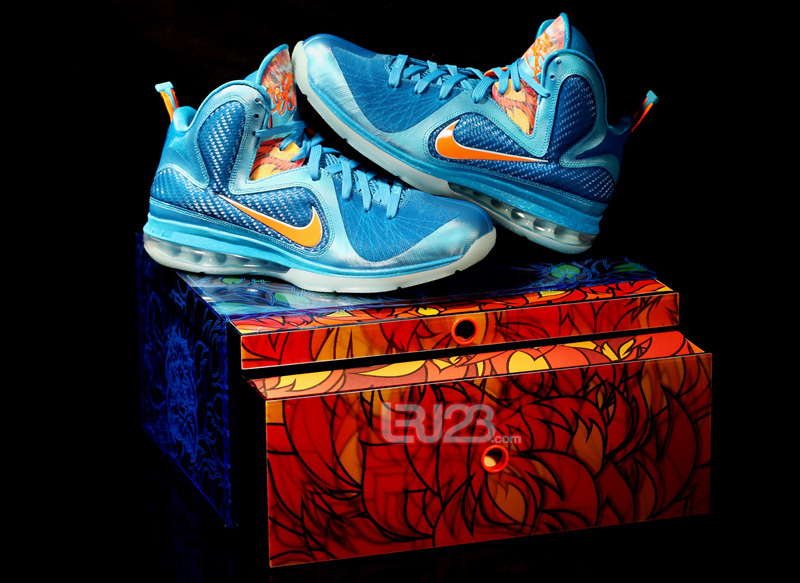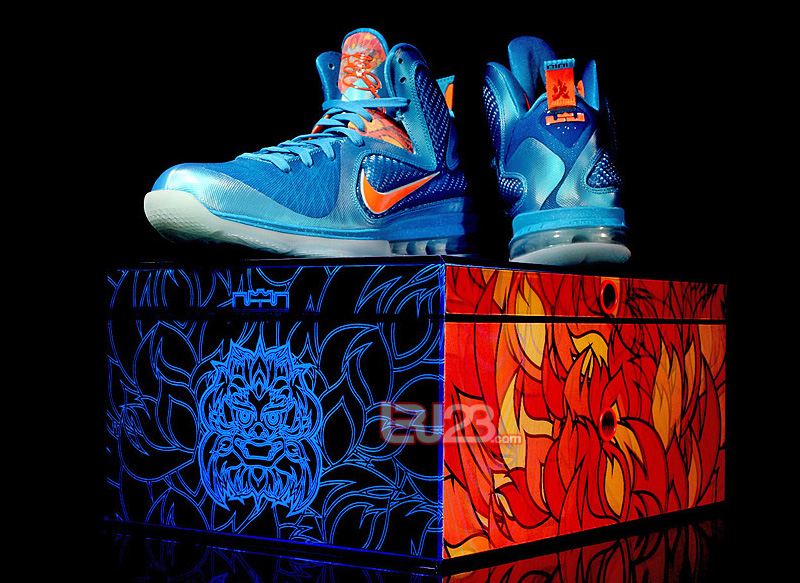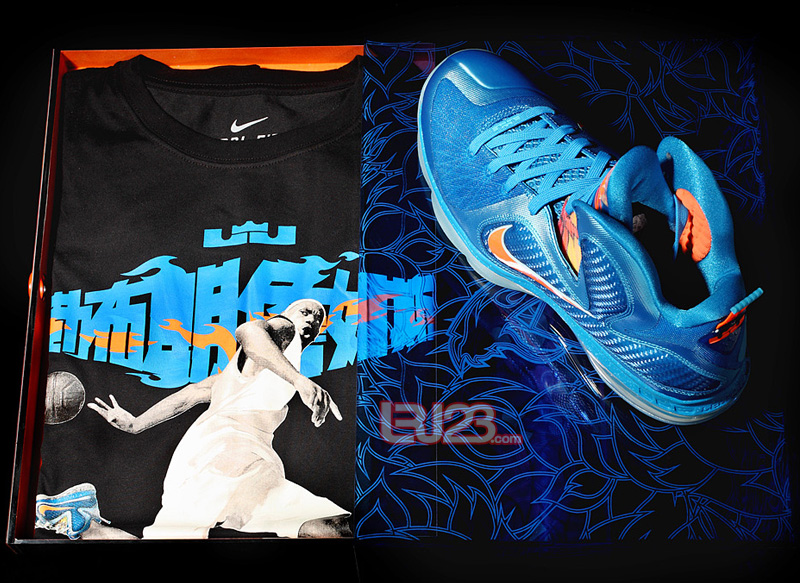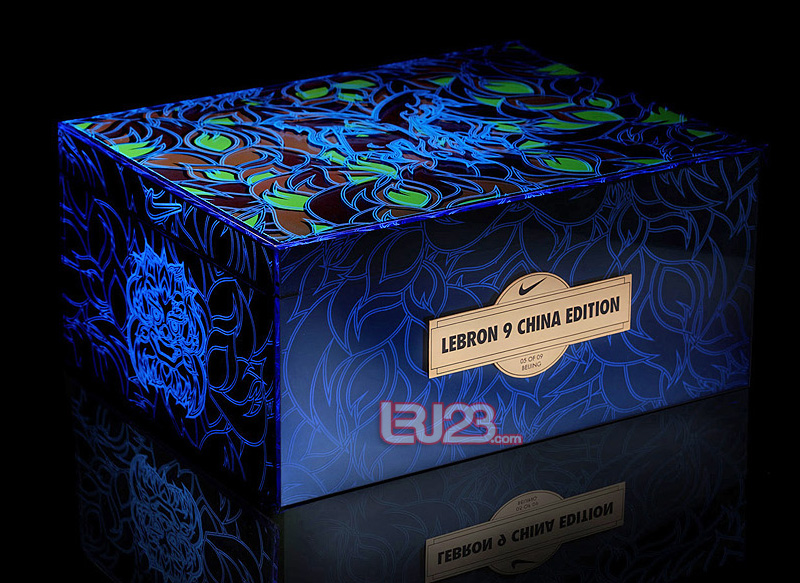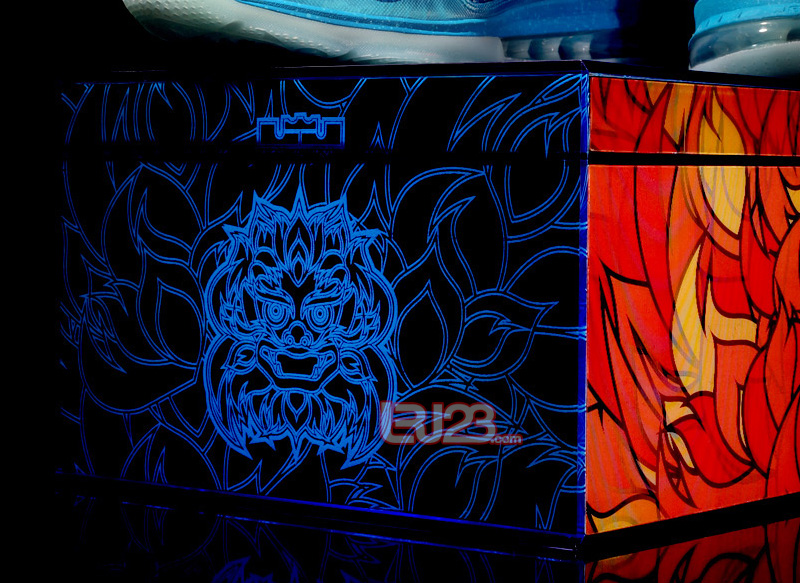 via LRJ23