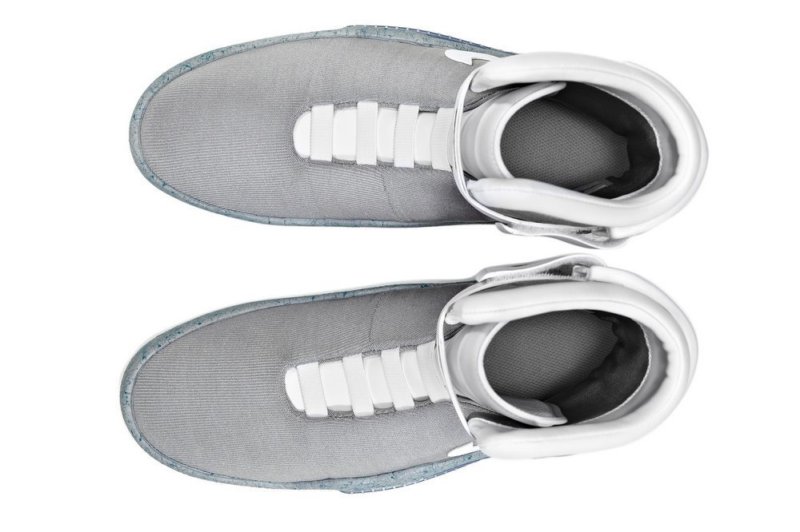 words // Brandon Richard
Consistent with the range we've seen over the last couple of days, the eighth round of 2011 NIKE MAG eBay auctions garnered approximately $491,031 dollars that will be donated to the Michael J. Fox Foundation for Parkinson's Research. Though the overall total and $3,273 per pair average are the lowest (slightly) figures we've seen to date, the high pair sold for $7,400, making it the highest we've seen a single pair go for since the second round of auctions.
Yesterday's closings bring the overall 2011 Nike MAG auction total to nearly $4,612,060. The average pair has sold for about $3,843. Double the overall auction total due to Google Co-Founder Sergey Brin's pledge to match all incoming donations to the Michael J. Fox Foundation for the remainder of the year and the result is more than $9.2 million going toward the fight against Parkinson's Disease.
With people like Brian Wilson and Kanye West making headlines by actually wearing their Nike MAGs, tonight's closings are sure to be interesting. There are only 300 pairs left, so make sure you head to nikemag.ebay.com to place your bid.