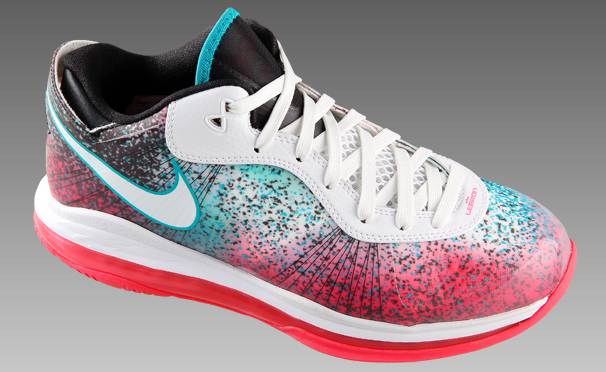 words // Luis Sanchez
After receiving details on a possible U.S release just yesterday, we now have confirmation on the release of the "Miami Nights" LeBron 8 V/2 Low at Niketown Miami next week. Also known as the "Flamingo" edition, there is still no word on any additional release locations.
For the highly-anticipated release, Niketown Miami is set to distribute wristbands Thursday, September 1st beginning at 10 AM. No word on how many pairs will be available, however securing a wristband does guarantee you a pair. The shoes will officially be released Friday September 2nd, to those with wristbands. Phone orders will not be accepted until Monday, September 5th.
Be sure to head over to the Niketown Miami Facebook page for further details.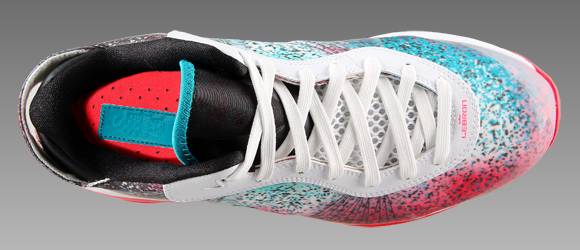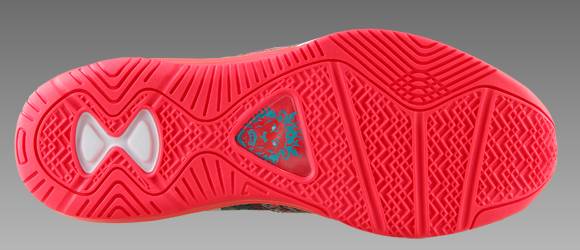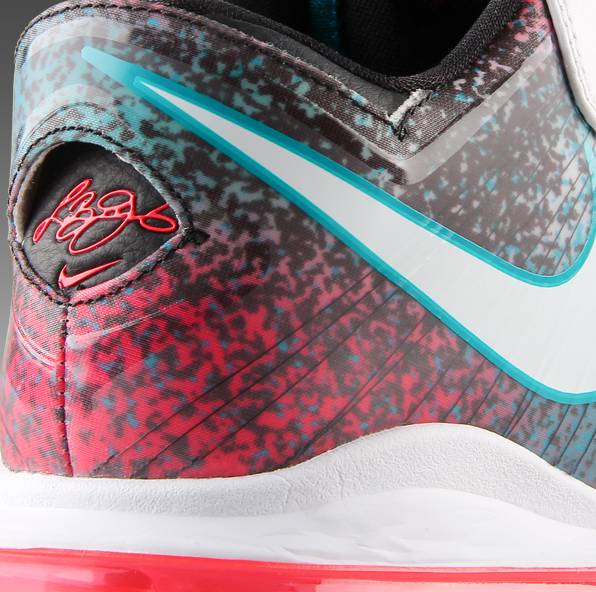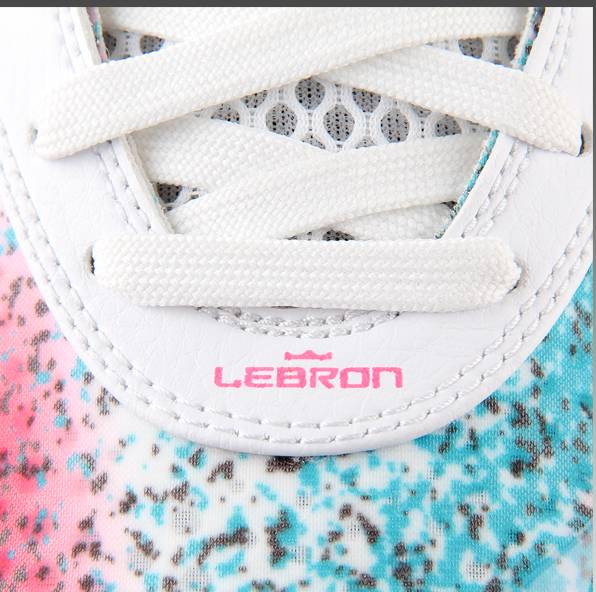 via Niketown MIA