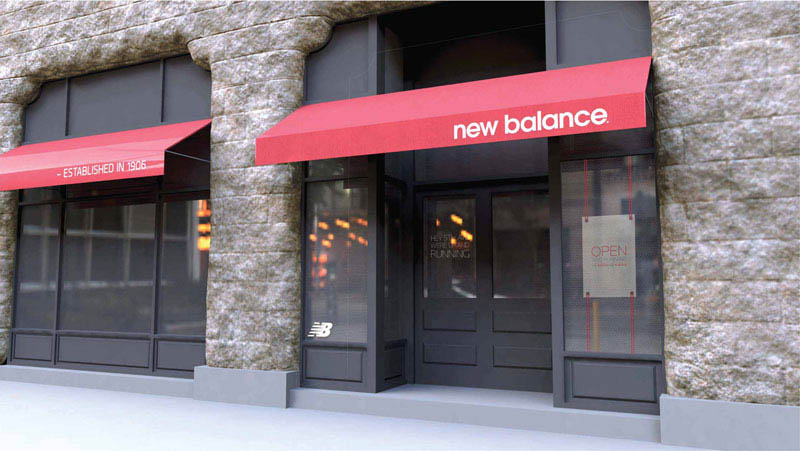 words // Brandon Richard
Earlier this week, New Balance opened a new retail space in New York City's Flatiron District. The new shop celebrates the brand's 105-year heritage and proud distinction as a domestic manufacturer.
Located in the fashionable Flatiron District on the corner of Fifth Avenue and 20th Street, the 4,000 square-foot New Balance Experience Store targets active New Yorkers. Along with the opening comes the launch of an interactive mobile game, Urban Dash, which summons New Yorkers against each other in a race to redeem virtual batons for big prizes at the NYC New Balance store. Using Facebook and Twitter, baton drop locations will be posted each evening from August 11th to September 10th.
Check out the Urban Dash video clip below and stop by New Balance NYC for the complete brand experience, which includes the ability to make shoes on the spot.