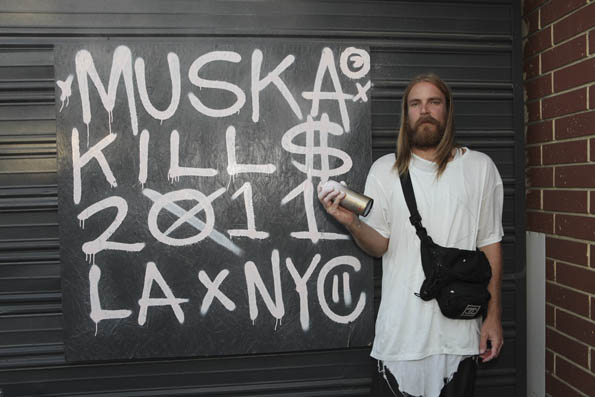 words // Brandon Richard
After stops in Paris and London, SUPRA Footwear returned stateside this past weekend to celebrate the launch of the Skytop III in Los Angeles. After two months on tour, Chad Muska and Supra were in no mood to slow down, with two events lined up for the official LA launch.
The first event took place at SUPRA headquarters, Factory 413 on Fairfax. With a backyard barbecue-style atmosphere and the Skytop III as the store's decor, guests were treated to music, food by the Flat Iron Truck and beer supplied by Corona. Later in the night, a VIP-access only event was staged at the Trousdale in Hollywood. The crowd featured a variety of people, including celebrities and SUPRA Team riders. Muska capped off the night with a can of spray paint, letting us know that Muska Kill$ 2011.
Check out a photo recap of the Los Angeles Skytop III release events below. You can purchase the Skytop III now at SUPRA and other authorized dealers.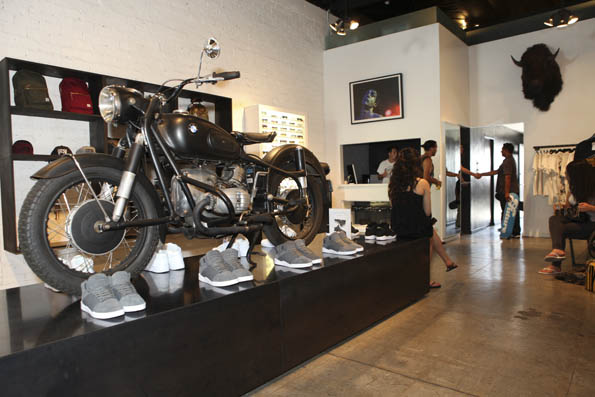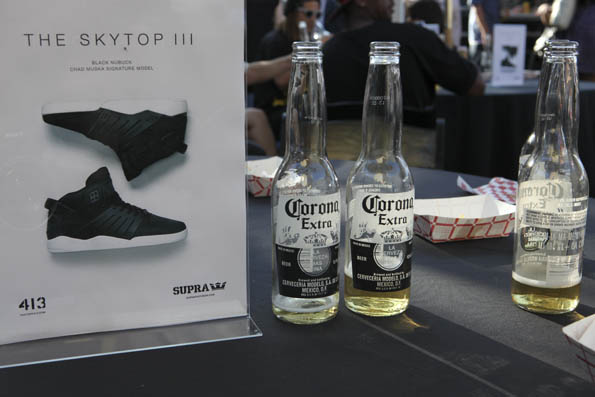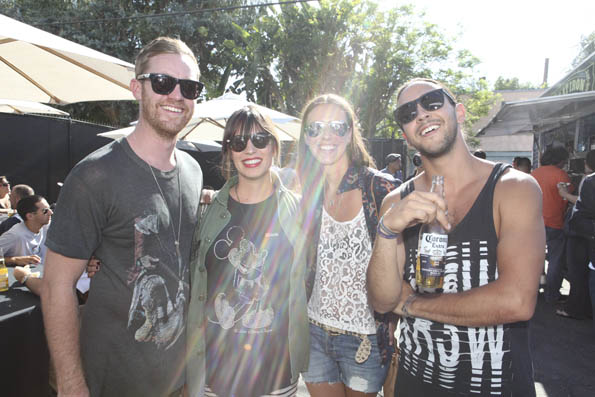 Mike Comrie, Cheryl Brubaker and friends.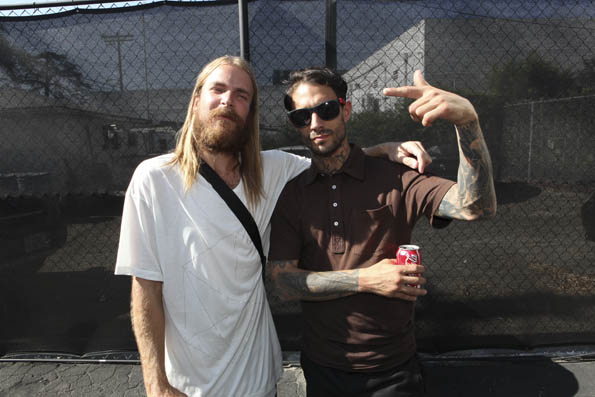 Chad Muska and Jim Greco.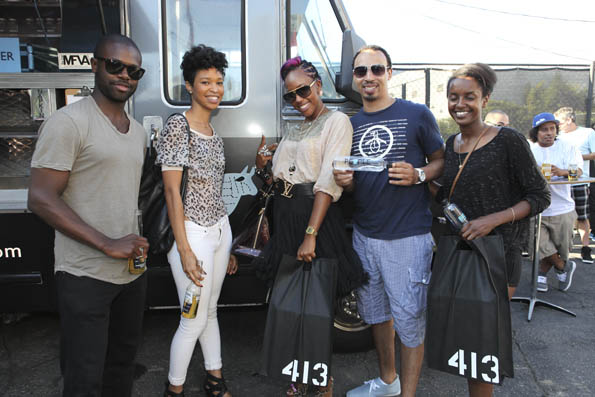 Kiel Berry and friend, Cristen Mills and friend, Rhea Williams.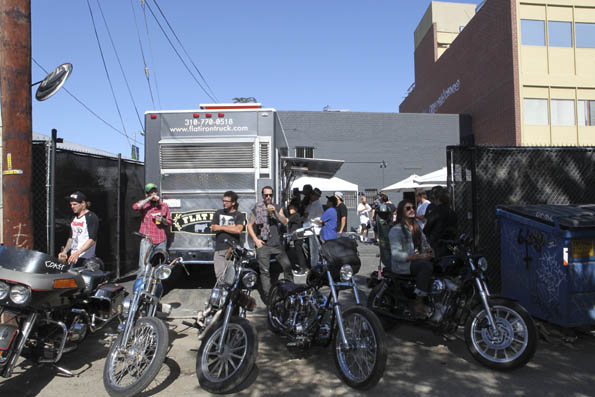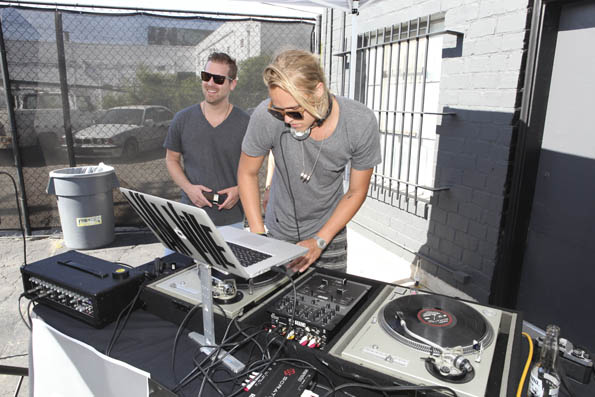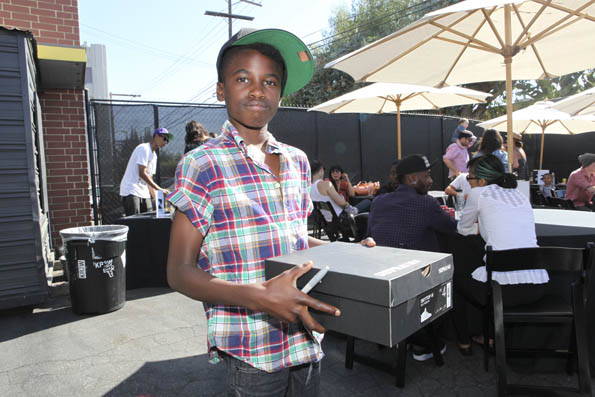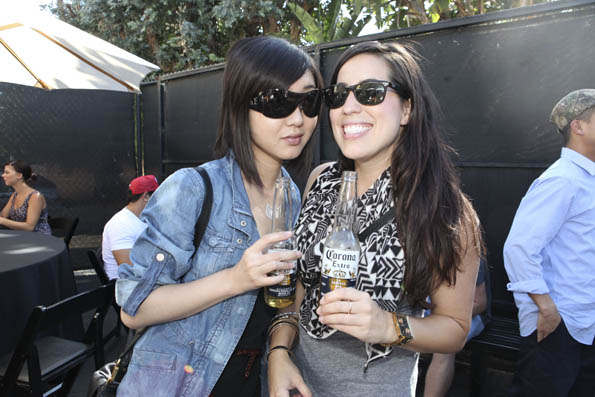 Lori Fujikawa and Lauren Ehler.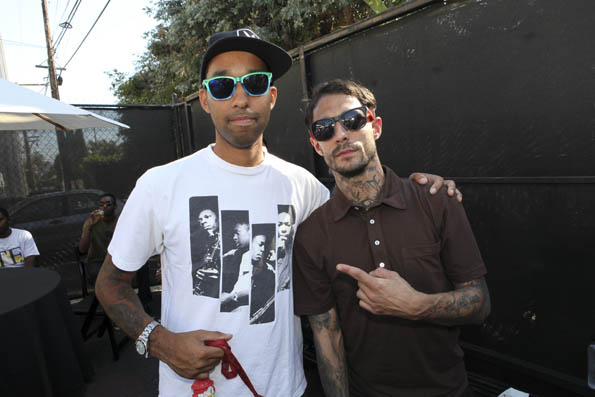 Atiba Jefferson and Jim Greco.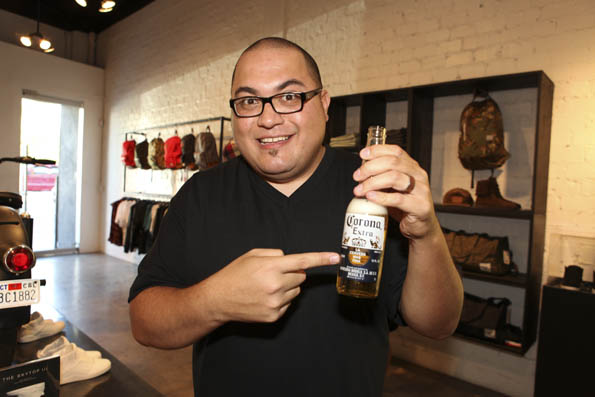 James Kolbjornsen.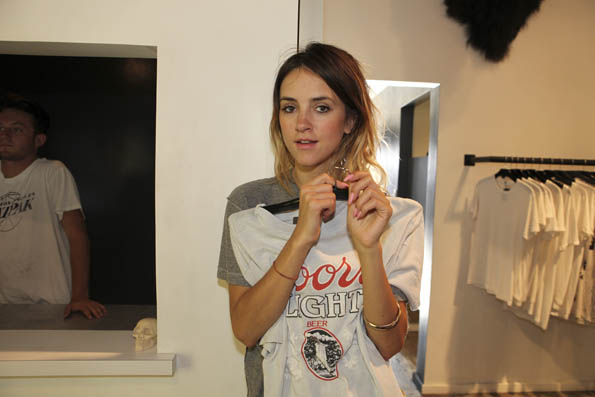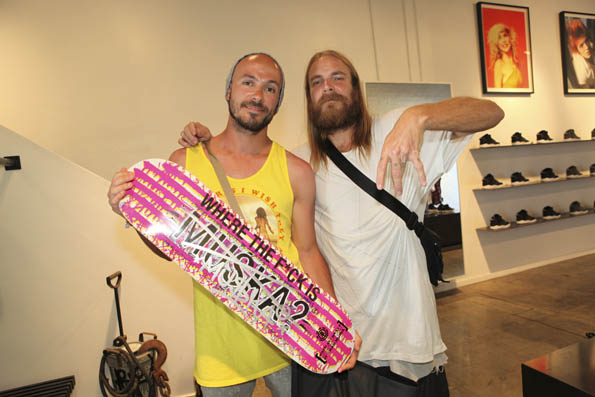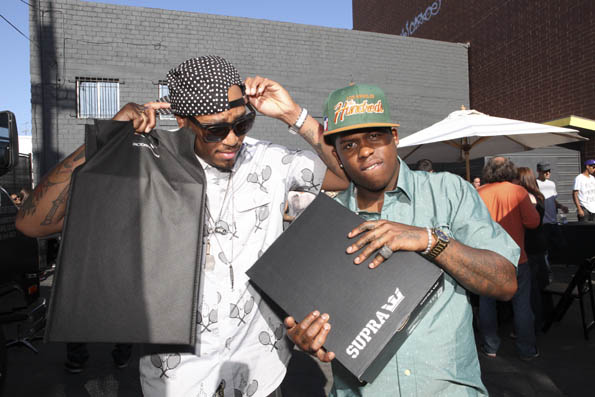 Telli (Ninjasonik) and friend.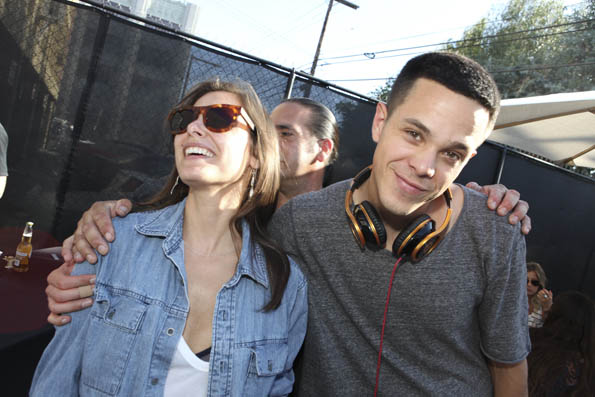 Joy Claire and Levi Maestro.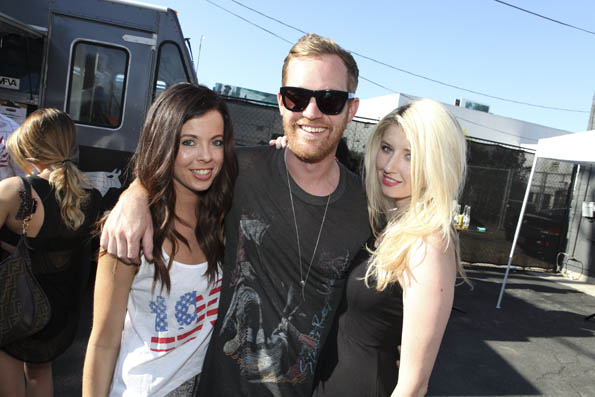 Mike Comrie and lady friends.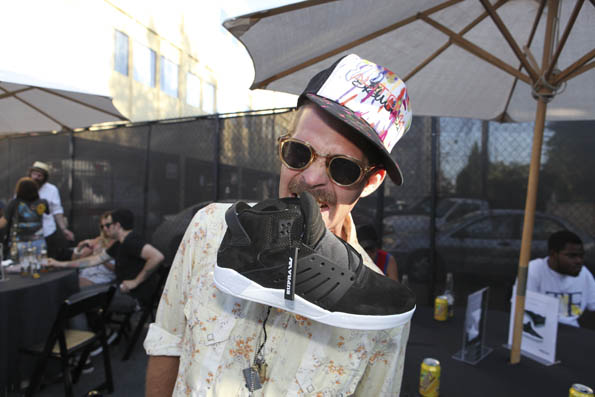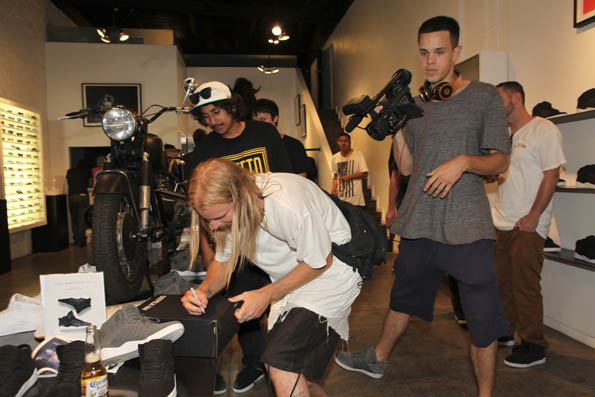 Muska and Maestro.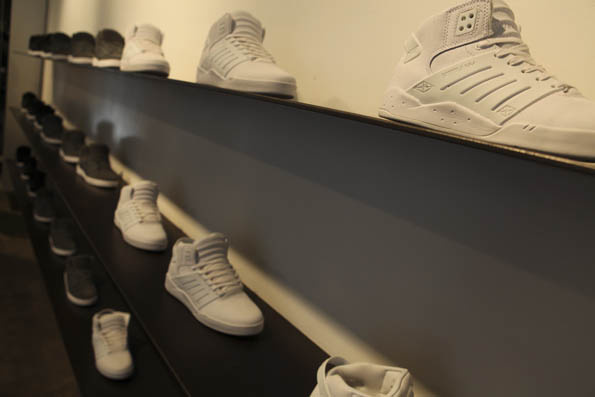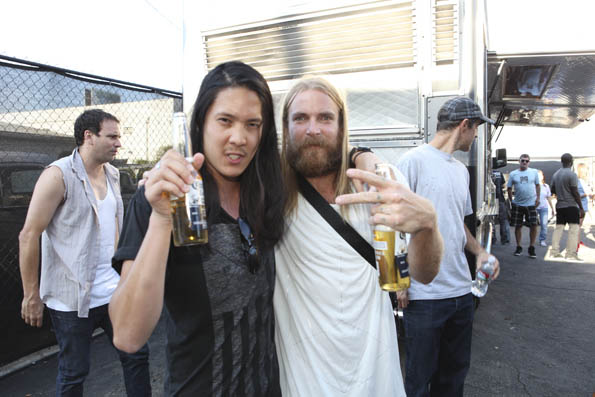 Chris Velasco and Chad.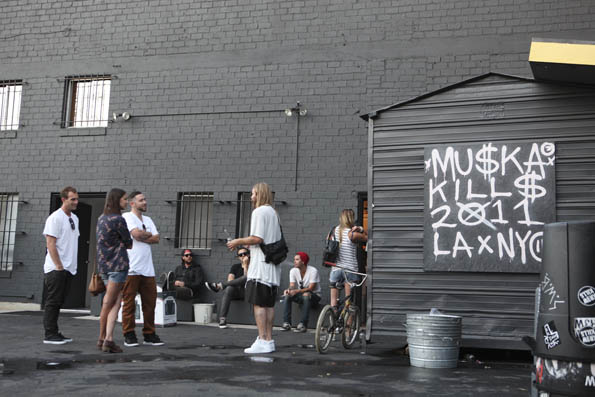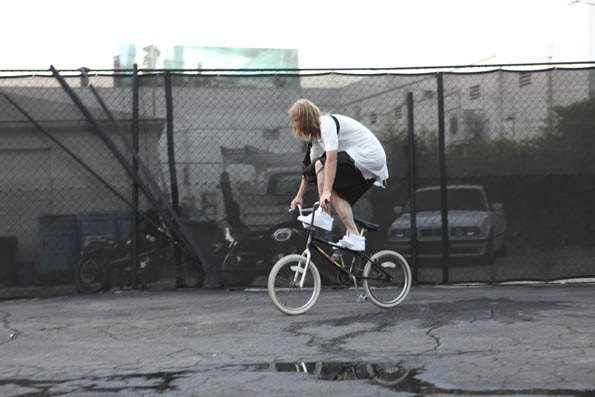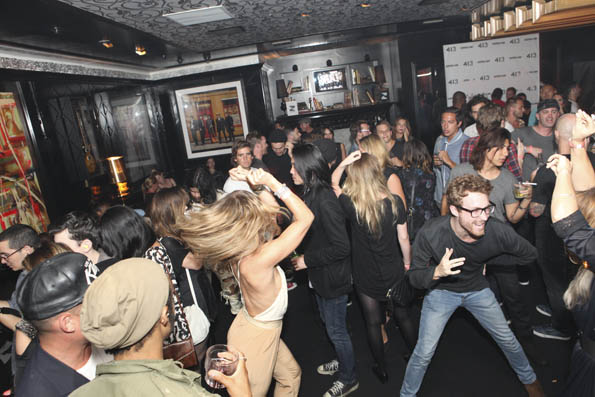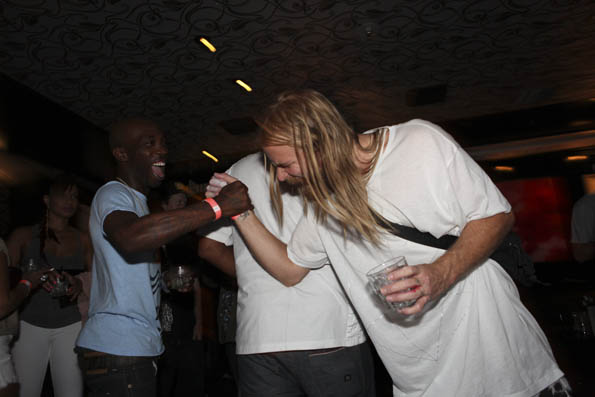 Stevie Wiliams and Chad Muska.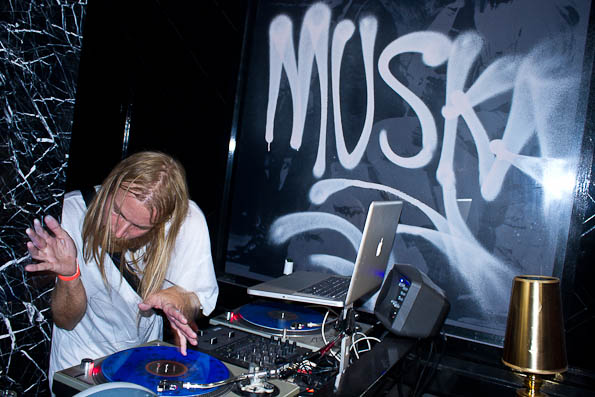 Muska Beats.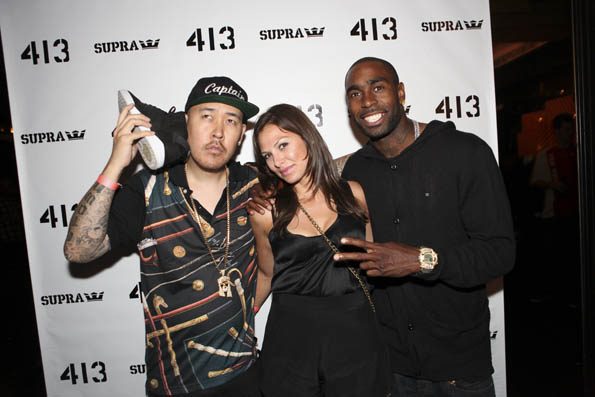 Ben Baller, Joy Claire, and Terry Kennedy.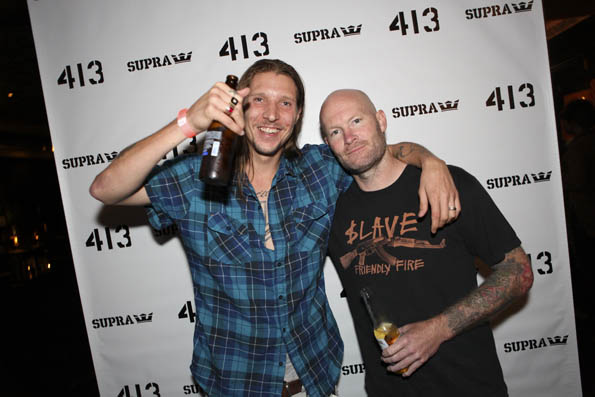 Erik Ellington and Matt Mumford.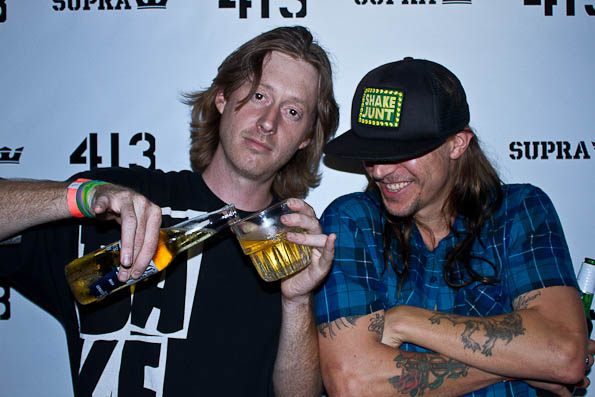 Baker Boys "Blogger Of The Year" Doug Doughnut and Erik Ellington.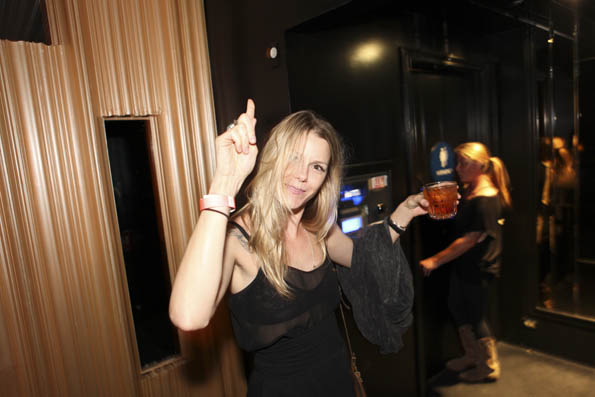 Mia Janson.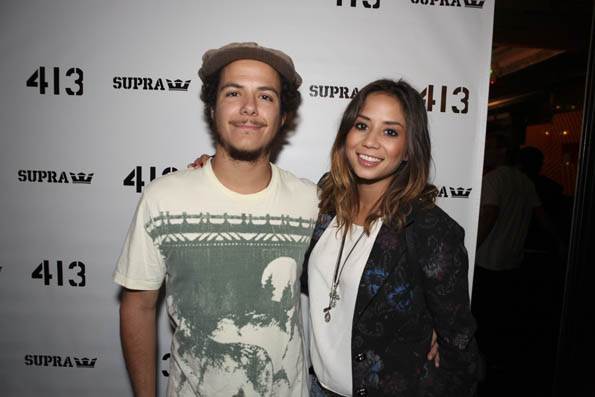 Lance Hakker and Lane Morrison.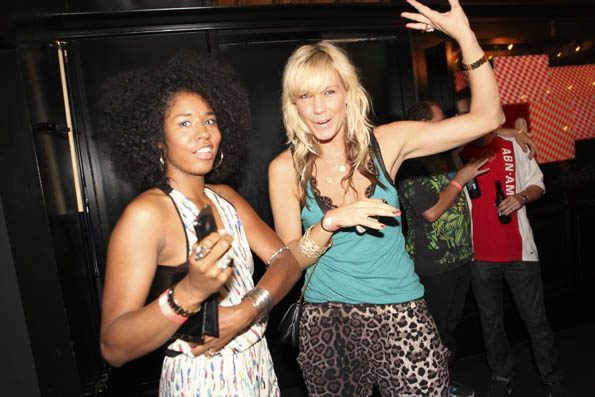 Friend and April Roomet.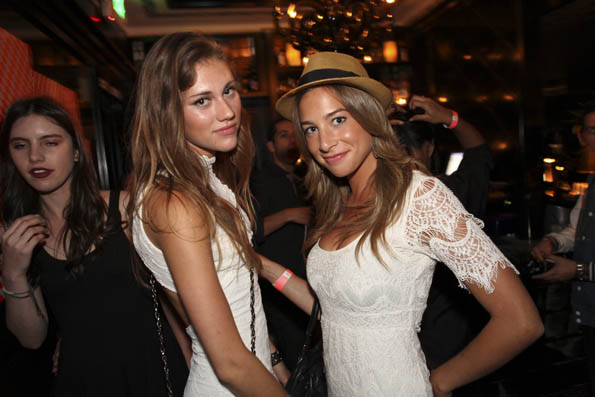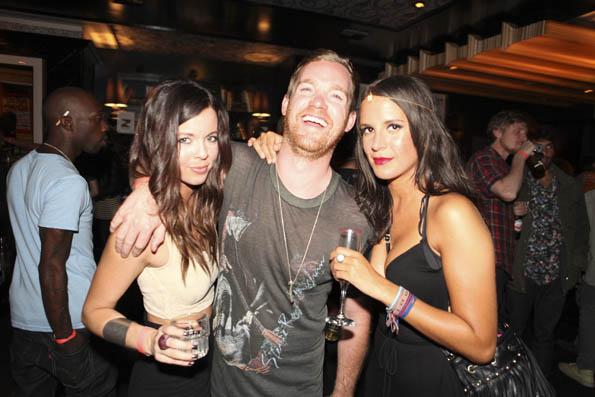 Mike Comrie surrounded by babes.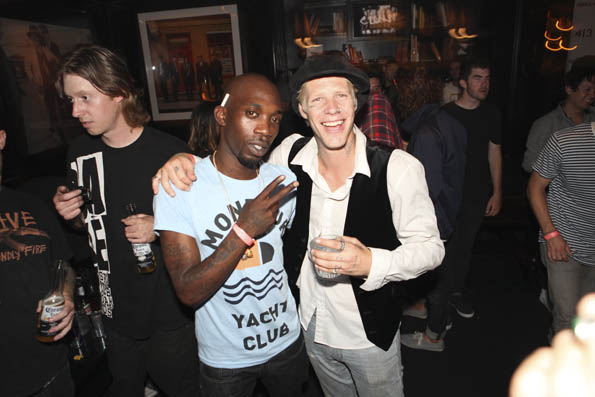 Stevie Williams and Braydon Szafranski.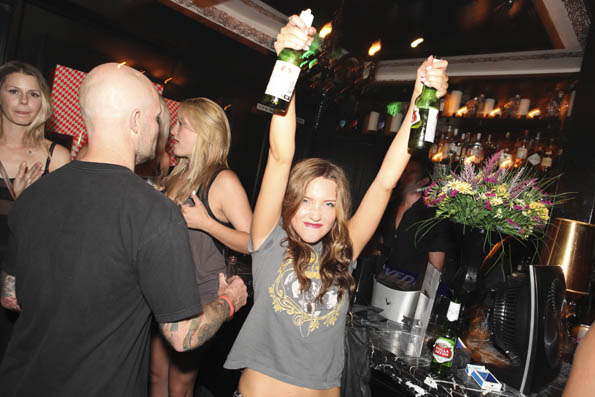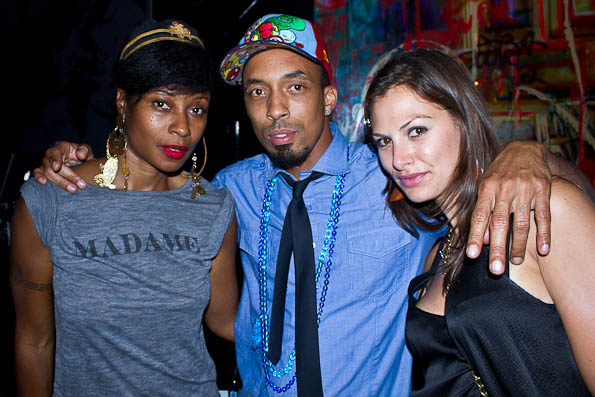 Fatima Robinson, Dallas Austin, and Joy Claire.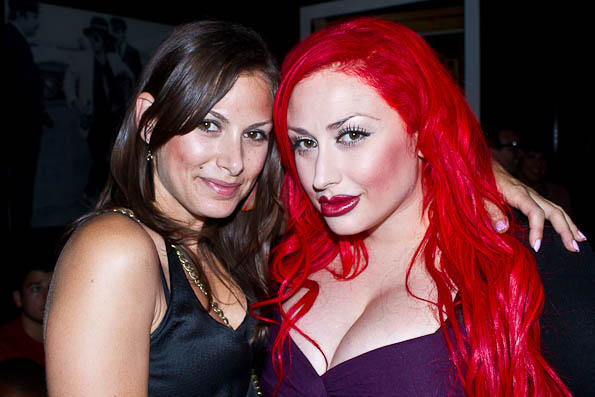 Joy Claire and Lenora Claire.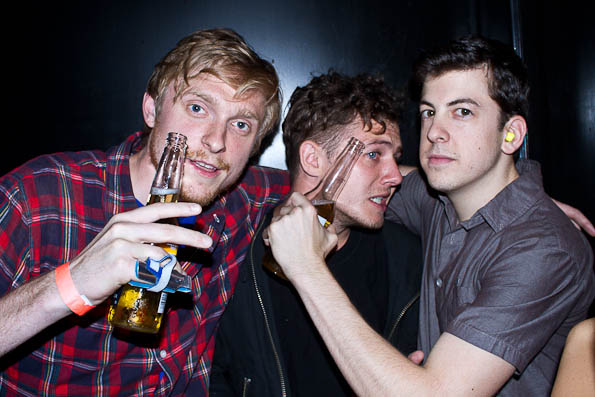 Tom Carter, Chase Masterson, and Christopher "McLovin" Mintz.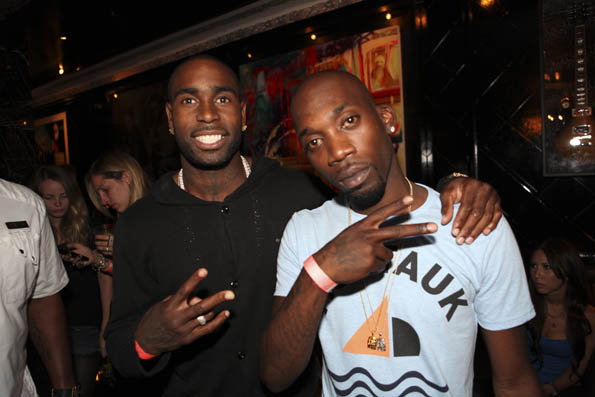 Terry Kennedy and Stevie Williams.