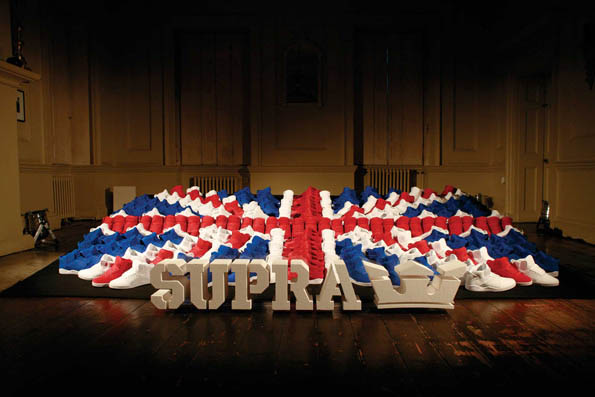 words // Brandon Richard
Continuing the worldwide launch of the Skytop III, SUPRA Footwear invaded London last Friday for an event held at the House of St. Barnabas. The event drew a large crowd of what was described as an "eclectic mix of skaters, actors, artists, models and retailers," all coming together for the singular purpose of celebrating the launch of the Skytop III.
The SUPRA Skytop III launch event must have been the talk of the town, because it was filled to capacity within an hour and no additional persons were granted access without the departure of another individual. Relentless in their desire to be part of the celebration, partygoers on the outside began scaling the walls of the house to get a glimpse of the action, prompting officials to draw the shutters. Fortunately for those waiting to get in, many attendees were asked to leave during the event for behavior unbecoming. Over the span of four hours, approximately 80 guests were asked to leave, an average of one person every three minutes.
Much like the Paris event held earlier, house custodians weren't exactly thrilled by the raucous party crowd. SUPRA, on the other hand, was very excited. The turnout for these launch events has been excellent, and as we noted earlier today, Los Angeles is up next.
Check out this detailed photo recap of the London event, including a look at a challenging Skytop III-constructed version of the Union Jack.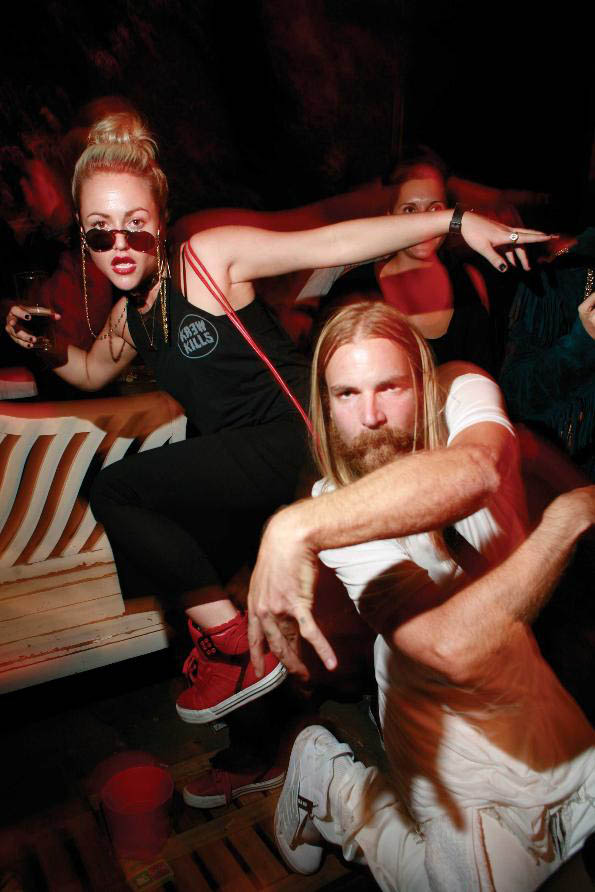 Jamie Winstone & Chad Muska.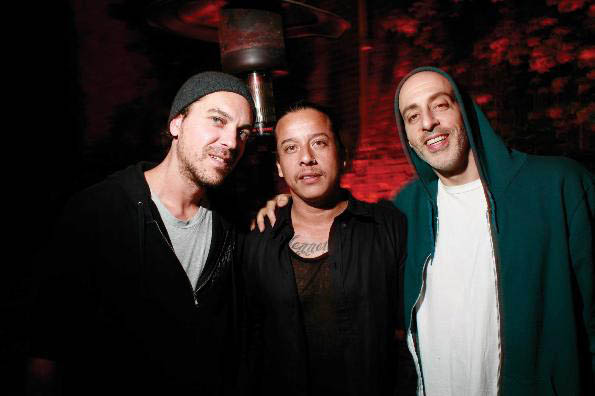 Dennis Martin, Angel Cabada and Matt Fontana.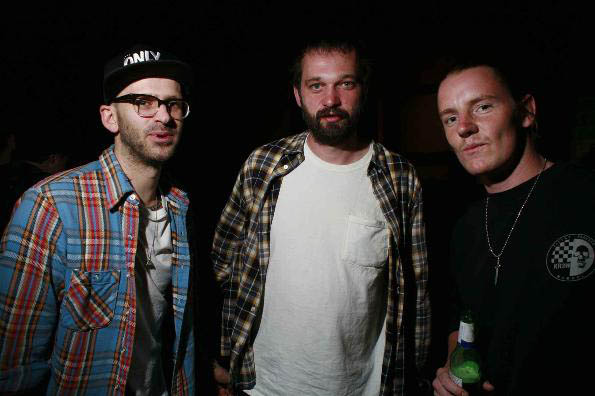 John Webb, Ben Bodilly Childs and James Suckling.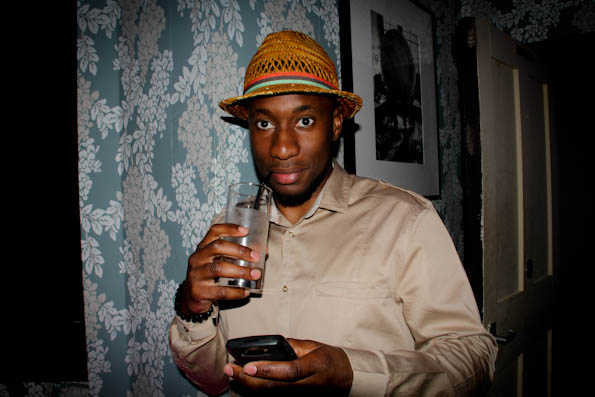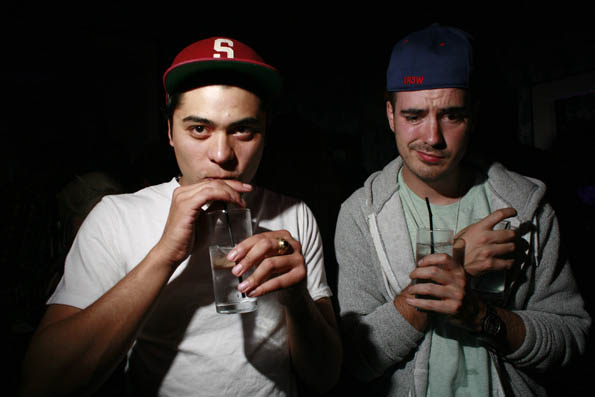 Charlie and Jimy.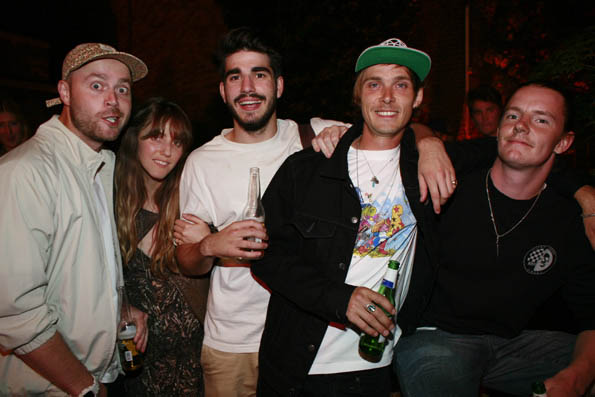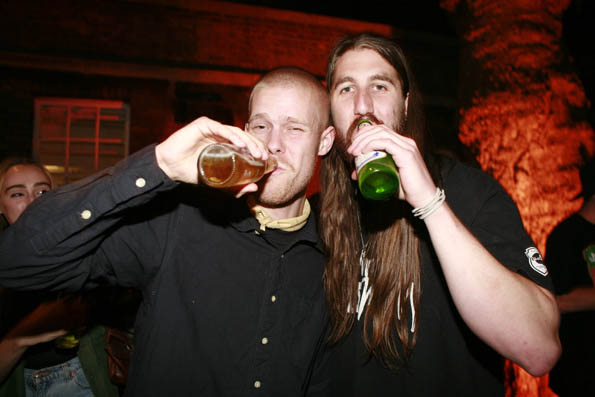 Daniel Freeman and Duffy.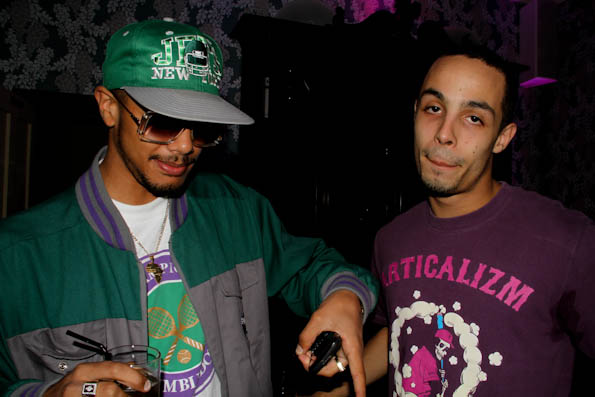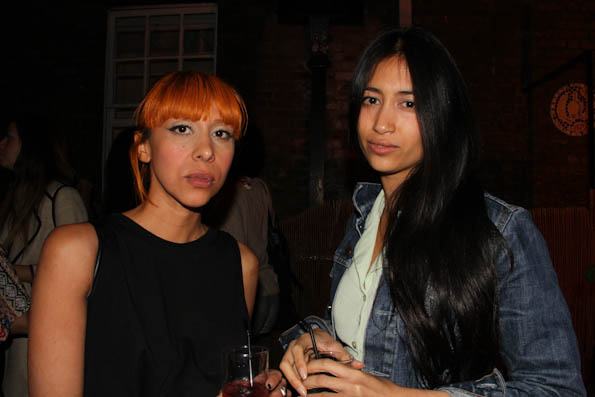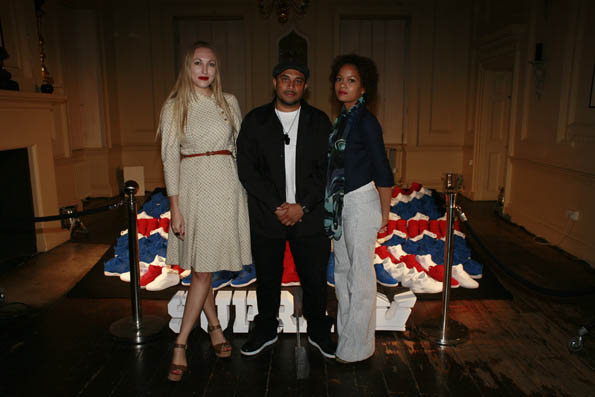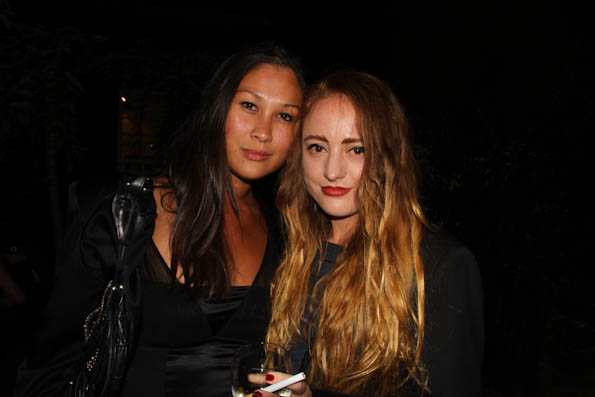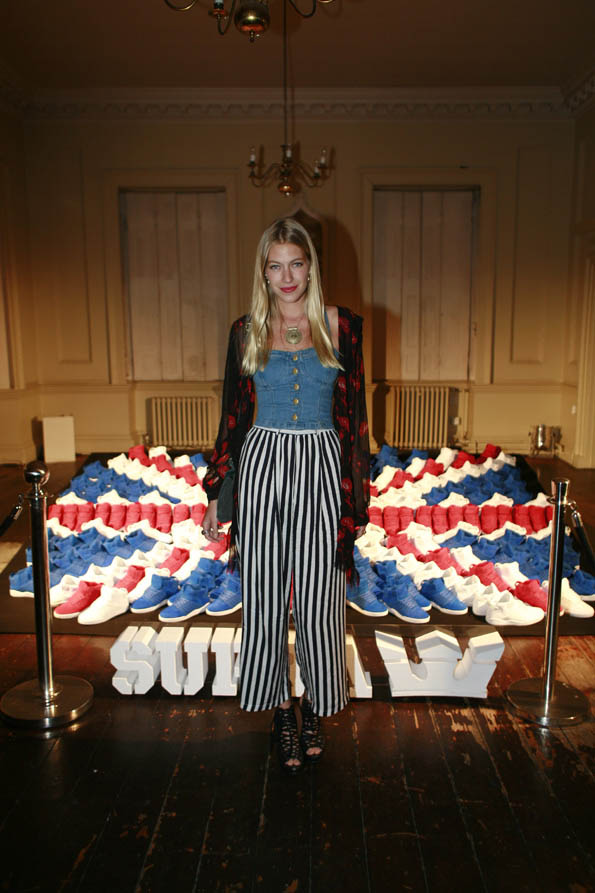 Danni Smith.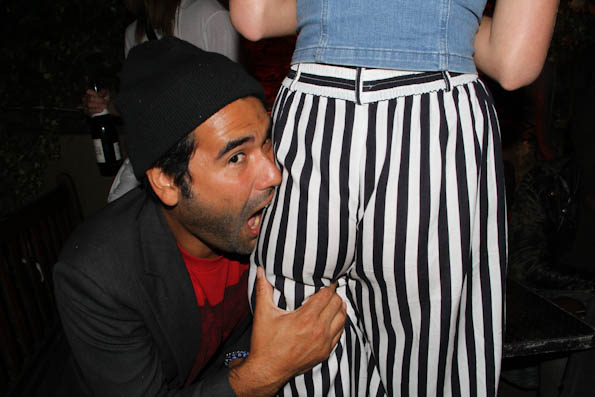 Hacula bites again.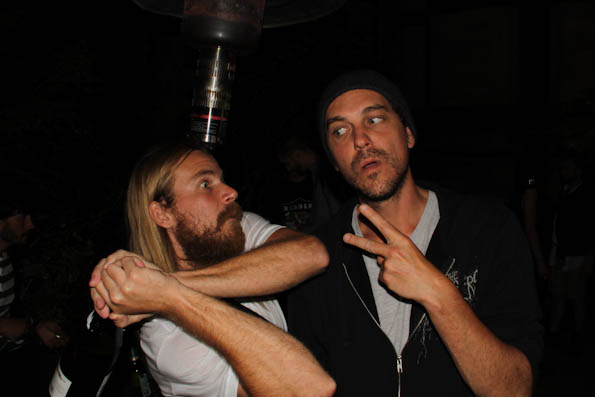 Chad Muska and Dennis Martin.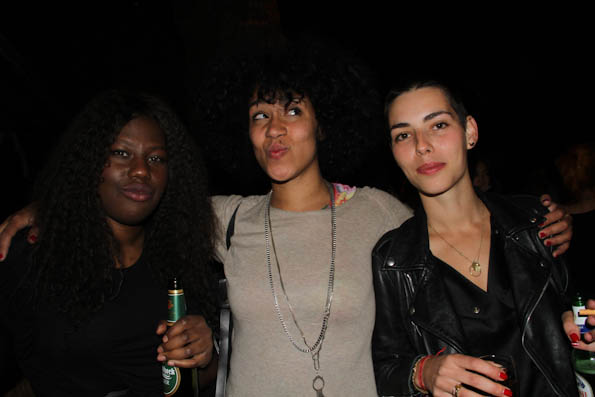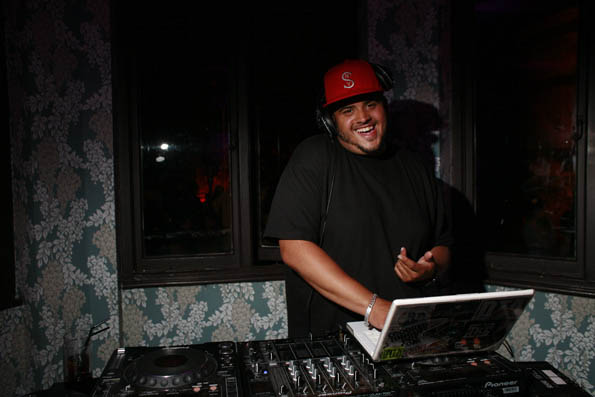 DJ Motive.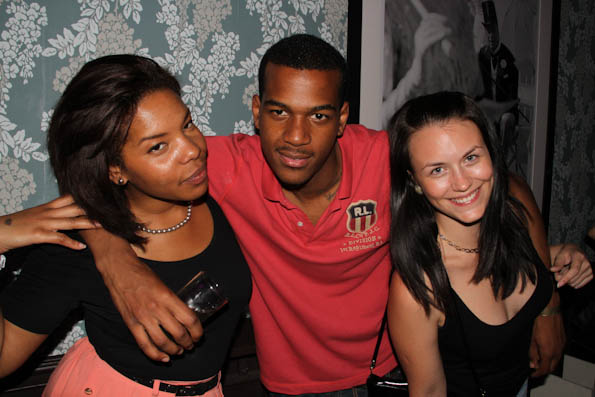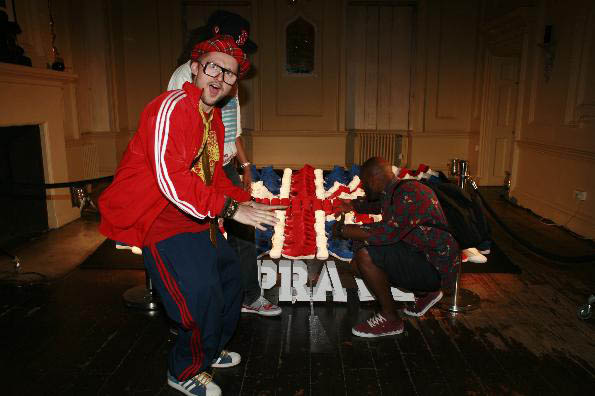 DJ Vadim and Paz.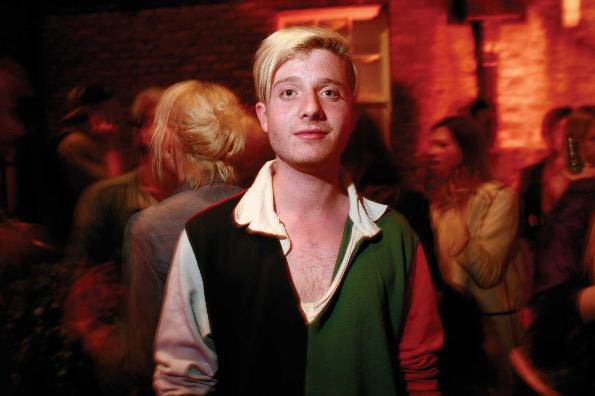 Dominic Jones.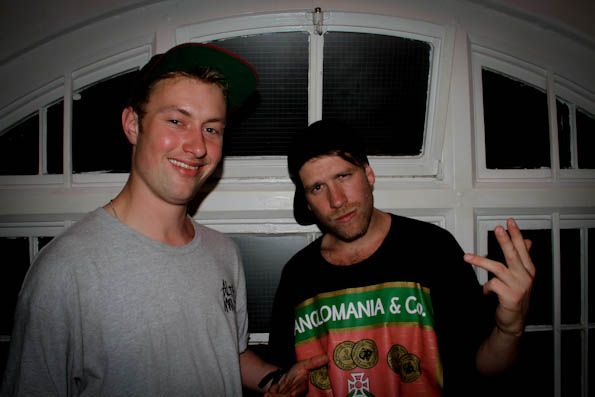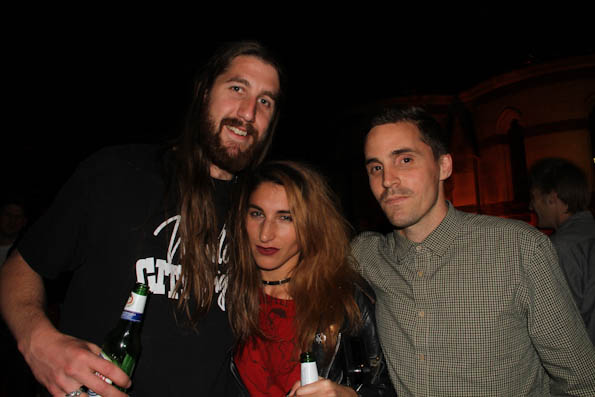 Duffy, Ferdia and Piers.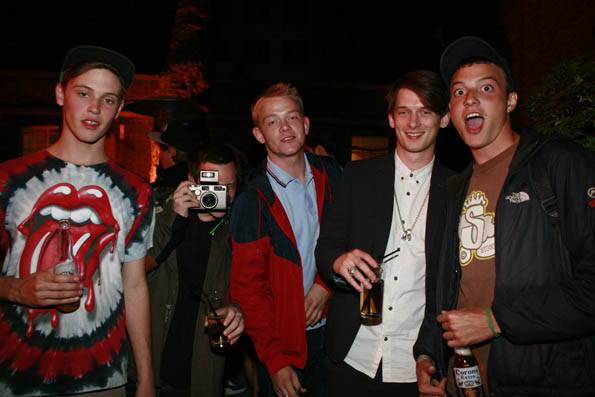 Felix Radford, Milo Smyth and friends.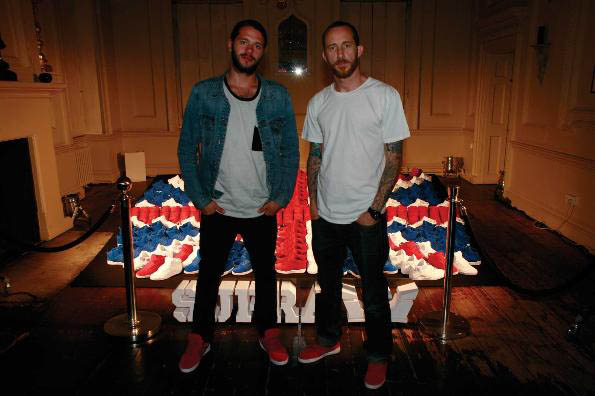 Felix Schaper and Axel Pauporte.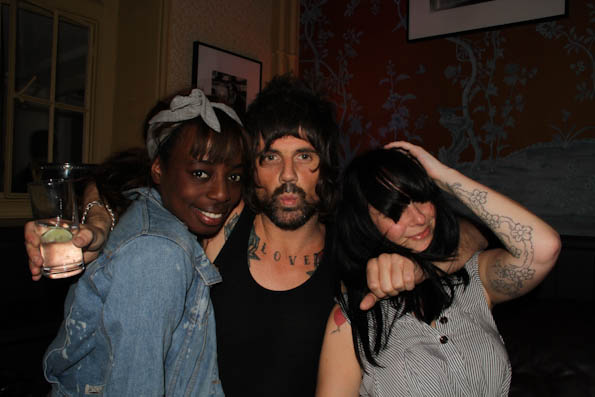 Richie Dales and friends.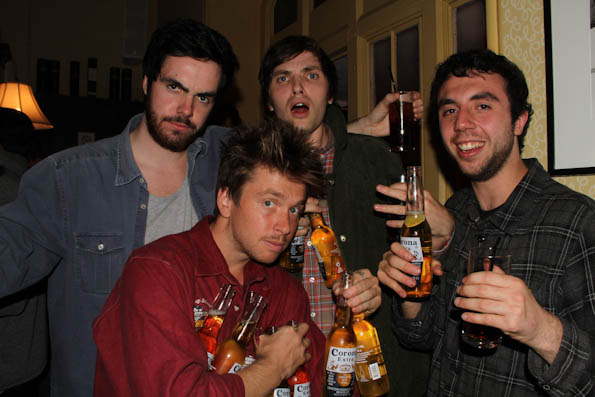 Horsey and friends.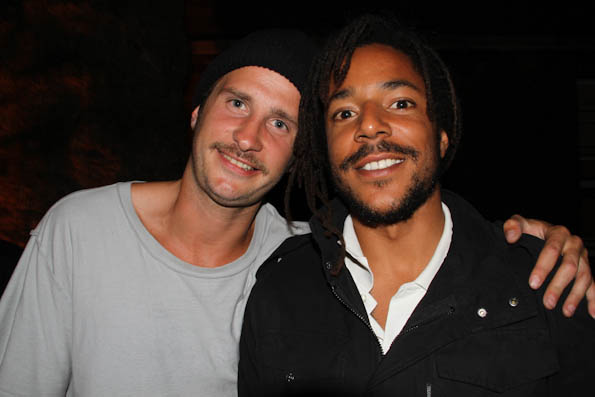 Joey Pressy and Benny Fairfax.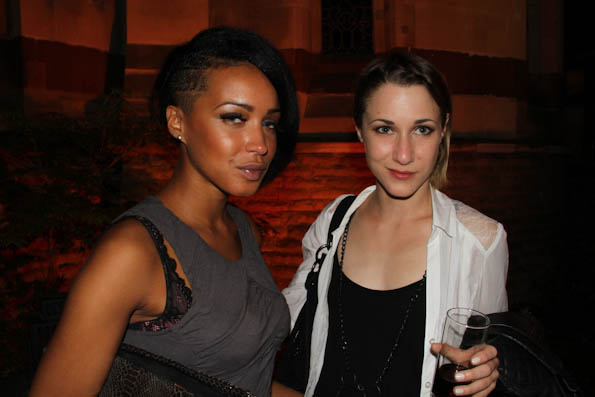 IDOL Magazine.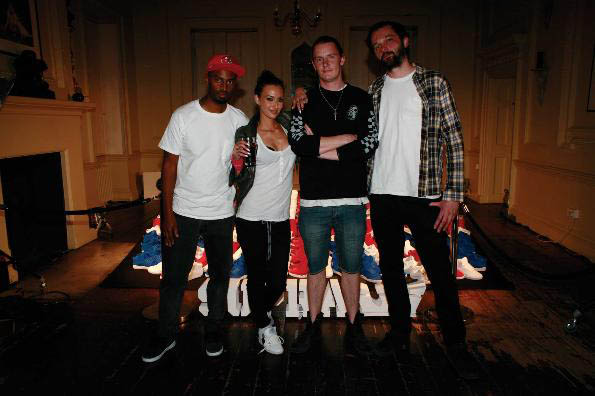 Steve Bryden, Sahar Khosravi, James Suckling and Ben Bodilly Childs.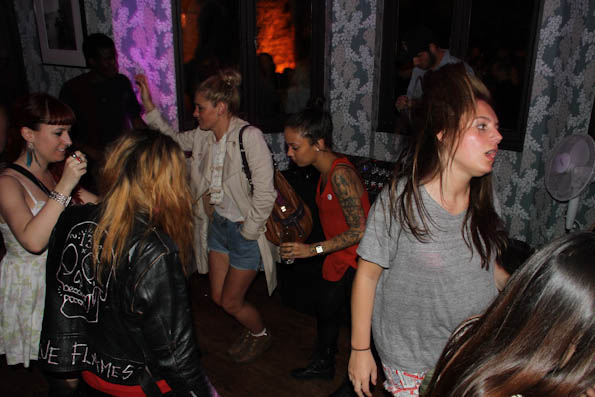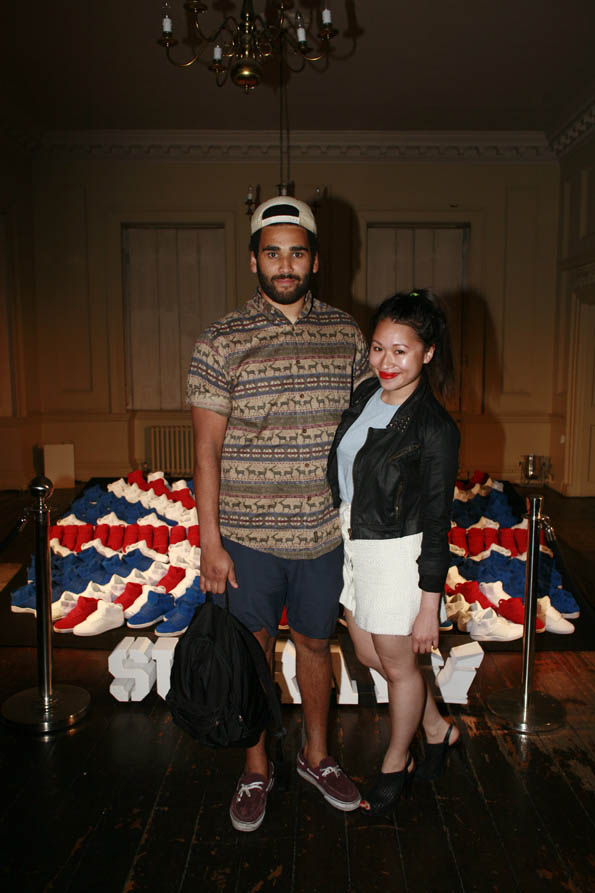 Joby Weston and Jenny On.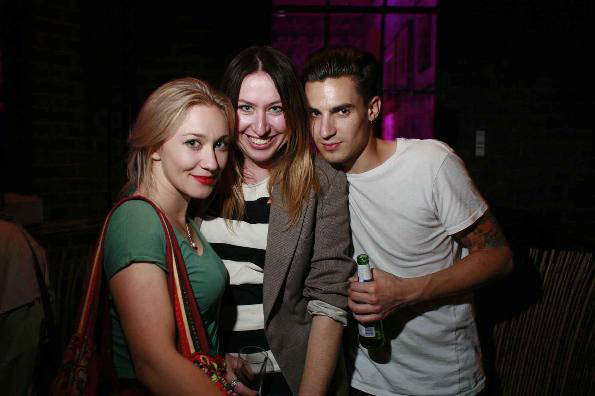 Kristen Lazaric, Jack Driver and friend.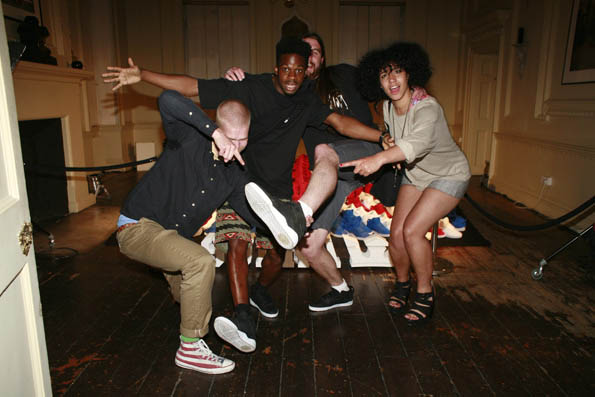 Daniel Freeman , Ollie BNTL, Duffy and friend.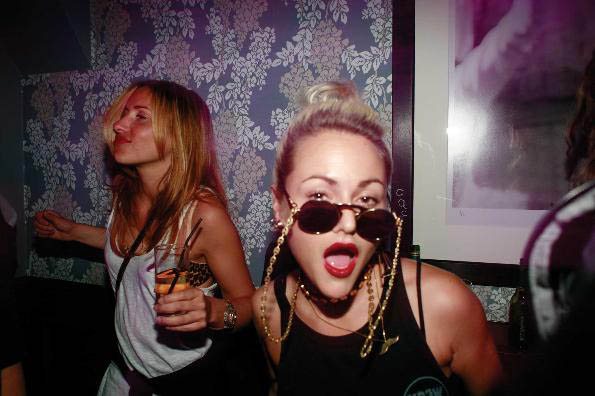 Mel Blatt and Jamie Winstone.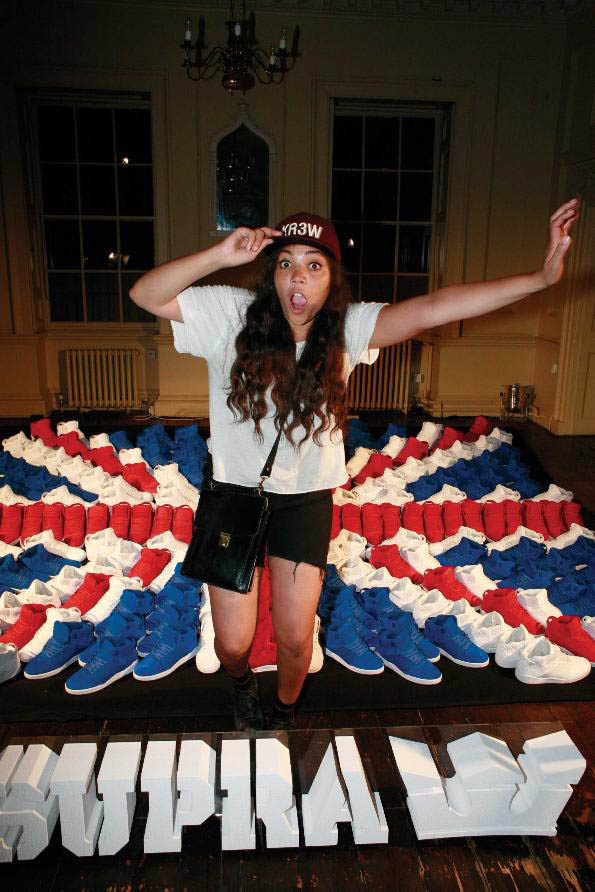 Miquita Oliver.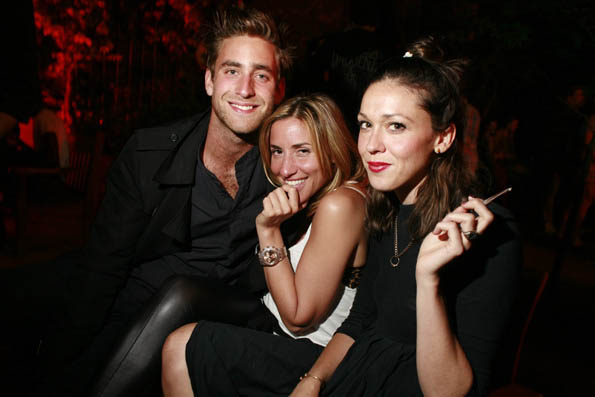 Oliver Jackson Cohen, Mel Blatt and Miriam Montague.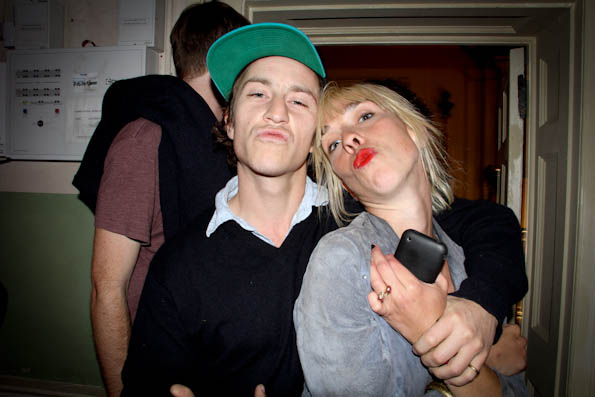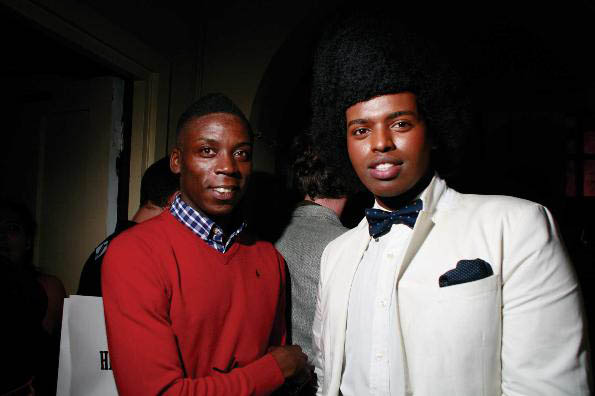 Prince Cassius and friend.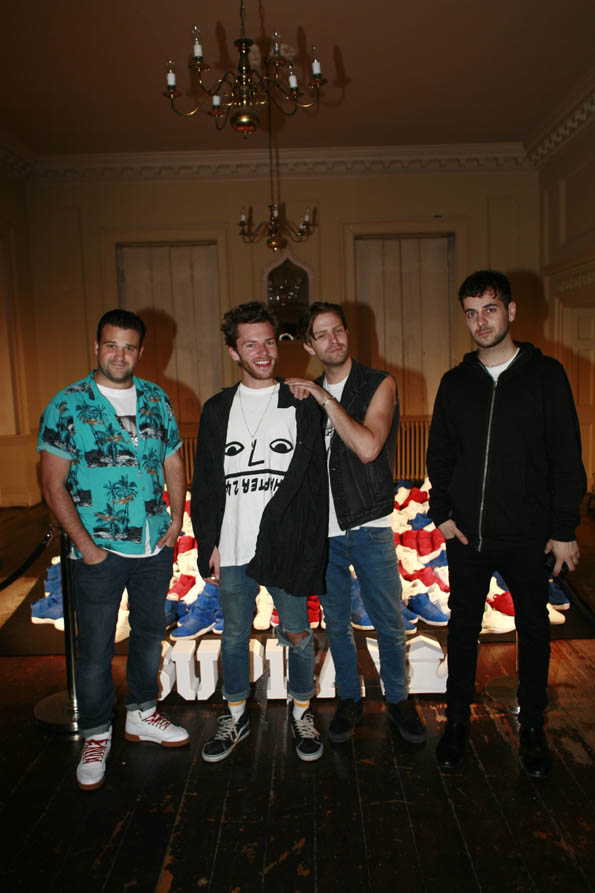 Tribes.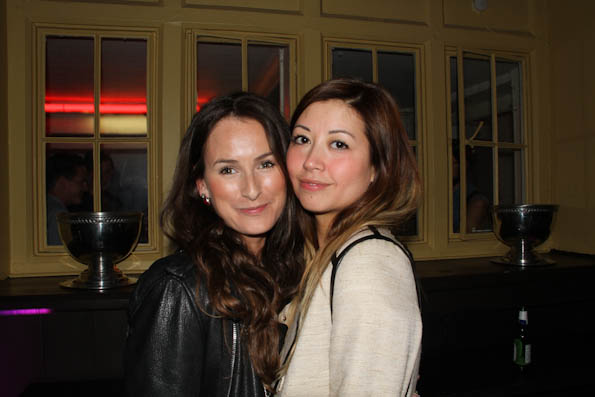 Sally Braid & Emily Yeoh.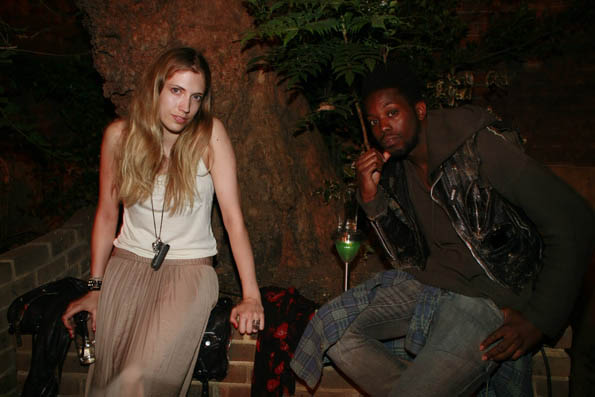 Sauvage and friend.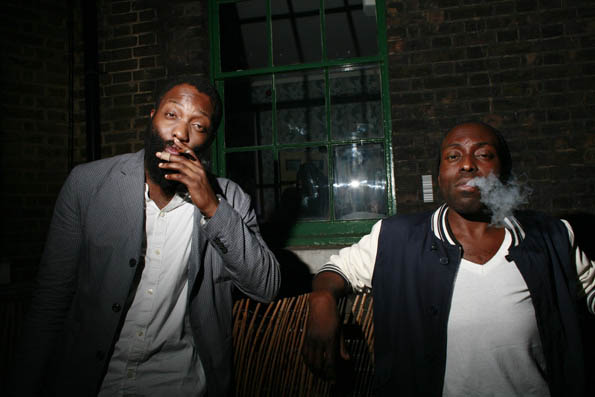 Tremaine and Acyde.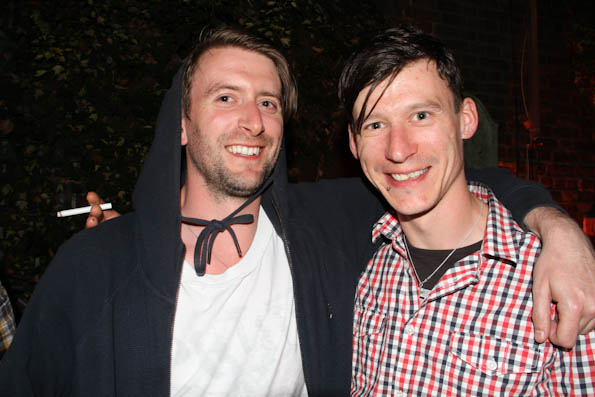 Vaughan and Dan Baker.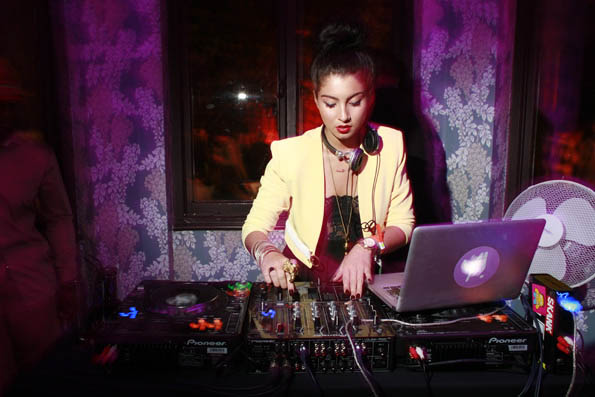 Yasmin.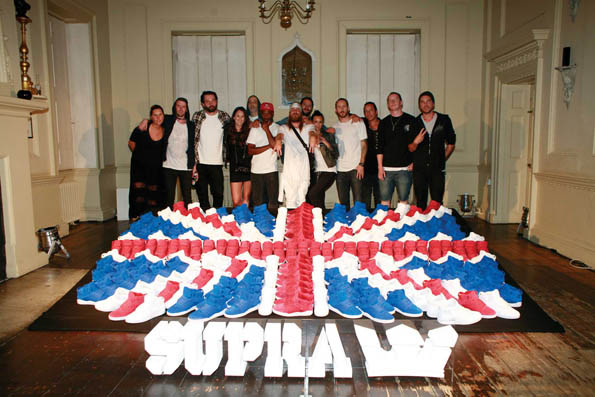 Emily Ann Sonnet, Vaughan Baker, Ben Childs, Sally Braid, Matt Fontana, Steve Bryden, Chad Muska, Felix Schaper, Sahar Khosravi, Axel Pauporte, Angel Cabada, James Suckling, and Dennis Martin.