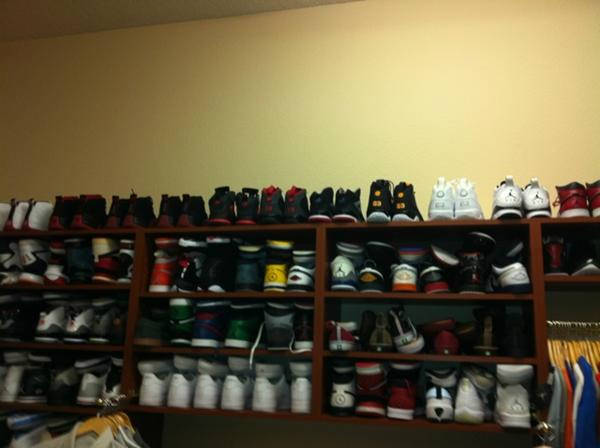 words // Brandon Richard
Quentin Richardson has been a Jumpman representative since his "Knucklehead" days with Darius Miles as a Los Angeles Clipper back in the early 2000s, Eleven years later, "Q" is still a proud endorser of the Jordan Brand as a member of the Orlando Magic, the fifth team he's played for in his career. Not only does he still proudly endorse the brand, but he's as enthusiastic about sneakers as he's ever been.
To show that the good people over at Jordan are still taking care of him, Q-Rich recently took to his Twitter account and showed us some of his Jordan collection. Essentially, he has just about every Jordan Brand shoe released over the last two or three years stuffed in his walk-in closet. The rest of his older goodies are packed away from his various moves or have been given away to friends and family, but check out a ton of photos below to see some of the shoes (and slippers!) he's still holding on to.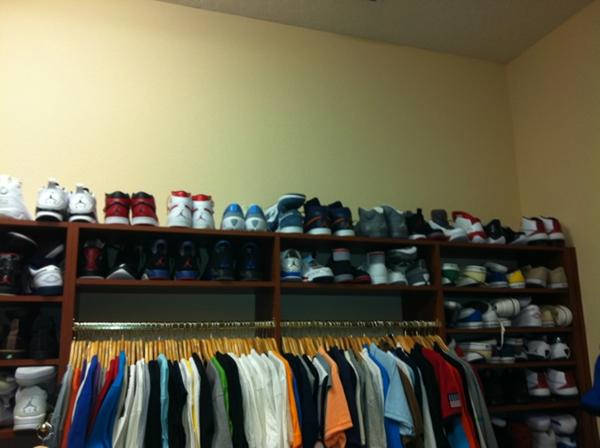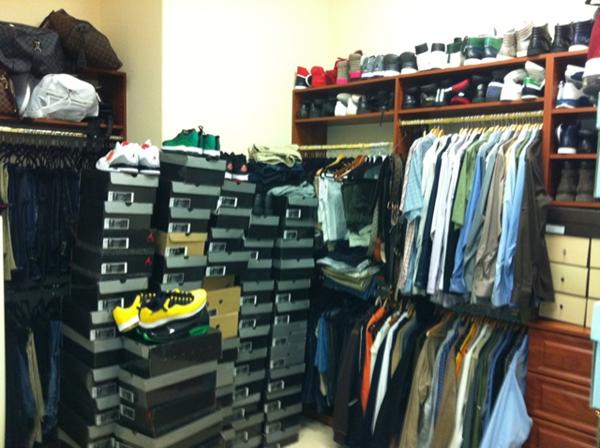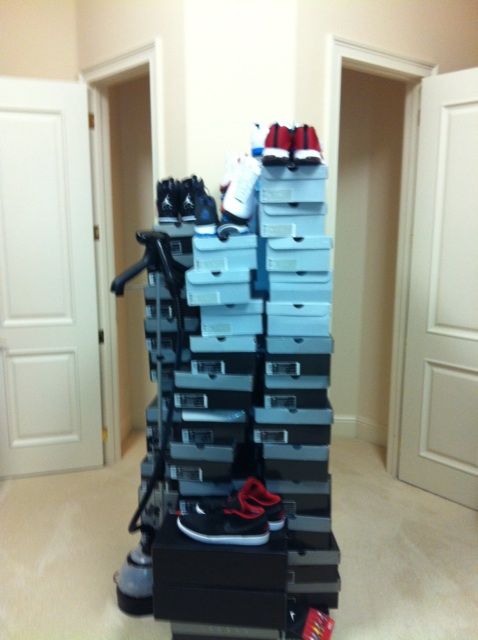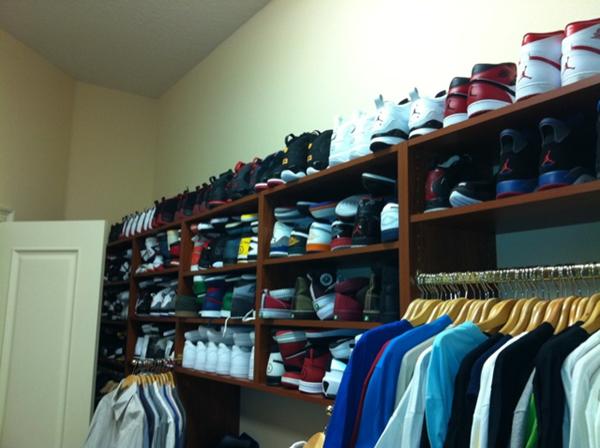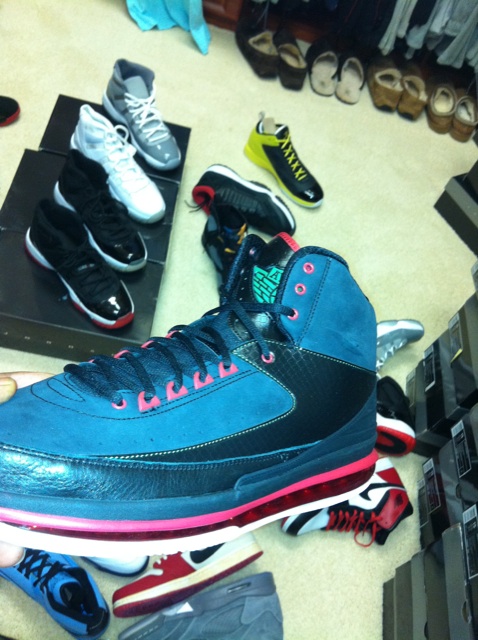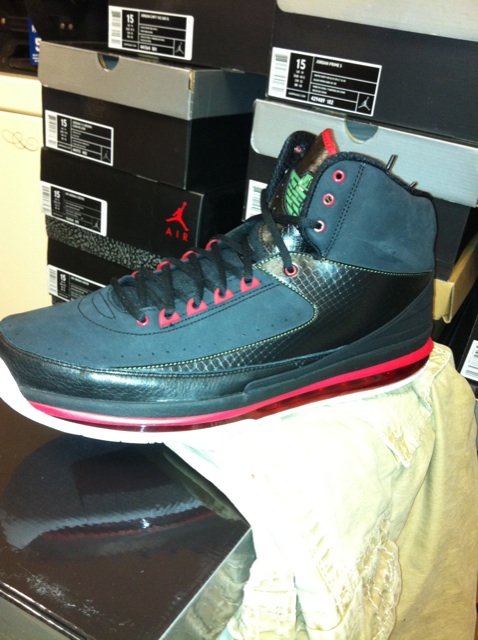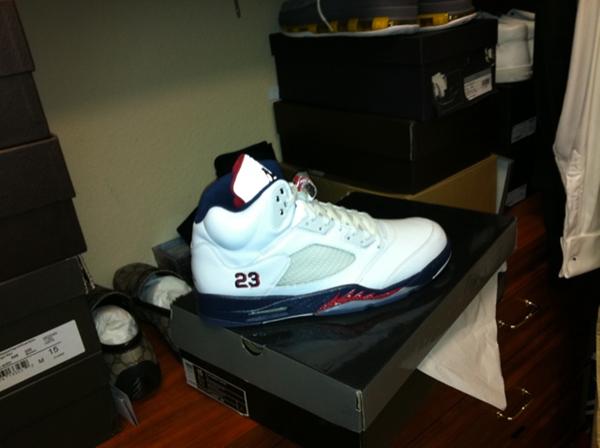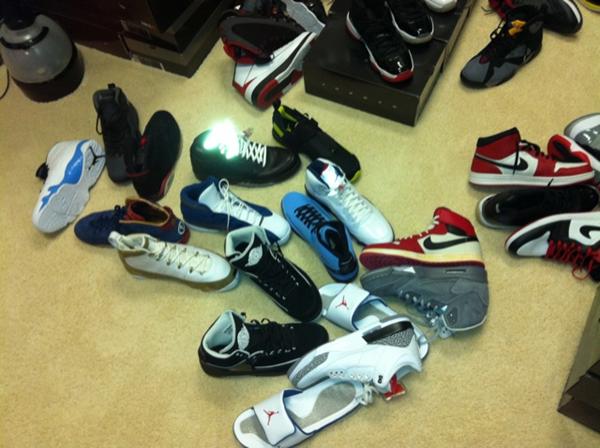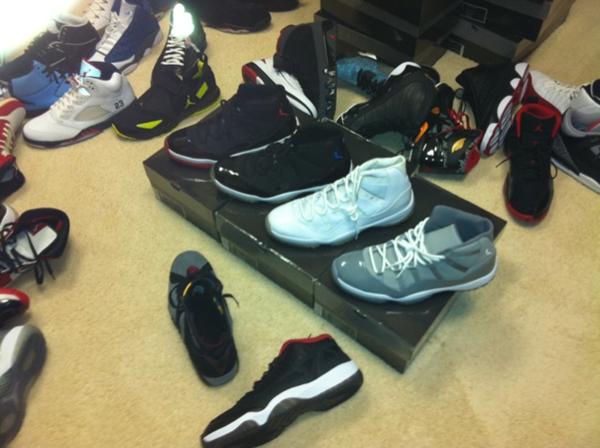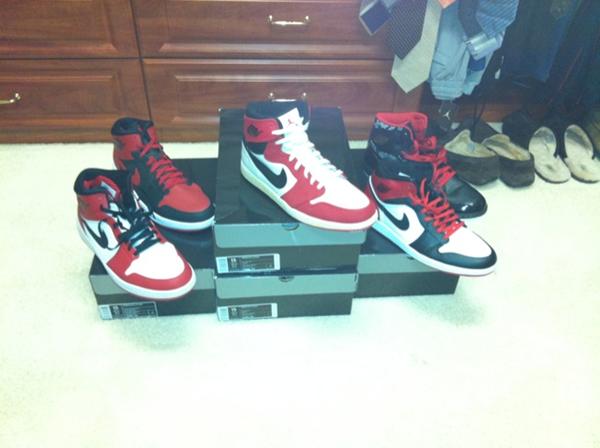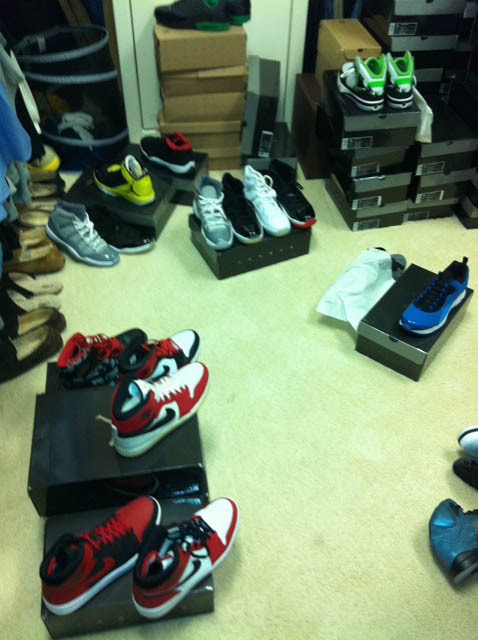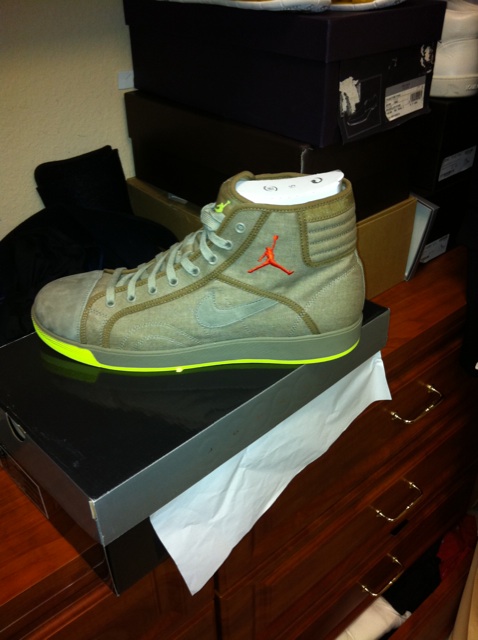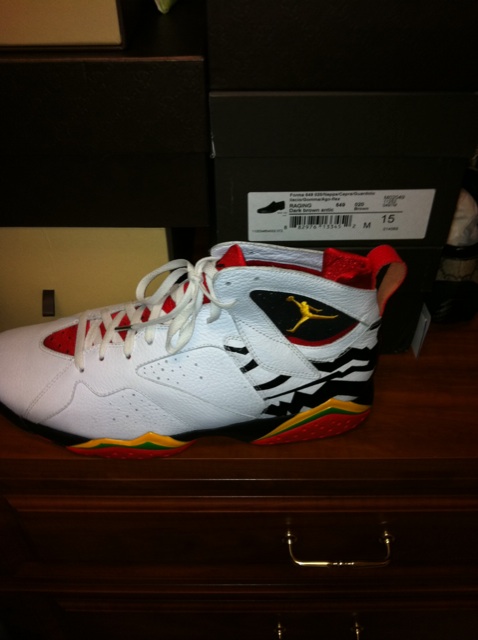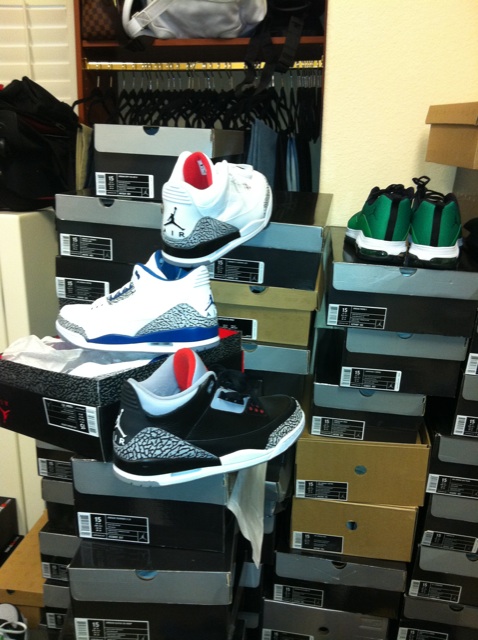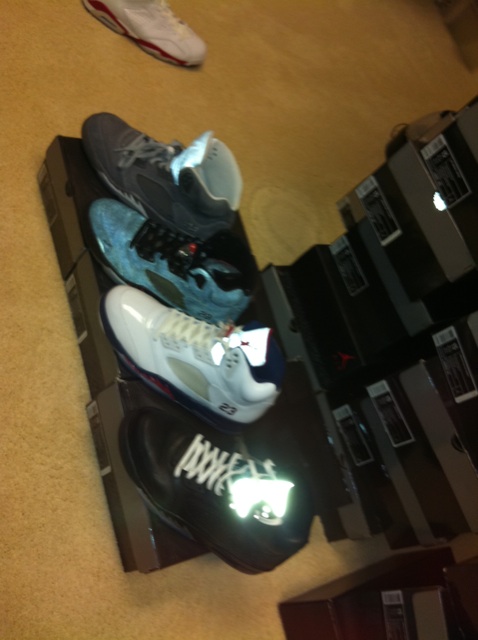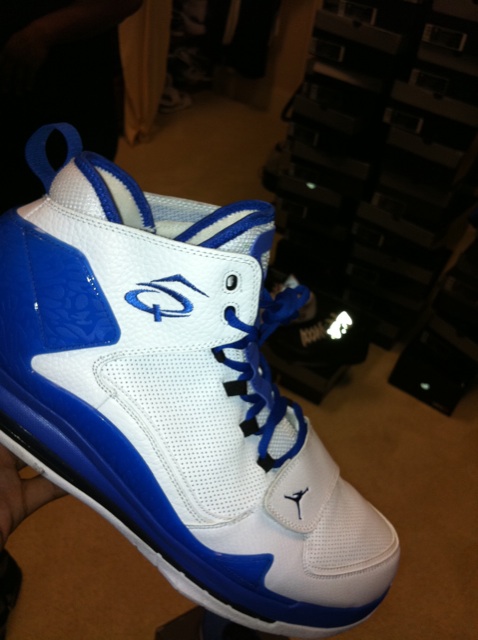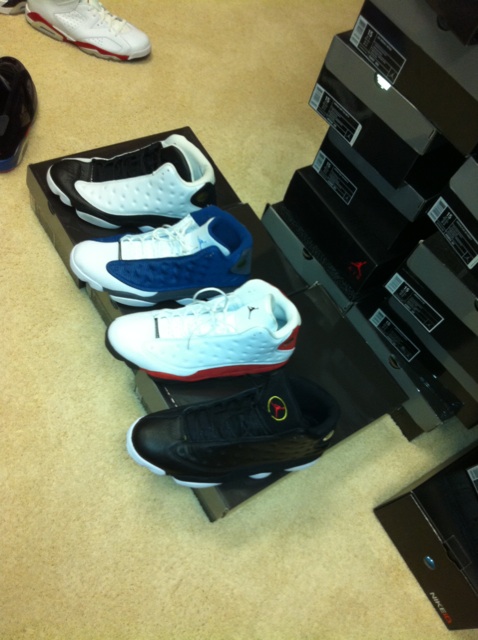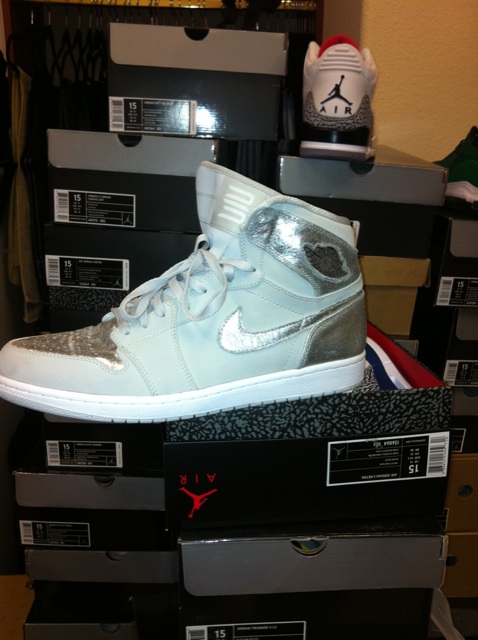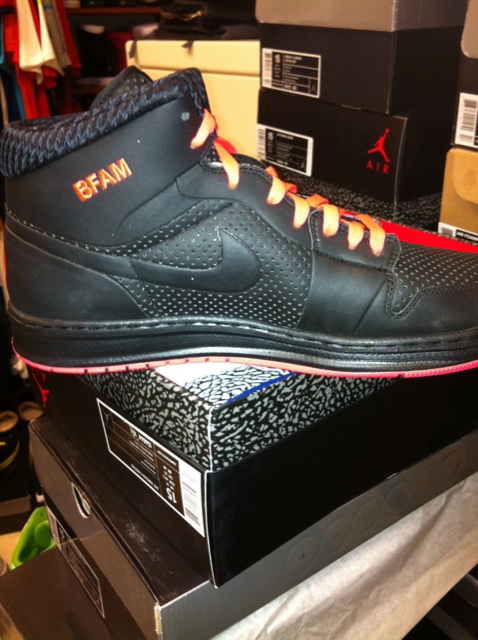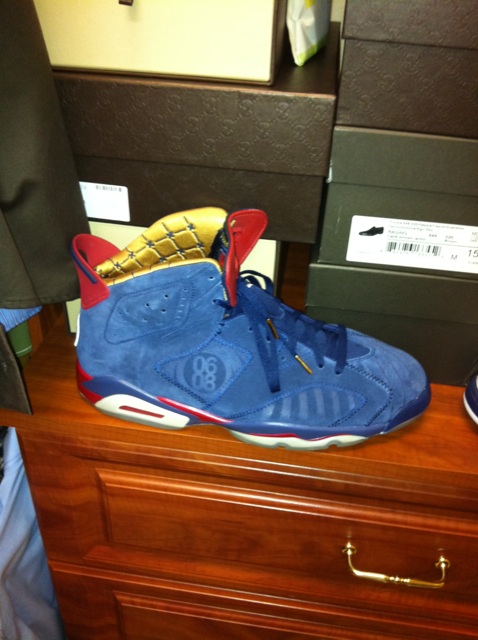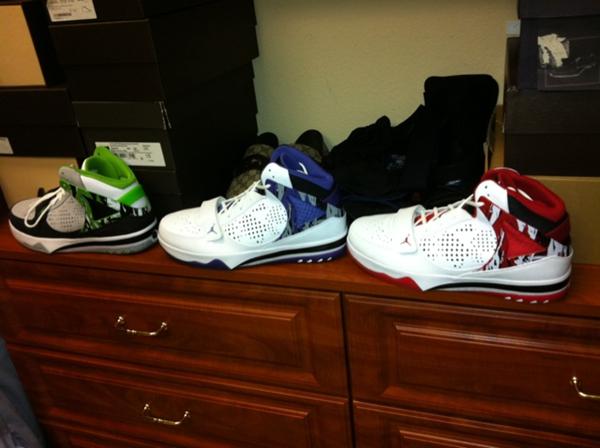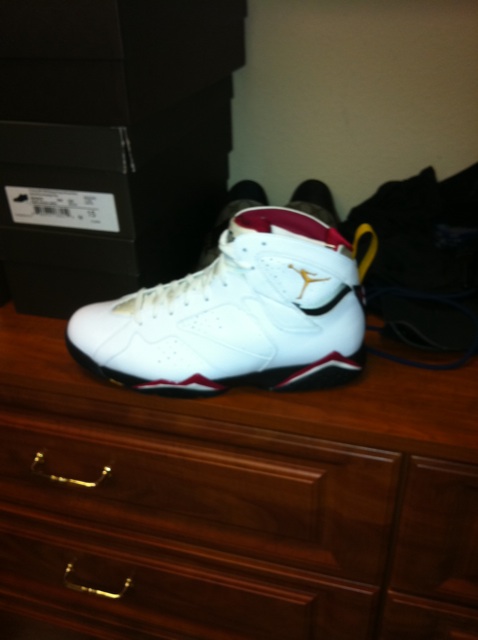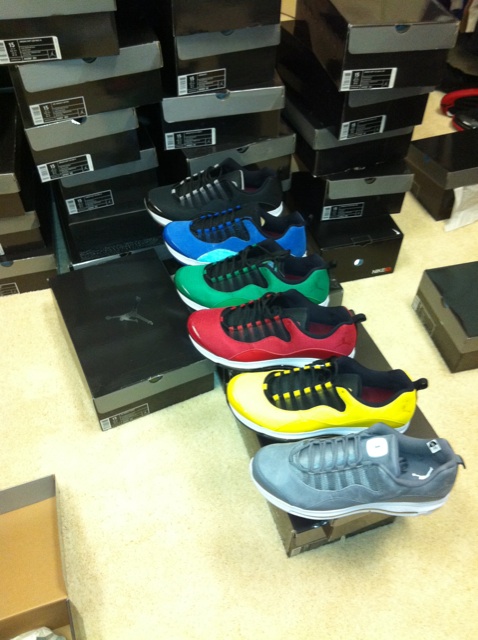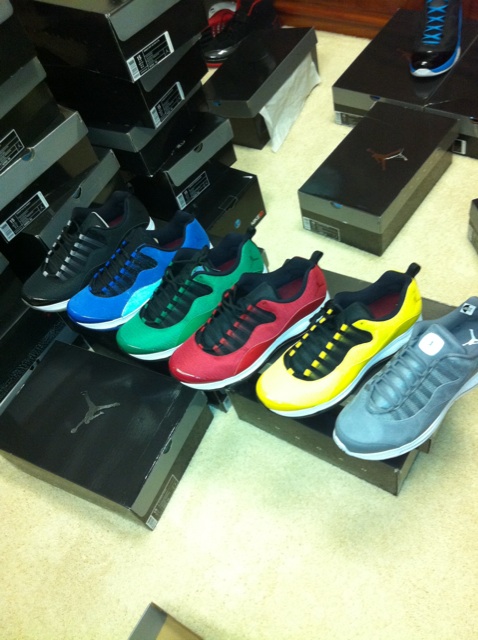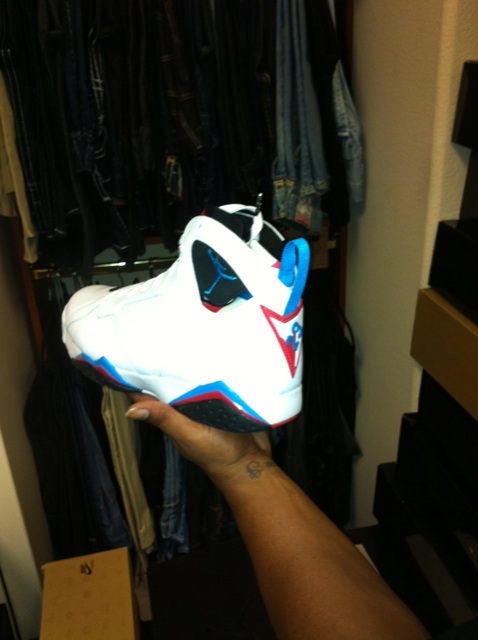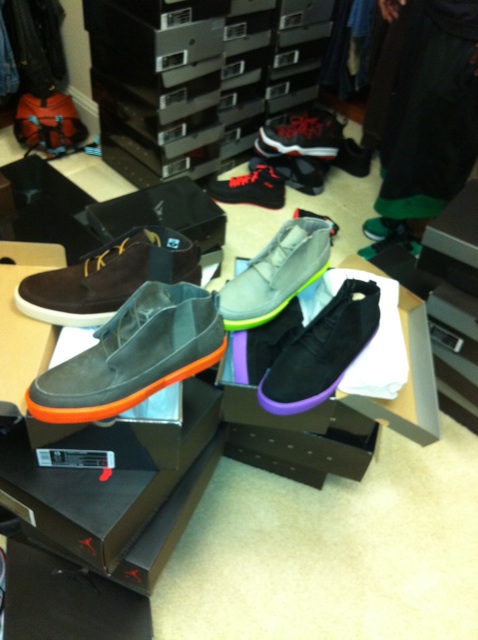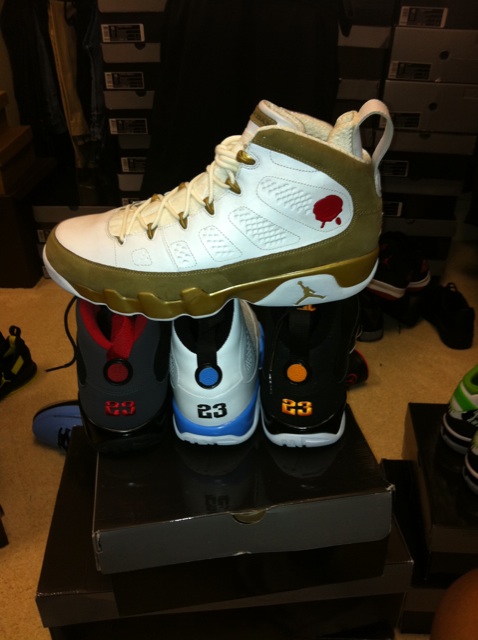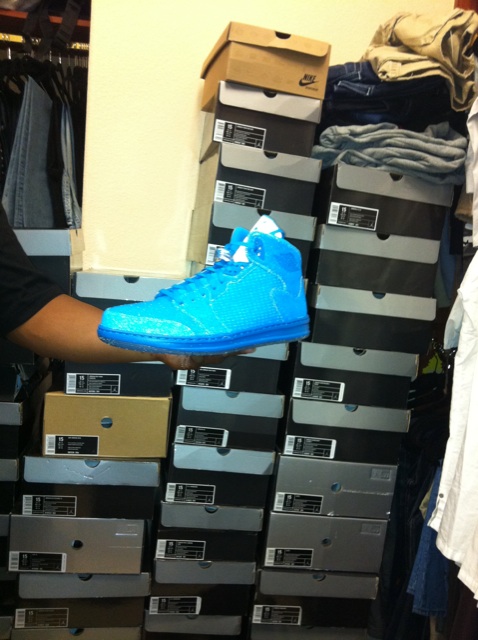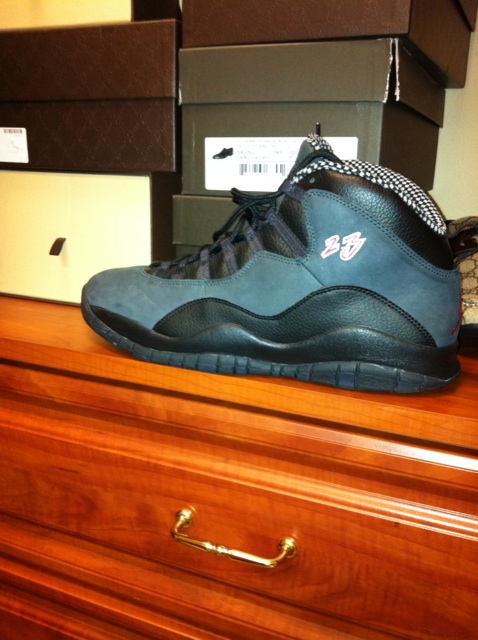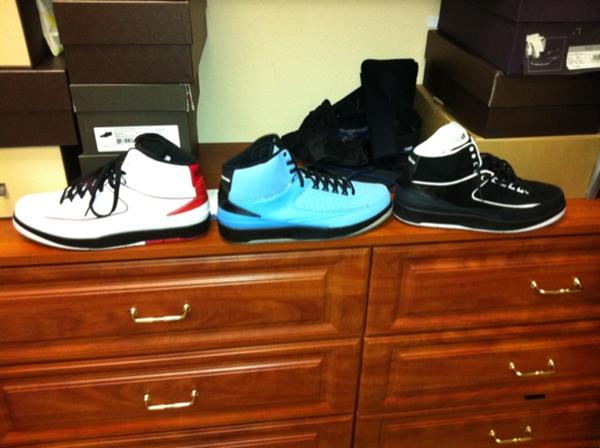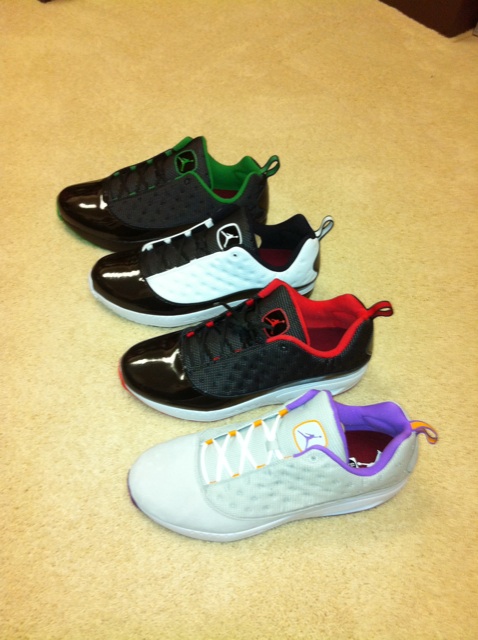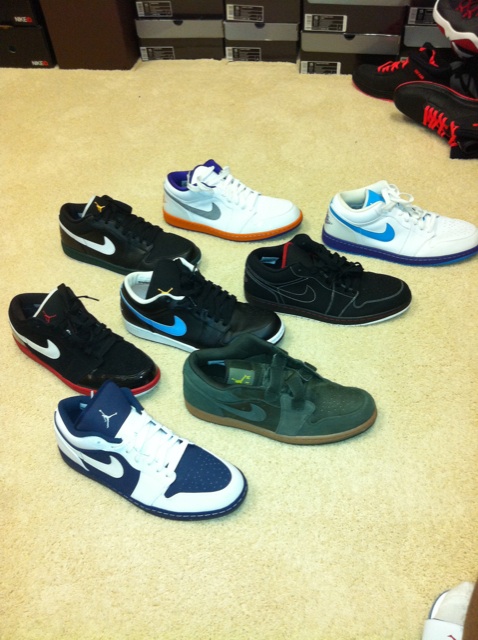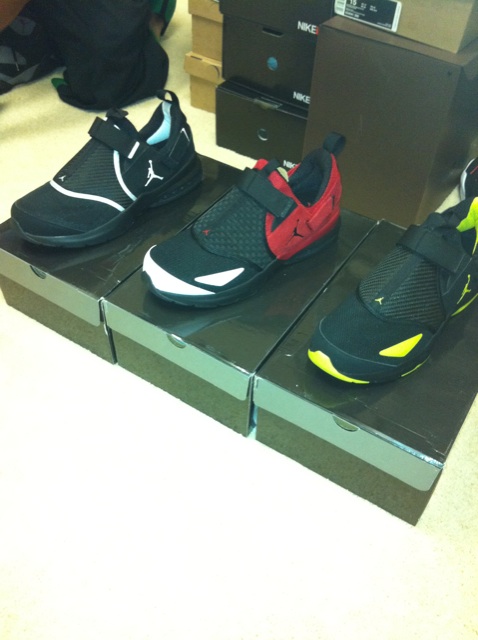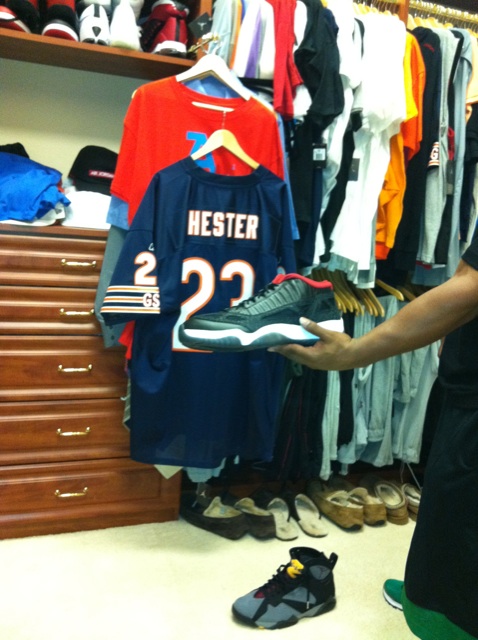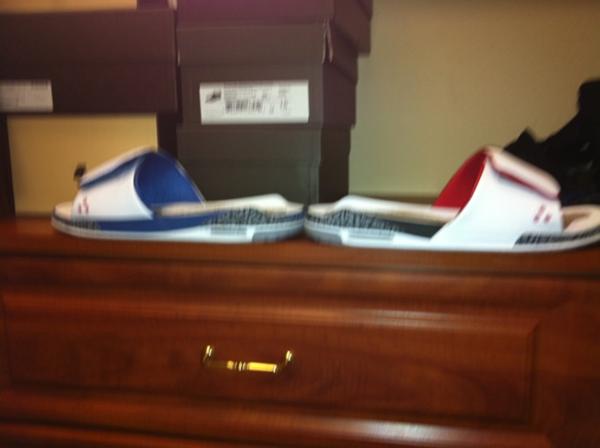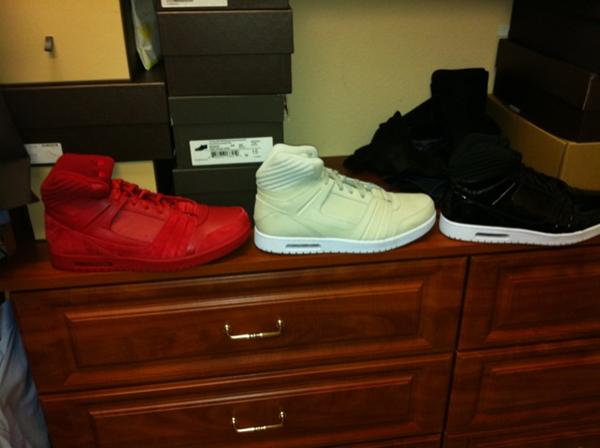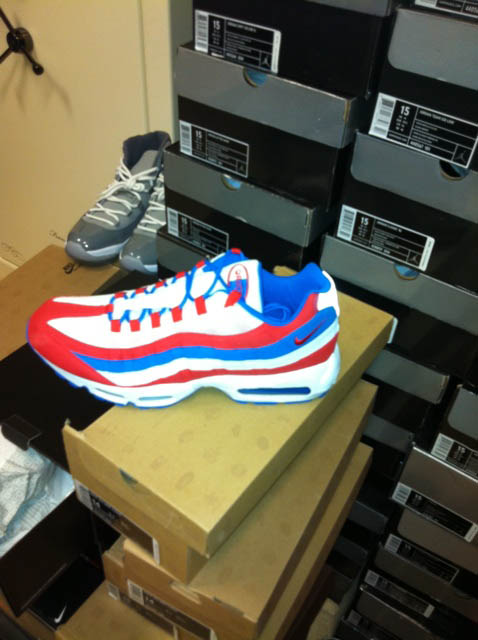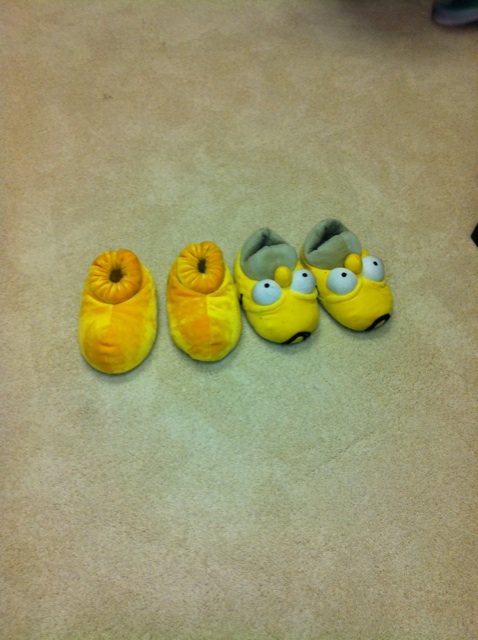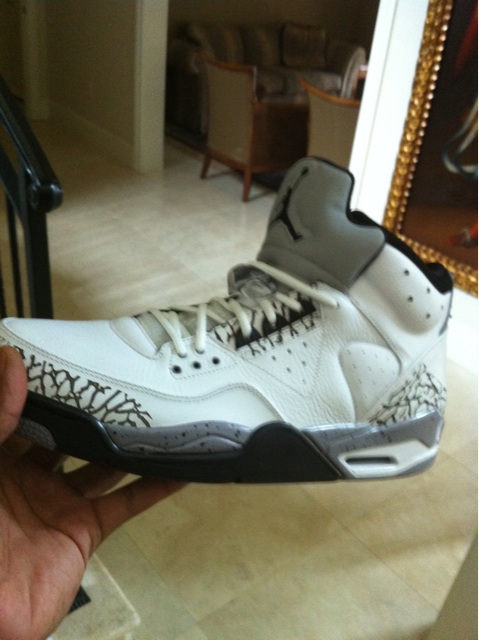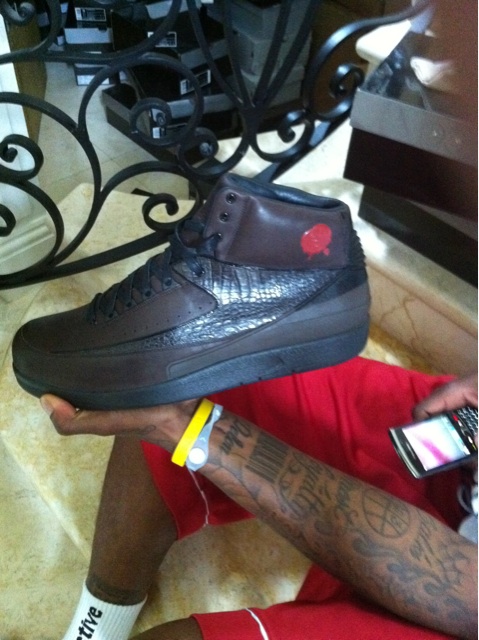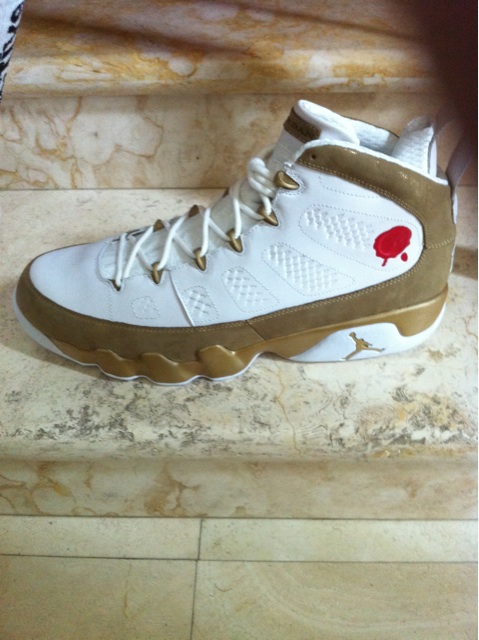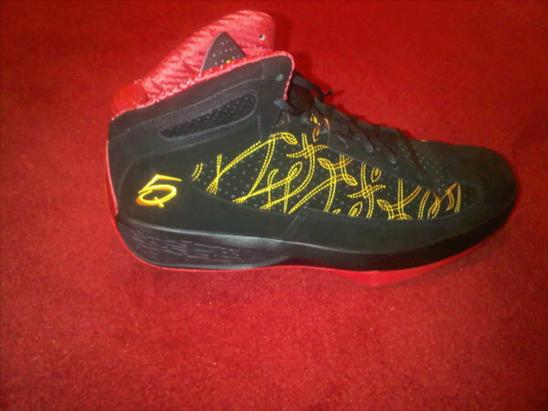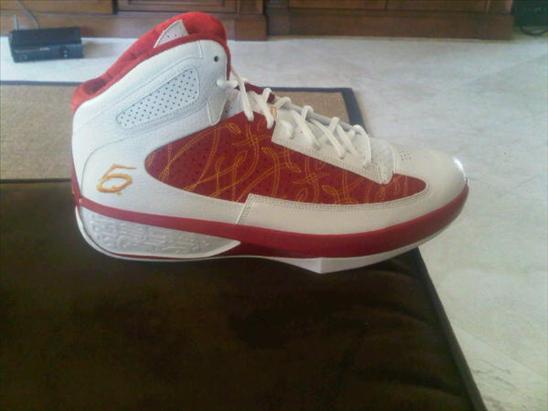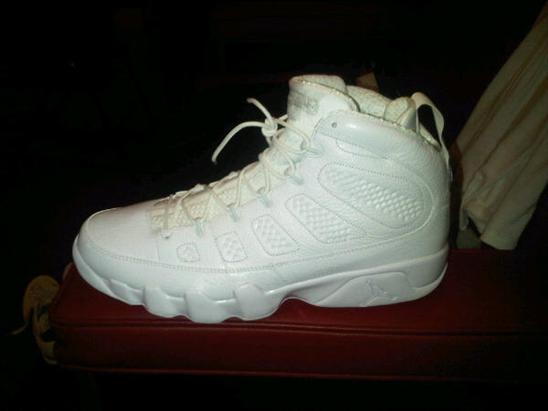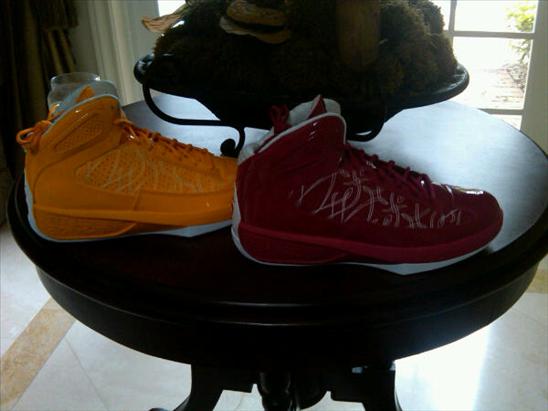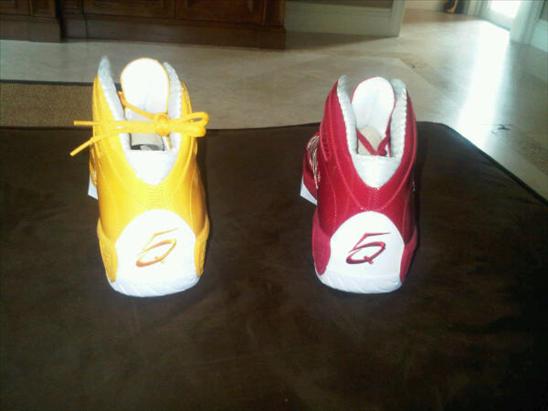 via @QRich