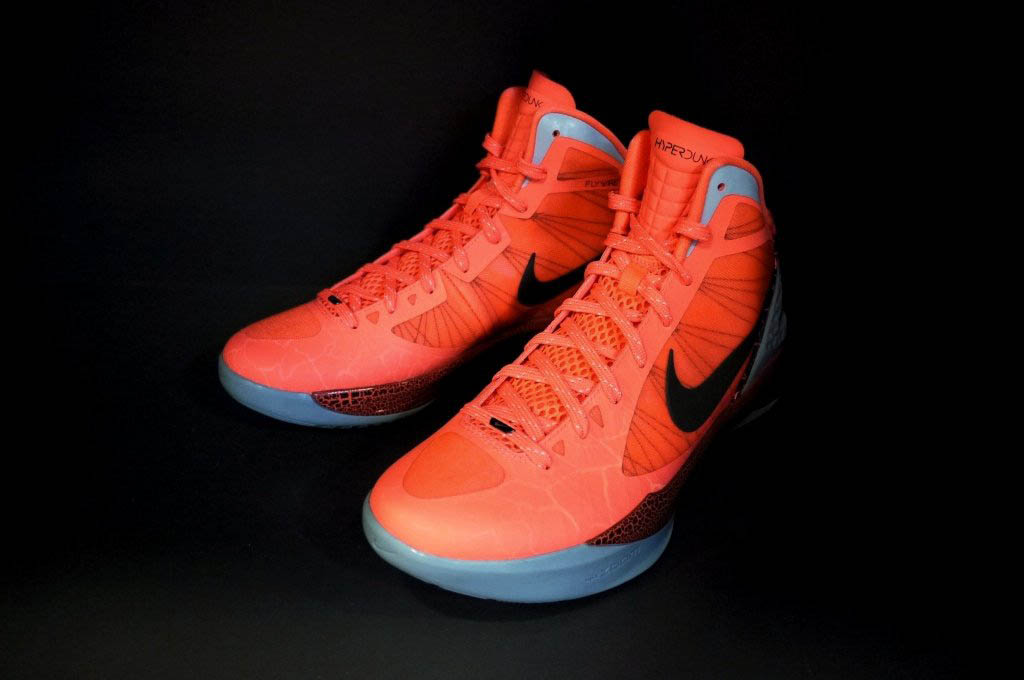 words // Brandon Richard
Back in February, Blake Griffin debuted Nike's Zoom Hyperdunk 2011 during the NBA's All-Star Weekend. What was slated to be his Dunk contest shoe ended up being worn during the actual All-Star Game, which Blake was the first rookie selected to participate in since Yao Ming in 2003. Dubbed the "10.0s," Blake's PE took on an earthquake theme, featuring cracked graphic prints on the heel and throughout the upper visible in black light. Additionally, the heel counter, collar and outsole are constructed with glow-in-the-dark materials. His initials and number, "BG32," appear on the heel as well.
At the time, it was said that Blake's Dunk Contest/All-Star PE would not be released, but that seems to be changing this summer. Nike Hong Kong is currently running a contest that will a limited number of people to purchase the "10.0" Hyperdunk 2011. Entering for eligibility to buy requires a combination of registering at NikeHK, checking the official Blake Griffin Hyperdunk 2011 landing page between July 19th and July 26th and waiting for an "Order" button to appear sporadically. According to NikeBasketballHK's Facebook page, the first 30 people to click order buttons and share the news through various social media outlet will win the opportunity to purchase the "10.0" Hyperdunk 2011s. Confusing, yes?
No word on whether or not we'll also have the opportunity to get our hands on Blake's PE stateside. We'll continue to keep you posted here at Sole Collector. In the meantime, take a look at some new detailed photos.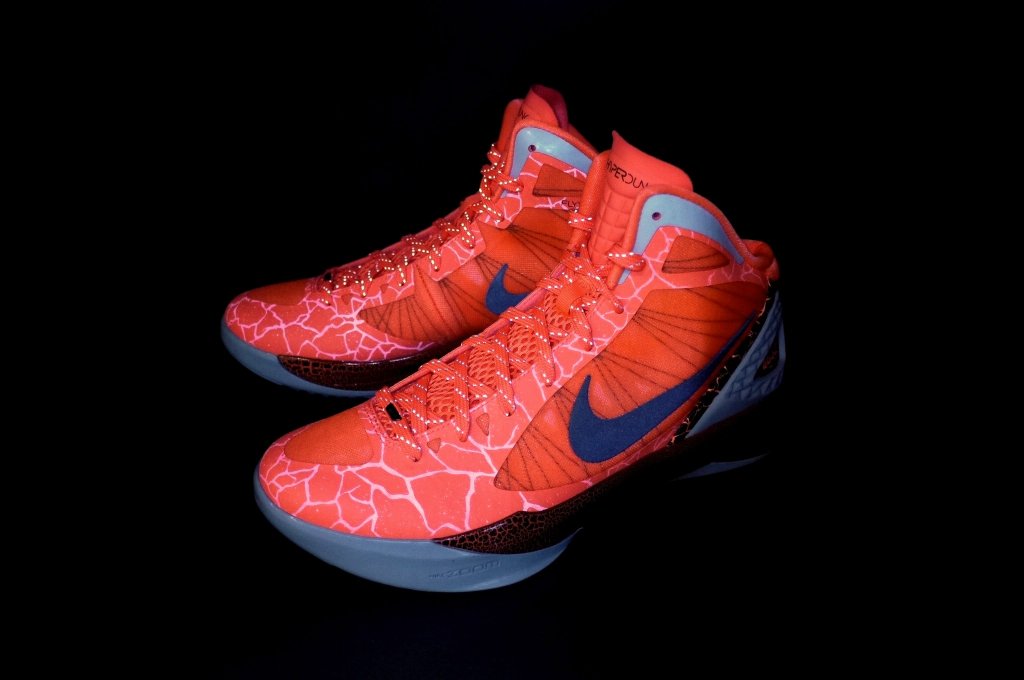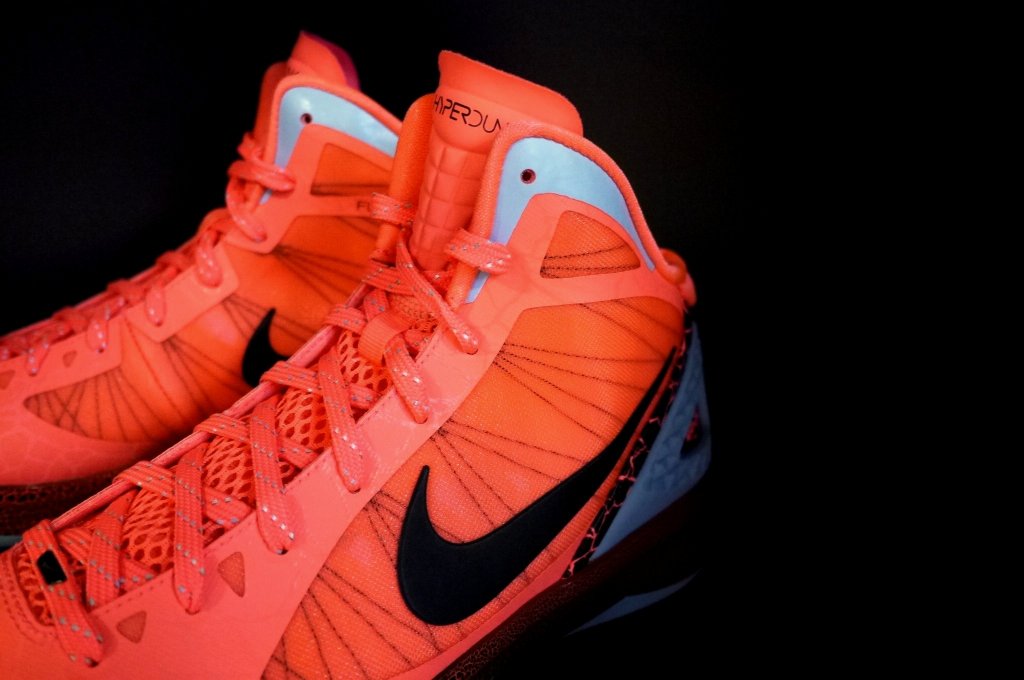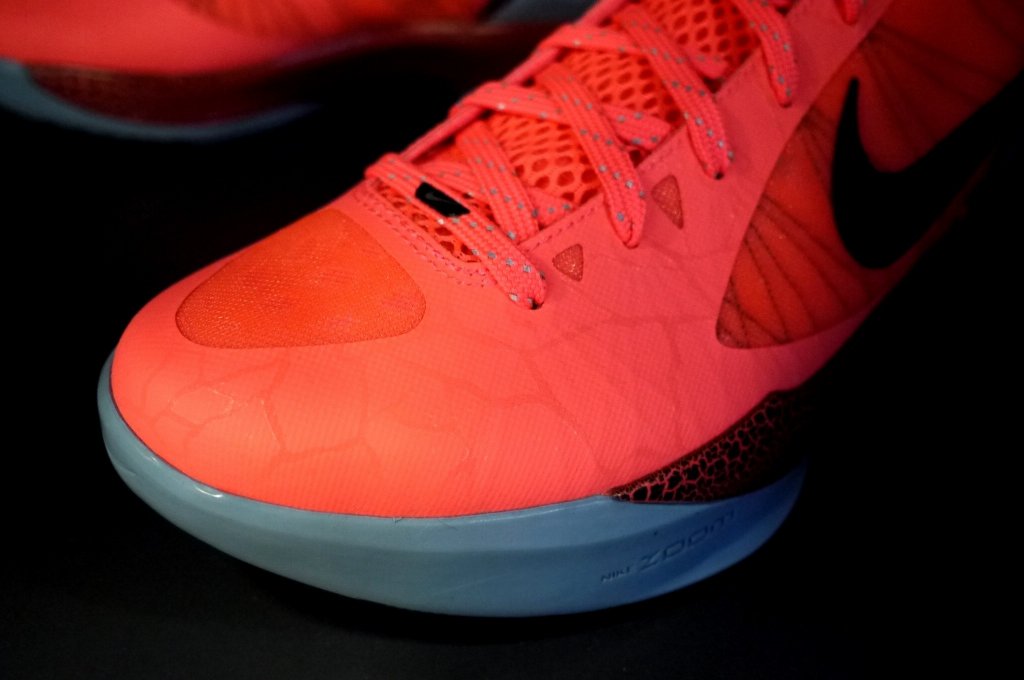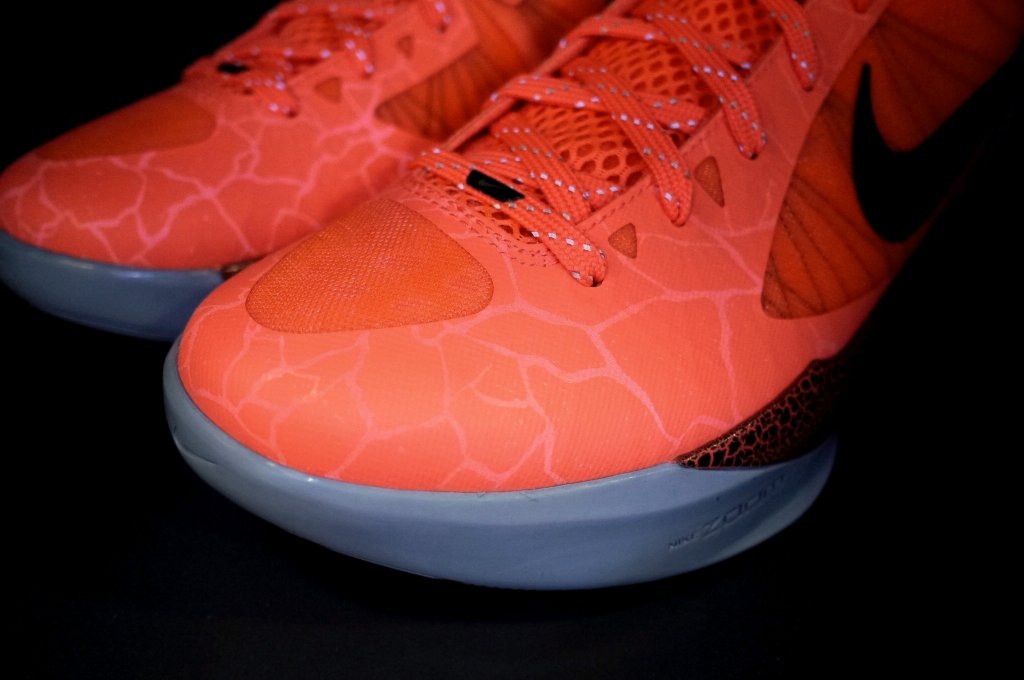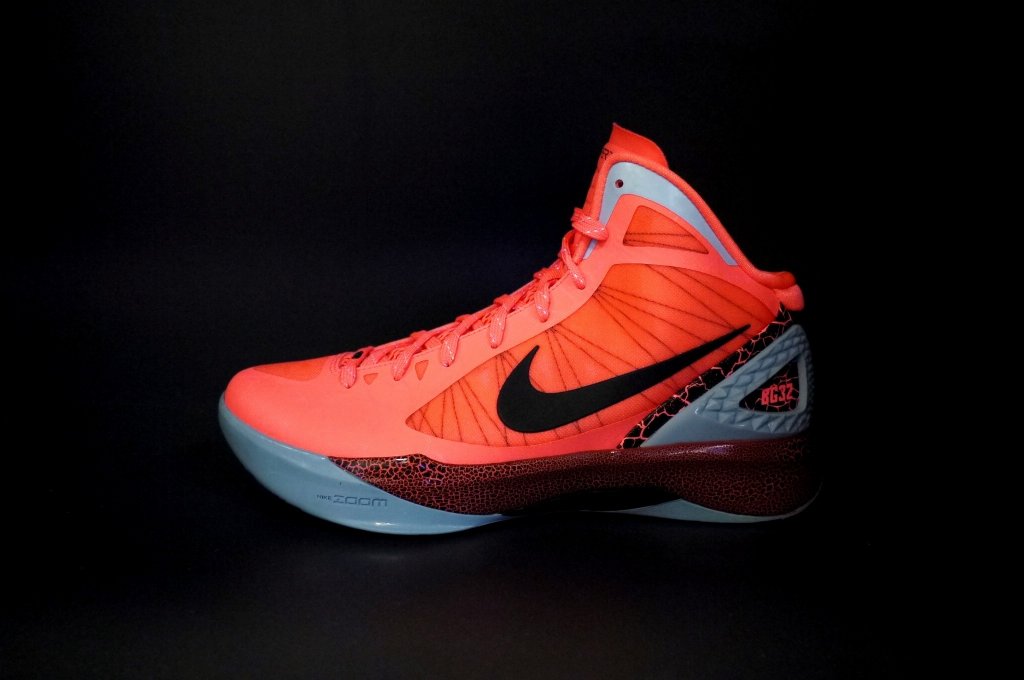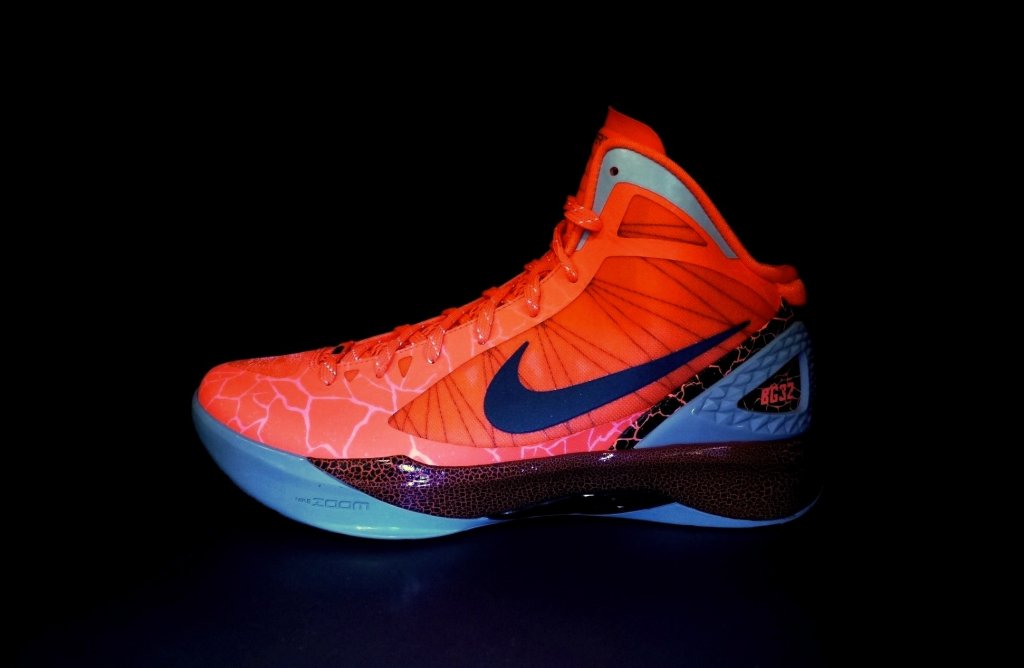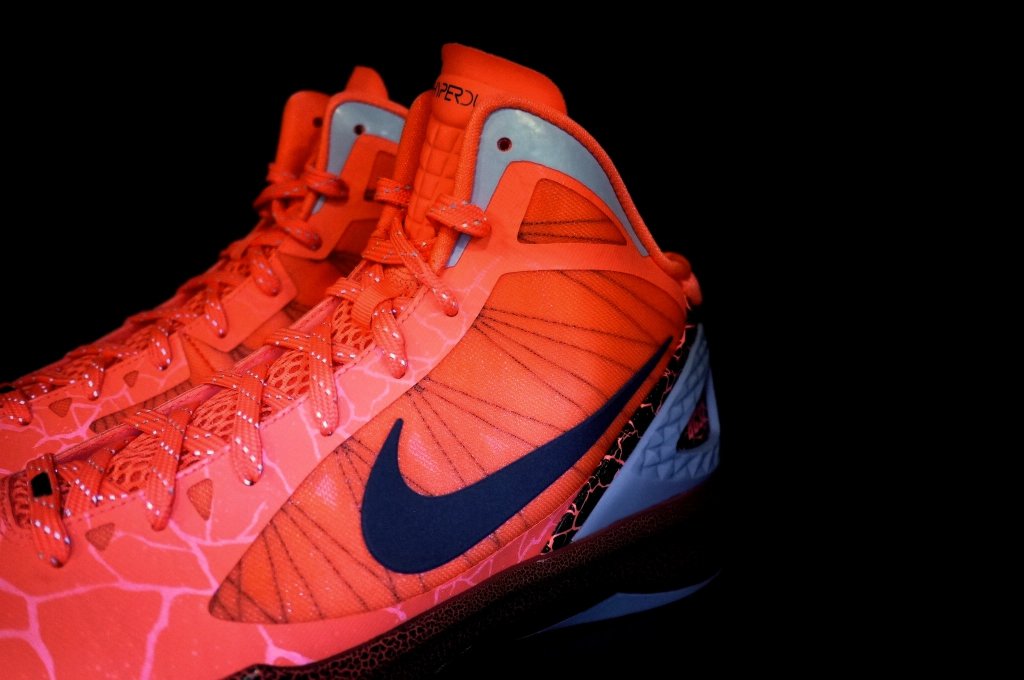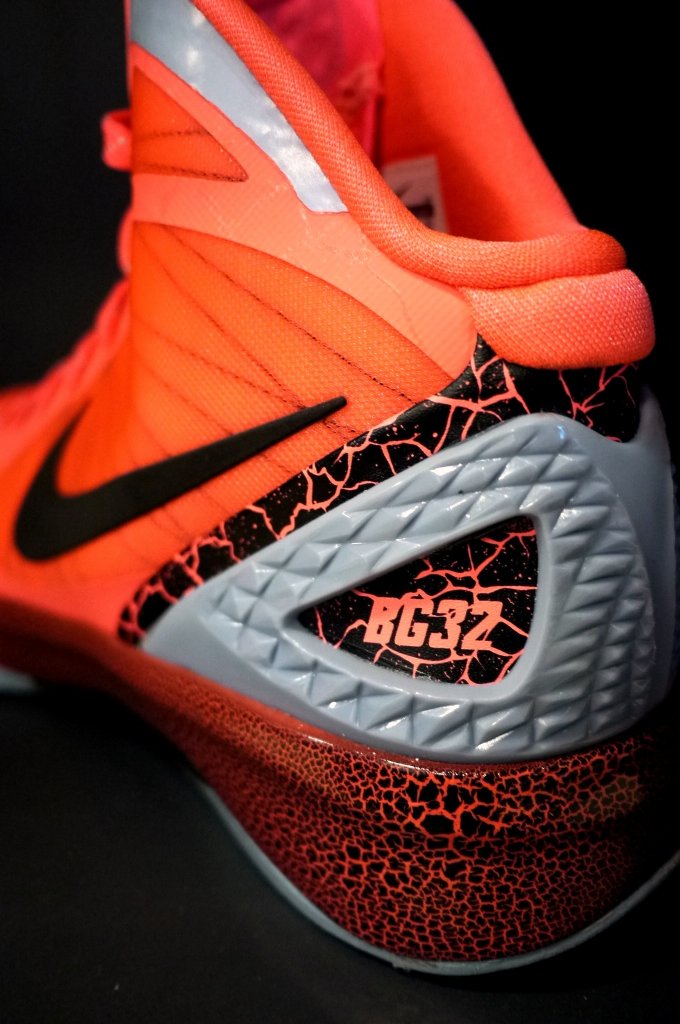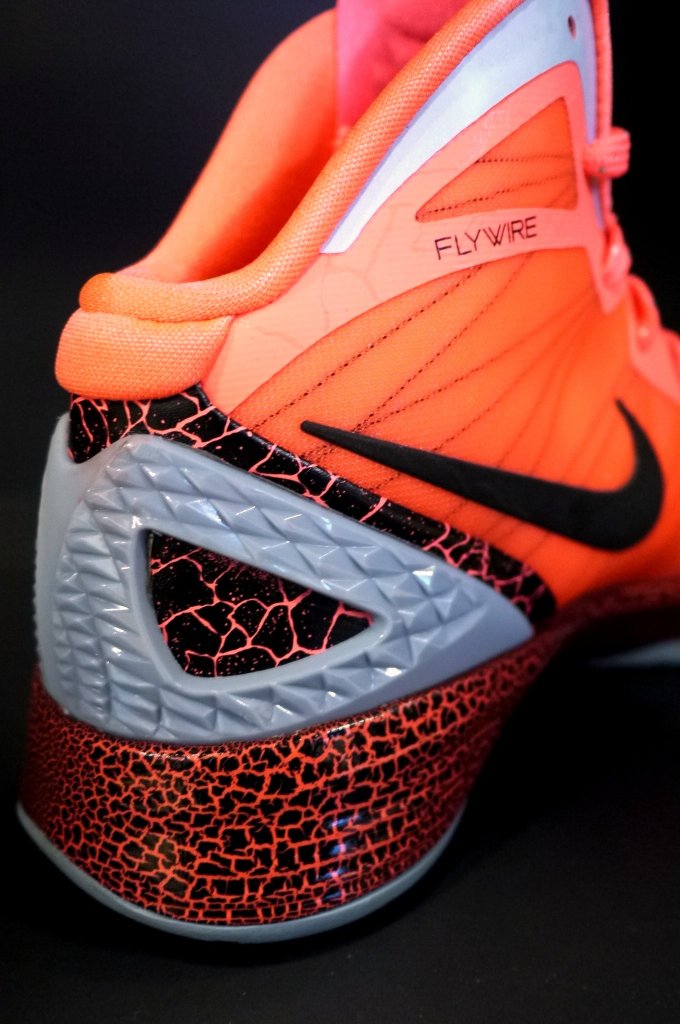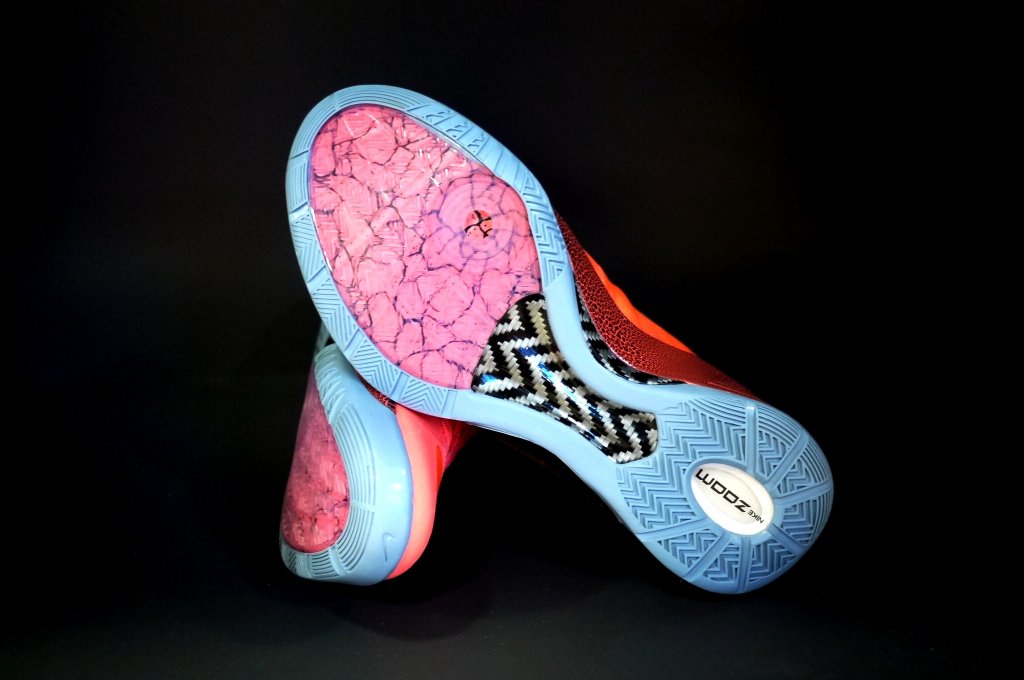 via H-Leung