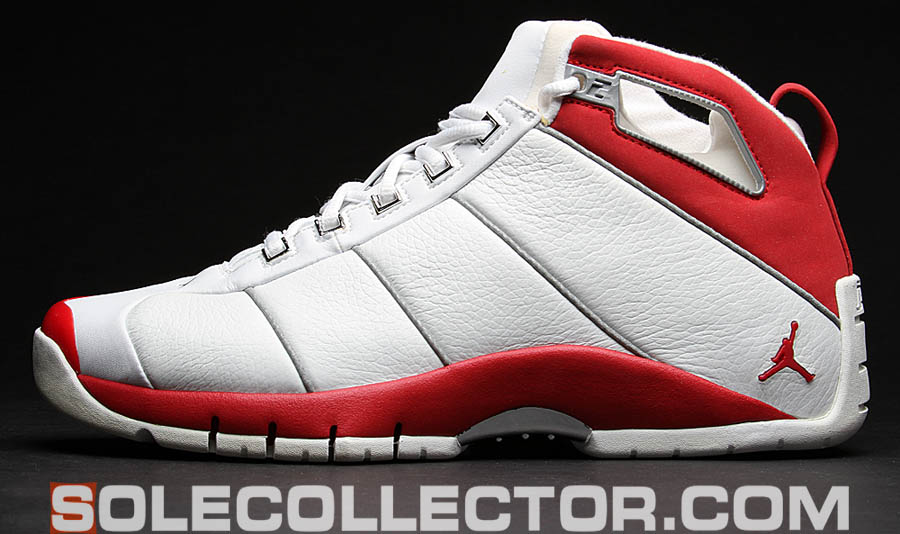 words // Brandon Richard
images // Nick DePaula
Back in 2005, Derek Jeter racked up 202 hits on the road to becoming the 28th member of Major League Baseball's 3,000 Hit Club. With mere popularity getting Jeter voted into the All-Star Game this year, it's strange to flash back to the 2005 season, where Jeter wasn't voted into the game at all - not even with a second chance in the "Final Vote." Still, Derek led the league in plate appearances and was the recipient of his second career Gold Glove Award. In a June 2005 game against the Chicago Cubs, Jeter hit his first and only career Grand Slam. The Yankees made the postseason, but fell to the Angels in the Division Series. However, Jeter hasn't been left off the All-Star roster since.
For the 2005 season, Jeter's signature shoe was the Jordan Jeter Six4Three, a cross-trainer (or cleat on the field) that derives its name from the 6-4-3 double play. The 6-4-3 is a play that is initially fielded by the shortstop, thrown to second base and then thrown to first base to record two outs.
Designed to Jeter's specifications, the Six4Three featured a full-grain leather upper that delivered a lux fit and feel. A lock-down performance fit was ensured by a chrome eyestay system. An asymmetrical toecap offered protection against toe-drag. Full-length inner sleeve construction combined with Nike Sphere lining to enhance comfort. The Dual-density Phylon midsole design works with the natural movement of the foot for maximum performance, while an external chrome TPU shank offers support to the midfoot.
The most distinctive feature of the Jeter Six4Three was the outsole. Constructed with translucent rubber, the outsole combined with a new pyramid traction pattern to enhance training on multiple surfaces. Strategically placed grooves in the forefoot improved flexibility. Lastly, and probably most memorable about the Six4Three, the underfoot visible through the outsole features a mosaic-style Jeter graphic.
Read on for detailed images of the Jordan Jeter Six4Three and stick with Sole Collector for a look at more of the shoes that helped Derek Jeter reach the 3,000 hit milestone.