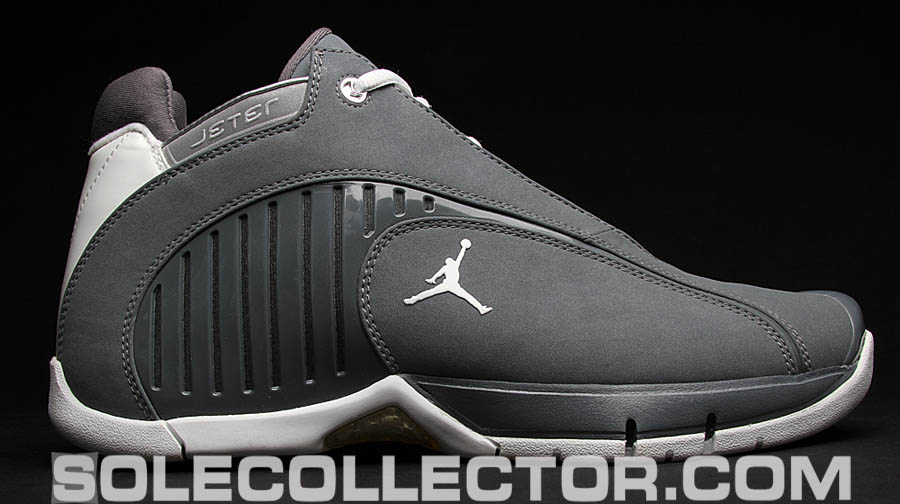 words // Brandon Richard
images // Nick DePaula
The latest stop in our look back at Derek Jeter's footwear road to the 3,000 Hit Club takes us back to 2006, one of the best individual season in Derek's Hall of Fame-worthy career. Jeter was second in AL batting average (.343) and runs scored (118), while taking the third spot in hits (214). With those numbers, Jeter finished second in AL MVP voting to Minnesota's Justin Morneau, his best ever finish in a MVP tally. Capping off the year, Jeter was saluted for his outstanding performance on both sides of the ball, nabbing the Gold Glove for his play at short stop and the Silver Slugger Award for his work at the plate. The individual success of Jeter wasn't exactly mirrored by the Yankees as a team. They won the AL East in 2006, but were sent home early by the Detroit Tigers in the Division Series.
In 2006, the Jumpman Jeter Official was introduced to Derek Jeter's Jordan Brand signature footwear line. Designed by Jason Mayden, the Official was the direct result of a long list of Jeter's personal product feedback. Featuring a synthetic upper, the Official once again incorporates a reinforced toe overlay into the design, helping prevent toe drag. Vented quarter panels not only make the shoe more breathable, but also represent Yankee pinstripes. The nub-traction outsole makes the shoe a multi-surface performer, a key detail Jeter looks for in his shoes to this very day. As with any Jeter shoe, there's plenty of personalization, with his name and number spotted in various places throughout the shoe. Seen through translucent windows on the outsole is Jeter's "Built to the exact specifications of.." seal, which lets you know that the Jeter Official lives up to its name.
Read on for a closer look at the Jordan Jeter Official in Flint Grey/Metallic Silver-White.