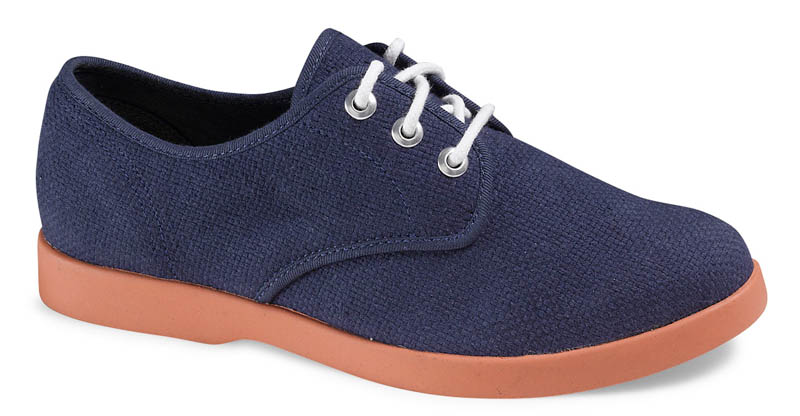 words // Brandon Richard
Once again Keds has linked up with noted American designer Mark McNairy, this time adding McNairy's signature prep style with a casual and sport twist to the classic Booster. The modern remake of the Booster features a hopsack canvas upper, contrasting brick sole and two sets of laces.
Available in tan, off-white and navy, the Booster retails for $60 and is available to purchase today at Keds.