words & images // Nick DePaula
For this week's Kicks On Cards weekly recap, we take a look back at the glorious late 80's and early 90's. A time when sneakers were as bulky as humanly possible, like the Air Force V, and when Knicks players branched out on their own and released a shoe the public actually wanted.
Other sightings in this week's round-up include the all-time short people's champ Spud Webb throwing down his memorable title-clinching '87 slam in the Pony City Wings Lo, as well as a prime-era Ron Harper and a classically cool PUMA Clyde print ad.
Who's Matt Fish? I too have no idea.
Have a favorite? Talk it up in the comments.
Kicks on Cards: http://kicksoncards.tumblr.com/
About: The work of Zack Schlemmer, and a site filled with sneaker flashbacks. All the shoes you want in your closet today, on the court in their original form. Zack is a sneaker and NBA basketball lover from Indiana and currently of San Francisco. You can also check out his other, awesomely titled, site, www.fatshawnkemp.com for all your sports nostalgia needs. To follow Zack on Twitter, check out @FatShawnKemp.
Derrick Coleman -- Nike Air Force V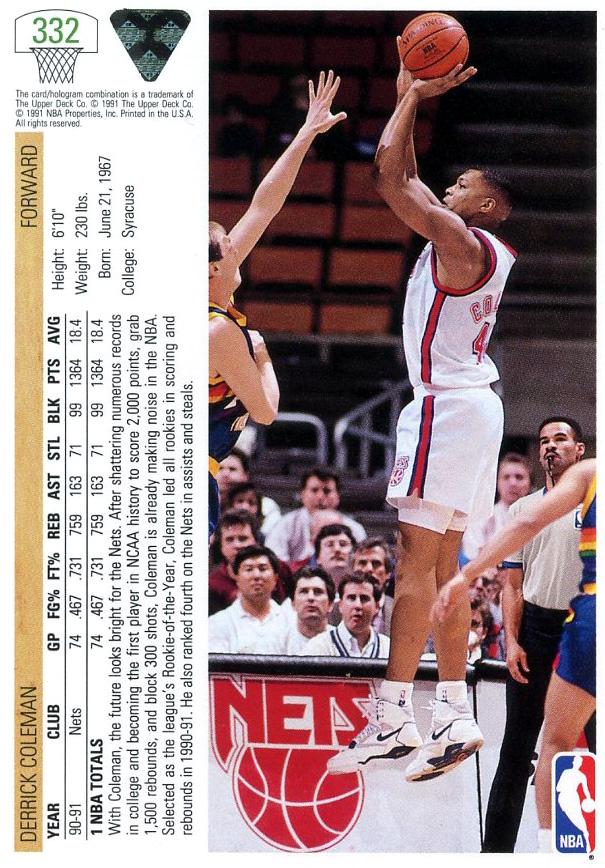 Matt Fish -- Nike Air Force Strong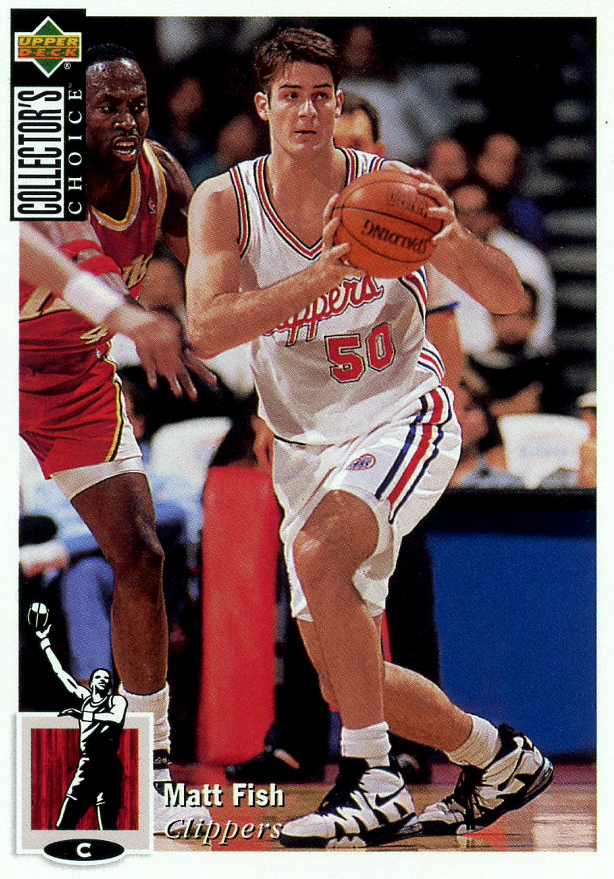 Patrick Ewing -- Ewing Brand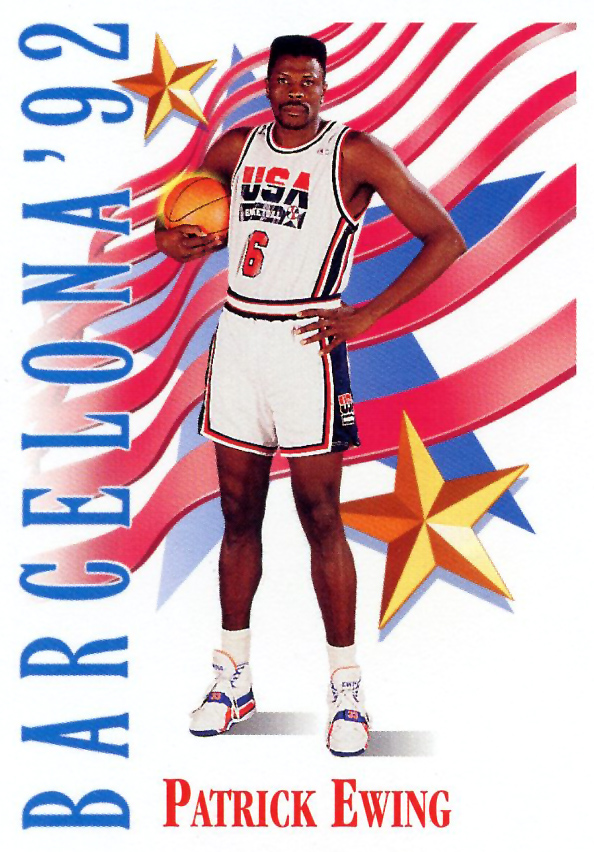 Walt "Clyde" Frazier -- PUMA Clyde original print ad: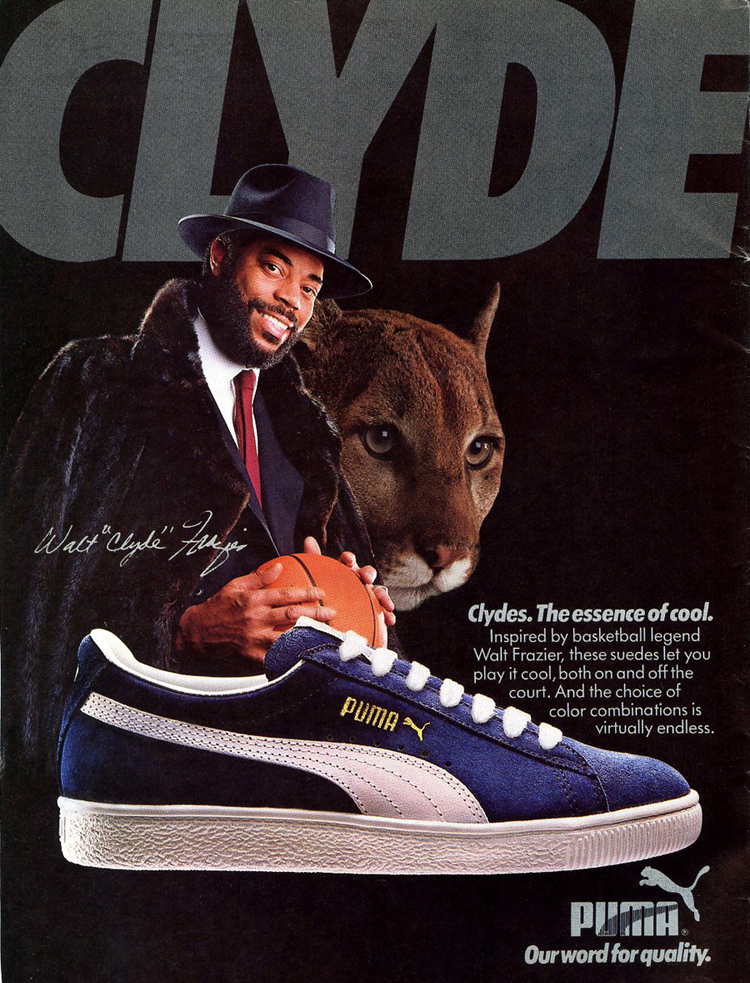 Spud Webb -- Pony City Wings Lo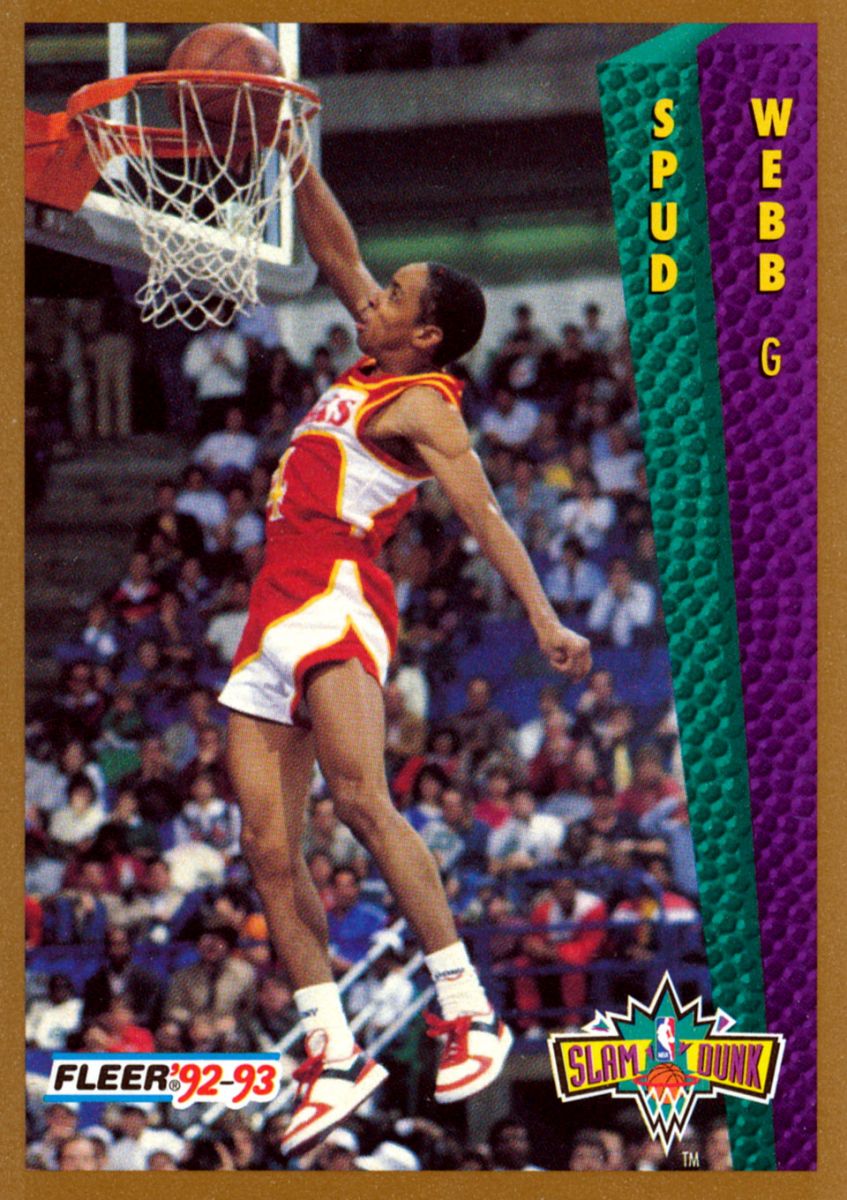 Ron Harper -- Nike Air Bound 2