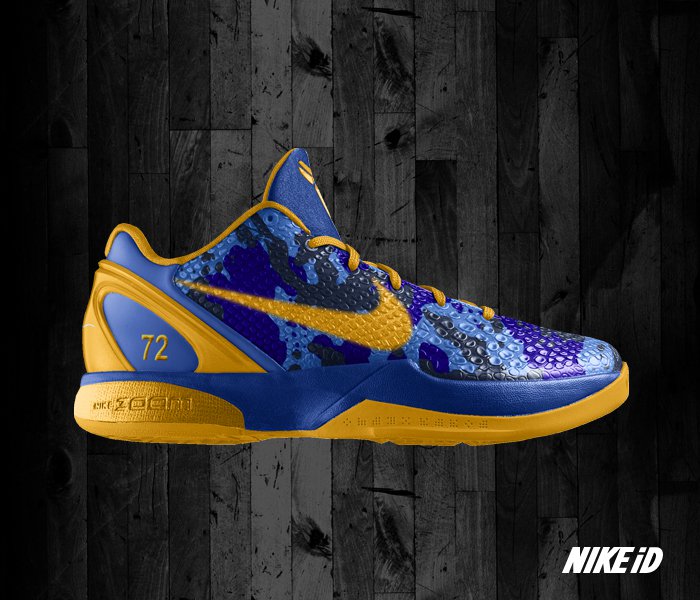 words // Luis Sanchez
One of the most popular styles offered on NIKEiD is easily the Zoom Kobe VI. Currently offering a 'fade' option and several unique colors to put to use, the Zoom Kobe VI has been the canvas for some of the most impressive NIKEID designs we have seen in recent time.
However, some of those dope designs came back in April when NIKEiD gave 240 lucky fans the option to camoflauge their pairs. WIth only 240 pairs available, many out there were left empty-handed and unfortunately never brought their designs to life. Giving those people a second chance, NIKEiD is set to offer the 'Camo' option for the Zoom Kobe VI once again, beginning early next month.,
Enjoy some 'Camo' mock-ups provided by NIKEID below, and be sure to head over to NIKEiD to customize your own 'Camo' Nike Zoom Kobe VI, beginniing July 6th.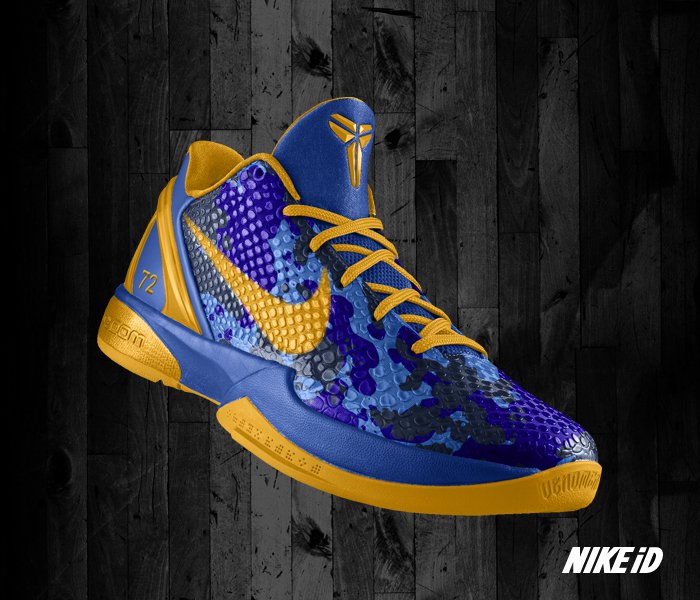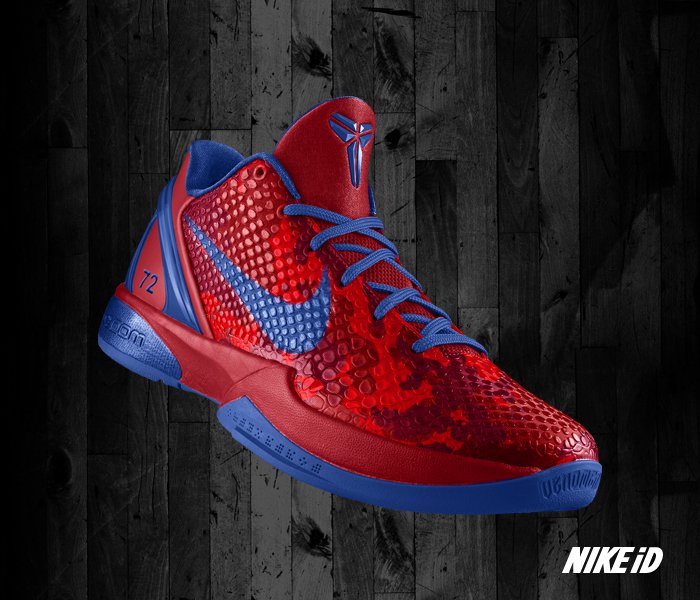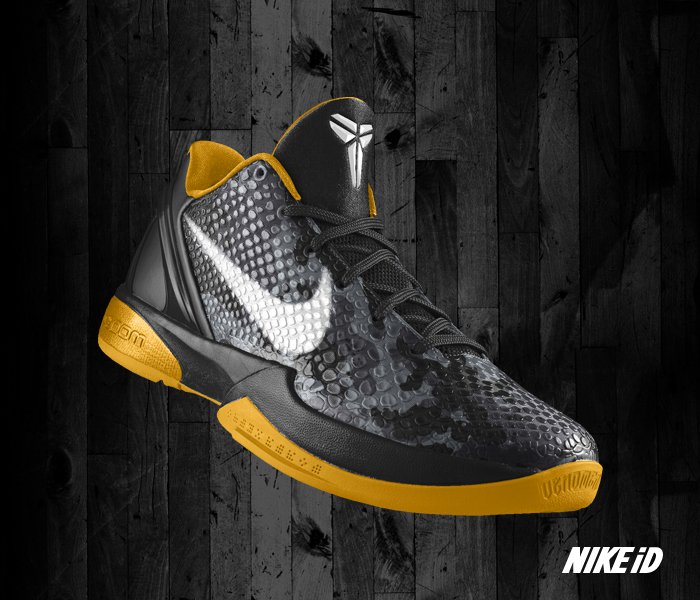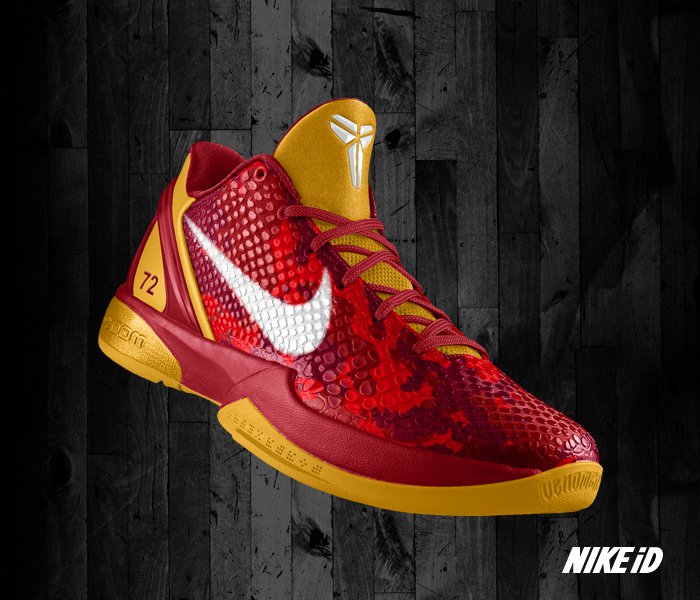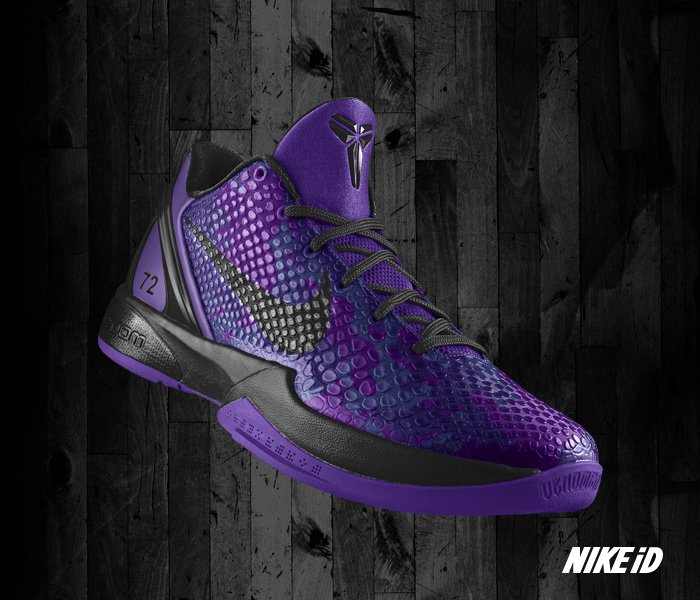 via NIKEiD