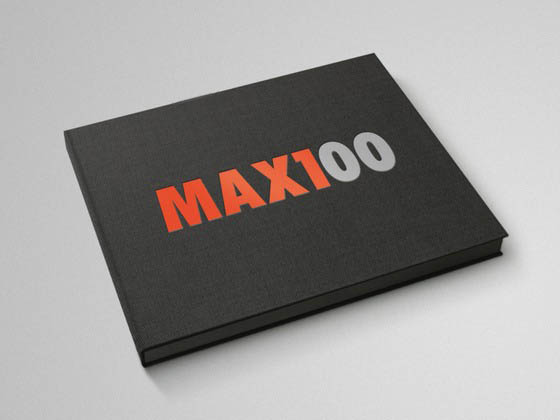 words // Brandon Richard
The latest sneaker-related project to hit the Kickstarter community funding website comes to us by way of Charlotte-based Matt Stevens, who is looking to produce a limited first edition run of the MAX100 book. What is MAX100? It's a book comprised of 100 artistic interpretations of what Matt considers to be the greatest sneaker of all-time - the Air Max 1. As of now, he's already created 60 entries and is working on the next 40. If produced, the book will be almost half entirely new, never before seen content.
This book came about when Matt was looking for a personal project that allowed him to get back into illustration. A sneaker enthusiast for as long as he could remember, Matt began to illustrate every sneaker that he ever owned, creating a "personal sneaker museum." After completing the drawings of his collection, he started to illustrate the Air Max 1 in a variety of different looks. What started as a two week endeavor slowly turned into an obsession of sorts and spawned into what we now know as the MAX100.
To fund the MAX100 book, Matt is looking to raise $30,000 and is about halfway there now. The minimum pledge is $1, but the more you contribute, the better the incentives that come with your donation. As you climb the pledge scale, new incentives include updates, a PDF Digi-pack, posters, a copy of the book, a slip-case, the possibility of having your name feature in the book and even a personal speaking engagement from Matt himself.
If you're interested in learning more about the project and/or making a contribution, head over to the official MAX100 Kickstarter page. Check out more photos of MAX100 below and a video where Matt talks about the concept of his book.