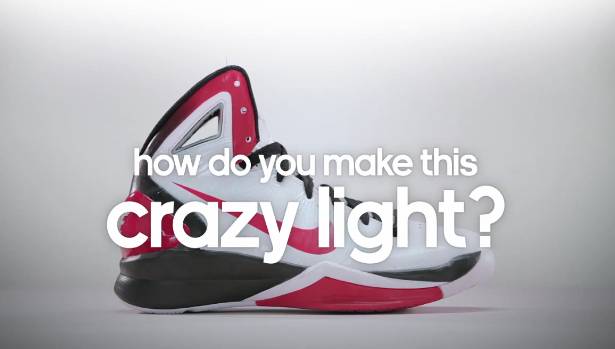 words // Brandon Richard
After being swarmed with questions about whether or not their brand new adiZero Crazy Light basketball shoe was indeed the lightest ever created, adidas decided to take aim directly at their peers. The brand conducted an online poll to see which shoes fans would like to see compared to the Crazy Light in terms of weight and then literally sized up their competition - with a samurai sword.
This test was conducted several times to ensure what was left of the shoe weighed exactly 9.8 ounces to compare to the adiZero Crazy Light - the lightest shoe in basketball. Check out Round 1 below and head over to adidas Basketball's Facebook Page to vote and see the remaining three shoe comparisons.
The adiZero Crazy Light will be available June 3 at retailers across the country. You can reserve your pre-sale pair now at Shopadidas.