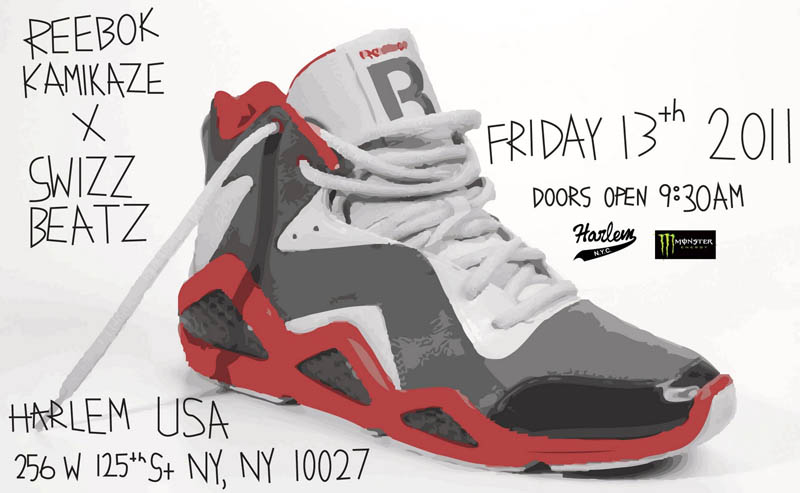 words // Brandon Richard
It's showtime! After months of teaser images and scattered pieces of information, Swizz Beatz's collaborative sneaker with Reebok Classics will finally be available to purchase in stores tomorrow. Nicknamed 'The Monster,' Swizz fitting drops his first sneaker as Reebok Classics Creative Director on Friday the 13th in a limited run of 84 pairs. The Kamikaze, which first arrives in a Red/Grey/Light Grey make-up, comes with an individually signed hangtag personally signed by Swizz himself.
One of the spots carrying the limited Kamikazes will be Dr. Jays in Harlem. Doors open at 9:30 a.m. EST.
Check out a list of additional retailers carrying the shoes below:
-Footaction, Greenspoint Mall, 12300 North Freeway, Houston, TX 77060
-Sportsland/TAF UP, 5401 Wentworth, Chicago, IL 60609
-Underground Station, Underground Atlanta, 50 Lower Alabama St SW, Atlanta, GA 30303
-Sneakervilla, 4 S 52nd Street, Philadelphia, PA 19139
-Sportie LA, 7753 Melrose Ave, Los Angeles, CA 90046
-Jimmy Jazz, 442 Fulton St, Brooklyn, NY 11201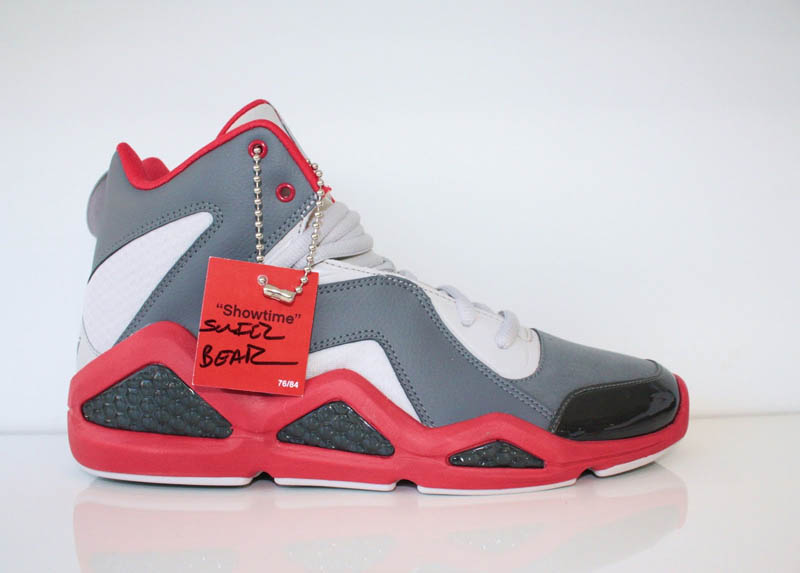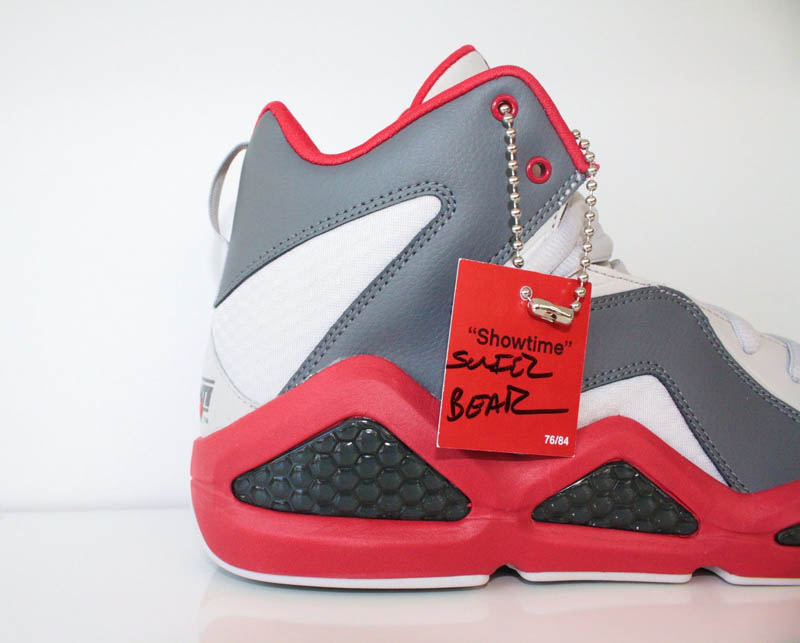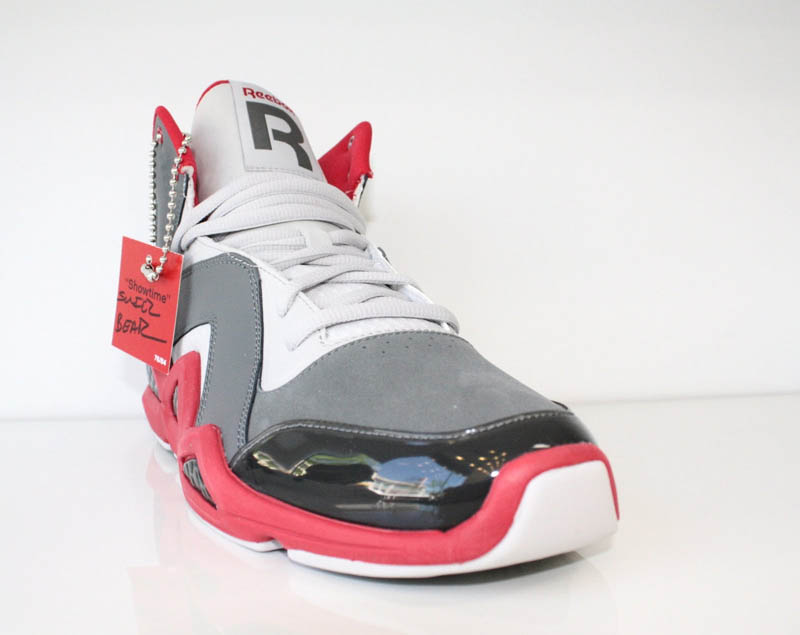 via Dr. Jays