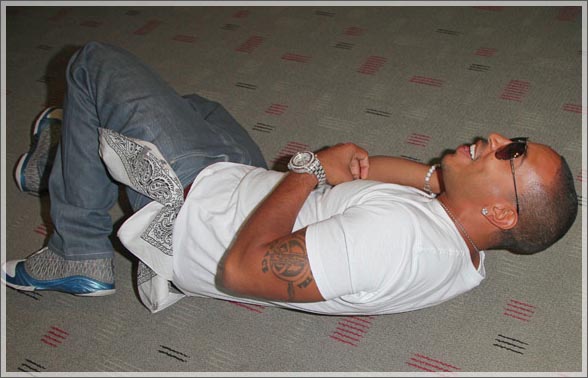 words // Brandon Richard
For the last decade (hard to believe, right?), rapper Ludacris has been a fixture in celebrity sneaker spotting. Known to always have a fresh pair of kicks on, Luda performed at the Miami Heat's "White Hot" rally event at American Airlines Arena last Thursday in the limited edition (and highly sought after) "Titanium" Air Jordan XX3. Released only at retailers deemed to be part of the "Top 23" back in 2008, the "Titanium" XX3 commands anywhere from $1000-$2000 on the open market today.
More photos of Luda performing in "Titaniums" below.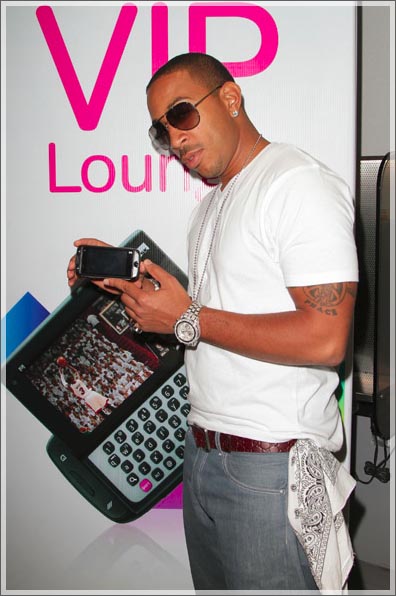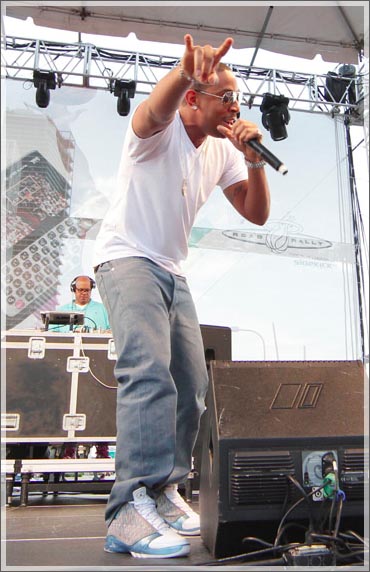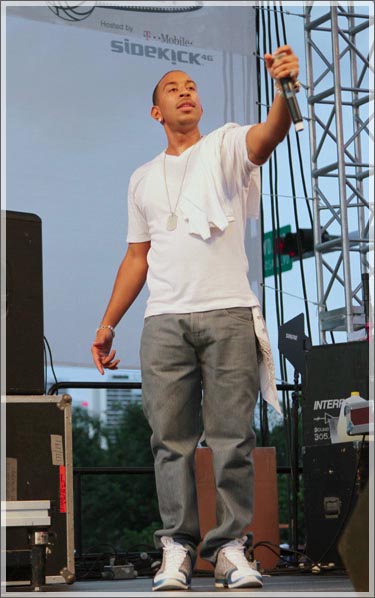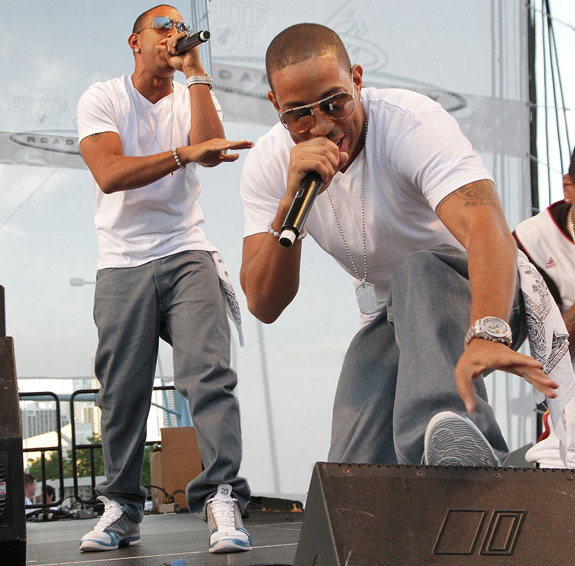 via Sandra Rose