words // Nick DePaula
Weren't expecting a Xavier McDaniel cameo this week were you? Along with a look back at awesome players of the past, like the enforcing X-Man, Kicks on Cards brings you the best sneaker sightings from the personal (and extensive) trading card collection of Zack Schlemmer.
This week's lineup includes Scottie Pippen and his memorably visual pre-sig Air More Uptempo, Kendall Gill's perhaps-undeserved Jordan PEs, a Reggie Lewis flashback and a great look at what could've been with KG and Steph during the Minny days.
Have a favorite? Sound off in the comments below!!
Kicks on Cards: http://kicksoncards.tumblr.com/
About: The work of Zack Schlemmer, and a site filled with sneaker flashbacks. All the shoes you want in your closet today, on the court in their original form. Zack is a sneaker and NBA basketball lover from Indiana and currently of San Francisco. You can also check out his other, awesomely titled, site, www.fatshawnkemp.com for all your sports nostalgia needs. To follow Zack on Twitter, check out @FatShawnKemp.
Xavier McDaniel -- Nike Air Flight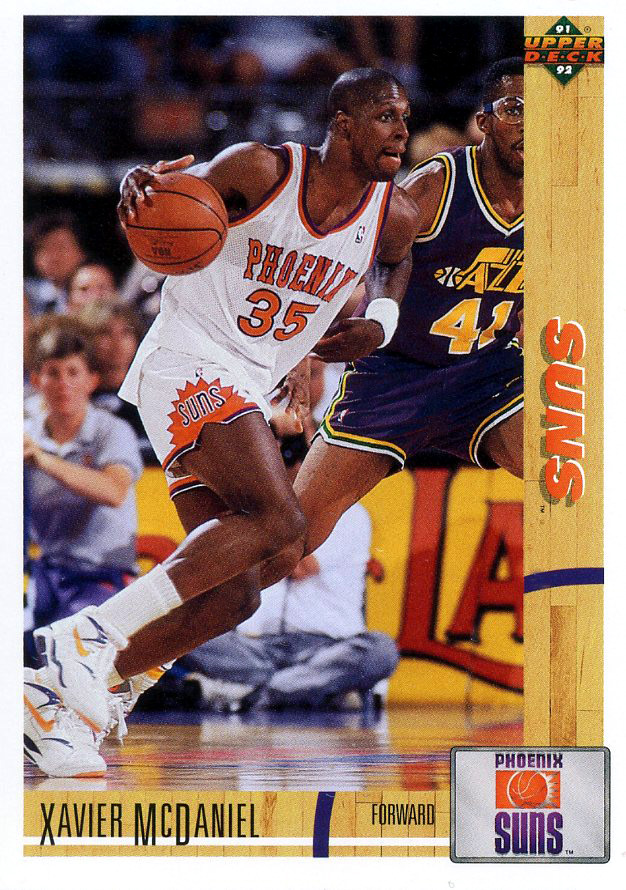 Kendall Gill -- Air Jordan IX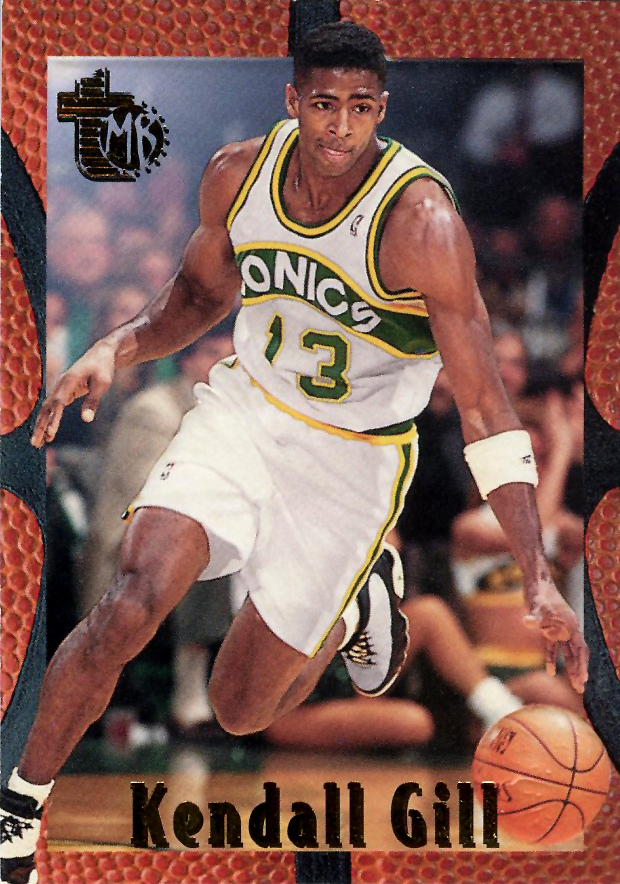 Reggie Lewis -- Reebok Pump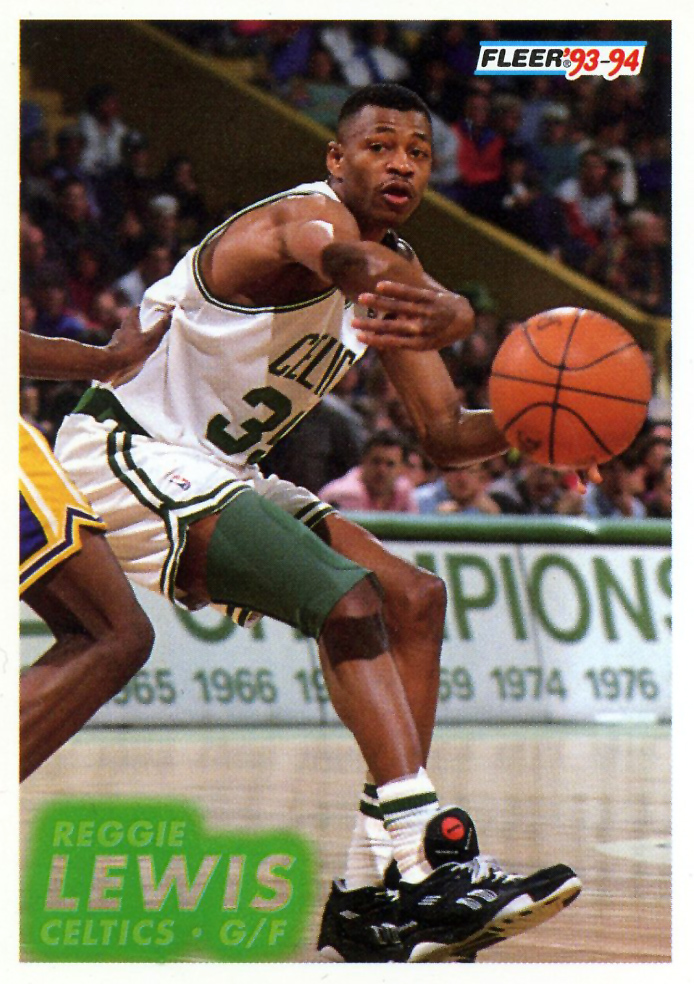 Scottie Pippen -- Nike Air More Uptempo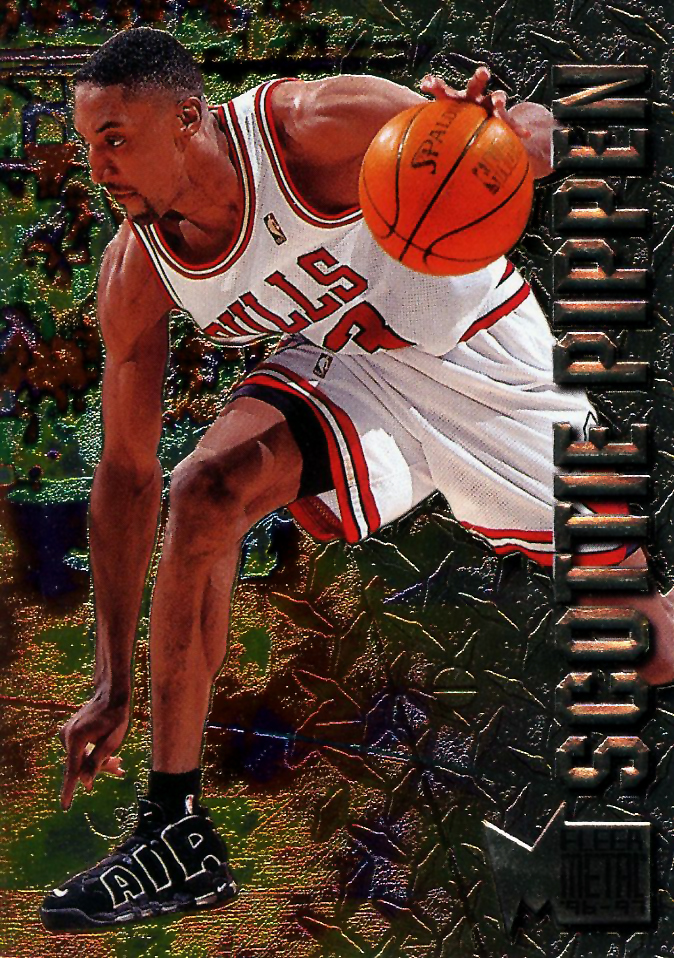 Kevin Garnett & Stephon Marbury - Jordan Jumpman Pro & AND1 Starbury I