words // Nick DePaula
This week's Kicks on Cards recap brings along several great New York related sneaker sightings, as well as a few obscure and random cameos from the likes of Eric Murdock and Lindsey Hunter.
New York's finest son Chris Mullin can be seen wearing the Alpha Force early on in his career, while Patrick Ewing sports the Max Battle Force during the twilight of his memorable Knicks run. As usual, Brooklyn-born Michael Jordan makes an appearance, this time around sporting the iconic Grape Vs during a Wheaties campaign.
Have a favorite? Be sure to let us know in the comments below.
Kicks on Cards: http://kicksoncards.tumblr.com/
About: The work of Zack Schlemmer, and a site filled with sneaker flashbacks. All the shoes you want in your closet today, on the court in their original form. Zack is a sneaker and NBA basketball lover from Indiana and currently of San Francisco. You can also check out his other, awesomely titled, site, www.fatshawnkemp.com for all your sports nostalgia needs.
Chris Mullin -- Nike Air Alpha Force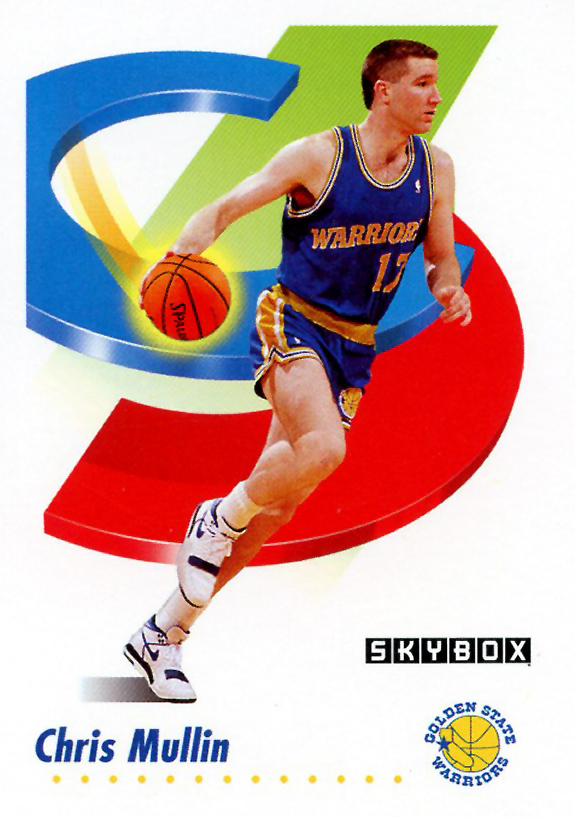 Eric Murdock -- Asics
Patrick Ewing -- Nike Air Max Battle Force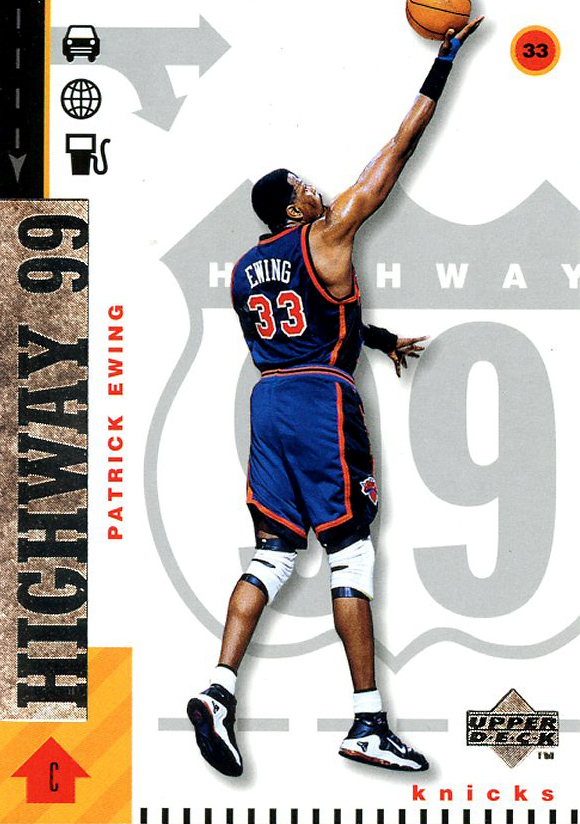 Nike Air Mowabb Print Ad: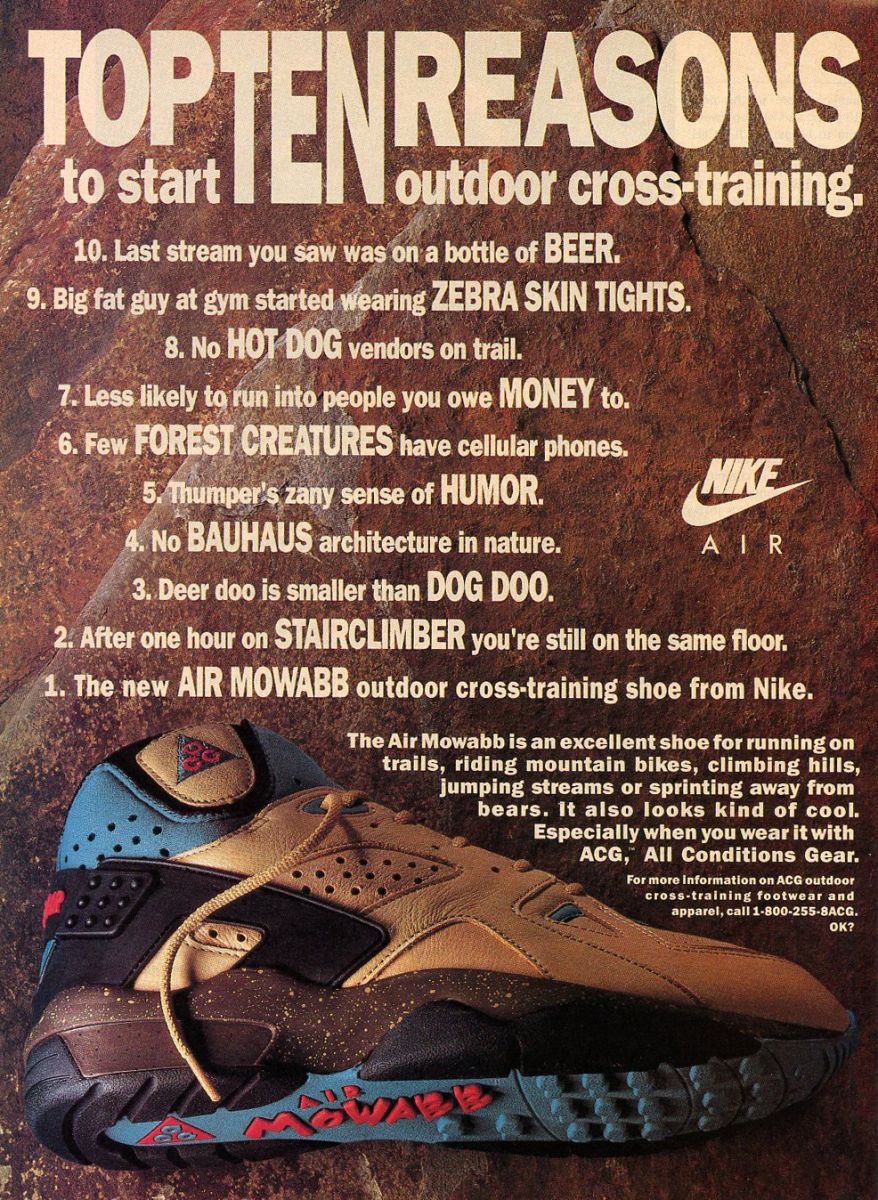 Lindsey Hunter -- Nike Air Up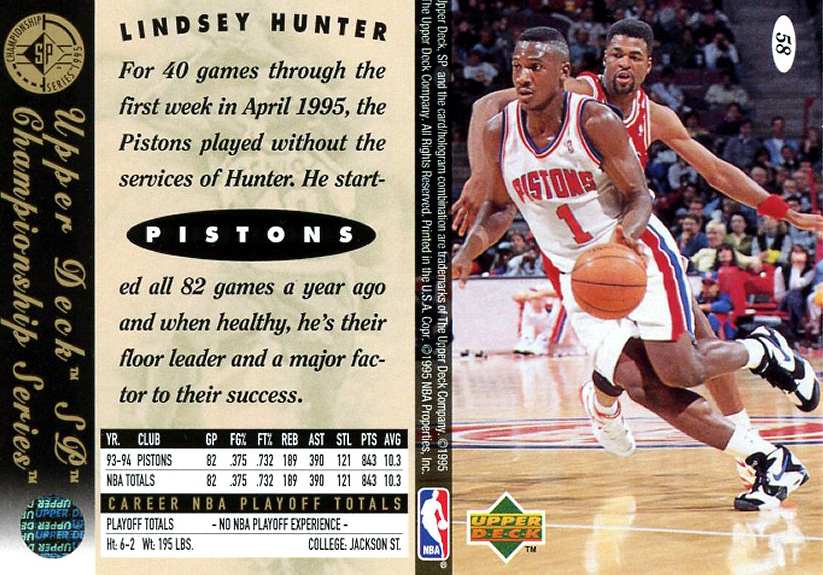 Michael Jordan -- Air Jordan V