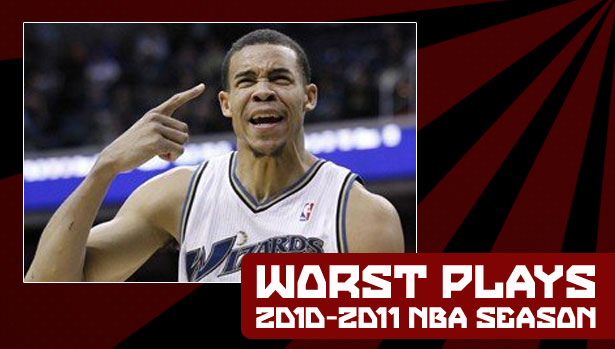 words // Zac Dubasik
As sneaker fans, we often remember what was on the feet of players during their greatest moments. Some sneakers even take on nicknames based on those moments, like the Last Shot XIVs, or Flu Game XIIs. This list however is not about those great moments. It's about the shoes that were on the feet of players during some not-so-great moments. Cedric The Entertainer once declared himself "a cheerleader for foolishness," and I can't think of better way to describe myself. So, without further ado, here are my favorite low-lights of the year, and the shoes they happened in.
JaVale McGee's Failed Free Throw Dunk -- Nike Blue Chip II
Context is everything, and this play becomes that much more awesome when you think about the context in which it occurred. At the time, the Wizards were down 25, with 20 seconds left in the game. To the Sacramento Kings. What better time to showboat for the away fans?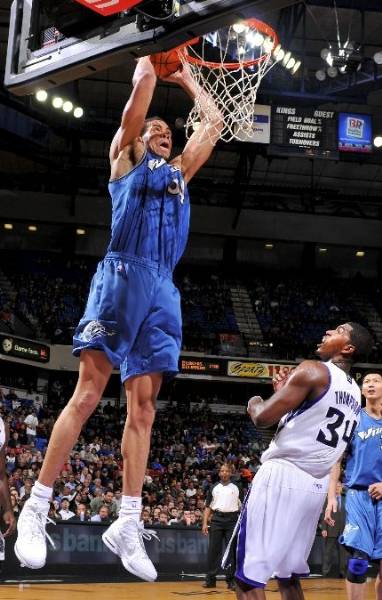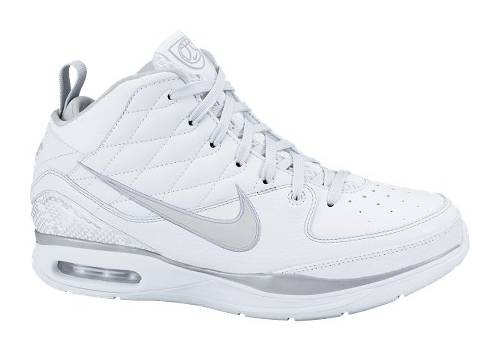 Nick Young's Completely Unnecessary 360-Layup -- Nike Zoom Kobe V iD
Any time the Nuggets and Wizards get together to play, your chances of seeing a 360 layup go up exponentially. J.R. Smith and Nick Young being involved in the same game can only lead to greatness. And "interesting" Nike iDs. This play actually ends well, but the unnecessary degree of difficulty gained by adding a 360 - to what could have been a relatively simple layup attempt - ups the foolishness quotient enough to make this list.
NOTE: The image below is not the shoe Nick Young was wearing, however, it looks like something he'd color up on Nike iD. To match his Wizards uniform.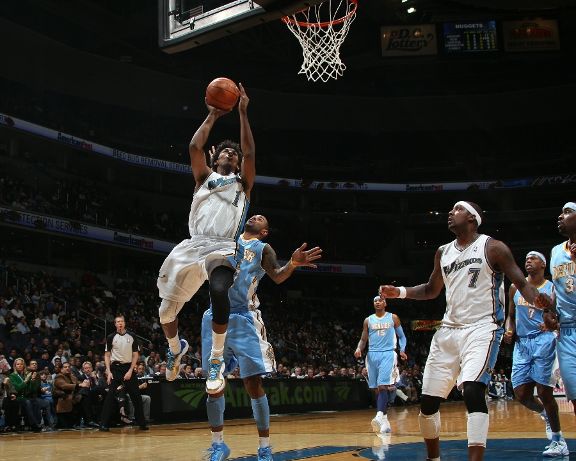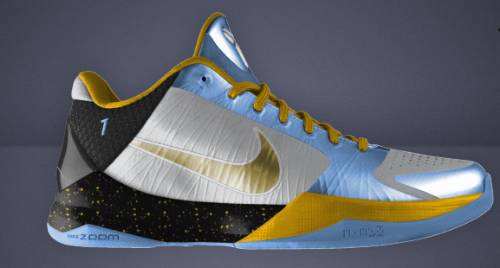 JaVale McGee Tries To Jump Over James Jones -- Nike Blue Chip II
Here's Javale McGee making his second appearance in the list. Calling an offensive flagrant seems completely reasonable on this one, even though I don't think such a call even exists.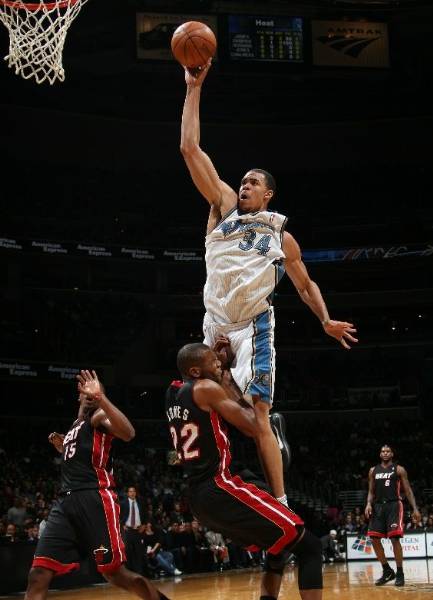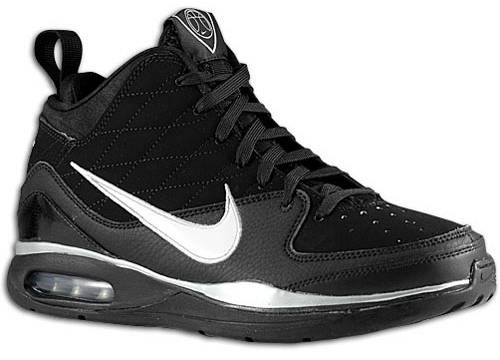 Kobe Bryant & Thaddeus Young Lose Shoes During Game
When Kobe loses a shoe, he calls a timeout. When Thaddeus Young loses a shoe, he finishes at the rim, throws his shoe in the crowd, and still defends on the opposite end. Despite all of that, Joel Anthony still can't get a play called, even with a one-shoed defender guarding him.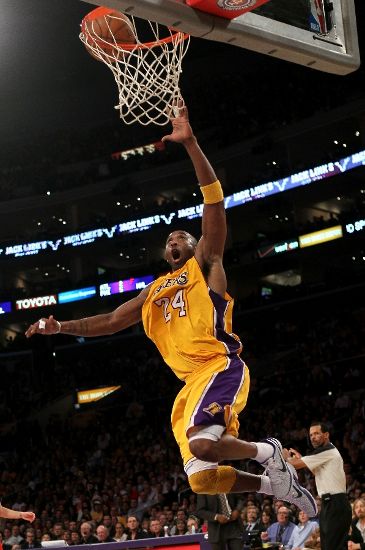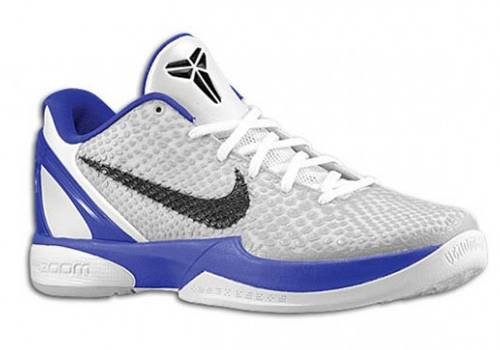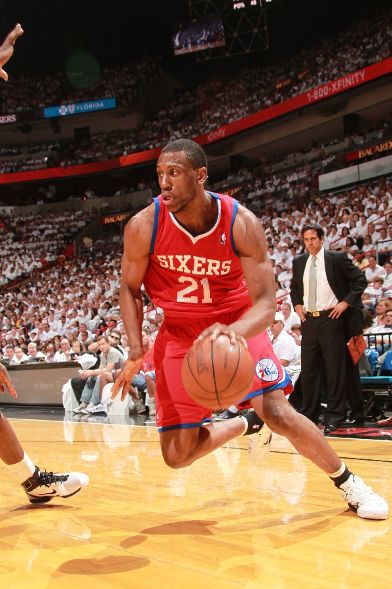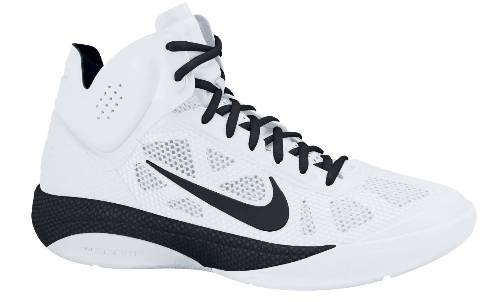 Big Baby Davis Takes Flight -- Nike Zoom Hyperfuse
Big Baby attempts a dunk from the free throw line. Err, make that the restricted circle. Either way, it ends bad.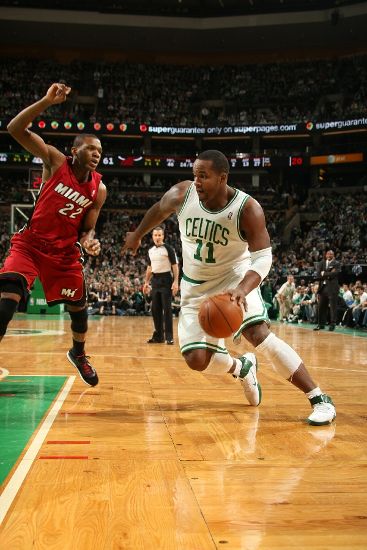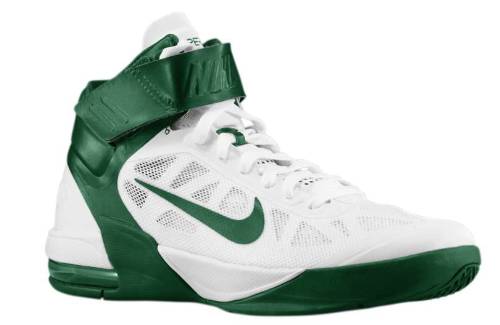 JaVale McGee's Appalling Triple-Double -- PEAK Relentless
No, the Wizards didn't clinch a playoff berth, as Javale's celebration may have implied. They didn't even win the game. He did however, on roughly his 5th attempt, complete a triple-double by scoring his 10th and 11th points on this dunk, in this 19-point loss.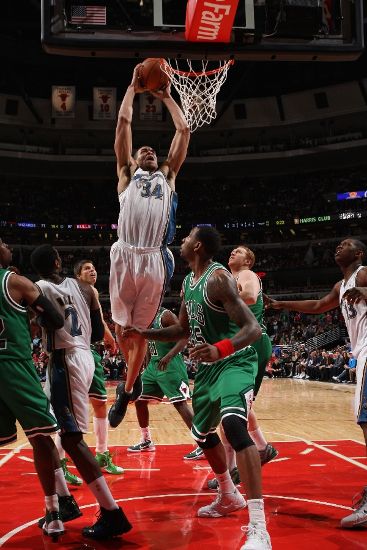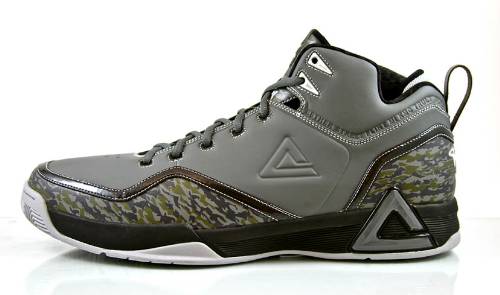 Tiago Splitter's Dunk Wipe-Out -- Nike Air Max Hyped
And Tiago Splitter wonders why Pop doesn't play him more.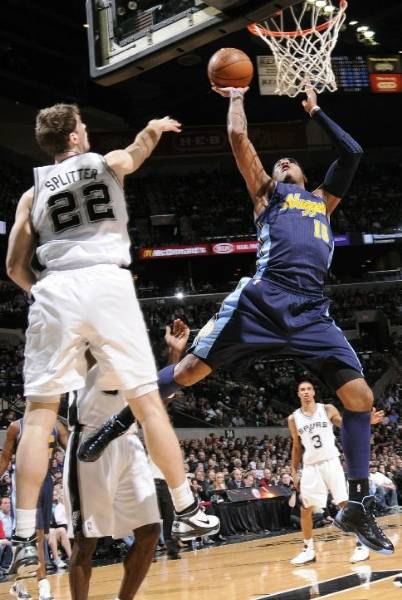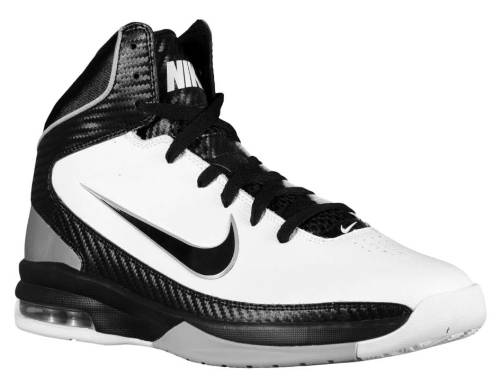 DeMarcus Cousins Lobs Pass To Dhalsim -- Nike Zoom Hyperfuse
DeMarcus Cousins' potential for foolishness was high when he came out of Kentucky last year. No one doubted his talent, but "character issues" seemed to factor into every discussion about him leading into the draft. Boogie delivered on that potential in a major way, having conflicts with coaches, teammates and officials all season long. As much as he's delivered this season though, none of those things he's delivered on would lead one to believe that he would be the right person to make this inbounds pass, with the game on the line.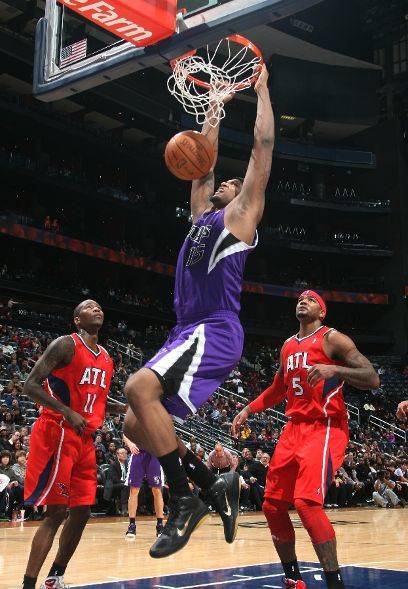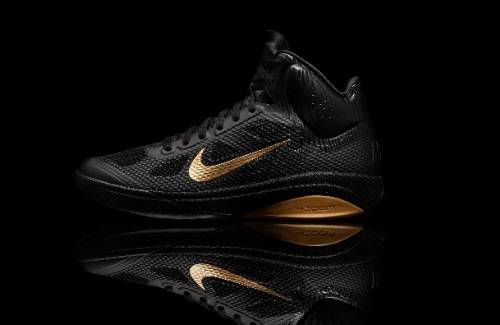 Vakeaton Wafer Celebrates Missed Dunk -- Reebok Zig Slash
I know what you're thinking - Javale must be making another appearance if the Wizards are involved. This time though, the play comes courtesy of a team that Washington was playing against for a change. Von Wafer managed to string together a startling array of mistakes in a single play here: missed dunk; embarrassing celebration for said missed dunk; and bumping into JO, forcing a double-dribble. The context is interesting here too, because while it was late in the season, a playoff seed was on the line.