words // Nick DePaula
As the NBA Playoffs continue on into a 2nd round already filled with several Game 1 upsets, this week's Kicks on Cards feature takes a look at a classic sneaker sighting from all eight teams that have made it this far.
With everyone from Michael Jordan and Kobe Bryant to Plastic Man and even Lawrence Moten included, we get a look at a few forgotten greats like the Zoom GP and Fly-By-U Uptempo, and a few more memorable icons like the Zoom Flight '95 and Air Jordan XI.
Who do you have taking the top seed this week, and what do you make of the unpredictable 2nd round so far?
Kicks on Cards: http://kicksoncards.tumblr.com/
About: The work of Zack Schlemmer, and a site filled with sneaker flashbacks. All the shoes you want in your closet today, on the court in their original form. Zack is a sneaker and NBA basketball lover from Indiana and currently of San Francisco. You can also check out his other, awesomely titled, site, www.fatshawnkemp.com for all your sports nostalgia needs.
Lawrence Moten -- Air Jordan XI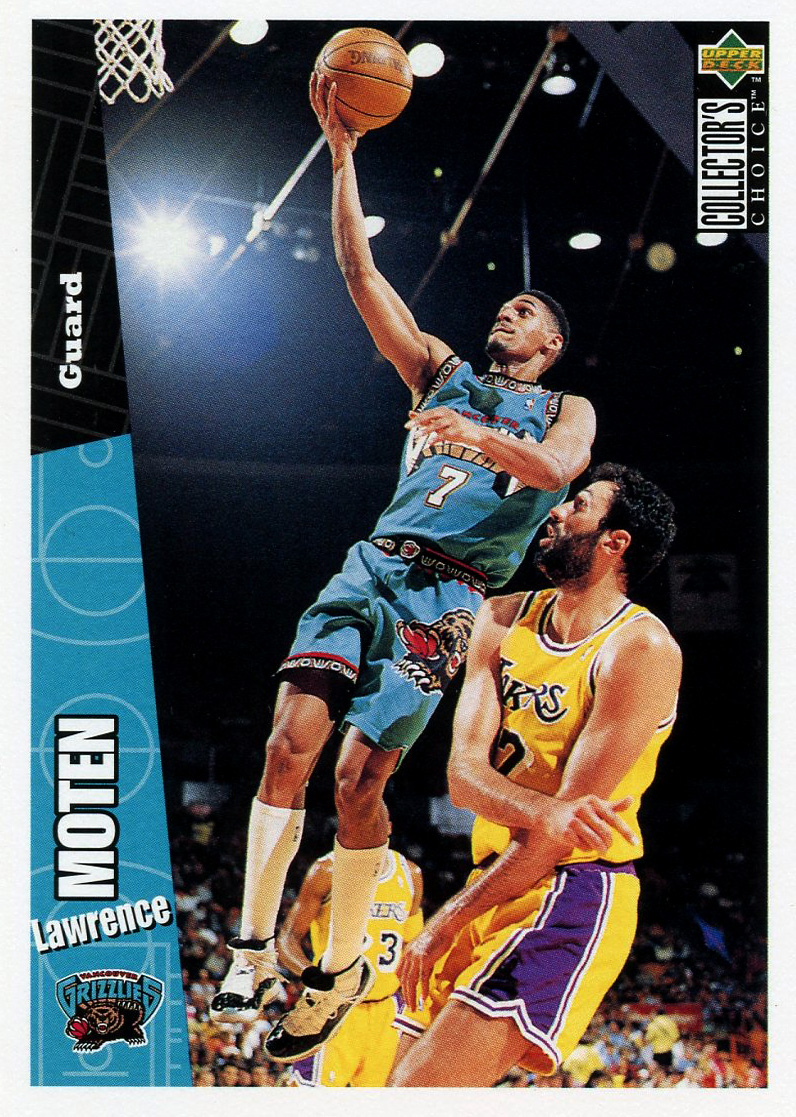 Derek Harper -- Avia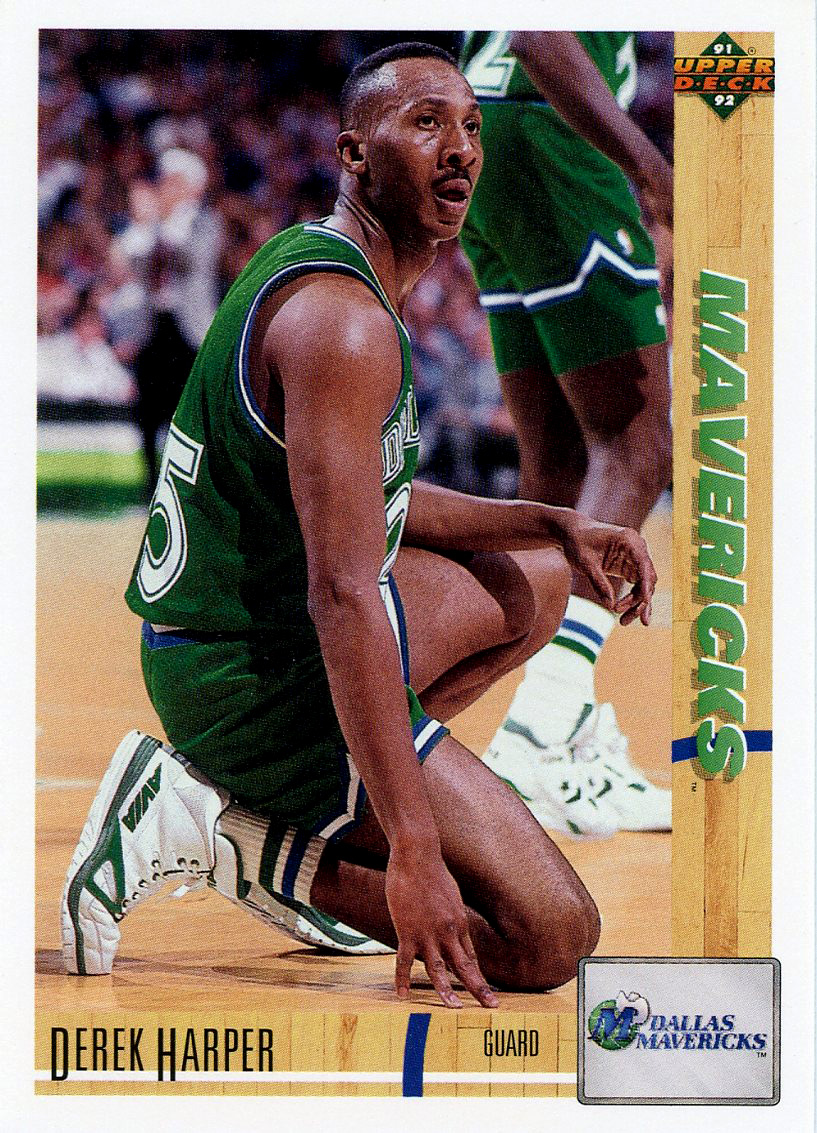 Gary Payton -- Nike Zoom GP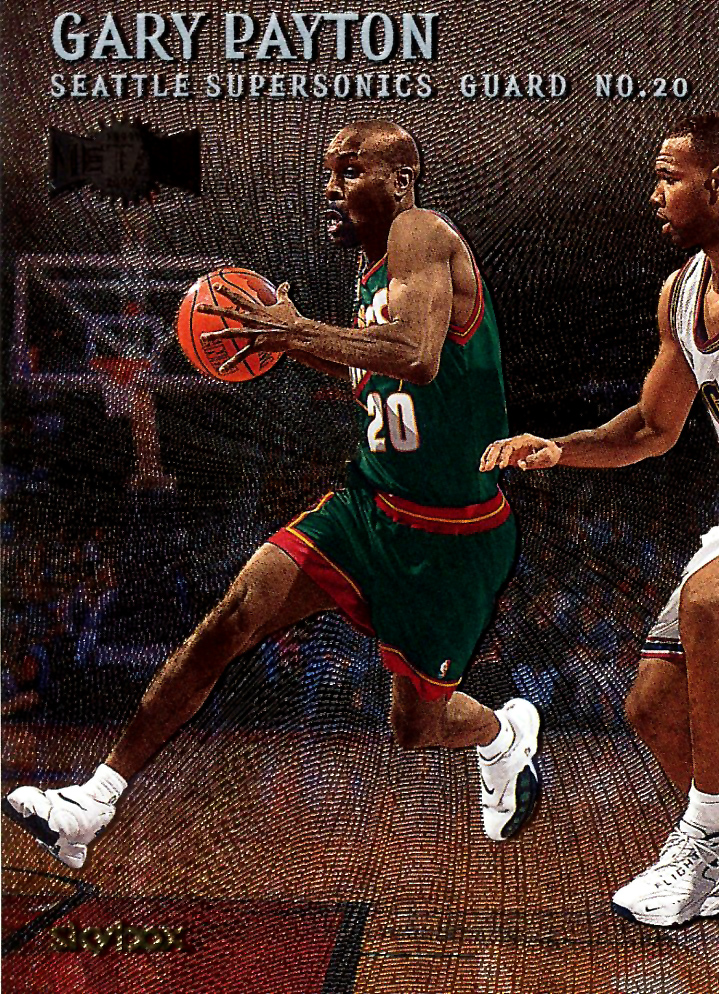 Ron Mercer -- Nike Fly-By-U Uptempo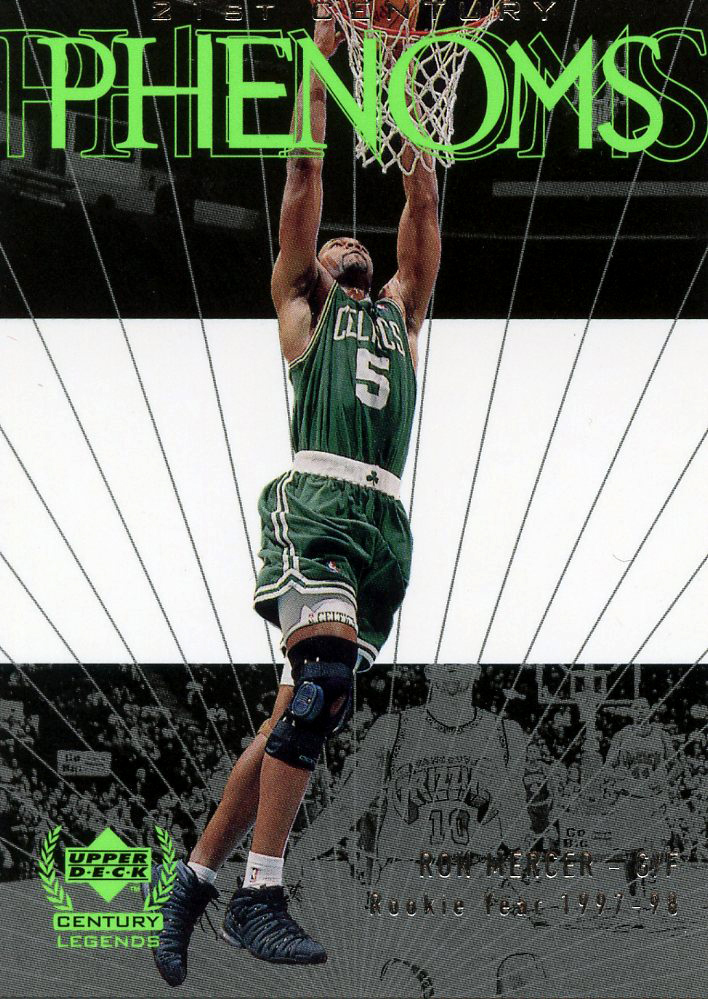 Stacey "Plastic Man" Augmon -- Nike Air Flight Huarache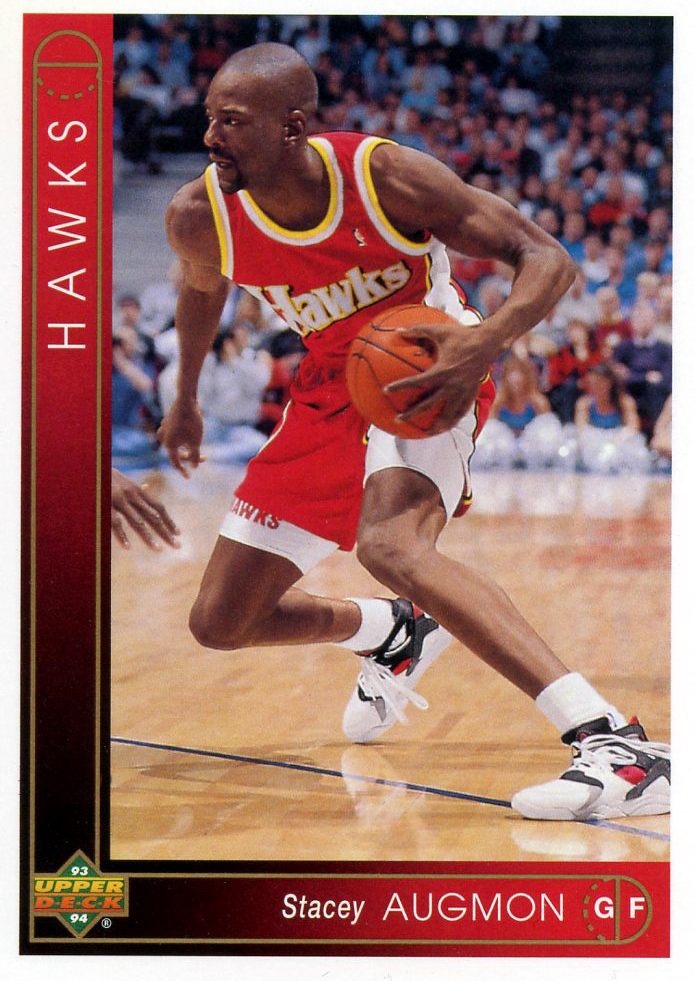 Michael Jordan -- Air Jordan XII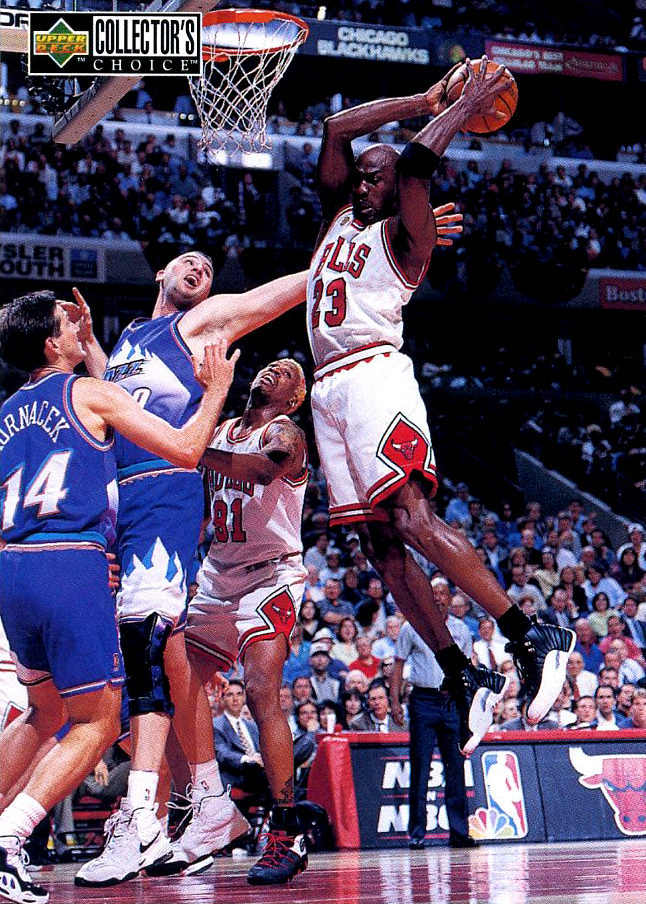 Tim Hardaway -- Nike Zoom Flight '95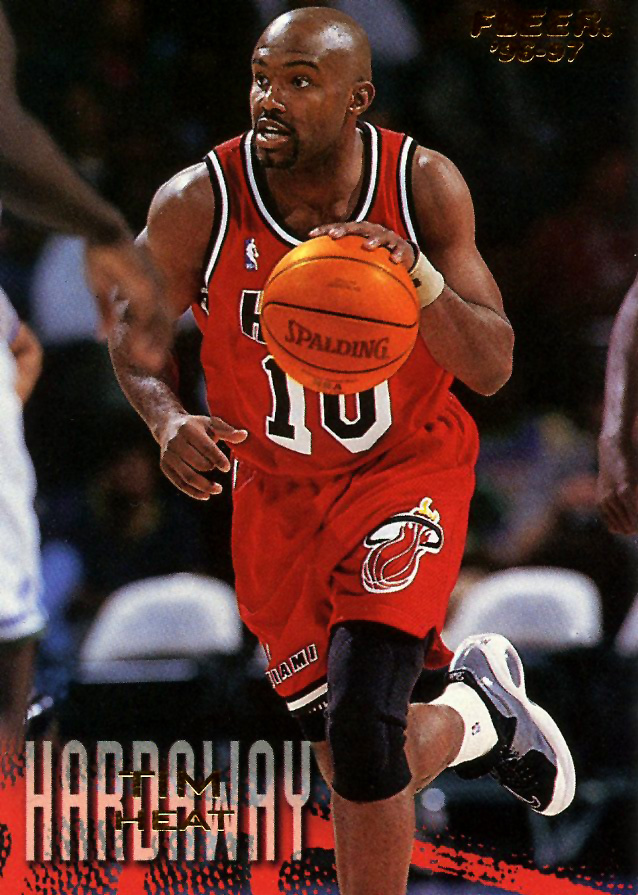 Kobe Bryant -- Air Jordan XVII+