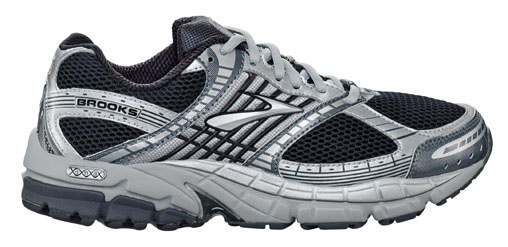 words // Nick DePaula
Adidas Basketball has done its due dilligence on several occasions to officially license the use of different names and monikers, like the time they teamed up with DC Comics' "Superman" franchise to incorporate one of Dwight Howard's many nicknames onto several different models. Unfortunately, they met a small snag with the recent use of another of his nicknames -- "Beast."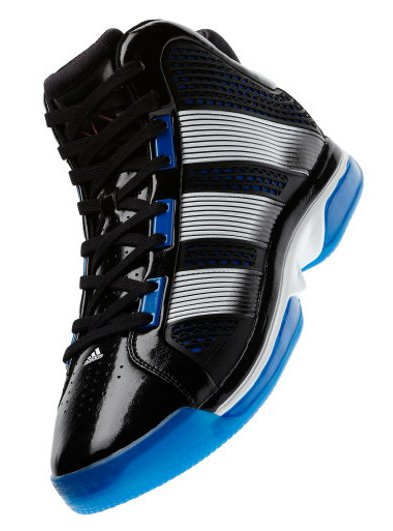 As you may know, the Beast running shoe from Brooks has been a leader in the motion control market since it was first launched in 1992. One of the industry's most storied series, each season runners with pronation issues look to the Beast to offer up some additional support. When adidas unveiled the Beast Commander last fall and the Super Beast in February, naturally, Brooks took issue with the name.
If you really want to get specific, Brooks Inc. has owned "the Beast trademark for athletic footwear" for nearly two decades now, and is protected by U.S. Federal trademark registration 2,918,842. Because of that little nugget of info, and as part of a larger undisclosed full settlement, adidas will be allowed to sell the Beast Commander and Super Beast only until the end of the Summer 2011 season. Dwight's new signature model for the Fall season rids itself of any "Beast" references, and is dubbed the adiPower Howard. The new name arguably (and conveniently) works better with the brand's new adiPower positioning, opposite of the adiZero Rose model.
Brooks Executive Vice President and COO David Bohan had this to say:
"Brooks Sports' high-performance footwear is well known and trusted throughout the running community. We have a loyal base of customers with strong ties to our footwear, including the Brooks Beast. We feel a strong responsibility to protect our trademark, the equity we've built in the Beast franchise, and our customers."
Say goodbye to the Beast line from adidas, and get used to seeing the adiPower Howard series, as seen below, beginning this Fall.
via SportsOneSource