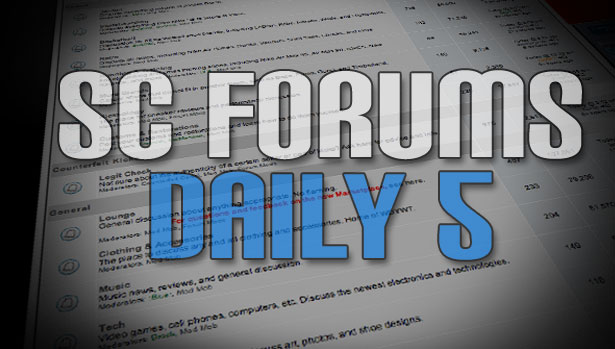 words // Luis Sanchez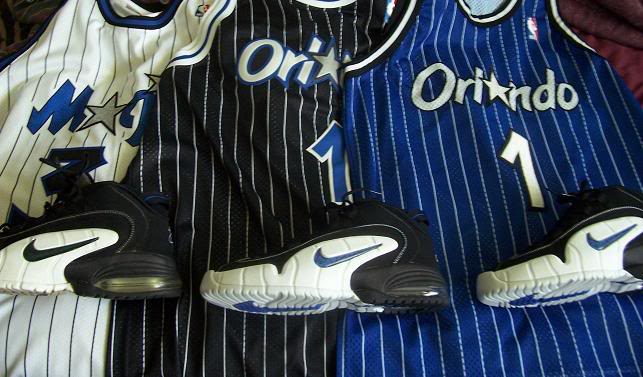 Basketball Member Spotlight #15 ~ Chuck Norris Is My Dad
Throughout our SC basketball forum there is a ton of great members with some amazing collections. In our latest Basketball Member Spotlight, we get to know Florida native 'Chuck Norris Is My Dad.' Head over to our basketball forum to check out his collection, and also learn a little about how he got started in the sneaker world.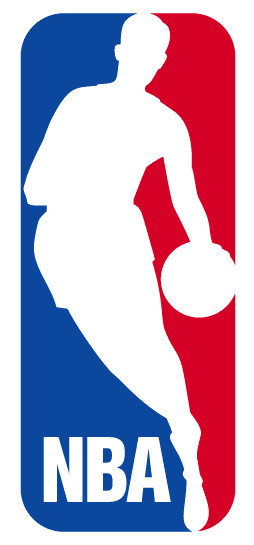 OFFICIAL: 2010-11 NBA Season Thread
With almost all the first-round playoff match-ups set in stone, it's time to hit the SC sports forum and support your favorite squad on their quest for a title. Always one of the more popular in our sports forum, the Official 2010-11 NBA Season Thread has gained more of an interest from our readers as we inch closer to the playoffs.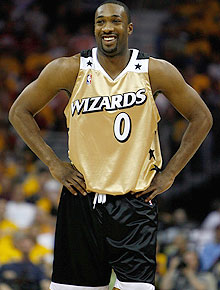 Best and worst sports uniforms?
Let's face it. Not every sports uniform is a fan favorite. Whether it's a weird choice of colors or just an odd font, there's plenty of uniforms out there that have struck out with the fans. Check out some of the best and worst in the 'Best and worst sports uniforms' thread, located in out sports forum.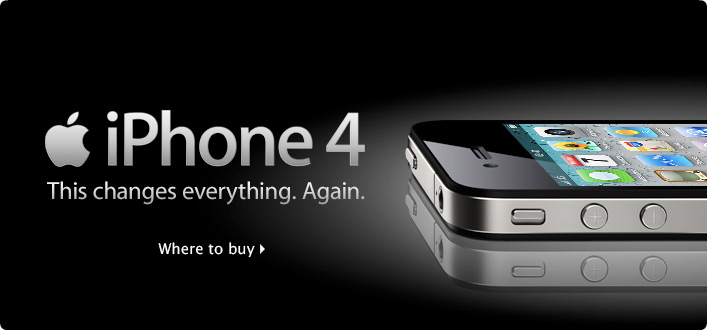 Official : iPhone Thread Vol. VIII **4.3.1 JB (Mac & PC)
One of the most popular phones of the past few years has always been Apple's latest iPhone. Currently on the iPhone 4 and gearing up for the 5, the iPhone is more popular than ever before. Find out all the pros & cons of the iPhone 4 in the Official iPhone thread put together by our SC forum members.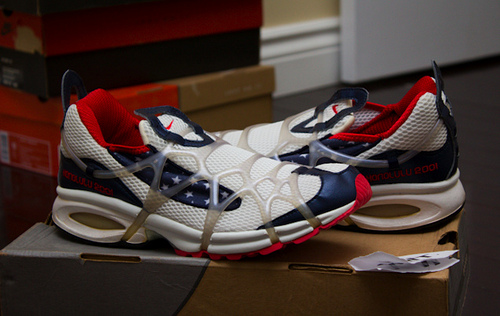 OFFICIAL: Running Forum Marketplace READ BEFORE LISTING!!!
Looking for a specific pair of runners or trainers but can't locate them through the Sole Collector Marketplace? Some what low-key or overlooked, the Official Running Forum Marketplace has been known to provide our members with some gems and amazing deals from time to time. Be sure to take a look, you never know what you might find.