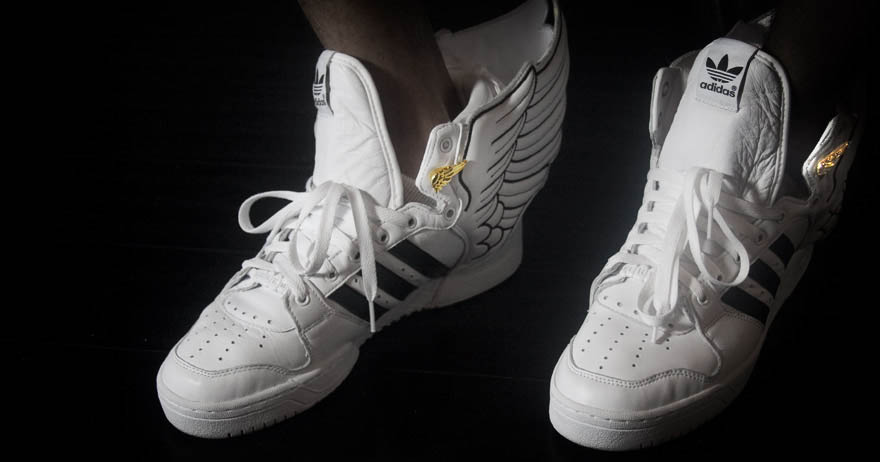 words // Brandon Richard
Are your $150-$200 dollar sneakers just not fly enough? If you find yourself wanting to make an even bigger statement with your kicks, you may want to consider Sneaker Crowns. Sneaker Crowns are small pieces of jewelry that can be affixed to the eyelet of your shoe for a different look.
Sneaker Crowns are constructed with solid bronze and are available in silver rhodium, 18k gold, smoked onyx and rose gold finishes. Symbols represented include the Number 23, dollar sign, crown futbol, LA logo, peace hand, wings and many more. With prices ranging from $45-$80, you can purchase Sneaker Crowns over at their official website.
What do you think about enhancing the look of your sneakers with eyelet jewelry? Is it something you're interested in or do you find it to be over the top?