words // Luis Sanchez
It's NBA Green Week 2011, so you know what that means! Time for the most random non-matching combinations of green headbands and green sneakers we've ever seen. And easily taking the crown this year, are the Denver Nuggets. With team colors like light blue and yellow, there's just no way possible to make green match.
The Nuggets still pulled it off though. And more importantly, they also denied the Lakers their 10th straight victory, after hanging on for the close 95-90 victory yesterday in Los Angeles. While they did pull out the huge win, the Nuggets sneaker selection easily stole the show.
Continue below for a look at the surging Nuggets footwear, along with the rest of today's SC NBA Sneaker Watch.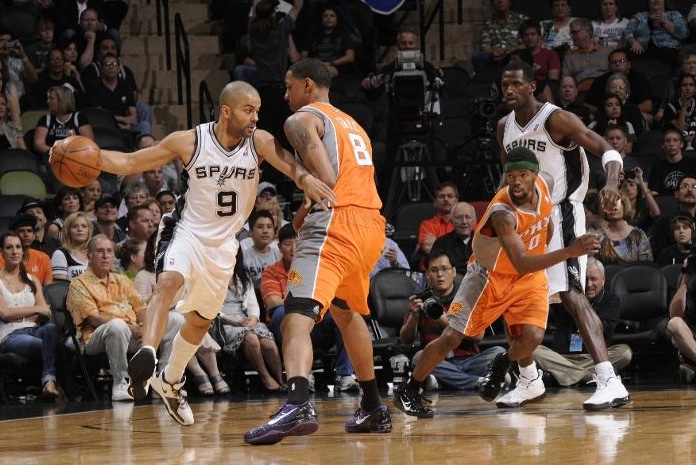 Tony Parker in the Nike Zoom Brave 4.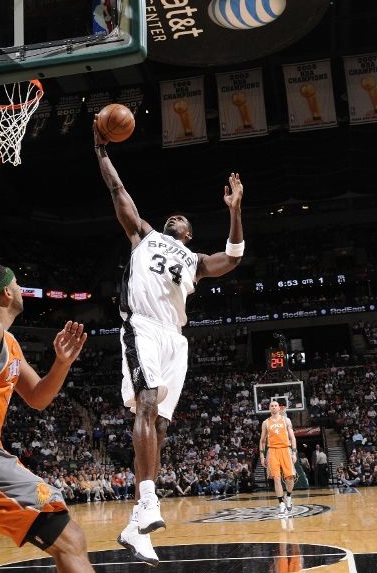 Antonio McDyess goes up in the Jordan Jumpman Pro.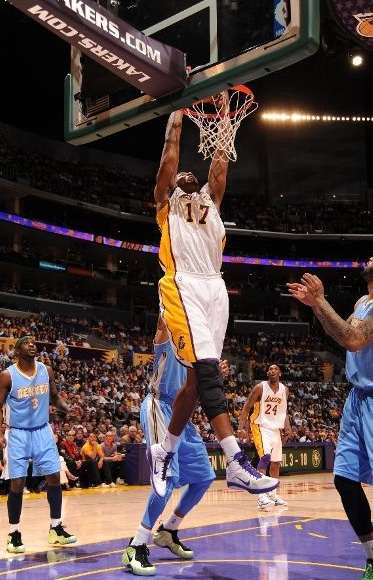 Andrew Bynum in the Nike Zoom Hyperfuse, with the Nuggets Foamposite Pro gang looking on.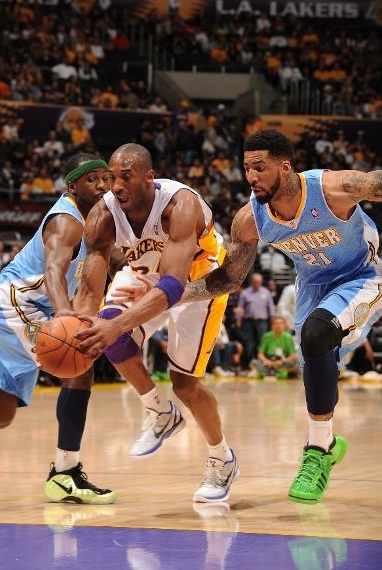 Kobe Bryant in the Zoom Kobe VI, with Wilson Chandler hassling in the adidas adiPure.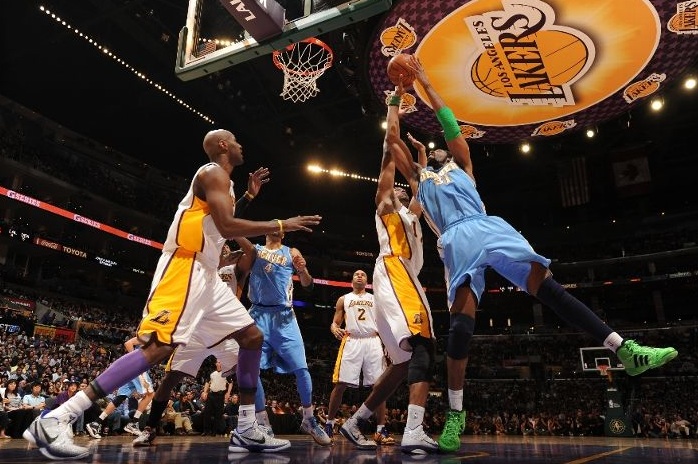 Nene' puts up the shot in the adidas adiPure.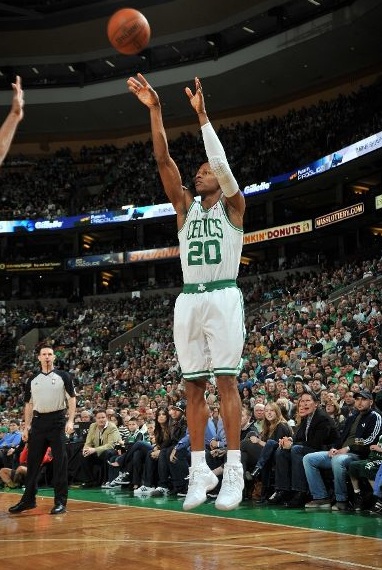 Ray Allen hits the shot in the 25th Anniversary Air Jordan 11 Retro.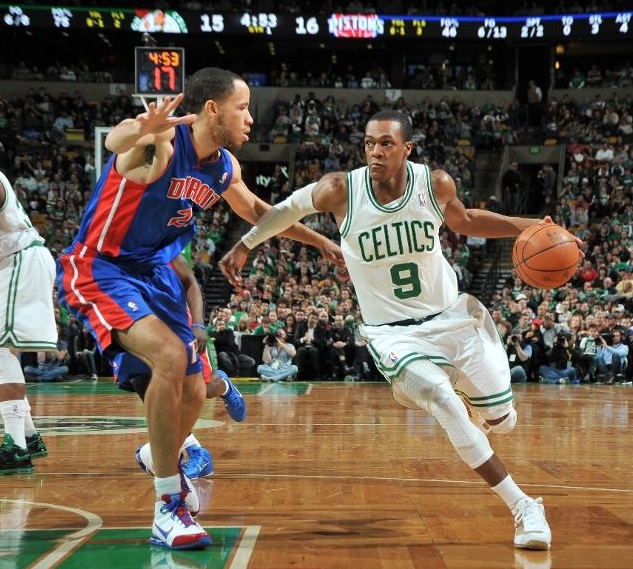 Rajon Rondo drives in the Nike Zoom BB 360 Low.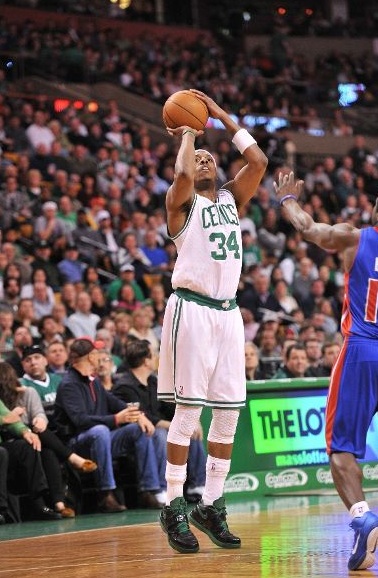 Paul Pierce in the Nike Zoom Brave 4.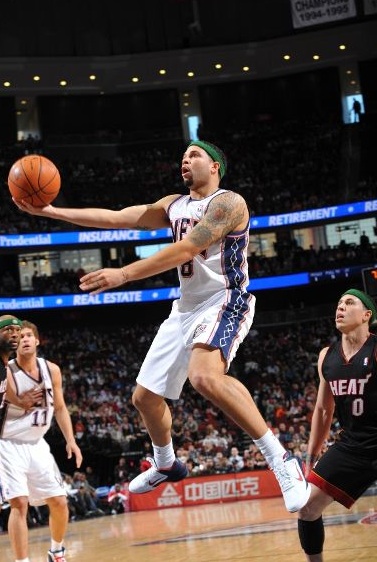 Deron Williams goes up in the Nike Zoom Hyperfuse Low.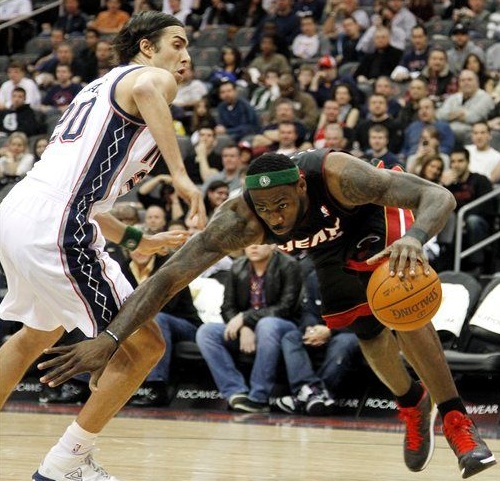 LeBron James once again pulls out a PE colorway of the LeBron 8 V/2.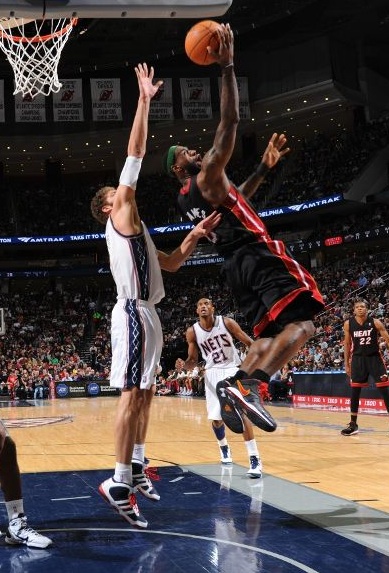 Another look at LeBron James' PE colorway of the LeBron 8 V/2.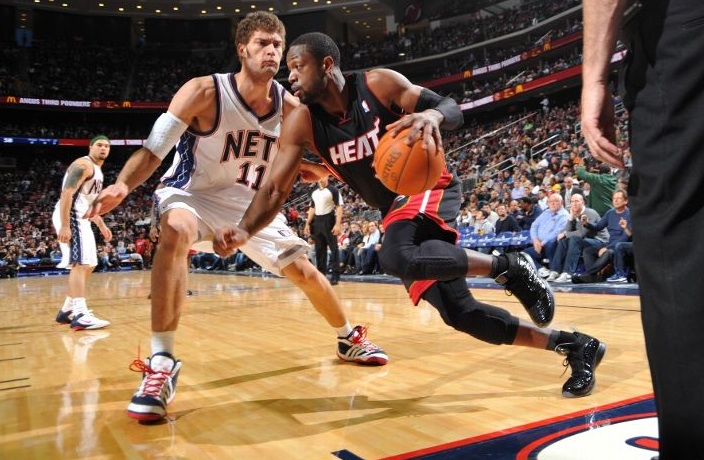 Dwyane Wade drives in the Air Jordan 2011, with Brooke Lopez defending in the adidas adiPure.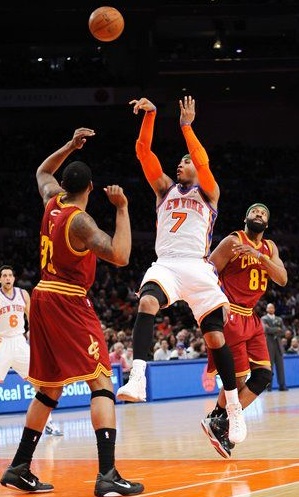 Carmelo Anthony wears his signature Jordan Melo M7.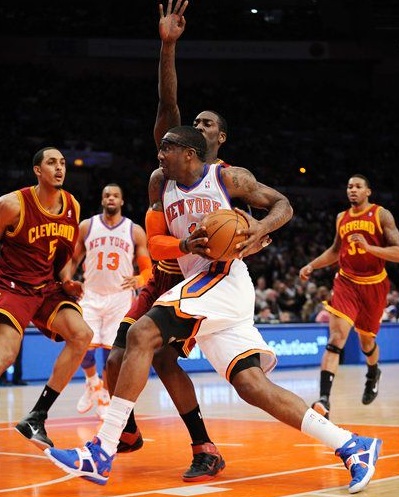 Amar'e Stoudemire in the Nike Zoom Huarache TR.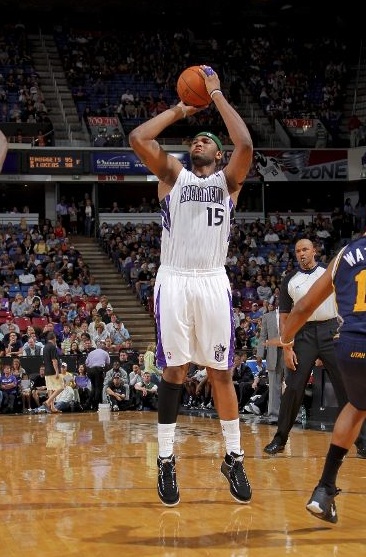 DeMarcus Cousins gets the shot off in the Air Jordan Retro 2.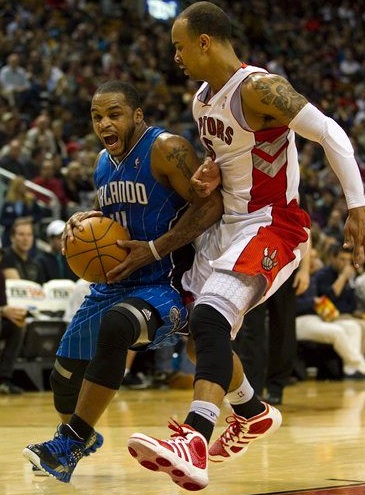 Jameer Nelson in the Reebok ZigSlash.