words // Nick DePaula
After taking a look at both the riveting 90s and the perhaps-departing Scaramento Kings in two separate KOC features last week, this time around we'll be taking a more era-friendly approach to things. Several greats from the 80s can be seen below, like Terry Porter leading the break in the Air Force 2, and the oft forgotten Air Flight '89 High seen on Todd Lichti. We're also taking a skill-lenient approach this week, as perenial scrub Fred Hoiberg even makes a cameo.
Enjoy this week's Kicks On Cards Weekly Recap below, and as always, we had to includea classic print ad as well. It's hard to beat the Reebok Kamikaze and a little trash talk from Shawn Kemp.
Kicks on Cards: http://kicksoncards.tumblr.com/
About: The work of Zack Schlemmer, and a site filled with sneaker flashbacks. All the shoes you want in your closet today, on the court in their original form. Zack is a sneaker and NBA basketball lover from Indiana and currently of San Francisco. You can also check out his other, awesomely titled, site, www.fatshawnkemp.com for all your sports nostalgia needs.
Michael Jordan -- Air Jordan VI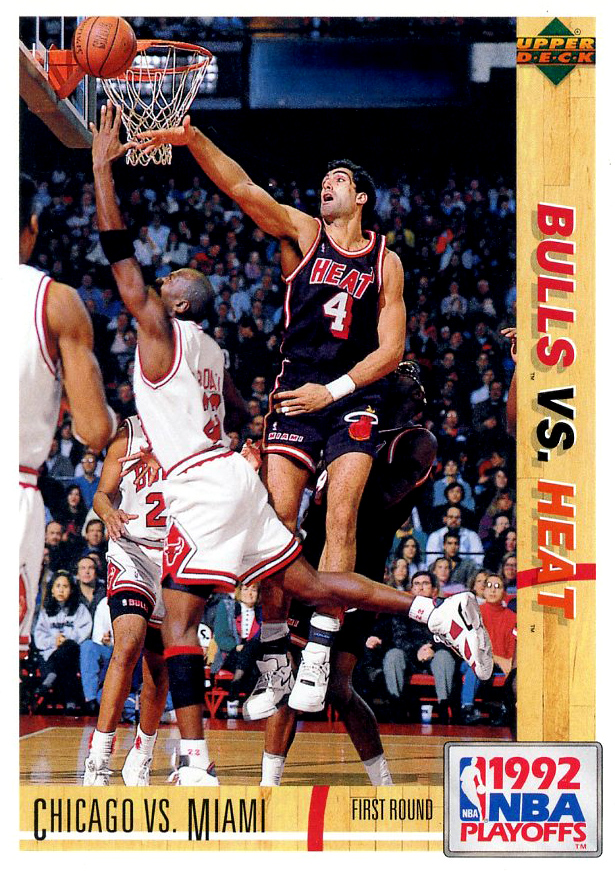 Derrick McKey -- Nike Air Force 180 High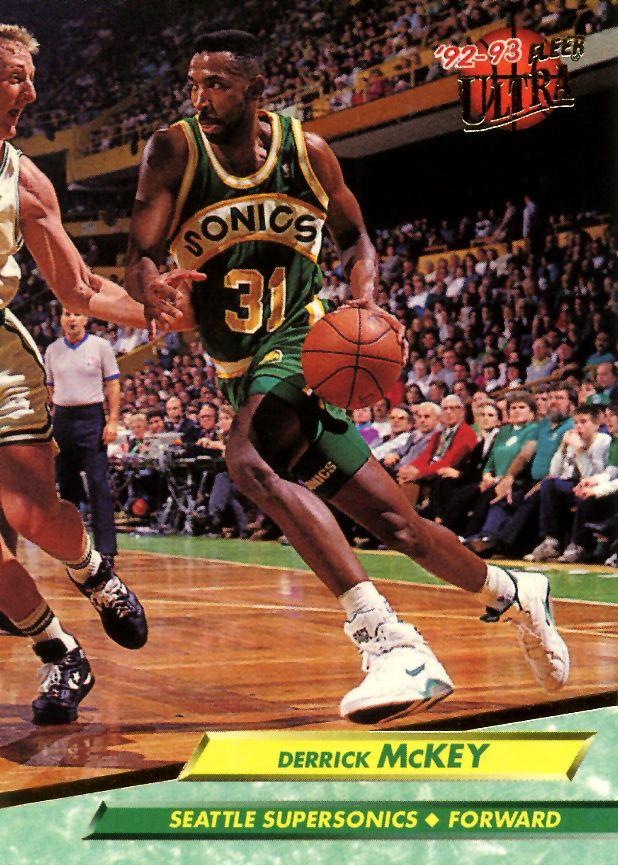 Fred Hoiberg -- Nike Air Total Max Uptempo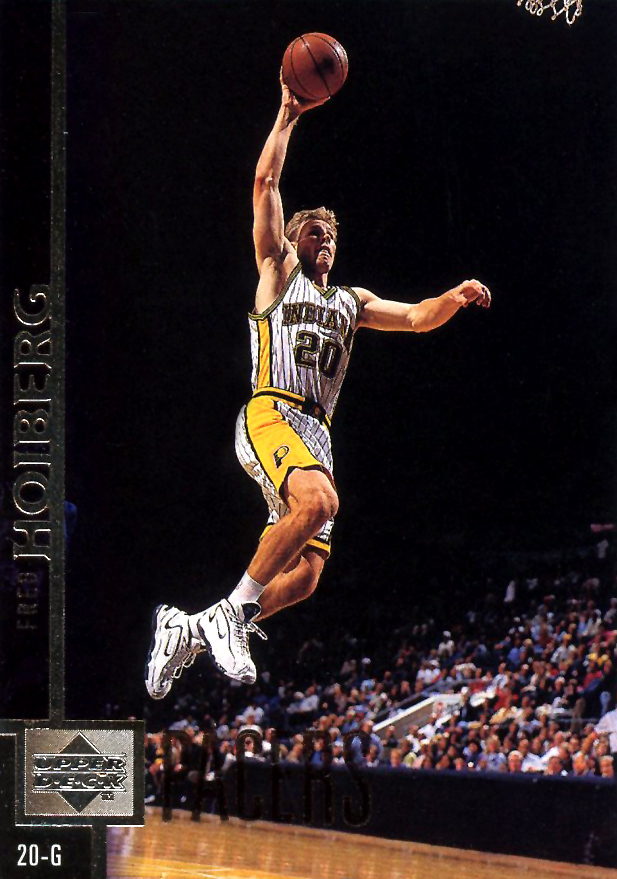 Reebok Kamikaze II Print Ad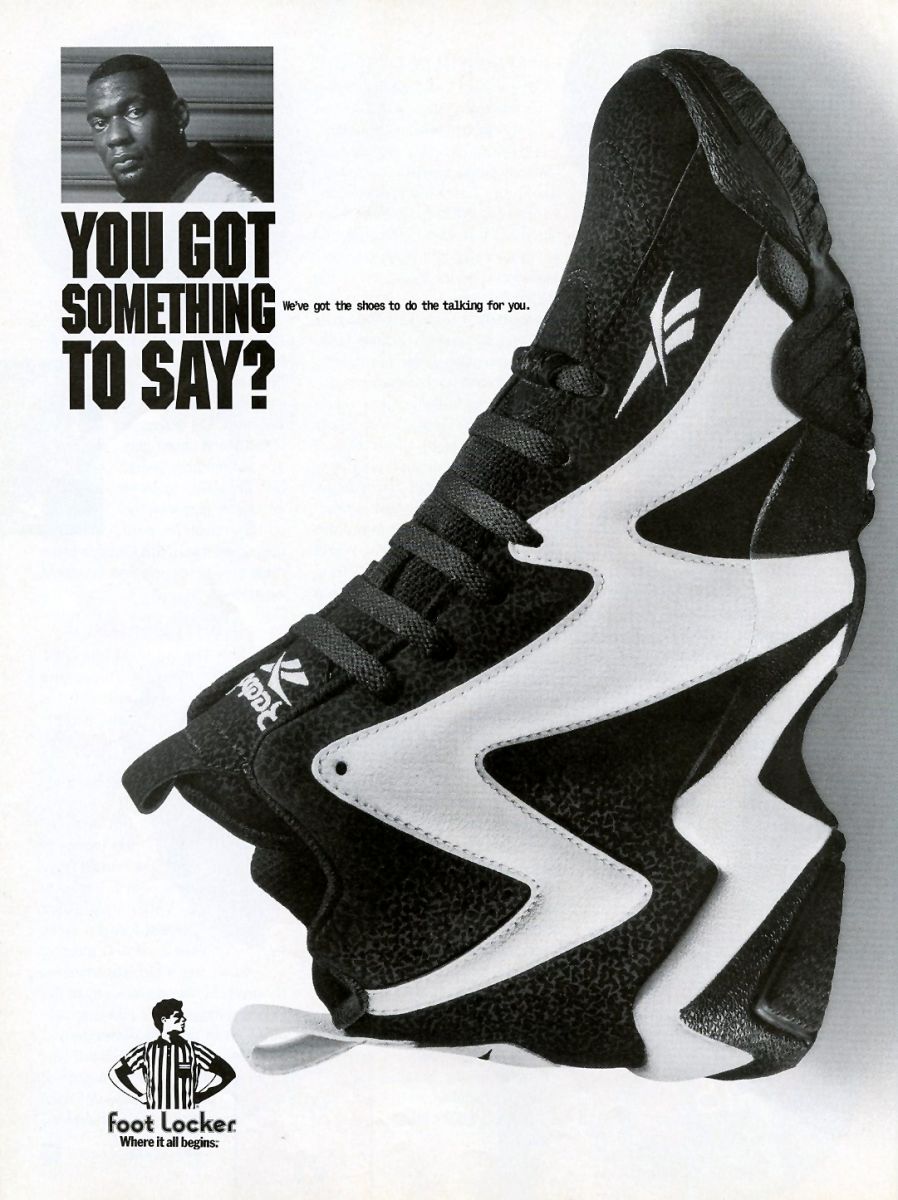 Terry Porter -- Nike Air Force 2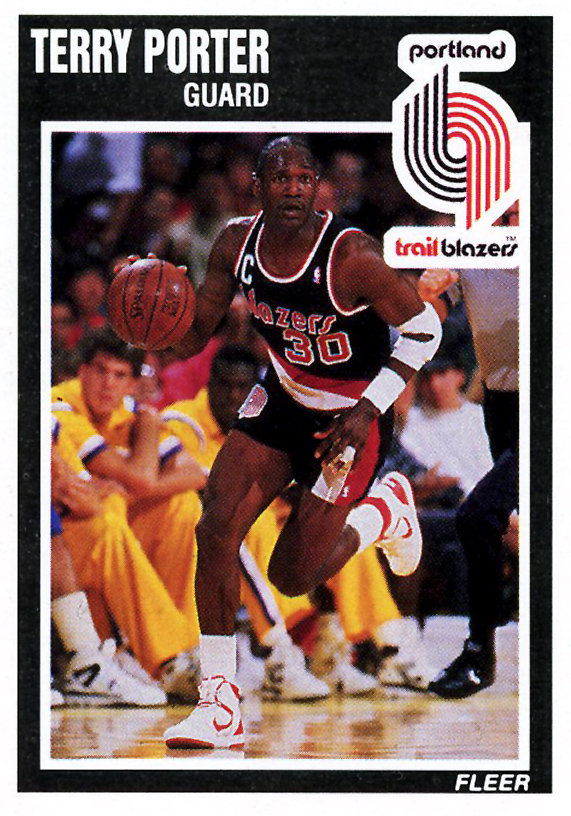 Todd Lichti -- Nike Air Flight 89 High