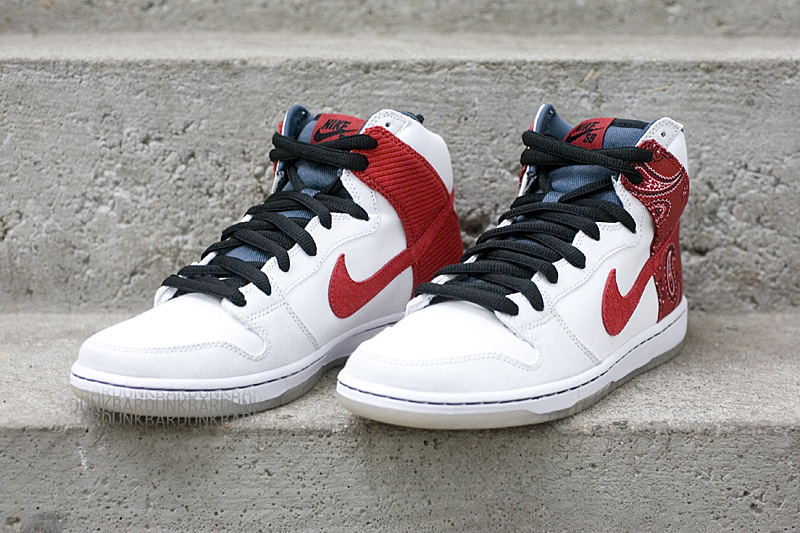 words // Brandon Richard
It'd be cliche to say that Nike's plans to release a Cheech & Chong inspired SB Dunk High for 4/20 have gone 'up in smoke,' but that very well may be the case. According to various reports from skate retailers like Scene and Note, Nike has asked shops to pull the "Cheech & Chongs" for legal reasons. Nike reps have responded by simply saying that an official decision hasn't been and to keep checking local skate retailers for the latest.
In a bit of encouraging news for fans of the new Todd Bratrud release, LA's Brooklyn Projects recently posted a message on their Twitter account saying that the shoes would indeed be coming out, but have been pushed back to May due to unforeseen shipping issues.
As of now, we don't have a definitive answer about the status of this release, but we'll continue to keep you posted. It'd be interesting to see the shoes completely scrapped, considering the symbolism is only implied with no official markings or logo usage.
In the meantime, here are a few new pictures of the possible scrapped 4/20 Dunks.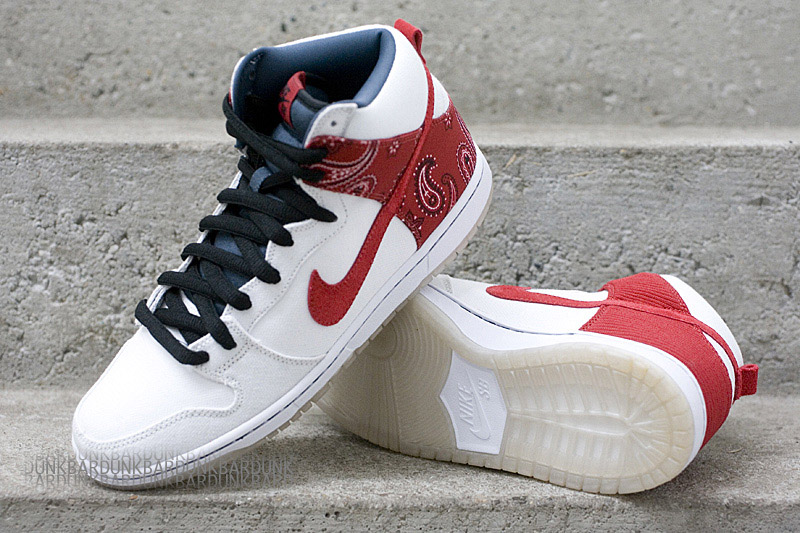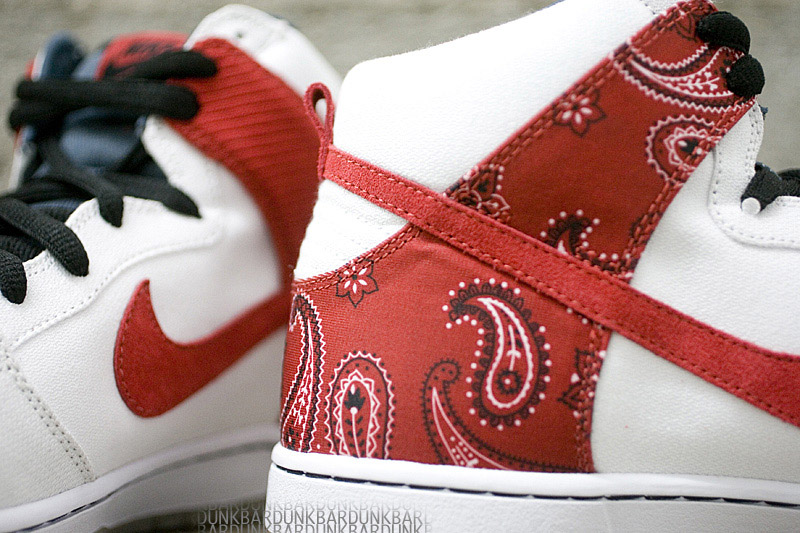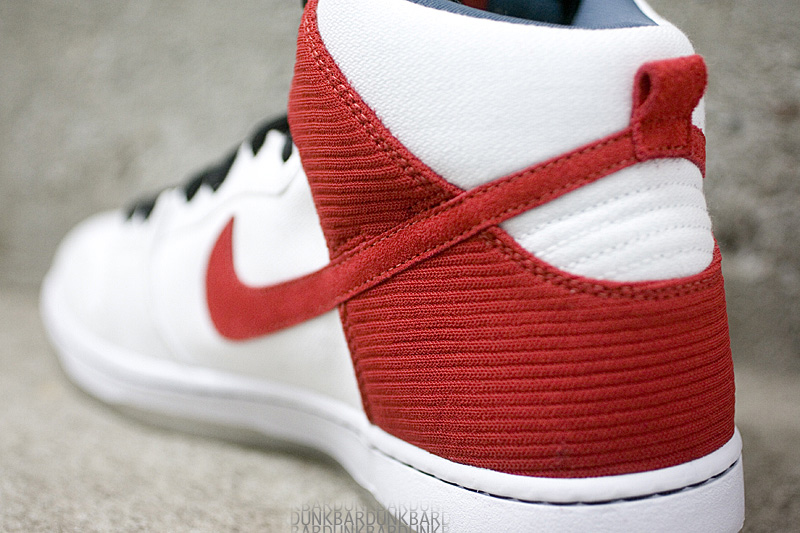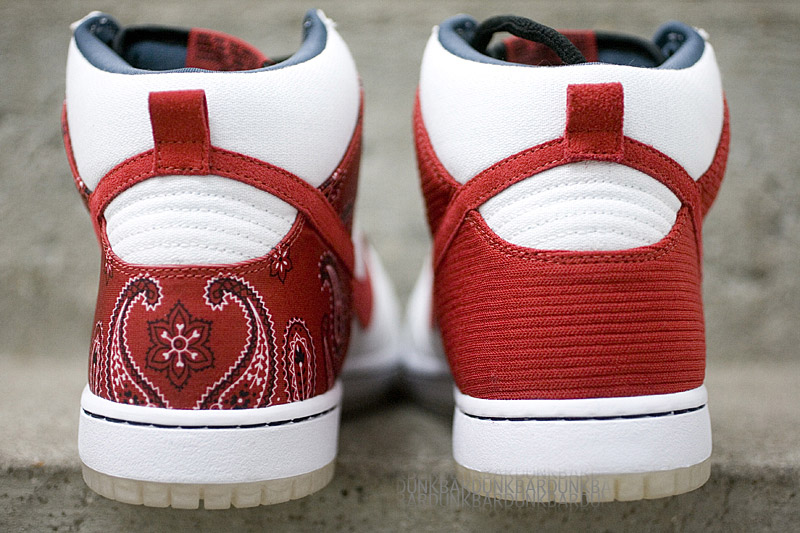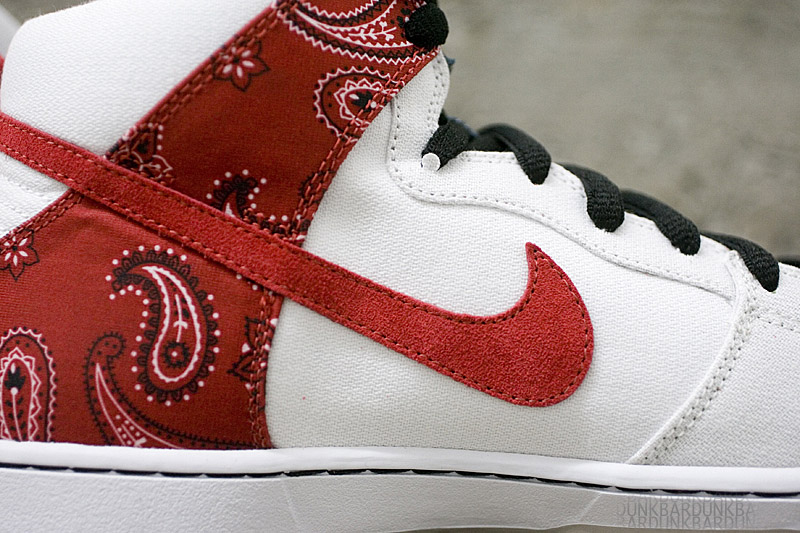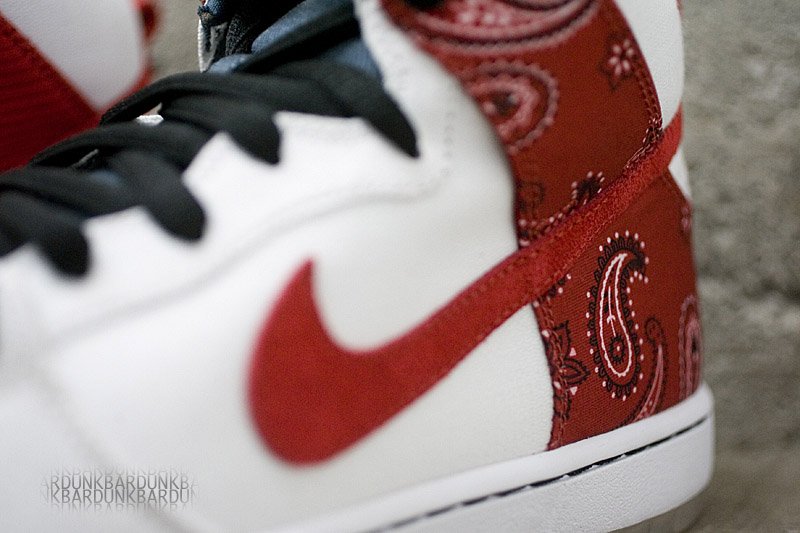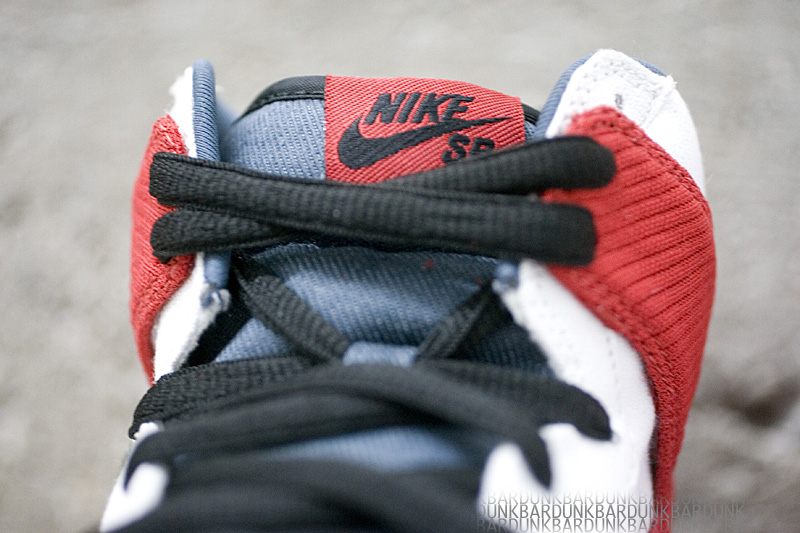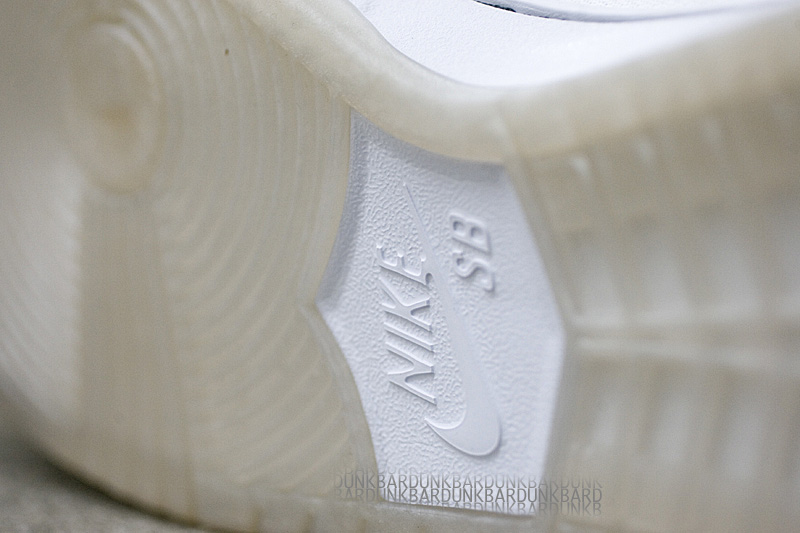 via dunkbar