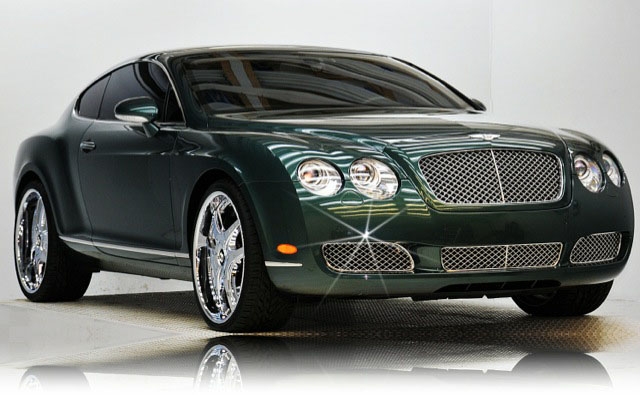 words // Brandon Richard
Tinker Hatfield and the Jordan design team have always incorporated elements of Michael's life, personality and hobbies into the design of Air Jordan models. The World War II Mustang Fighter Jet inspired the Air Jordan V; Japanese culture was used to develop the Air Jordan IX; and of course, the Air Jordan XIII was a salute to MJ's "Black Cat" nickname and alter ego. When D'Wayne Edwards took the reigns for the Air Jordan XXI, he looked no further than Michael's garage to get ideas for the model.
The design of the Air Jordan XXI was inspired by Jordan's 2005 Bentley Continental GT Coupe. Elements pulled from the car included a full-grain leather upper, quilt-stitched inner bootie, grille-like vents and a molded heel counter.
According to a report from CSN Chicago, MJ has sold his XXI-inspiring Bentley to the Volvo Auto Museum, a local establishment owned by Greg Grams that is home to many famous cars. The Bentley joins rides like the Bonnie & Clyde "Death Car," the Beverly Hillbillies' truck, an original KITT from Knight Rider and a Days of Thunder Race Car.
The Bentley is a 2005 Continental GT Coupe with only 12,000 miles on it. It has a W-12 engine (which is two V-6 engines sitting side by side) with twin turbo chargers and 552 horsepower. It was personalized by Jordan with dark tinted glass, a set of $9,000 Lowenhart wheels and a talking radar system with front and rear sensors.
This isn't the first Michael Jordan car that Volvo Auto Museum has bought from Jordan. They're also in possession of his 1993 ZR-1 Corvette.
If you're in the area, you can stop by to check out the Bentley and other great cars at:
Volvo Auto Museum
27582 Volo VIllage Road
Volo, IL 60073
(815) 385-3644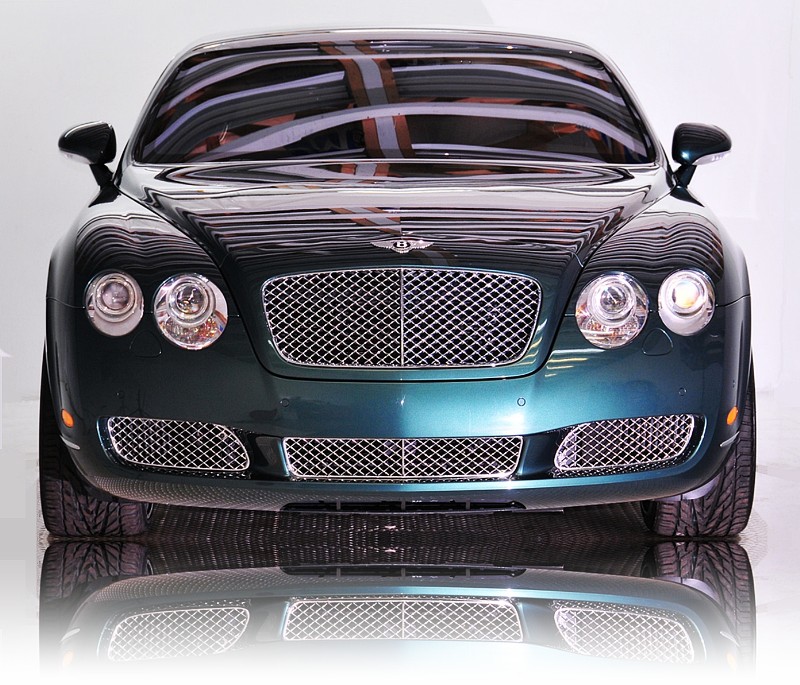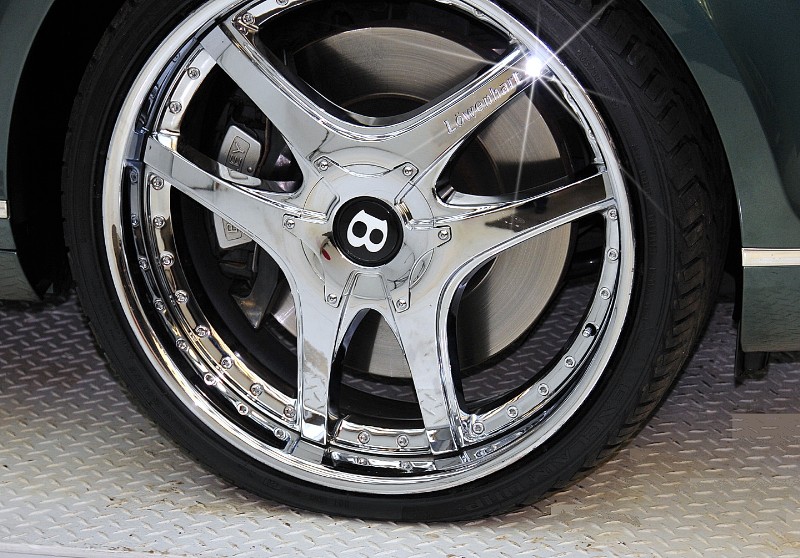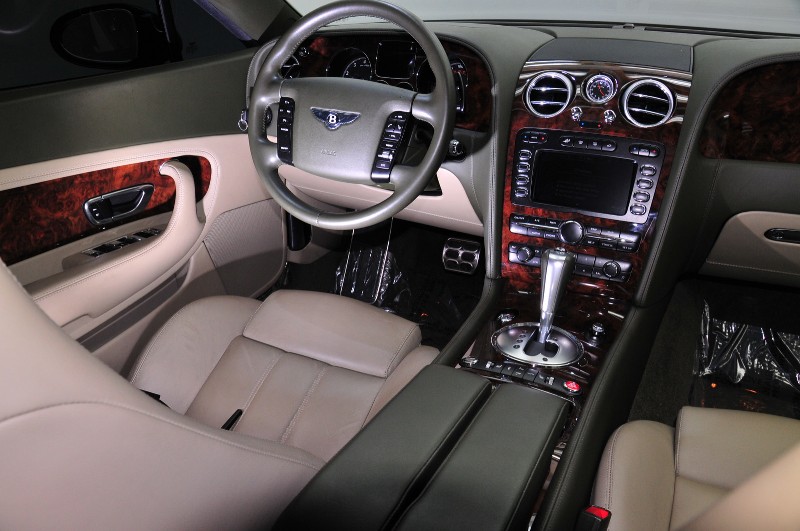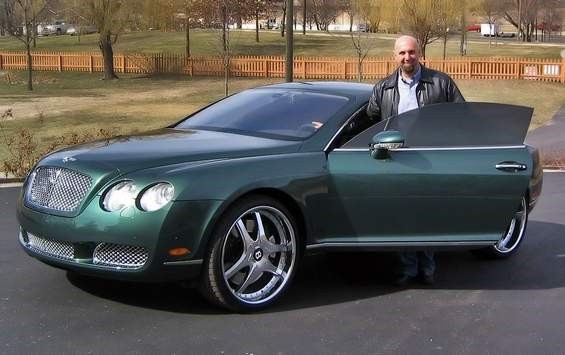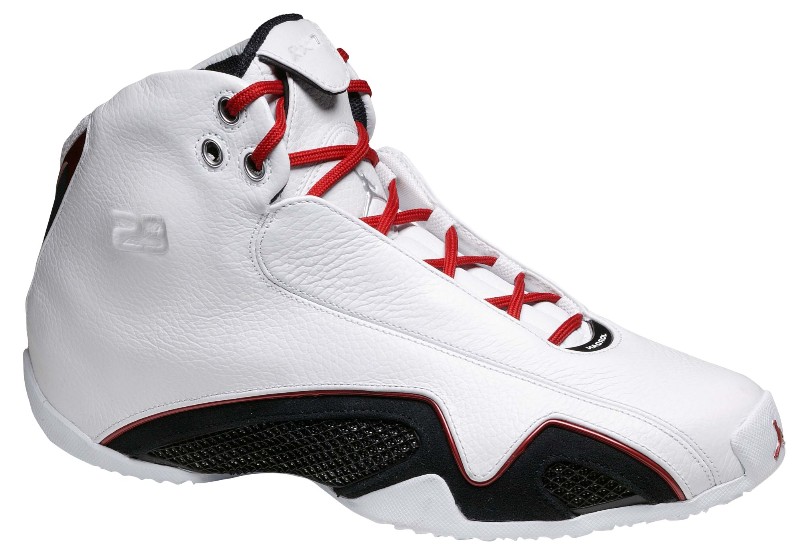 via CSN / Daily Herald