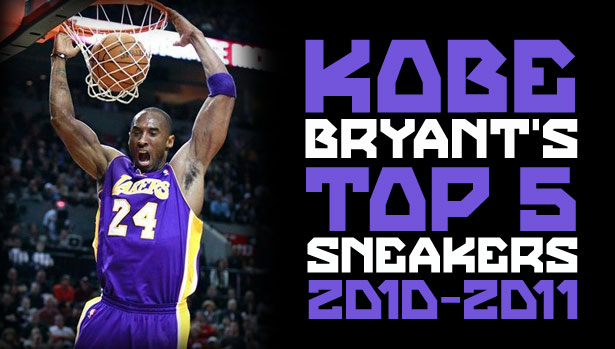 words // Brandon Richard
Some say that Kobe is an "old man" and has "lost a step," but another year as arguably the league's top player suggests otherwise. Sure, LeBron probably takes it in overall talent, but which guy do you want on the roster with 1 game to play and everything on the line? Kobe has had another storybook year and is looking to finish with what would be his most telling career achievement to date - tying Michael Jordan in NBA Championships.
The first half of the Lakers' season wasn't exactly anything you'd write home about. They sleep-walked their way through most of them and suffered an embarrassing loss to the Cleveland Cavaliers prior to the break. Kobe didn't look like the same Kobe and there were questions about LA's ability to get it done. Then the All-Star Game happened."
There are people who say that Kobe's All-Star game performance rejuvenated his season. In front of the Staples Center faithful, Kobe racked up 37 points and MVP honors in a duel with LeBron James to give the Western All-Stars the victory. Then the Lakers rolled off 17 wins in 18 games following the break to regain momentum and championship form. They stumbled a bit at the finish line, but are poised to make a run at a three-peat in what is expected to be Phil Jackson's final year as Head Coach.
Enough can't be said about Kobe's year in terms of sneakers as well. After months of teaser photos, the Nike Zoom Kobe VI was finally revealed in late-August. With Kobe's desire to have a shoe that molded to his foot, Eric Avar and the Nike design team created a Black Mamba inspired low-top covered in snake scale textured synthetic material.
Nike also launched their biggest and best Kobe marketing campaign to date, including viral videos, mammoth in-store displays, elaborate press kits, unlockable "Mamba Moments" through social media, endless All-Star Weekend product releases and the crème de la crème - a Robert Rodriguez directed mini movie entitled "Kobe Bryant is...the Black Mamba." The short flick also starred Bruce Willis, Kanye West and Danny Trejo.
It has certainly been another eventful season in the storied career of Kobe Bryant, and before he takes the court against the New Orleans Hornets tomorrow, let's take a look at some of the best kicks he rocked throughout the season. Let us know what some of your favorites were.
Click here to check out Top 5 lists for other top players as well.
5. Nike Zoom Kobe VI - "China"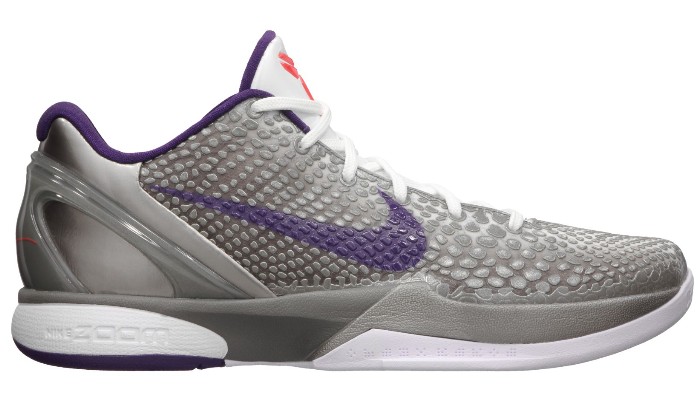 The sneaker community jumped the gun by initially labeling these the "Chaos" Kobe VI, but it turns out the colorway is a salute to Kobe's home away from home, China. Inspired by traditional Chinese porcelain, the shoe sports a metallic pewter dominated look, complimented by white, purple and crimson detailing. Two versions of this colorway released; Kobe's fans in China were treated to an exclusive release that came with special accessories and packaging, while stateside sneakerheads were treated to a standard drop. Kobe most recently laced these up against the San Antonio Spurs earlier in the week.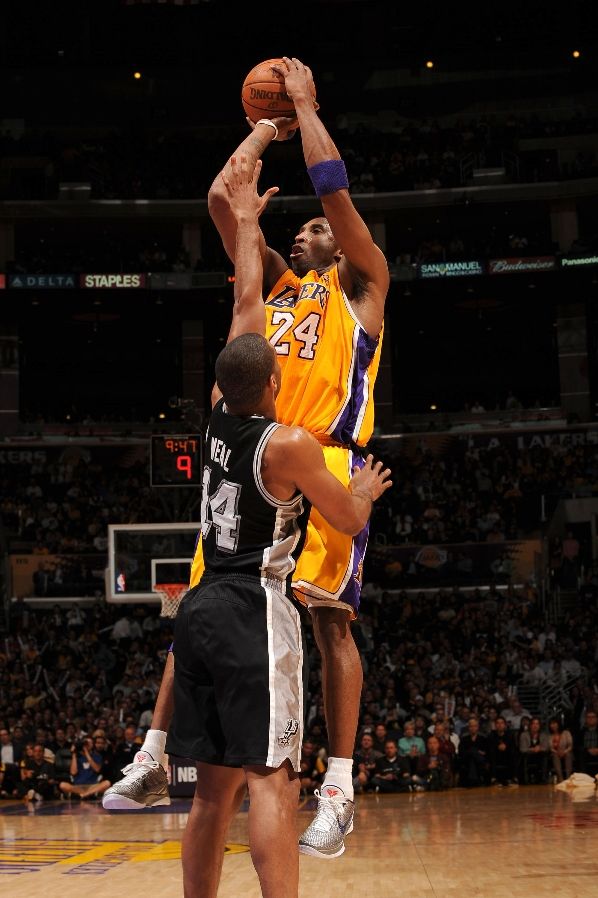 4. Nike Zoom Kobe VI - "Chaos"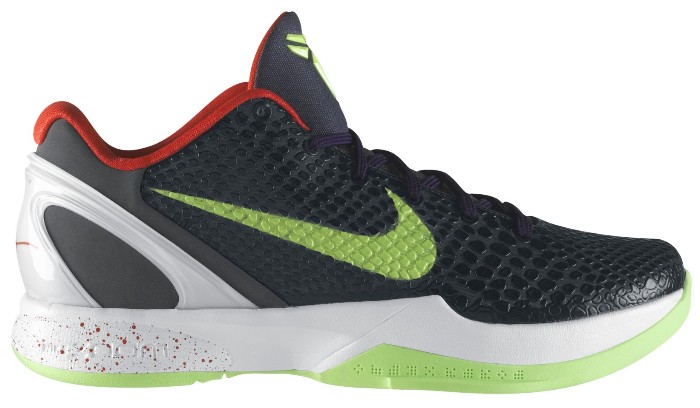 No mistaken identities here. When images of the actual "Chaos" Kobe VI surfaced, we all immediately knew exactly what they were. Unlike the transition from Zoom Kobe IV to Zoom Kobe V, the "Chaos" Kobe VI featured a look very similar to its predecessor. The shoe features a chroma polyurethane scale-textured upper, grey heel, volt accents and a red inner liner. You'd figured that this colorway might not make it to the court with some of the colorway crackdowns the NBA has made, but Kobe laced them up against the Portland last week.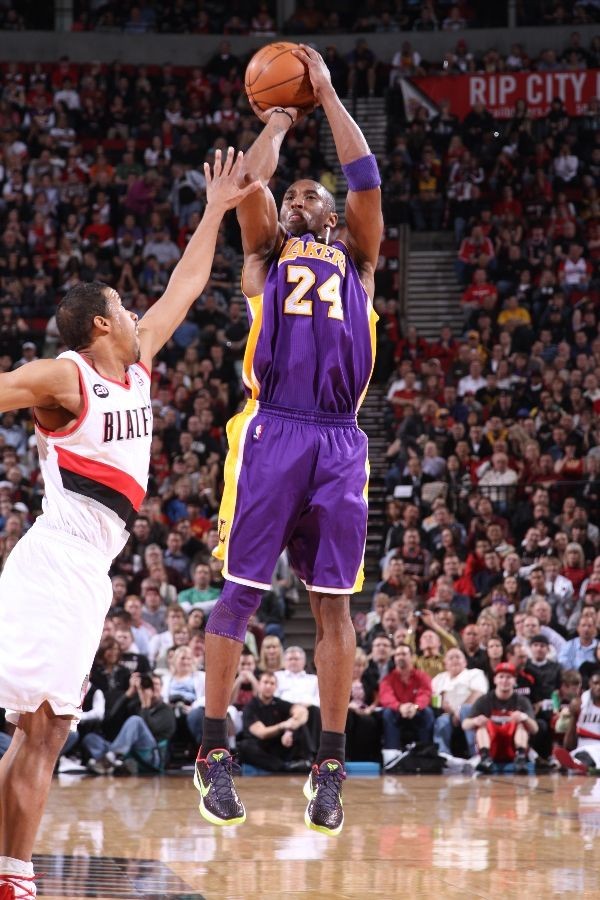 3. Nike Zoom Kobe VI - "All-Star"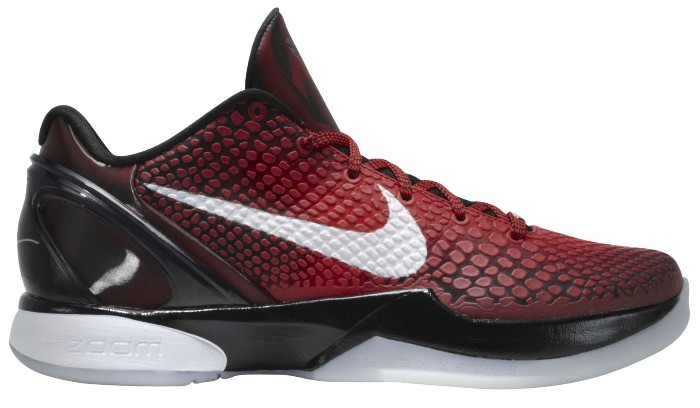 The "All-Star" Kobe VI was just one of many special colorways that dropped leading up to the 2011 NBA All-Star Game. With the game being Kobe's last All-Star appearance in Los Angeles, Nike went all out with the Kobe marketing campaign. It started with the sneakers, which dropped in four different colorways paying tribute to different neighborhoods in Los Angeles. Then you had the K.O.B.E. Nike Sportswear collection and the highly anticipated "Kobe Bryant is...the Black Mamba" mini-film directed by Robert Rodriguez. Kobe capped off a huge All-Star Weekend by taking home his 4th All-Star Game MVP after leading the Western Conference to a 148-143 victory.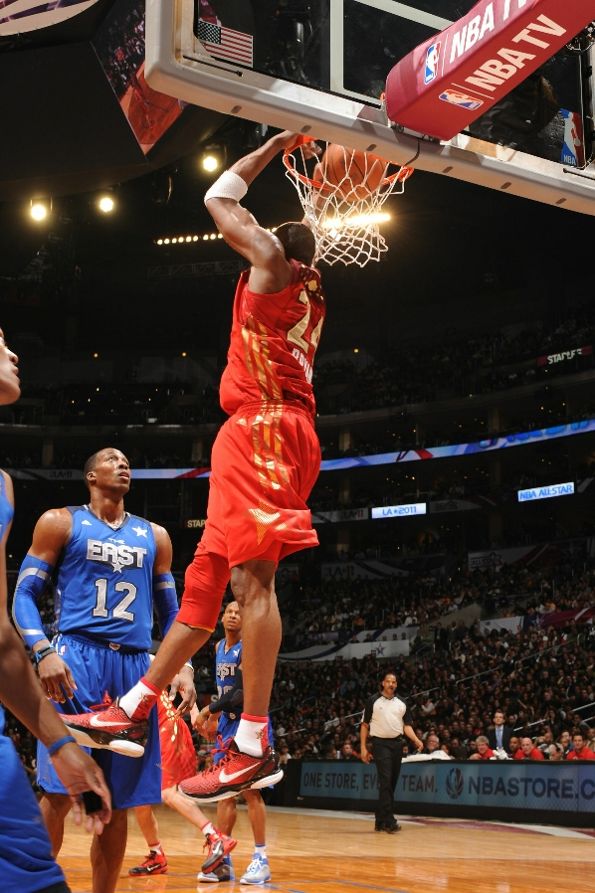 2. Nike Zoom Kobe VI - "BHM"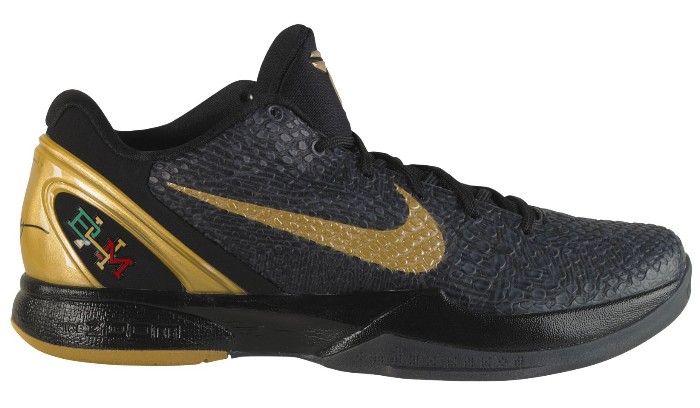 What really made this shoe a special release for Kobe is that Nike likened his greatness and overall impact to that of Michael Jordan and Julius Erving. The 5 NBA Championships, league MVP, scoring titles and various other accolades account for the use of "greatness" gold. But a pioneer? Perhaps not in the sense that we're a accustomed to, but Kobe is a pioneer of the modern game and will one day be remembered for having a huge hand in expanding the game globally. Kobe wore these against the Oklahoma City Thunder on Martin Luther King Jr. Day back in January. They' were released a month later and sold out almost instantly.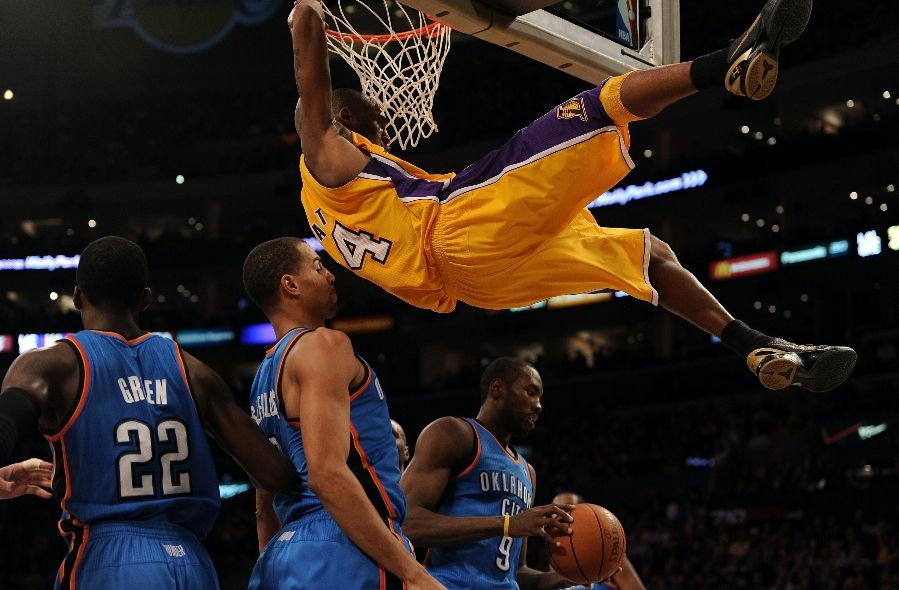 1. Nike Zoom Kobe VI - "Christmas" / "Grinch"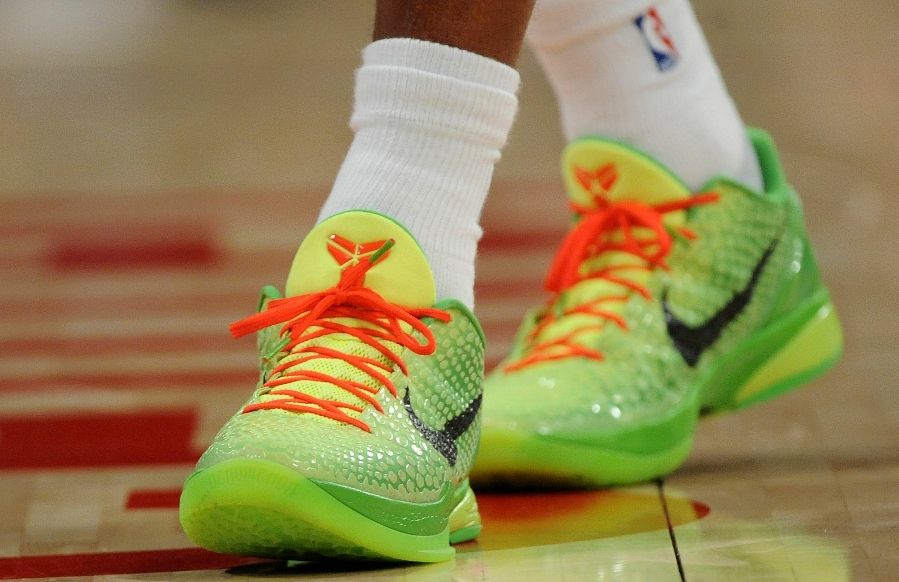 The Innovation Kitchen's Tom Luedecke insists this colorway had nothing to do with The Grinch, but there's no way you're releasing this shoe around Christmas without it being linked to the Yuletide grouch. Instead, he says the inspiration was "Green Mamba," which probably would have been the nickname for the shoe had it released at any other point during the year. Kobe broke these bad boys on Christmas Day against the Miami Heat and courtside fans were treated to a limited edition bundle pack that included the sneakers and matching "Venomenon" accessories. The shoe also hit retail that day and sold out within a matter of minutes.