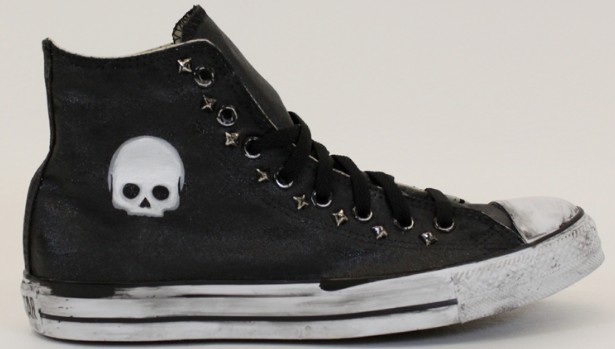 words // Brandon Richard
Last fall, artist Benjamin Smith officially launched Brush Footwear, a new company that fuses together the concepts of traditional art and the art of fashion. With a collection of hand-painted customized slip-ons, Smith and Brush Footwear made headlines by teaming up with Pittsburgh Penguins center Max Talbot and the Max Talbot Foundation for a project to help children whose lives were impacted by the disastrous earthquake in Haiti. With the project, Smith donated 1,500 slip-ons that were painted by children from the foundation and shipped off to Haiti. Some slip-ons were also painted by members of the Penguins and auctioned off, with proceeds going toward building a new orphanage in Haiti.
Brush is back this spring with two new collections, introducing another classic sneaker model into the equation. The 'Classic' line consists of a series of Converse Chuck Taylor All Star High and Lows that have been made-over with high-gloss paint, and in some cases, stud detailing and distressed soles. For the new "Talbot" line, Smith has customized high and low-cut Chucks, as well as a "Hope" Slip-On, with proceeds from each sale going toward the Max Talbot Foundation.
Check out photos of the new collection below and head over to Brush Footwear to pick up a pair today.
"Punker Skull"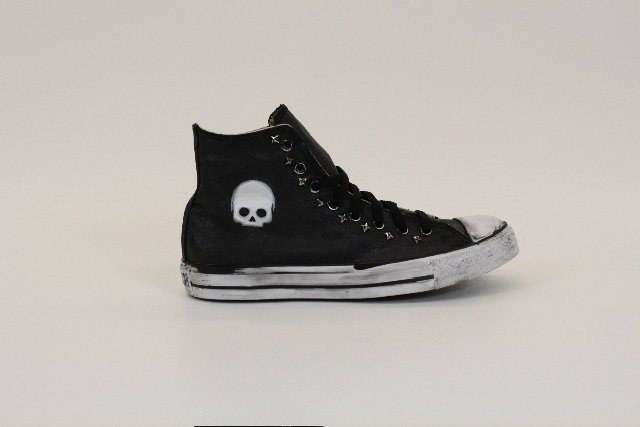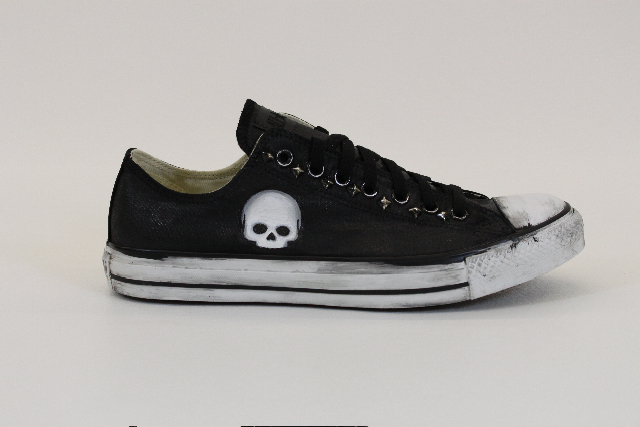 "Heart Skull"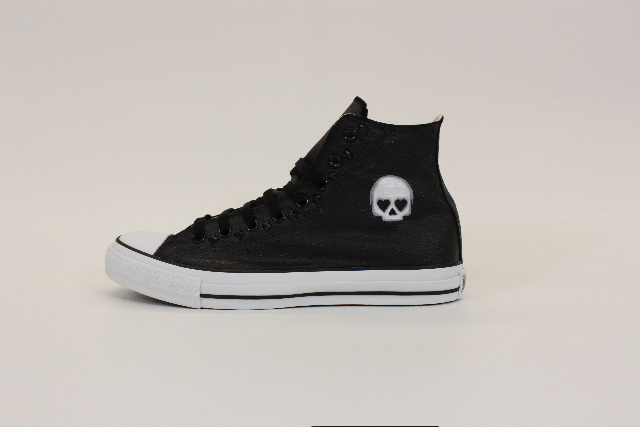 "So Studded"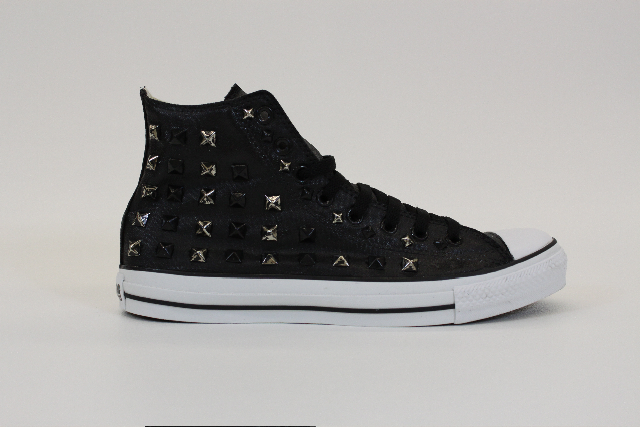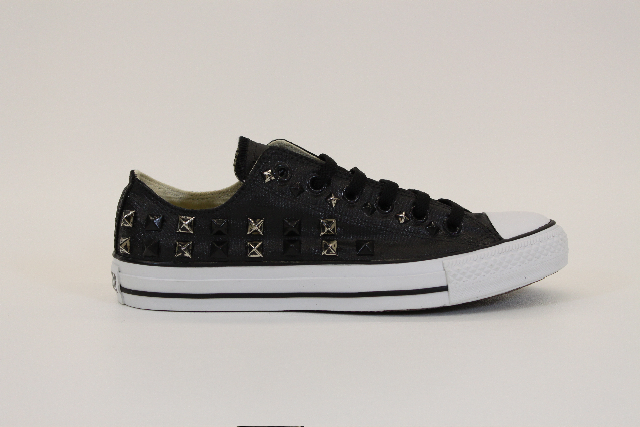 "Paint It Grey"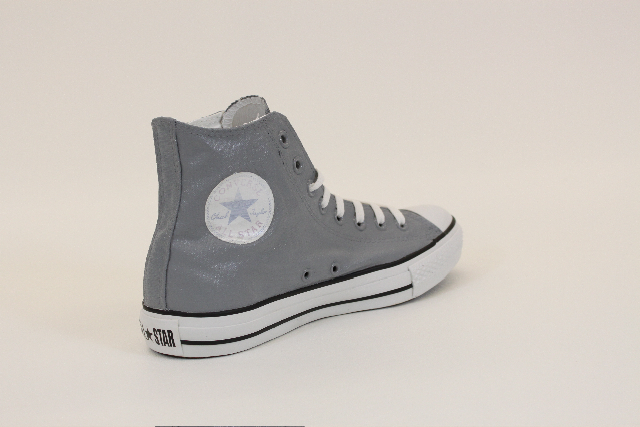 "All Washed Up"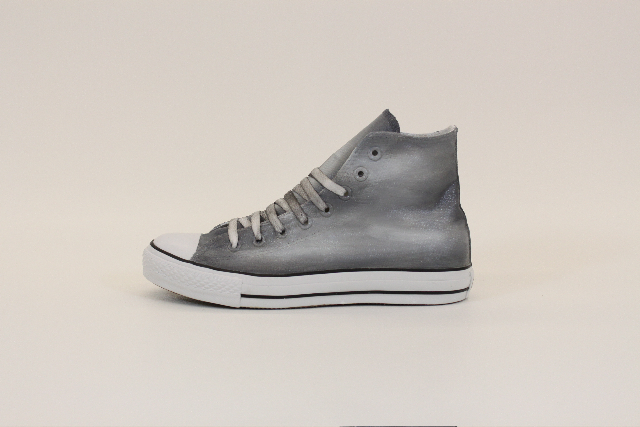 "Max Talbot 25"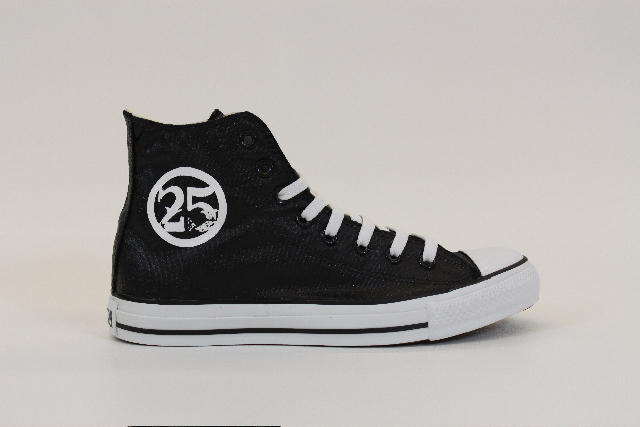 "Max Talbot Foundation Hope"