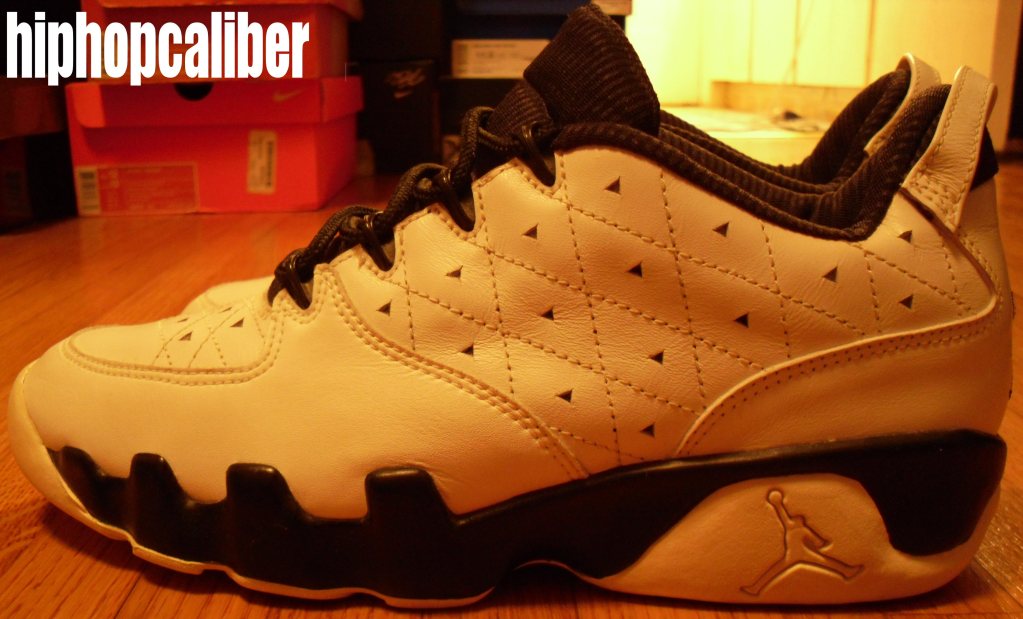 words // Brandon Richard
Just when you think you've seen it all, something new always emerges in the sneaker world. In today's example, a member of the Sole Collector forums has shared an extremely rare Air Jordan IX production sample with us.
The differences in this production sample and the retail version are endless. Off the bat, you notice that the shoe sports a lower cut, which hadn't been used to introduce a Jordan flagship in years at that point. The upper features a leather on leather build, with a quilted stitch along the side panels.
Also seen on the sides, as well as the tongue, are triangular perforations similar to the details seen on the released IX. Ribbed mesh is used for the tongue and collar; the heel features Jumpman embroidery similar to that seen on the Air Jordan X; and the heel pull-tab is completely different, running from right to left in leather.
According to owner and popular collector Joe Camel Toe/hiphopcaliber, he was told that the only other pair in existence is located in the Nike Archive Warehouse.
What jumps out at me is how much the actual Air Jordan IX (one of the more underappreciated models in the entire line) is an upgrade over this production sample, really showing how layered the production process is.
Take a closer look at this rare piece of history below courtesy of Joe Camel Toe.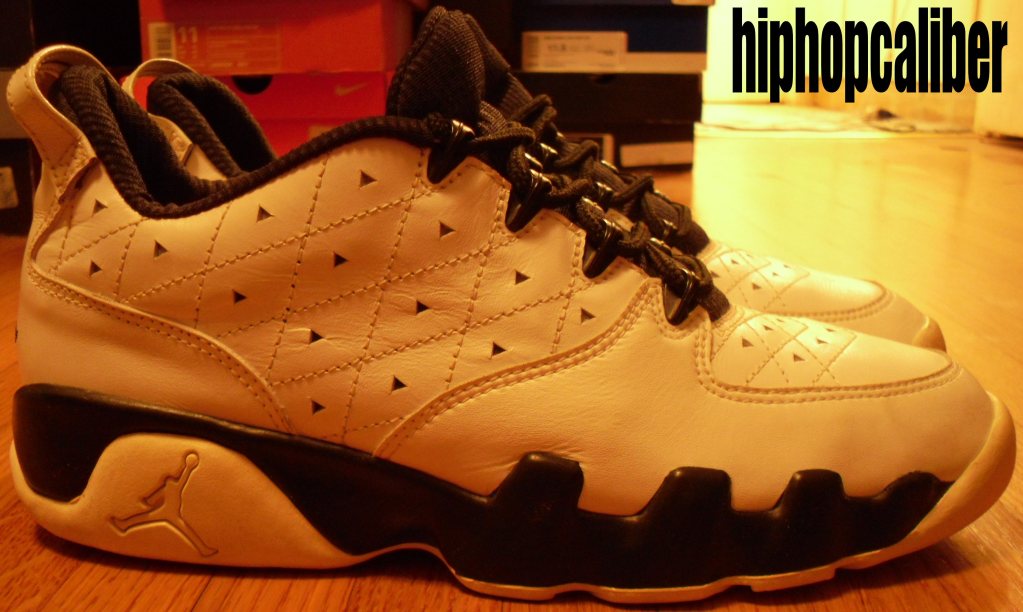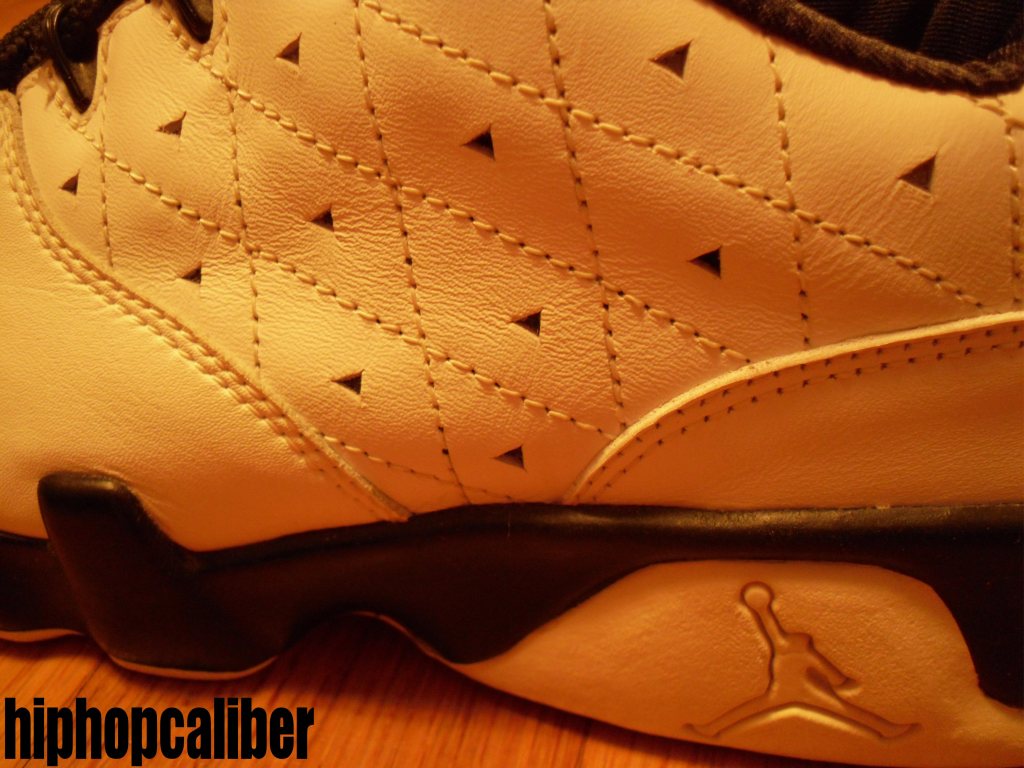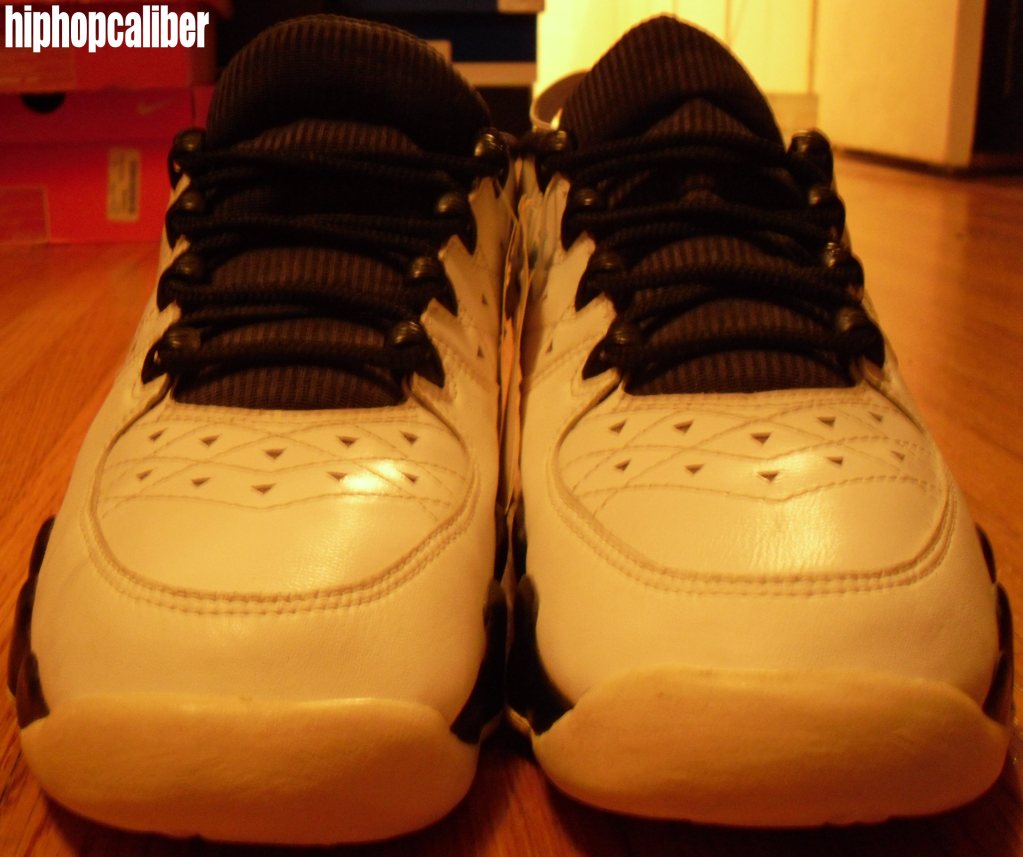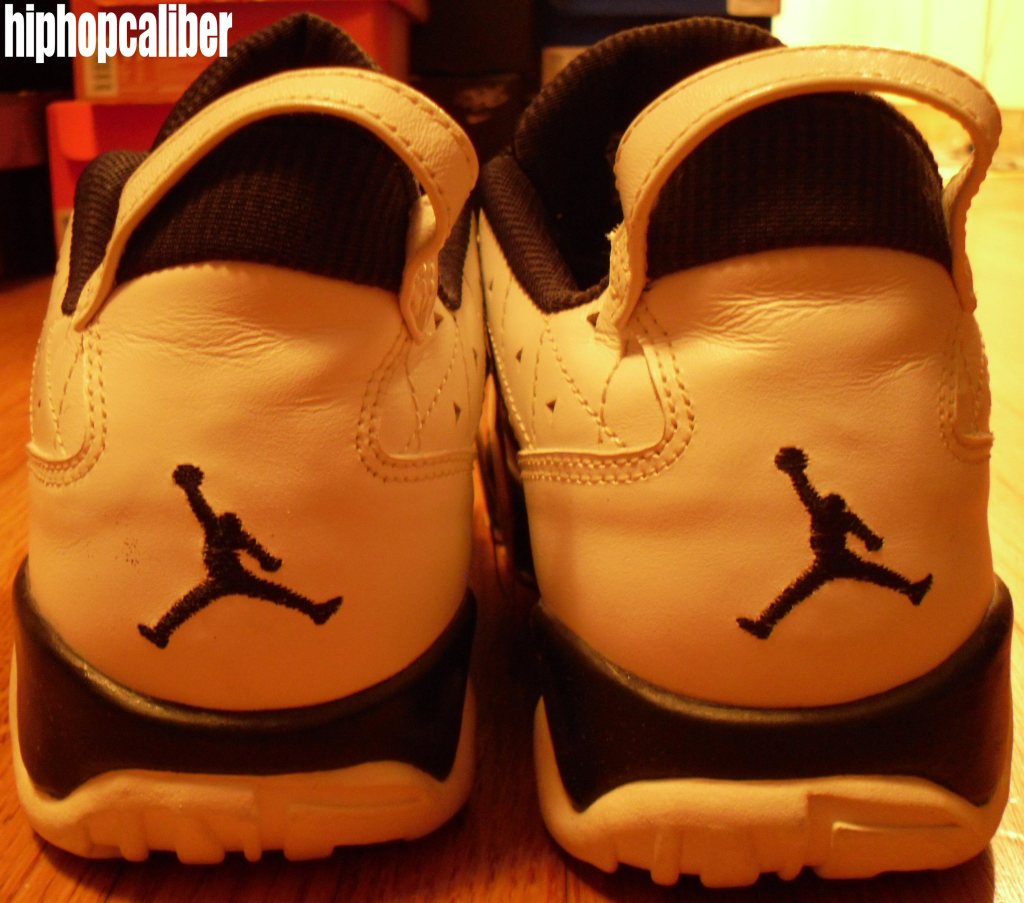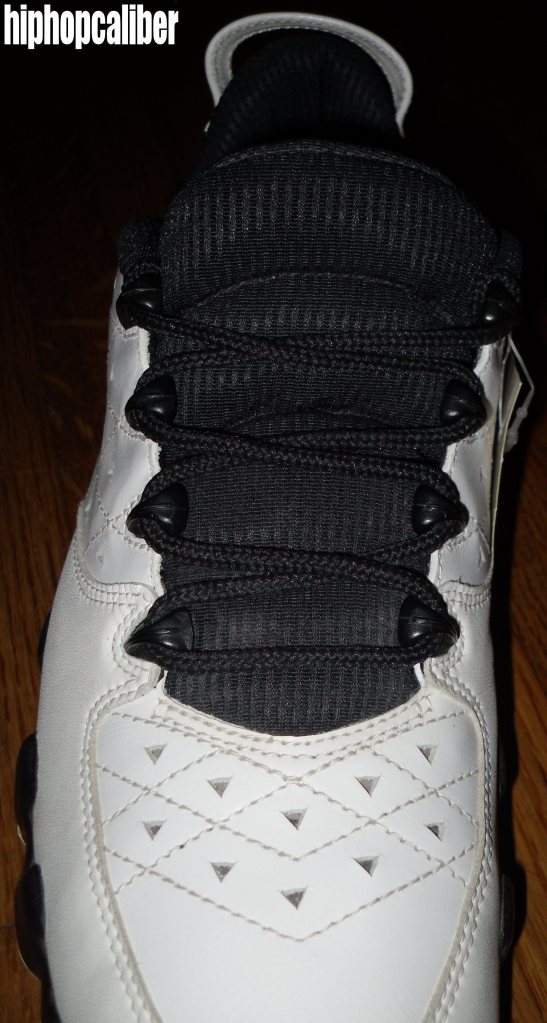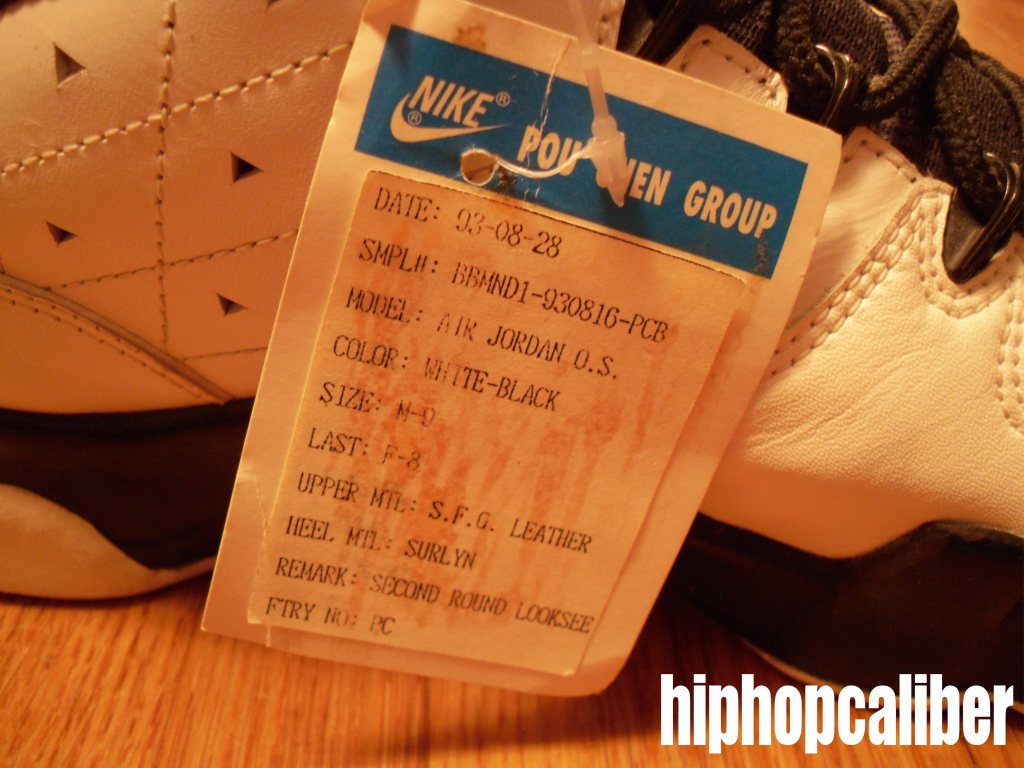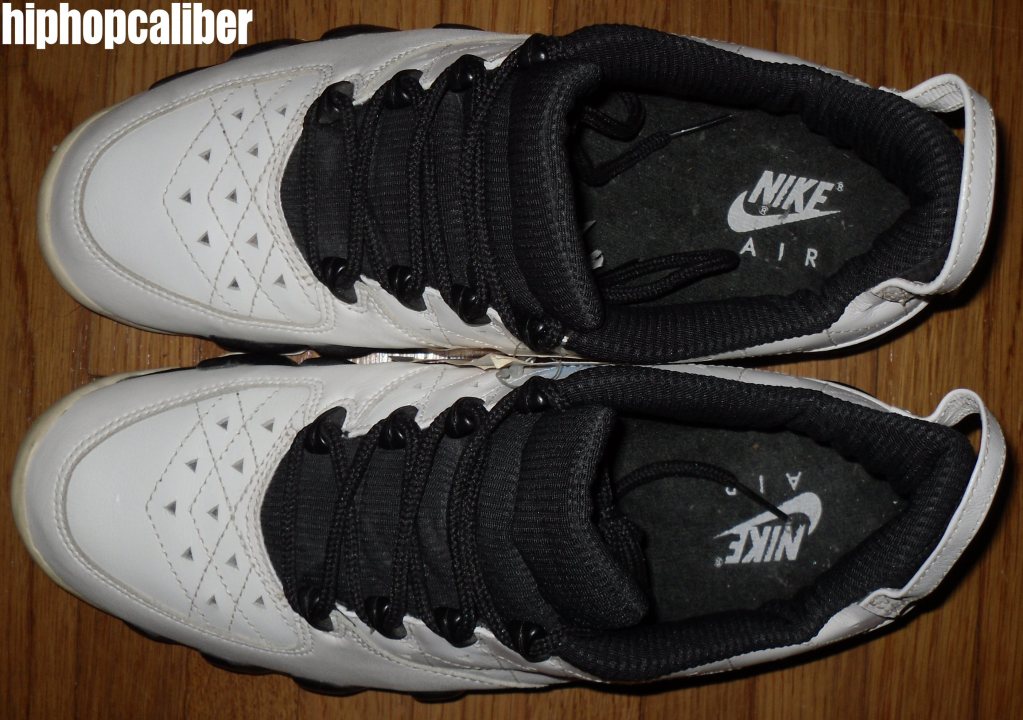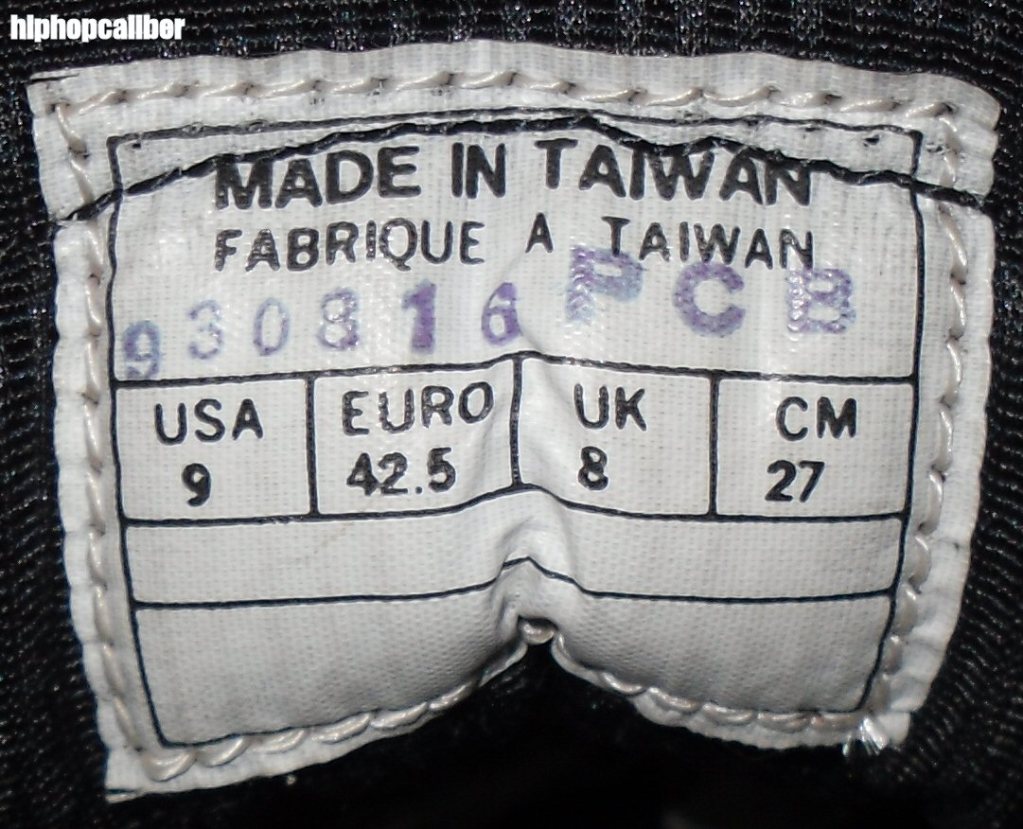 via Joe Camel Toe