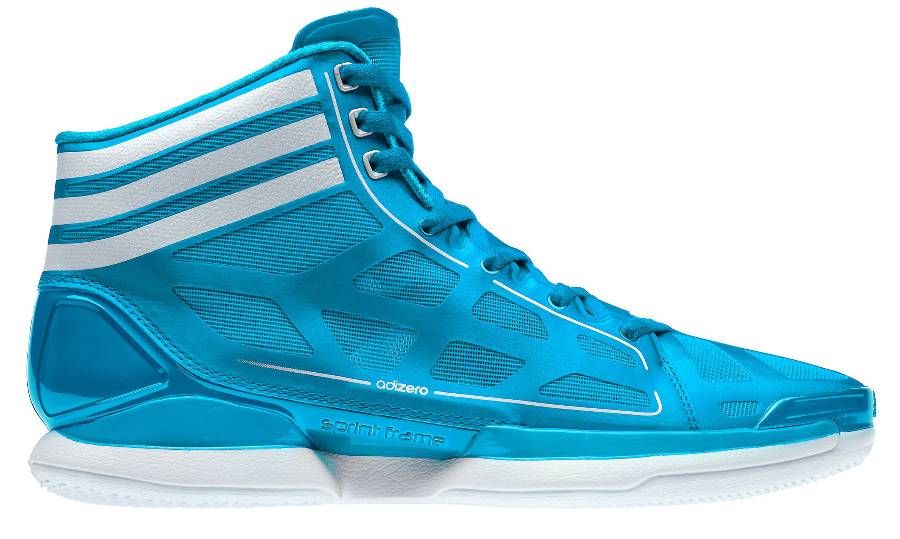 words // Brandon Richard
via Press Release
Today, adidas unveiled their newest basketball shoe, the adiZero Crazy Light. Weighing in at an unbelievable 9.8 ounces, the Crazy Light is being touted as the lightest basketball shoe on the market by more than 15% over the next lightest shoe. With the introduction of the Crazy Light, adidas now has the lightest footwear in three sports, including football (adiZero 5-Star cleat) and soccer (F50 adiZero cleat).
To construct the Crazy Light, the adidas Basketball Design Team started building from scratch, as opposed to stripping down an existing concept. Only the lightest and most durable materials were used in the shoe's development, which started over 2 years ago. Adidas also received input from the fastest player in the NBA, Chicago Bulls point guard Derrick Rose, who will be wearing the Crazy Light during the NBA Playoffs.
"Lighter footwear makes you faster and speed dominates on the basketball court," said Rose, "The adiZero Crazy Light is the lightest basketball shoe I've ever worn and it will no doubt make me faster on the court for our playoff run."
Technology incorporated into the Crazy Light starts with the revolutionary new SPRINTWEB exoskeleton upper. SPRINTWEB is less than 1mm thick and is seamlessly bonded to a nylon base for weight reduction and added support. The web layout provides players with vertical and horizontal strength, which comes in handy when making cuts.
The SPRINTFRAME heel counter and TORSION SYSTEM are fused together to reduce weight, increase energy return and improve motion control. The eyelets are load bearing and have corresponding web spars to enhance support. Translucent nylon is used for the upper's build, once again decreasing weight and giving players 360-degree ventilation.
For traction, a varied engineered thickness was employed to ensure maximum grip in high wear perimeter zones, and less thickness and weight in low perimeter zones like the midfoot. It also features longitudinal grooves in the heel and forefoot to provide support during extreme cuts.
Look for the Crazy Light to hit stores on June 3rd in four different colorways, including Sharp Blue/White, Black/Red/White, Grey/White/Neon and Red/White. Six additional team colorways will be released in September. Retail is $130.00.
Take a detailed look at the Crazy Light in the Sharp Blue/White and Derrick Rose colorways below, as well as a few actual Crazy Light sketches.
Also look for more indepth coverage of the Crazy Light unveiling event here at Sole Collector in the coming days.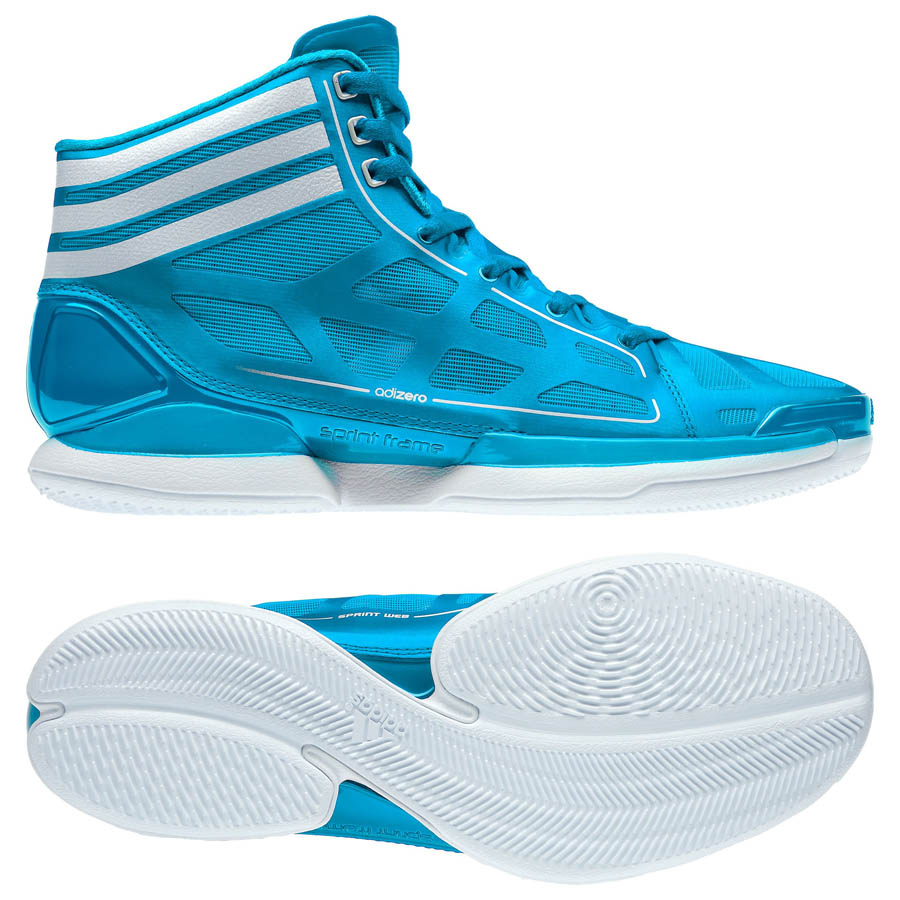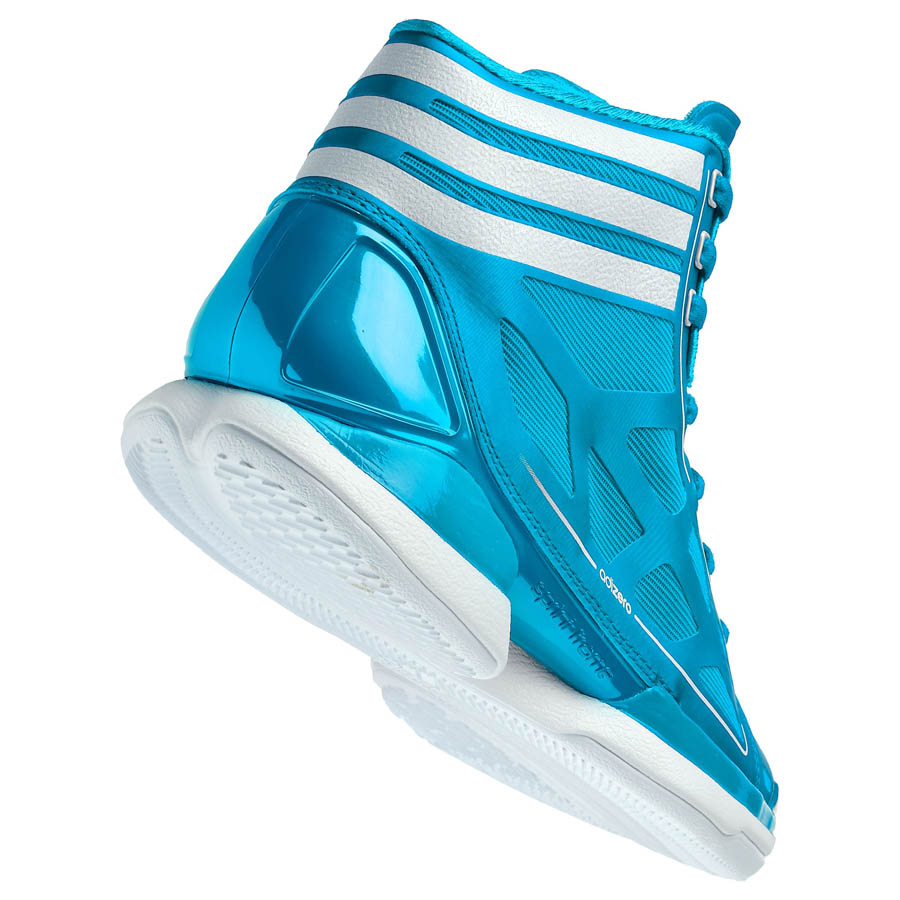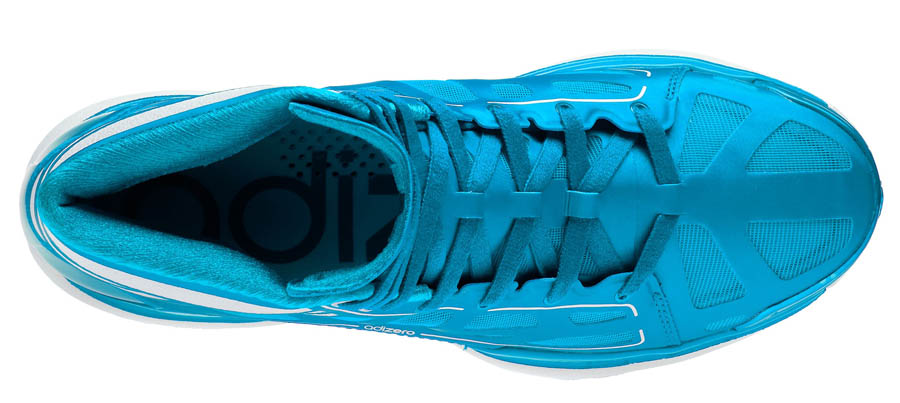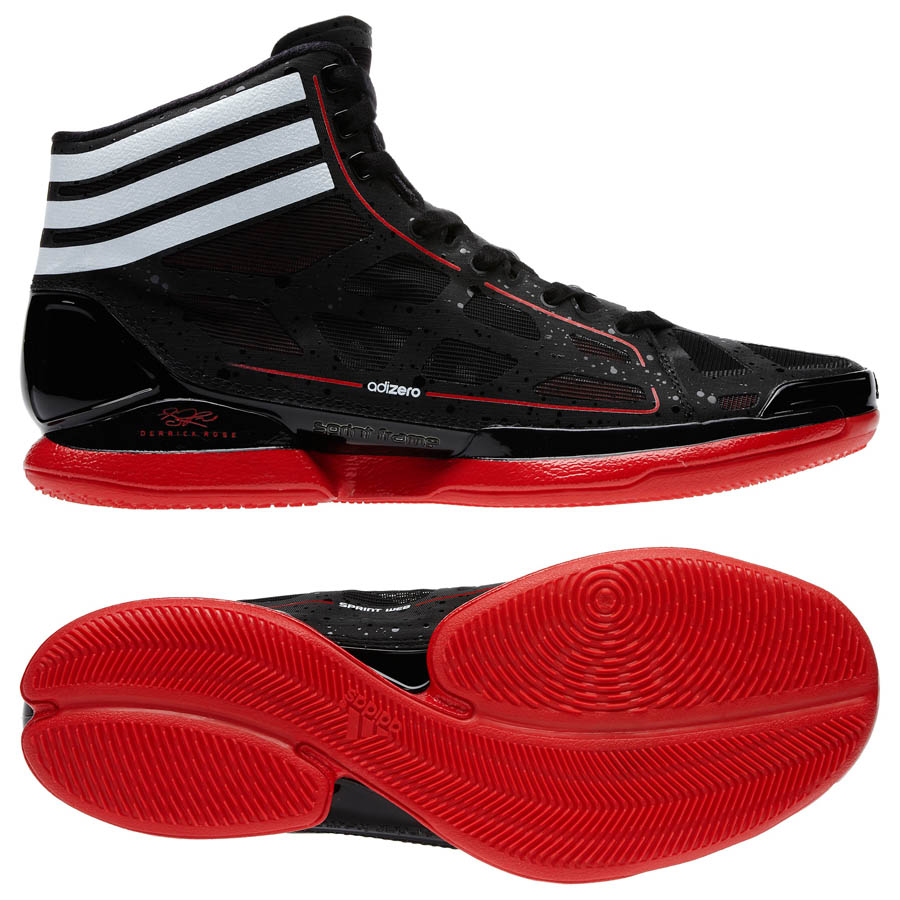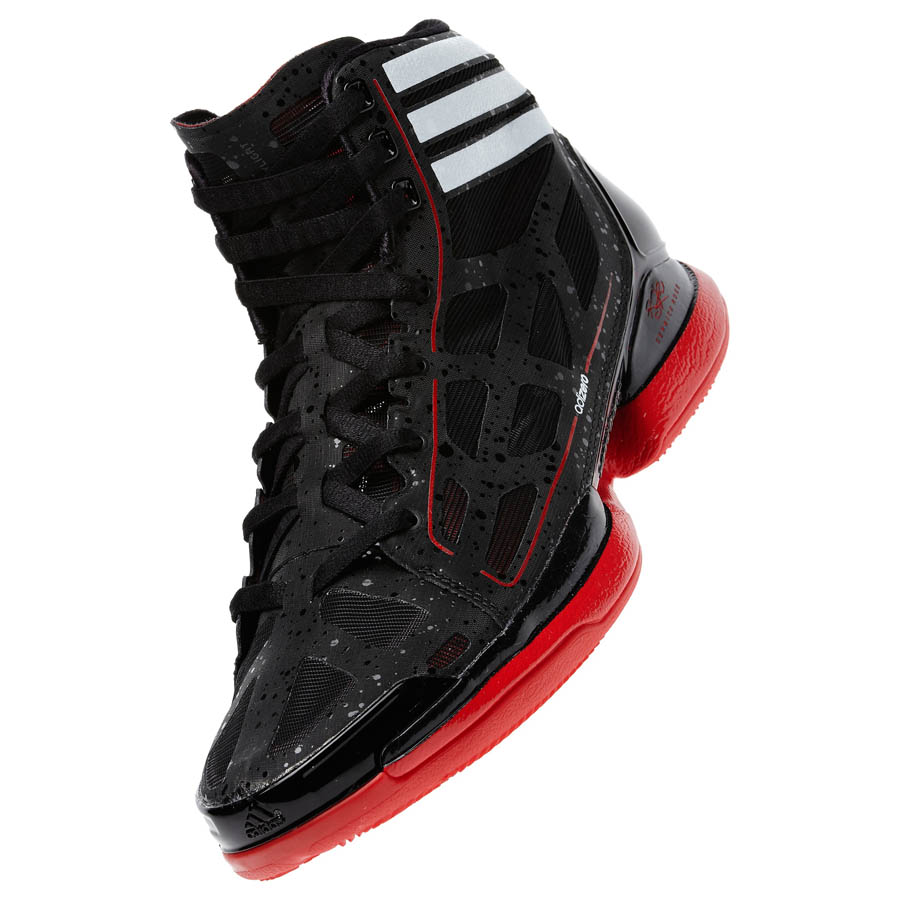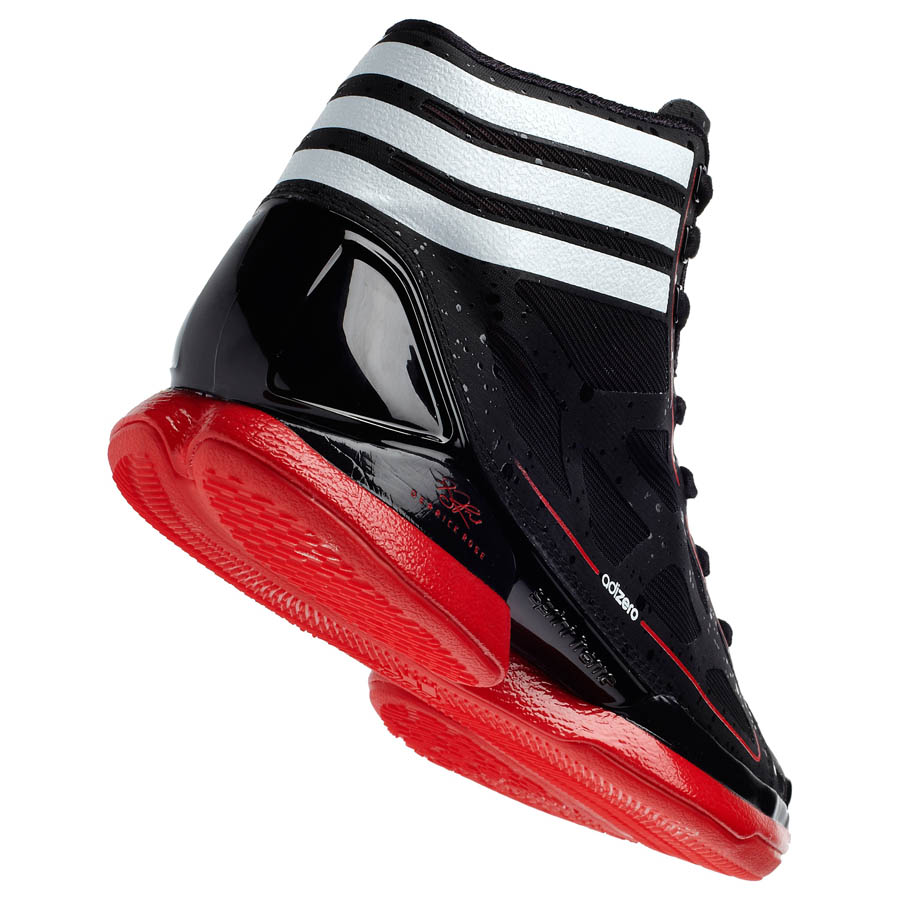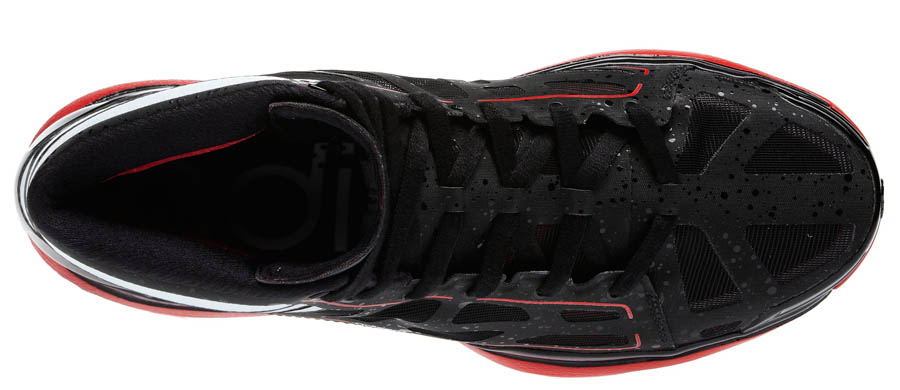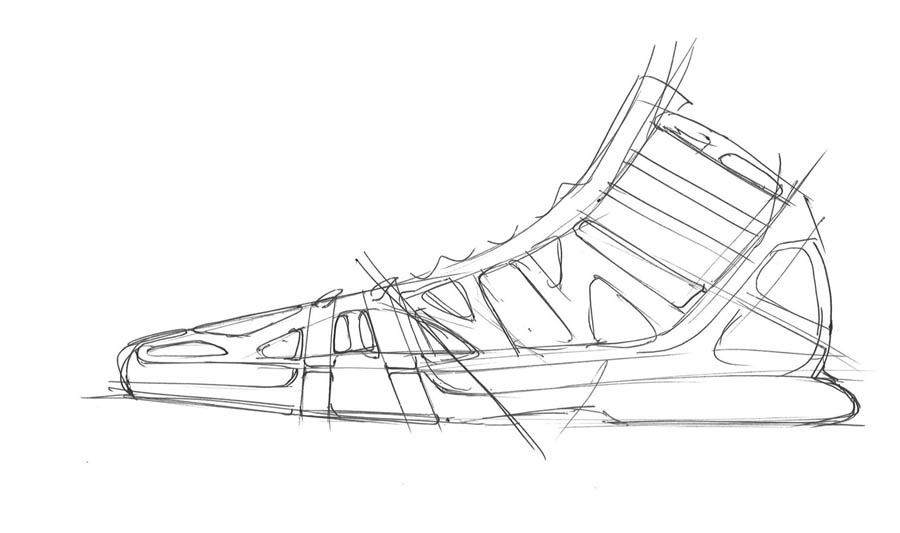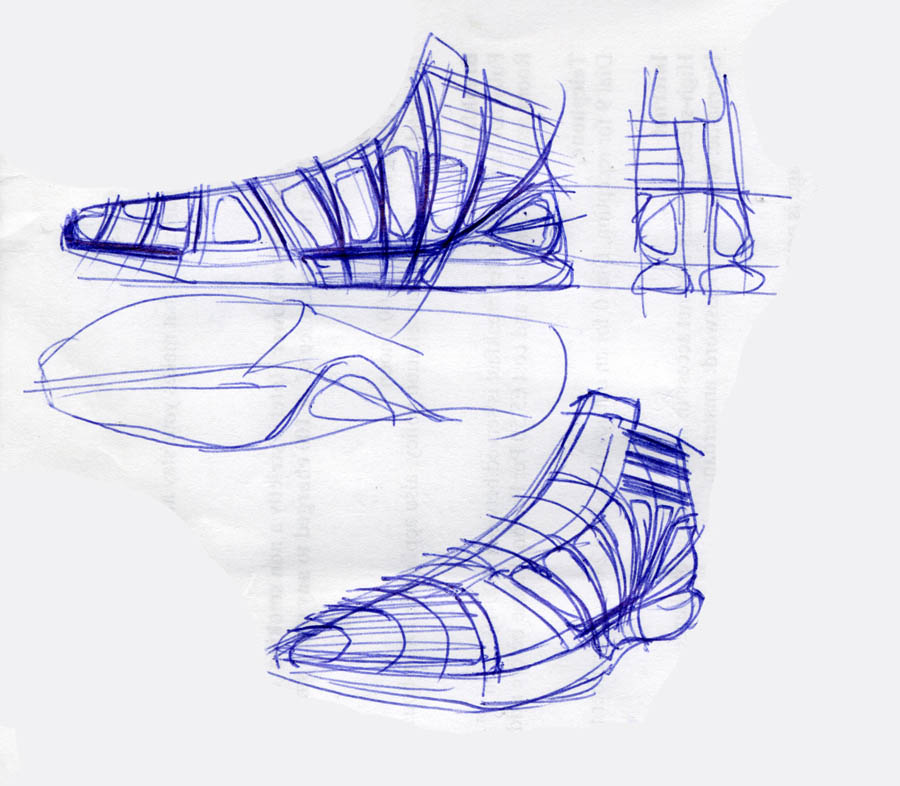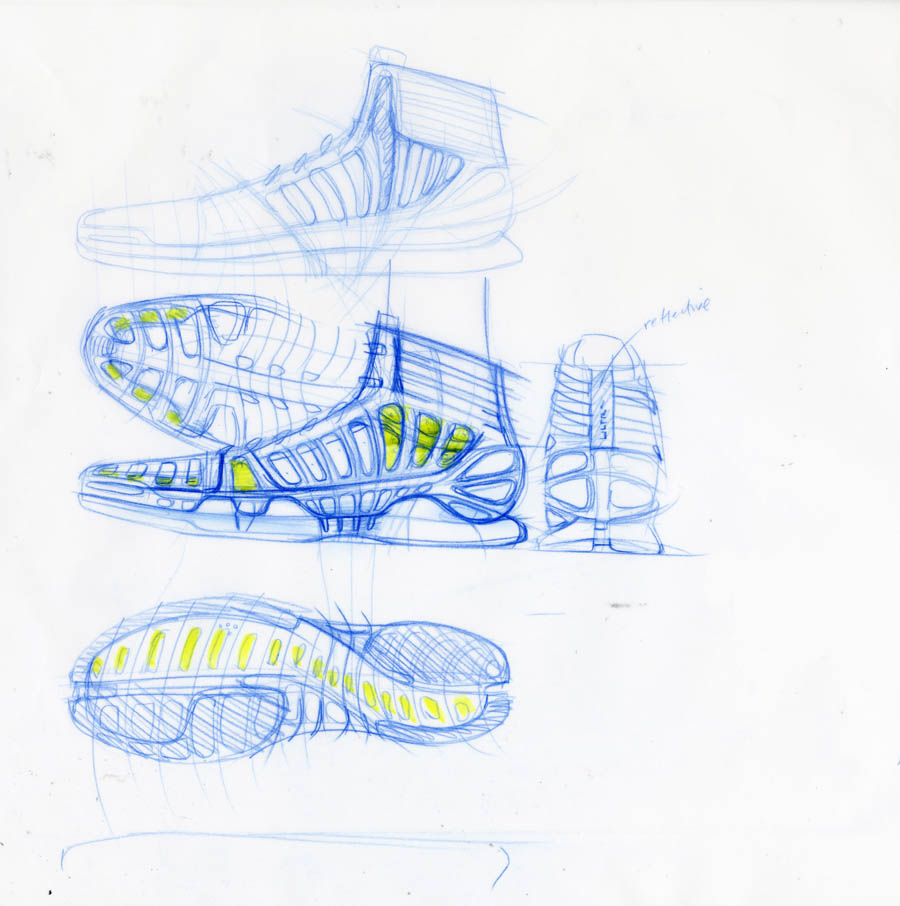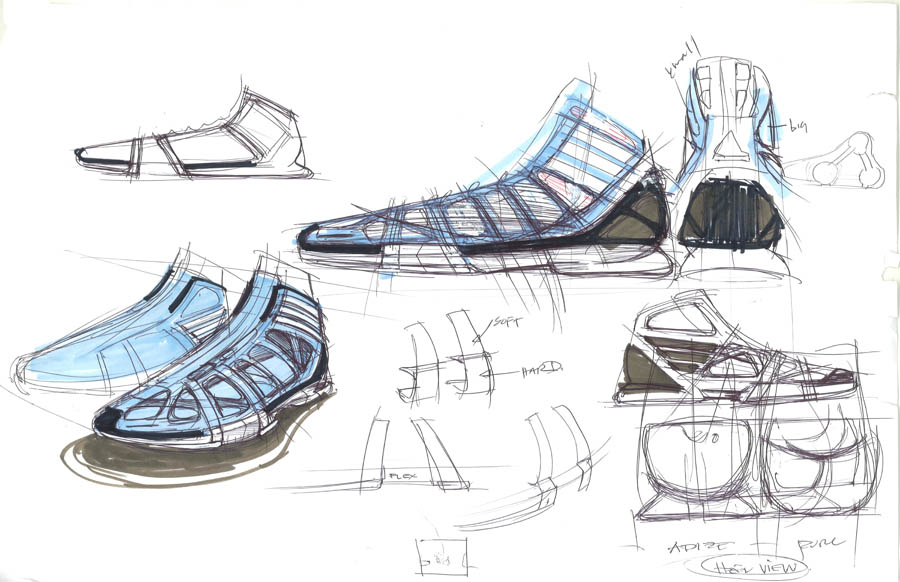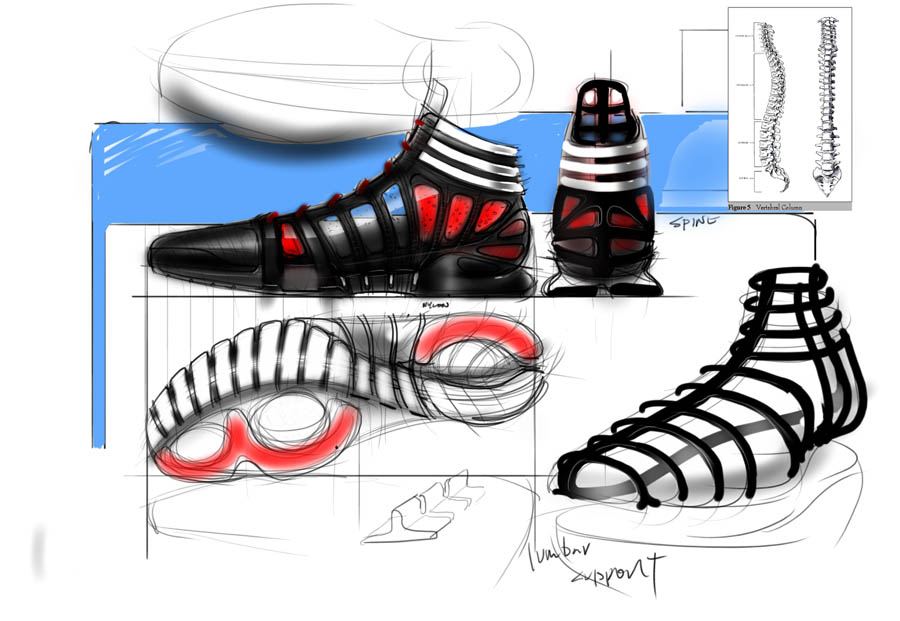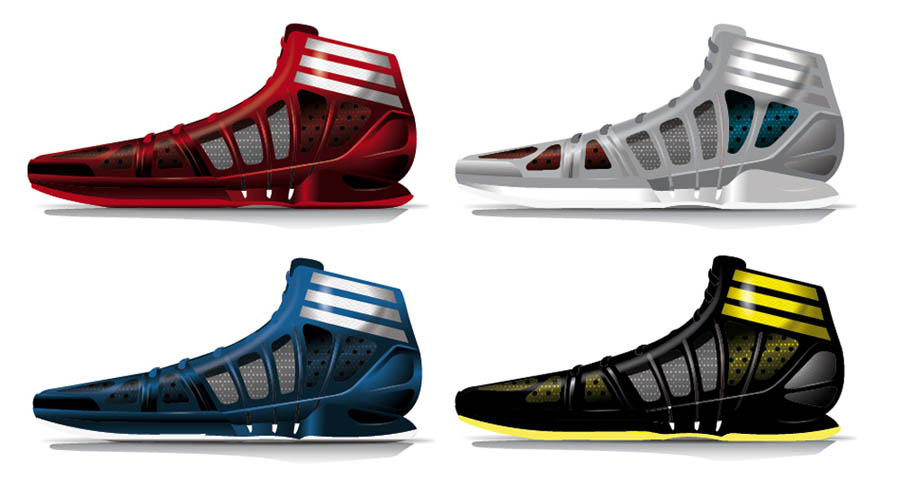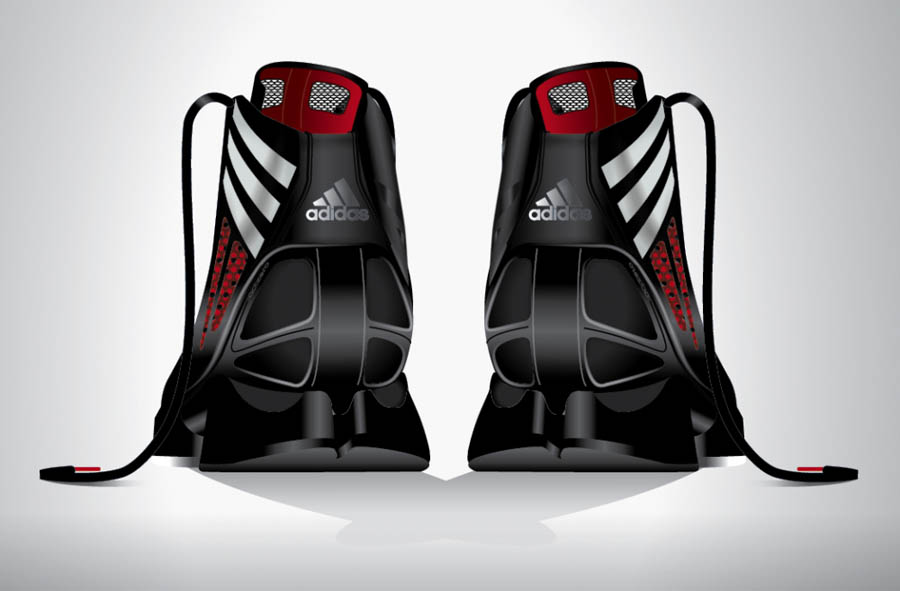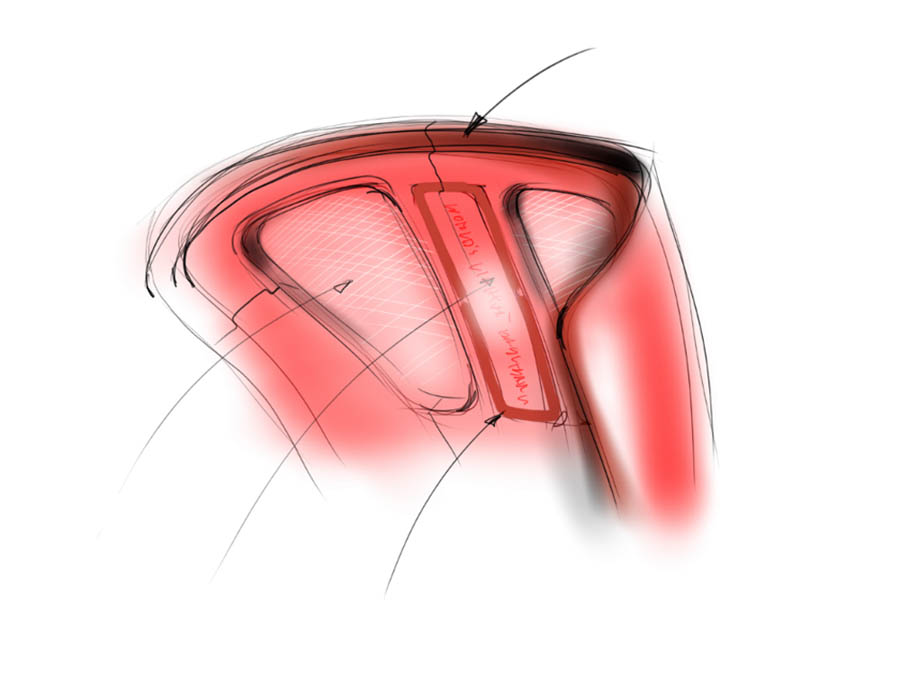 Final Sketch: